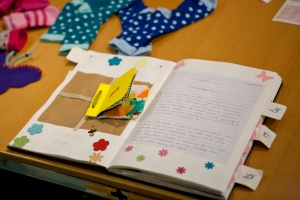 10 steps to a stress-free moderation
It's nearly the end of term, which means one thing in Arts Award world – it's moderation time! We know lots of you have got moderations booked in over the next few weeks, so to make life a little easier, here's our top 10 tips to bear in mind in the lead up to your moderation.
1. Use the toolkit to complete assessments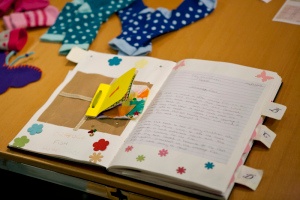 The most obvious but the most important! As the Golden Rule of Arts Award, this had to be number one on our list. When completing the assessment forms, check very carefully that the evidence requirements for each section have been met. Remember the moderator is validating your assessments, not the young people's work, so use the toolkit and be confident when you award that Pass mark. You might find out evidence checklists for Explore, Bronze and Silver useful.
2. Read the assessment form step-by-step guide
If this is your first moderation and you're not quite sure how to fill out the assessment forms, let this resource be your guide. It takes you through each section and what you need to put in it: Assessment report form - step-by-step guide
3. Complete assessment forms in advance
You don't want to be burning the midnight oil the night before the moderation rushing to complete the assessment forms, so try and schedule in some dedicated time to do this well in advance. This also means there'll be a couple of weeks for young people to build on any areas you've flagged as needing development.
4. Be clear about where the evidence is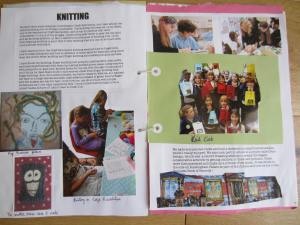 The 'evidence' box on the assessment report form is a space for you to tell the moderator exactly where they can find the evidence. Simply writing 'portfolio' won't narrow things down, so be specific eg use page numbers, dividers, or different coloured post-it notes to show different sections.
5. Read the assessment criteria support resource
On the assessment report form you need to include one (that's just one, people!) notable example of how the assessment criteria has been met. If you're not sure what to put, the assessment criteria support resource on the adviser hub gives you some ideas about examples you might be able to use.
6. Double check you've spelt the names right
You know that spreadsheet you send us with the young people's names? That's what we'll use to print the certificates. So double checking everyone's names are spelt right before you hit 'send' will save you having to order any replacement certificates in two months' time.
7. Check technical equipment is working
If some of the evidence is on digital files or DVD, make sure that all the appropriate equipment is set up in advance and working by testing it the day before. If you've used Artsbox or other online portfolios, ensure there is internet access and a laptop/computer set up for the moderator, and that all the links work.
8. Tell the moderator about any useful contextual information
If you've booked a standard moderation for Bronze/Silver/Gold, your moderator will get in touch with you a week or so before the moderation to check a few details with you, including practical arrangements. It's also a chance for you to let the moderator know about any contextual information you didn't include in your booking form, such as any students with learning difficulties or individual requirements.
9. Enjoy it
Both you and the young people have worked hard to get to this point. Moderators are there to check that the assessments are accurate, but they're also there to support you by offering developmental feedback and suggestions. They'll have seen portfolios from all kinds of settings, young people and different levels, so make the most of their expertise by asking questions at the end of the moderation, or having a chat about how you can build on your delivery model.
10. Get in touch
And finally, remember that if you have any questions in the run-up to your moderation, whether it's about the criteria or practical arrangements, you can contact the Arts Award team who'll be happy to help you: www.artsaward.org.uk/contact
Related posts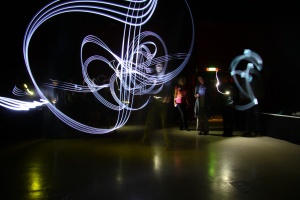 BY: Alan Lynch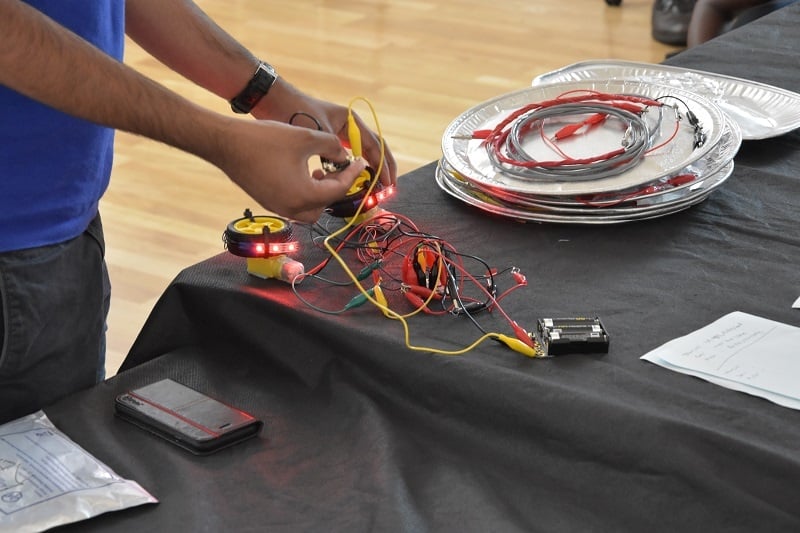 BY: Alan Lynch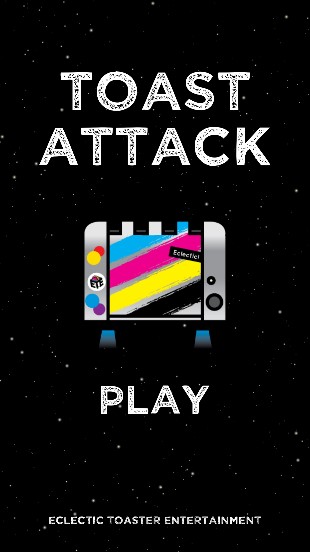 BY: Guest Writer