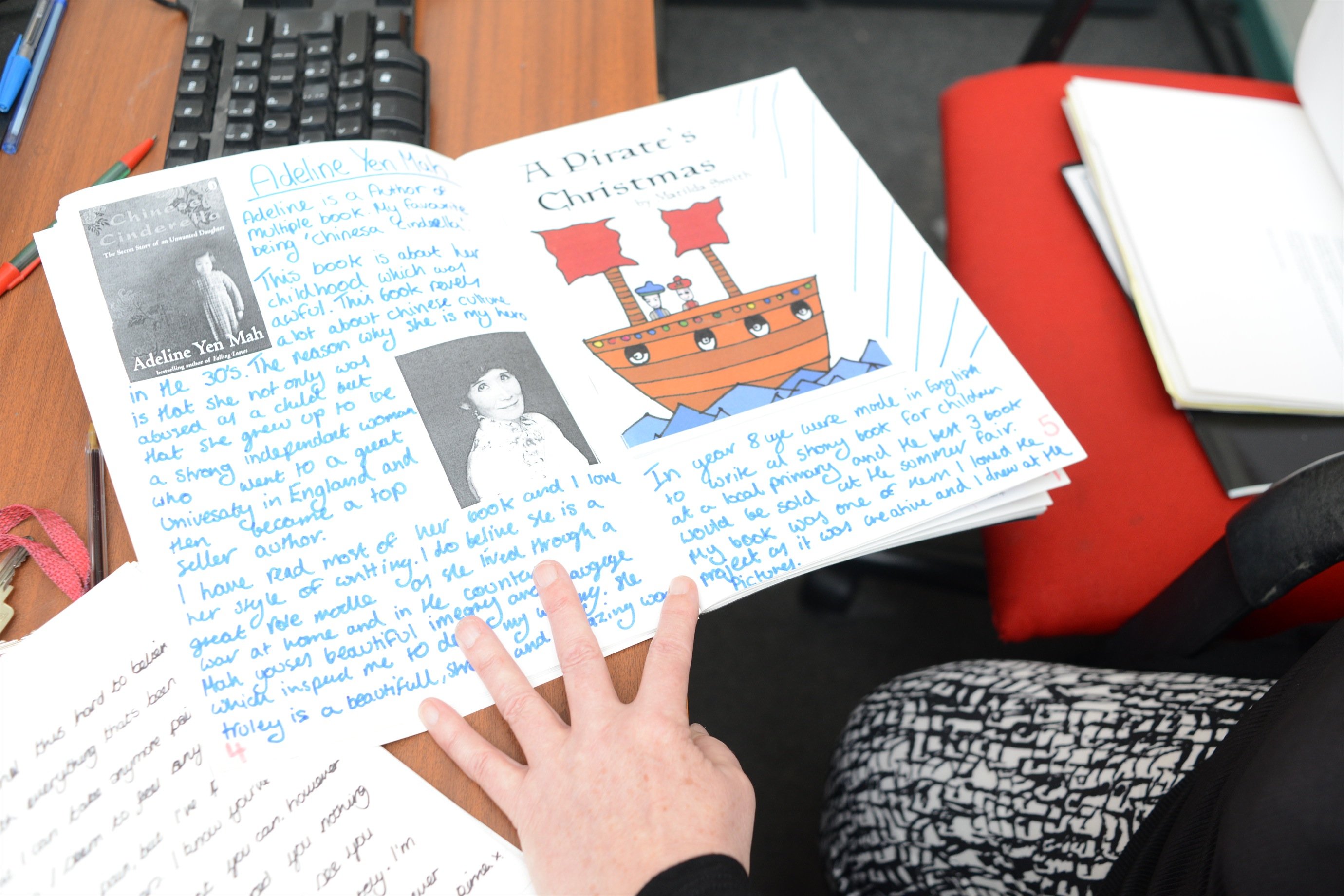 The adviser's role at moderation
You've been working hard guiding your group of young people through their Arts Award journey, and now they are ready for moderation! On the blog this week we will explore your role as an adviser at this point in the process, and hopefully dispel some fears and misconceptions along the way.
Request your moderation
When your group is close to completing their portfolios or arts logs, book your moderation. We ask for at least 8 weeks' notice for a standard moderation for Bronze, Silver and Gold (and Explore from early 2017). You will need to meet the minimum fee for a standard moderation (£425 for 2016/17), otherwise consider hosting or joining a joint moderation. If you have fewer than five young people, you can enter them for a postal moderation. More information on all options can be found at www.artsaward.org.uk/moderation.
Request your moderation via the Adviser Portal, and the Trinity moderations team will be in touch to confirm details and next steps, so keep an eye on your emails and ensure the email address we have for you is up to date.
Assessing portfolios and arts logs
This is perhaps the most important part of your role as an Arts Award adviser. Once young people have completed their Award, your job is to carefully assess each portfolio individually against the evidence required and assessment criteria outlined in your toolkit. You should ensure that you are using the most up-to-date version of the adviser toolkit - check on the website here (you will need to log in).
For each portfolio you need to complete an individual adviser assessment report form (available from the adviser hub), signposting exactly where evidence is in the young person's portfolio to demonstrate that they have achieved their Award. You will also be asked to identify notable examples of how they have met the assessment criteria.
It is vital that each assessment report form is individual to the young person – if a moderator sees 30 identical assessment report forms they will not be able to identify that you have carefully assessed the portfolios, and may not be confident in your marking and therefore unable to pass your group. Think about using coloured tabs or clear page numbers for each part of an Award to highlight evidence. For video evidence, make sure you time code where evidence is and for groups, check that each young person is identifiable in the video. This helps to ensure your moderator is able to quickly identify that all evidence is present, and to confirm your marking.
Use our Assessment report form - step-by-step guide, Assessment criteria support resource and Evidence Checklists for Bronze and Silver and Explore to help you with your marking and assessment.
It is your responsibility to ensure that evidence is present and that the portfolios are ready to pass. We don't recommend submitting young people for moderation unless you are confident that their work will pass (for example, don't submit young people where you think one part is attempted).
If you mark a young person as a pass and your moderator disagrees, this may lead to below pass marks for your whole group if they are unable to see consistency of marking. Therefore, ensure that you assess all portfolios carefully and honestly.
Remember that at moderation the moderator is assessing your marking – not the portfolios.
Before moderation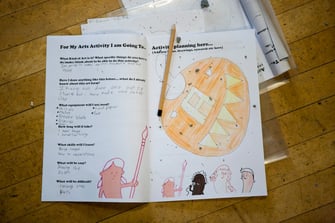 Once your moderation date is confirmed, you will be asked to confirm young people's names for the moderation no less than 21 days before the moderation takes place. If you do not confirm young people's names we may need to cancel your moderation.
To confirm young people's names, download the mass enrolment spreadsheet from the Adviser Portal and email the completed spreadsheet back to us. Our Moderation team will let you know which email to send this to, depending on the Arts Award level you have booked a moderation for. Ensure that all names are accurately spelt as this is what will appear on certificates!
The day of moderation
On the day of your moderation, ensure that all portfolios are present, arranged alphabetically by surname and grouped into advisers if there is more than one. Any portfolios not present will be marked as 'absent' and will not gain their award on this date - you will still be charged for young people marked absent on the day.
You will need to have a selection of young people present to meet with your moderator. The purpose of this is for your moderator to find out a bit more about the project, and gather some feedback from the young people. This does not form part of the assessment. You can request special dispensation if it's not appropriate or possible for the moderator to meet your young people and extra time if they need support with communicating.
Your moderator will sample a selection of portfolios, and hopefully confirm that your marking is accurate, allowing the young people to officially achieve their Arts Award. You will receive both written and verbal feedback from the moderator on next steps and delivery development. If for whatever reason things don't go right, the Arts Award support team will be in contact to support you with next steps.
And that's it - good luck with your moderation!
We recommend carefully reading through our Moderation Guide before your moderation, and if you have any questions, contact the Arts Award support team on 020 7820 6178 or artsawardenquiries@trinitycollege.co.uk.
Related posts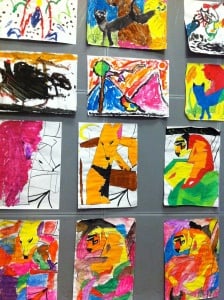 BY: Alan Lynch