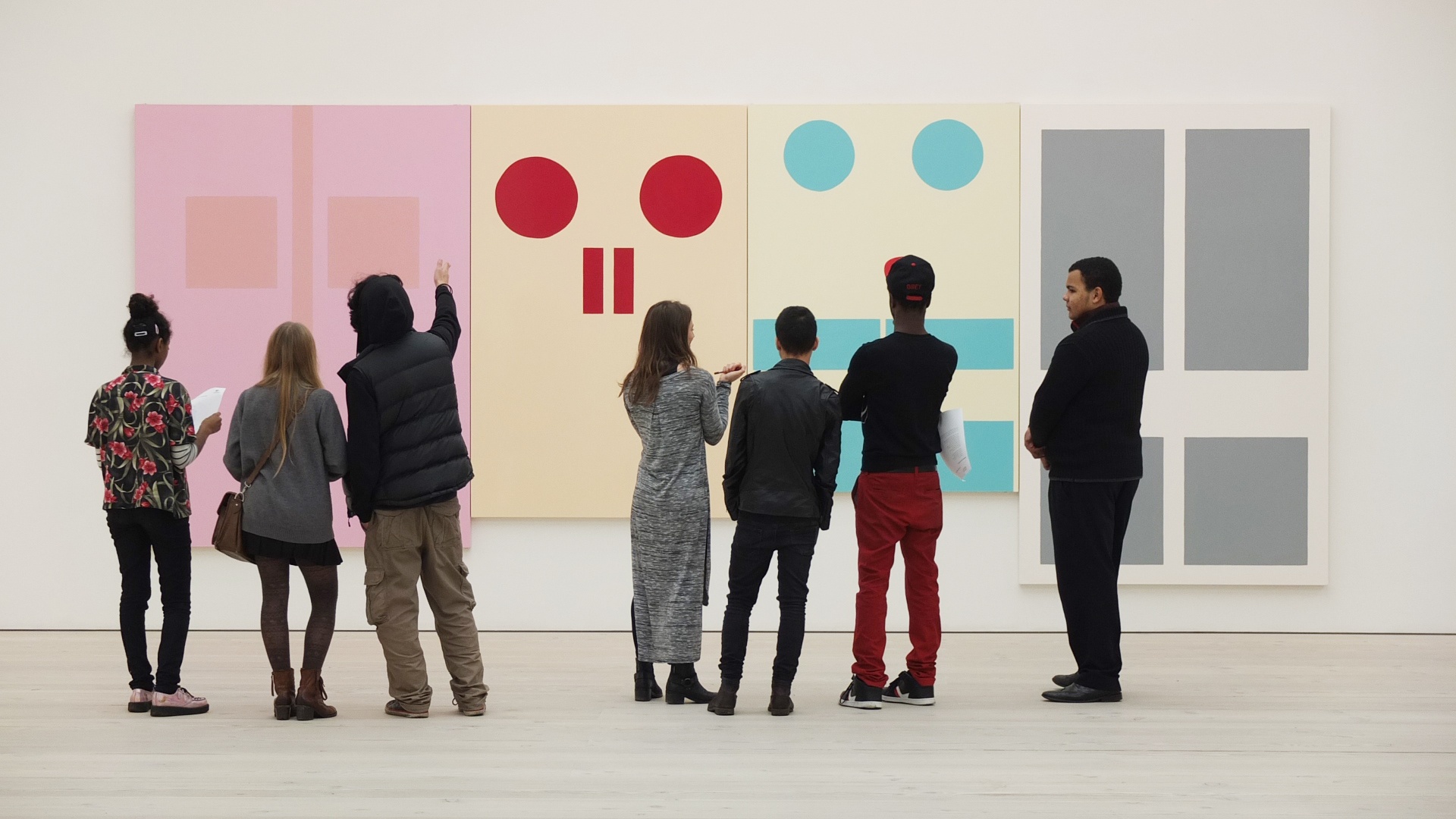 Assessment Report Forms: Getting Moderation Ready
Nobody enjoys admin, but it's only when something gets missed that you realise how important those processes can be. Such is the case with Arts Award assessment: a wonderful project needs to be assessed properly to make sure that everything is in place. Fortunately, we're here to help with some tips on completing your assessment!
Remember the criteria
When assessing young people's work there are two things to compare it against. The evidence requirements for each part are found in your toolkit, and underlying the whole award are our assessment criteria. You'll find these in the toolkit at the end of each level, outlining the level of skills and knowledge expected from young people. We also have a useful assessment criteria support resource which provides some examples of how these criteria can be demonstrated across all five levels.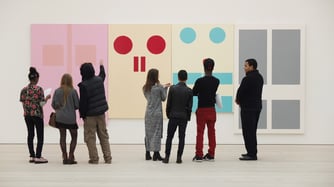 Through their evidence, young people will show how their art form knowledge and understanding, creativity, communication have developed. At Silver and Gold they'll be expected to have planning and review skills as well. Pay close attention to the toolkit, because even though the criteria names are the same across levels the standard required isn't! The communication skills required for Silver are a higher level than those at Explore, for instance.
Often these will be addressed naturally over the course of a project, but as an adviser you're asked to specify examples to show how you've assessed the work. That's where the assessment report form comes in.
Assessment report form at a glance
Assessment report forms are broadly the same for all five levels of Arts Award. They're a single page document where advisers record their assessment of each part and signpost the evidence which justifies this assessment. Every logbook or portfolio being entered for Arts Award should have one of these forms attached, as this is how a moderator will check that assessment has been accurate and consistent.
The signposting is key! Occasionally assessment report forms are completed with no clear direction to the evidence, which in cases where portfolios are large and disorganised could mean the moderation has to be stopped – this doesn't mean that young people haven't produced fantastic work, only that the moderator doesn't know if it has been assessed accurately. Report forms are also a useful audit for advisers, as it requires you to be specific about why you feel a young person has completed their award successfully. If, as we mentioned recently, you start your assessment early this could be really helpful if there are any gaps in the evidence!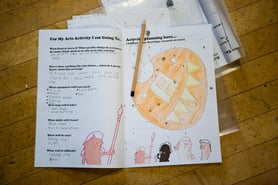 How do I complete the assessment report form?
When completing the form it's important to put yourself in the position of someone who hasn't seen any of your young people's hard work. Where should a stranger go to find evidence for Bronze Part C? How will they know this young person has demonstrated art form knowledge & understanding?
We can't emphasise this point enough: be specific.
You don't need to enter lots of information, but try and include page references or some equivalent to guide the moderator. To help, we've put together two completed assessment report forms as a guide: one for Explore and another for Bronze. The same rules apply for all levels, so no matter what you're assessing these will be useful!
Related posts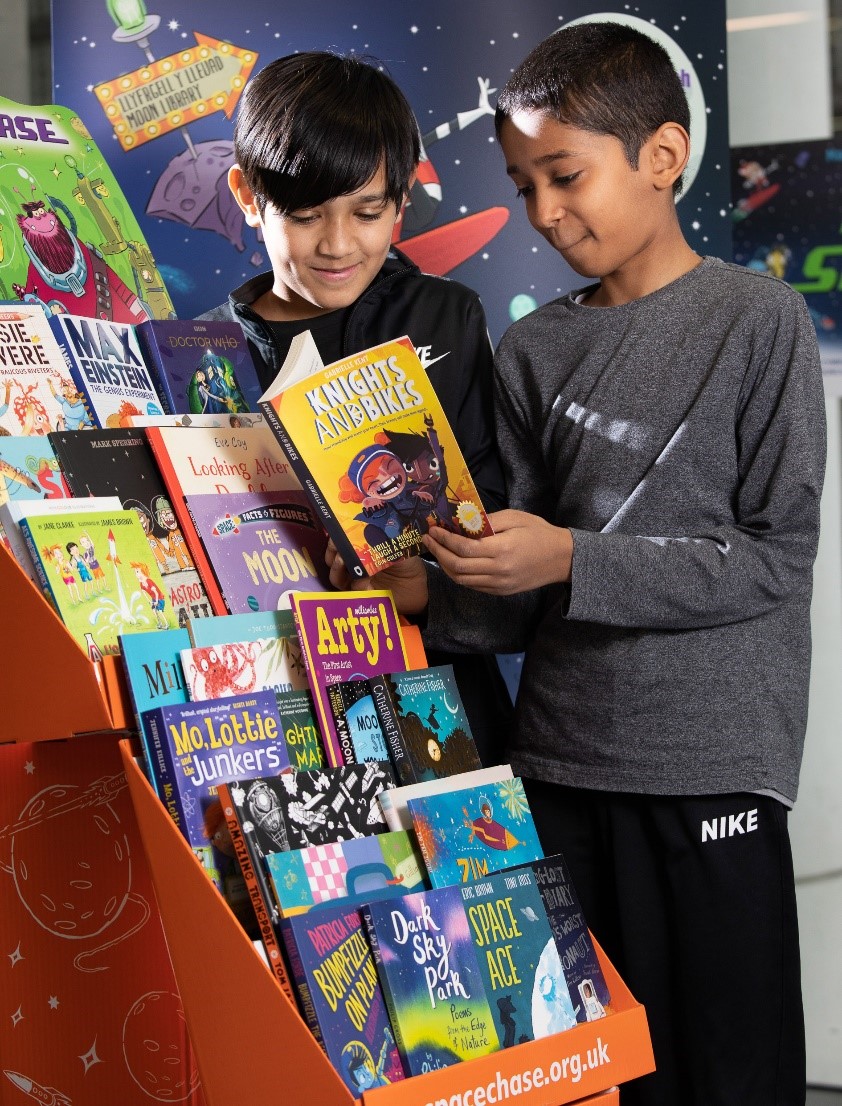 BY: Amy Lee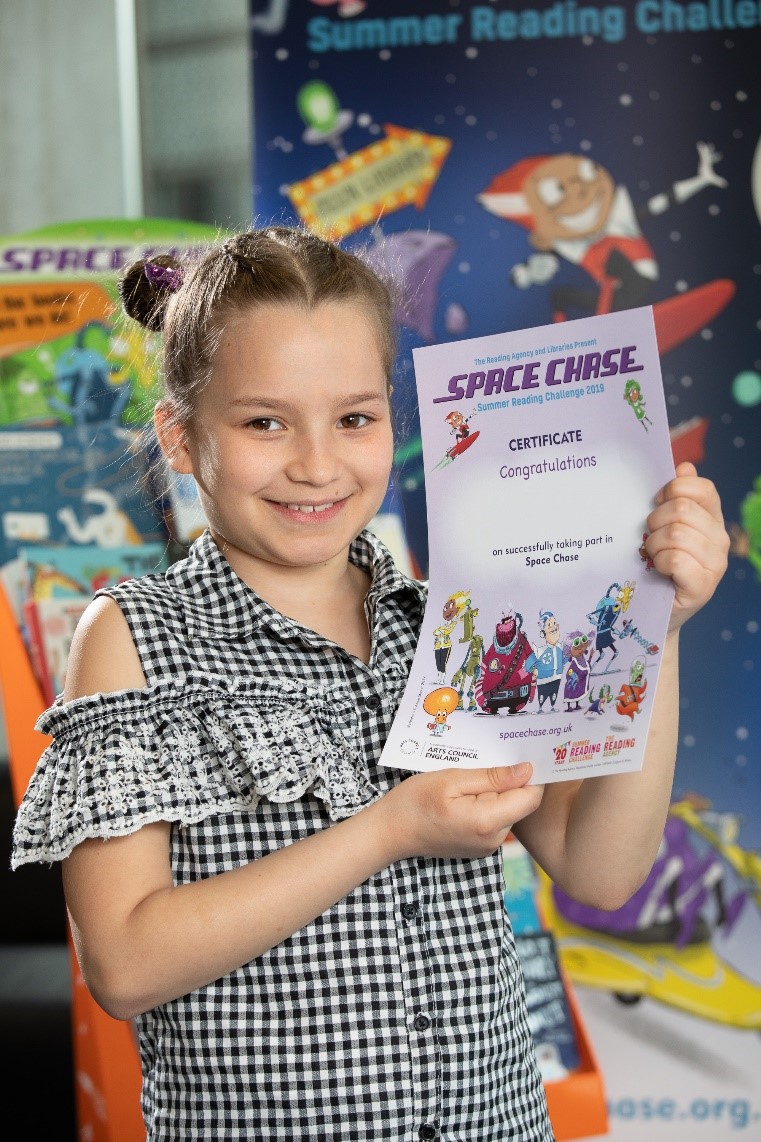 BY: Layne Harrod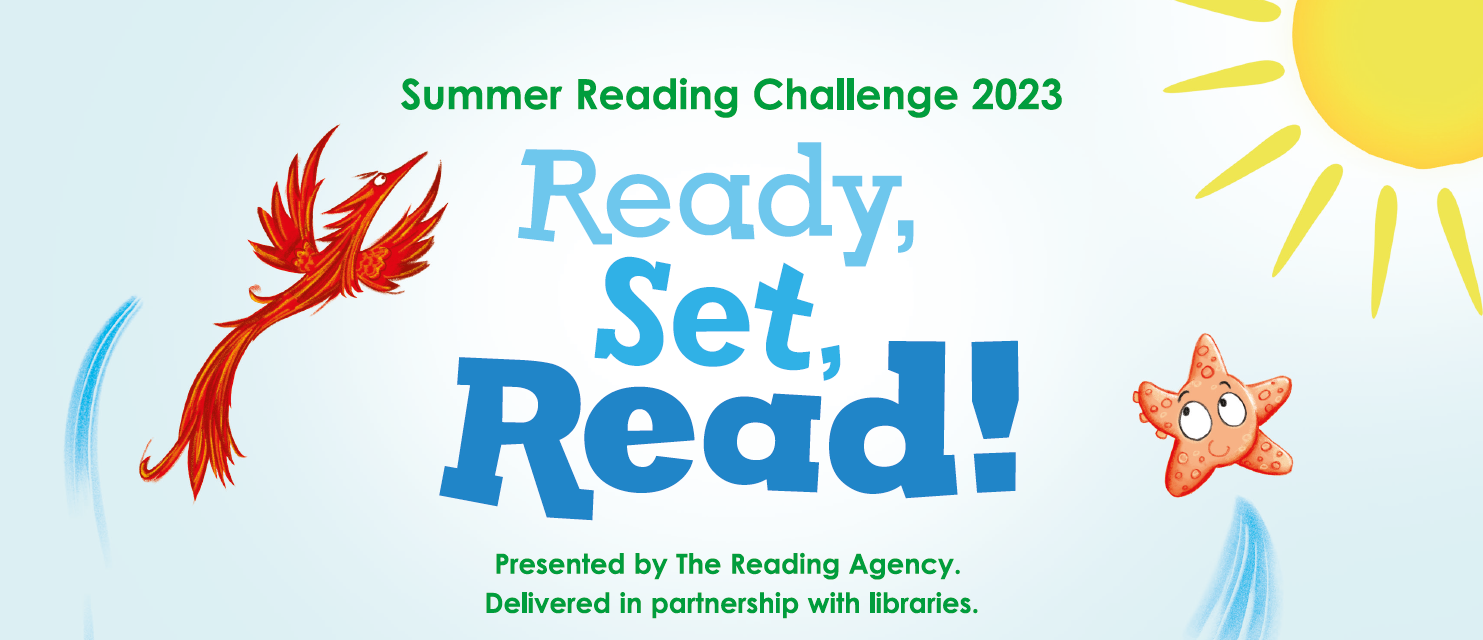 BY: Amy Lee