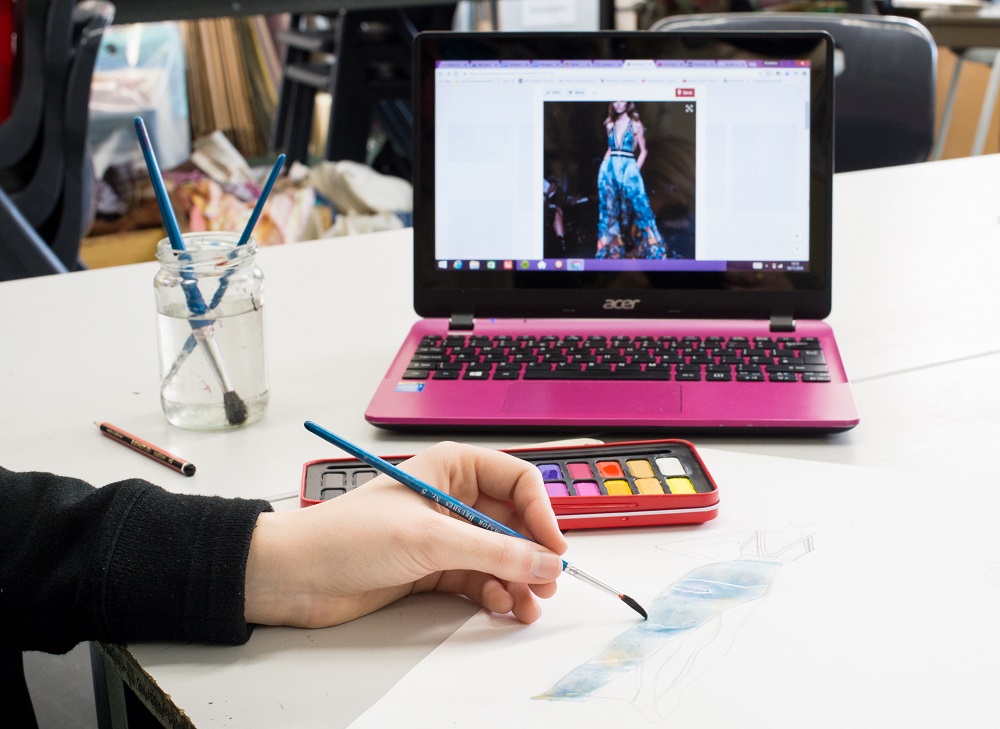 Our guide to the Extended Extraordinary Regulatory Framework
To support your delivery in these unpredictable times we have developed new arrangements for adapted assessment under the 'Extended Extraordinary Regulatory Framework' for qualification delivery and assessment in 2020-2021. Read on for an overview of this framework, and how it applies to you.
What is EERF?
During the summer you will have been aware of the adapted assessment we were able to apply under Ofqual's Extraordinary Regulatory Framework (ERF). This framework allowed young people that had completed at least 50% of their portfolios, and were unable to complete the rest because of lockdown and the ongoing pandemic, to be assessed and awarded their Arts Award. This method of assessment is no longer available, and any portfolios submitted for future moderations must be fully complete.
However, we recognise that Arts Award centres continue to be impacted by the government restrictions in place to manage the coronavirus outbreak, and in response to this we have developed adapted assessment arrangements, that support learners to achieve their qualifications in full. The Extended Extraordinary Regulatory Framework (EERF) ensures qualification delivery and assessment is manageable, whilst maintaining standards, to mitigate the impact of the pandemic on young people.
How can EERF support my delivery?
Adaptations under the Extended Extraordinary Regulatory Framework focus on:
Support with planning your Arts Award programme including building in contingency plans and collecting evidence in digital format, as is our recommendation
Adaptations to the evidence requirements and time guidance most notably at Silver and Gold
Advice and guidance on how to meet the existing requirements of Arts Award making best use of digital tools and arts and culture
The continuation of remote online moderation
Centres should download the ERRF Centre Guidance 2020-2021, which details the responsibilities of centres to ensure sufficient plans are put in place to support a range of young people to complete their Arts Award, building in any contingency plans so that young people are not disadvantaged by local or national restrictions.
How does this affect Discover, Explore and Bronze?
We have developed Adviser Guidance for 'Discover, Explore & Bronze' to support your delivery and, as you will see, these levels are all totally achievable through online, face to face, or blended learning, and the evidence requirements have not needed to be adapted.
However, you may need to make some adaptations to how you deliver these levels, for example;
If you usually take your young people on a trip to the theatre or an art gallery you could instead stream a play or take a virtual tour of a gallery.
Young people can participate in arts activities that you run in your centre, they could take part in online workshops, or they can be given activities to complete at home.
Research about artists and arts organisations can be done online; where this may prove difficult for young people, advisers may need to provide a menu of crib sheets for young people with information for them to select, read and summarise what they have learnt.
The sharing elements of these awards, whether that be sharing what they have learned, or delivering their skill share for Bronze Part D, can be done in their class or year group bubble, with you the adviser, in an online group session, or even with household members at home.
As well as referring to the adviser guidance you may also want to take a look at our previous blogs on ideas for remote delivery, particularly our blogs about Explore and Bronze which contain lots of helpful ideas and guidance for how you can complete these levels.
How does this affect Silver and Gold?
While Silver and Gold are achievable through remote or blended delivery there are some criteria, such as work experience or placements, that are more difficult to fulfil in our current climate. Our Adviser Guidance for 'Silver' and 'Gold' gives clear advice on acceptable adaptations to your Silver and Gold Arts programme delivery ensuring the qualifications are achievable.
The guidance clearly sets out suitable formats for young people to deliver their project such as;
Performances, gallery installations, touring shows and curating and sharing for a live or online audience via social media, blogs or online platforms
Live digital content sharing
Online galleries
Website
Digital presentations / demonstration films

Podcasts

Sharing with household members / teacher / adviser (it must be recorded in the portfolio how this took place)
As well as, for some parts, providing different options for how a young person could achieve more challenging criteria, such as in Gold Unit 1 Part B.
You may also want to take a look at our previous blogs about remote delivery ideas for Silver and going for Gold in unusual times which contain lots of helpful ideas and guidance for how you can complete these levels remotely.
What does this mean for moderation?
Adapted assessment arrangements are available to all centres delivering Arts Award this year. Unlike with ERF during the summer, centres are not required to apply for adapted assessment. Advisers should book their moderation as normal through the portal, and complete the regular Adviser Assessment Report Forms.
Currently we are only able to offer online moderation, but we do hope to return to face to face and postal moderation once we are able to do so. To support you with preparing for a digital moderation please do take a look at our resources on platforms for creating a digital portfolio and preparing, uploading and sending portfolios, as well as our blog on digital moderation. You may also want to watch a recording of our recent webinar on Evidencing and Moderating Digitally.
The Arts Award team will continue to support centres and advisers through our remote support, webinars and blog, if you require any further information please contact us at: artsawardenquiries@trinitycollege.co.uk
Related posts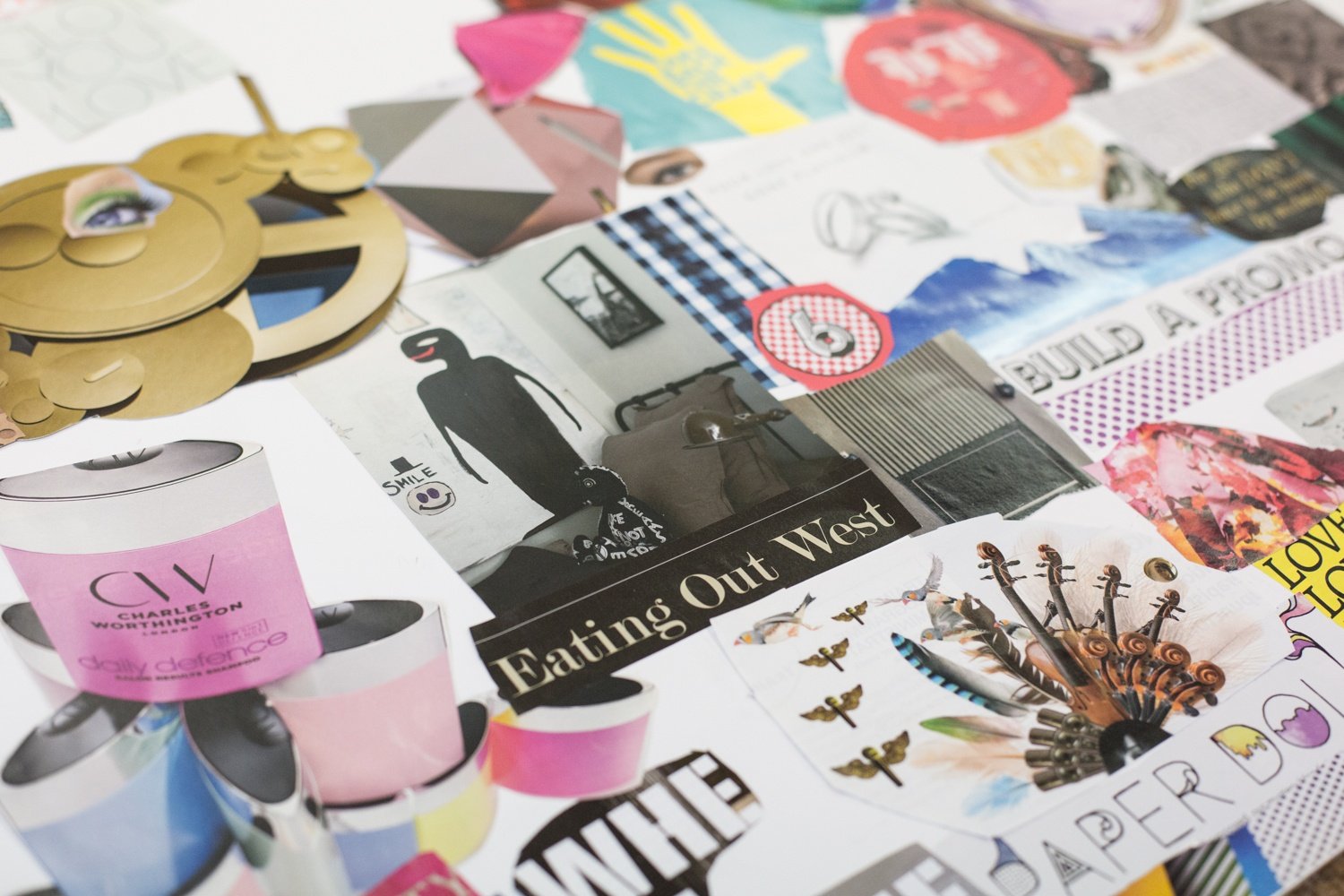 BY: Alan Lynch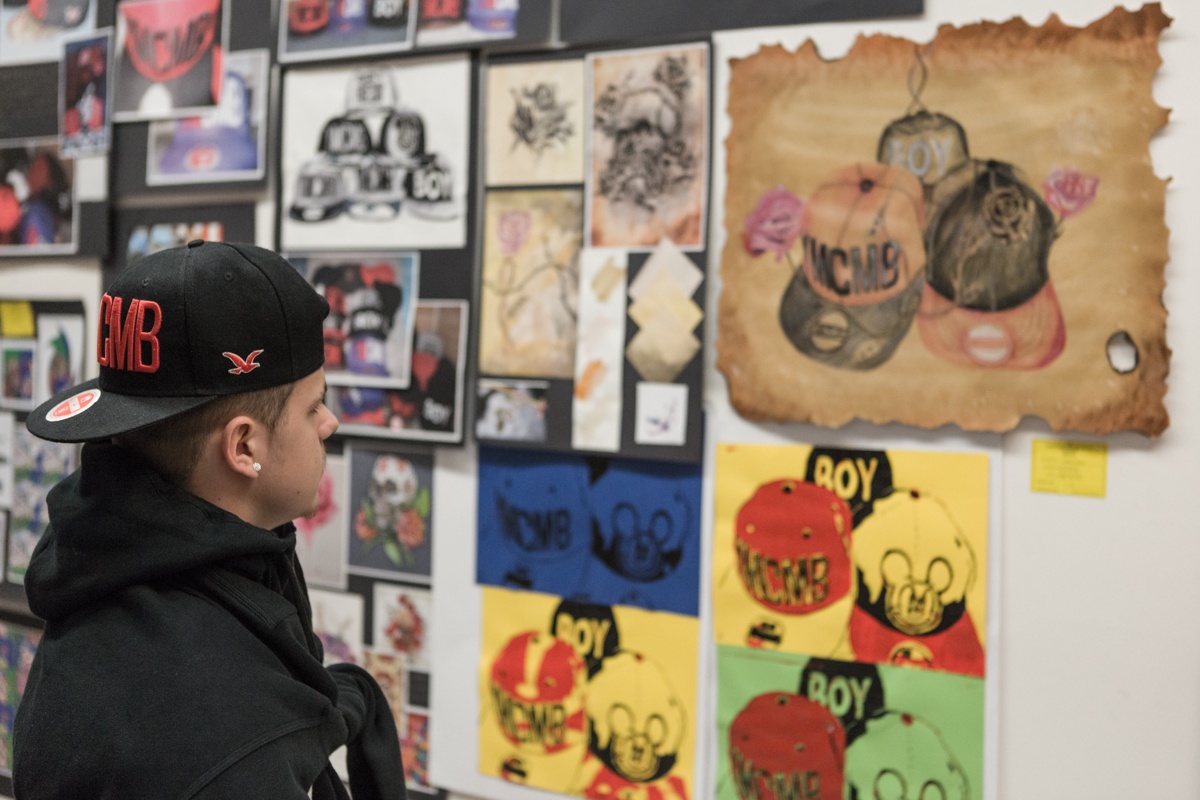 BY: Alan Lynch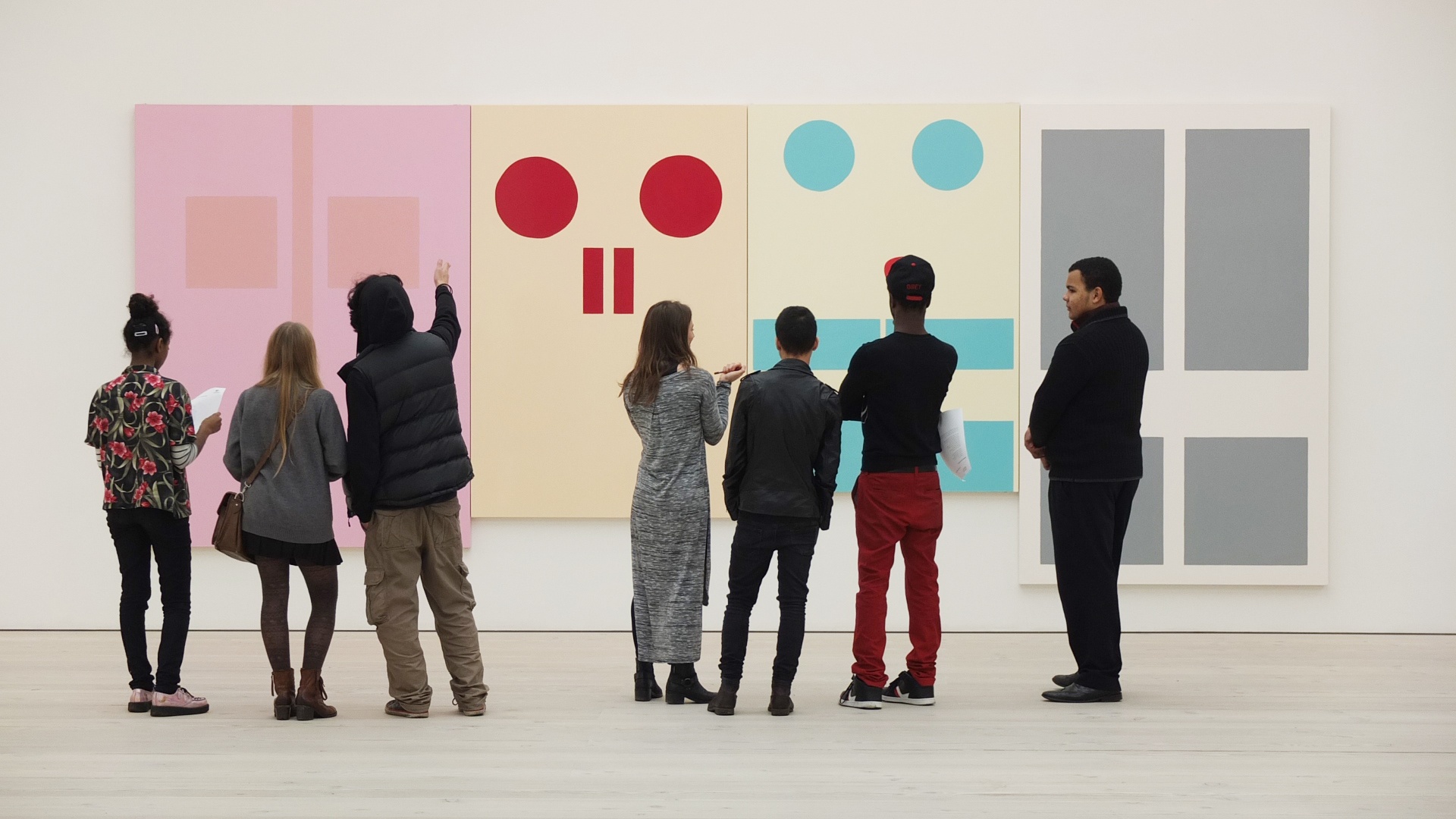 BY: Alan Lynch