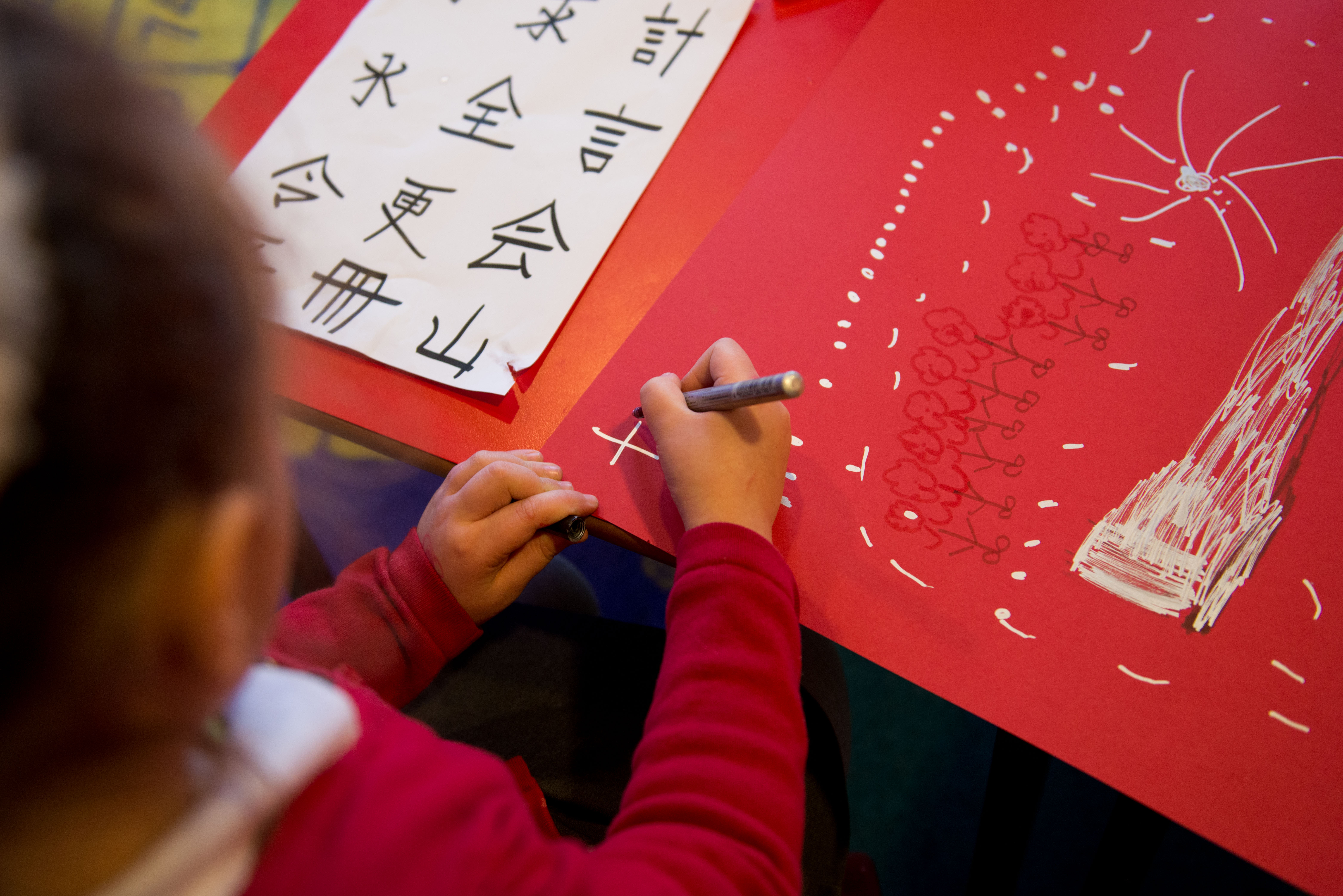 A summer of Arts Award moderations
We are really happy to hear about so many Arts Award projects taking place again this year after many organisations having to change their plans or take a pause in 2020. Of course, this time of year lots of centres start to think about moderating before the end of the summer school term so it's a good time to outline the options and process again, particularly as we have some changes this year which we hope makes things simpler for you.
What's changed?
We have taken the break from doing face-to-face and postal moderations as a chance to review and simplify our moderation options for centres. These are now divided into three main types. For those who used to do joint moderations we won't be running these going forward, we have instead expanded our postal or online moderations to support these groups. As well as the summary below you can find an outline of the different options available at www.artsaward.org.uk/moderationoptions.
Standard (face-to-face) moderation
Standard moderation has been around since Arts Award begun and has remained the same.
The moderator visits your centre on the date and time of your choosing. You need to book your preferred date at least 8 weeks in advance and your moderation will cost a minimum of £490 (equivalent to the cost of 20 Bronze Arts Awards).
All portfolios/arts logs will need to be available and assessed on the day and the moderator picks a sample to review and moderate. You will know the initial results on the day and get feedback from the moderator on the portfolios.
Usually we ask that the moderator meets a group of young people on the day of the moderation as well, though this is currently not possible due to Coronavirus restrictions.
Based on the online moderation options we have had available for the last year, the updated online moderation option is now available for any group size and all moderated levels, Explore to Gold. We recommend the use of our online moderation option as much as possible as this allows for the moderation to continue even if restrictions change and mean we cannot offer standard or postal moderation.
Rather than your own choice of date, you book on one of our regular, advertised dates. The date you book is not the moderation date but the date when we let you know which portfolios/arts logs we want you to send to us. You then have seven days to provide us with an online link to
the portfolios/arts logs of the young people selected in the sample
the adviser assessment report forms for all young people entered for moderation.
All digital work must be accessible via an online link without the need for the moderator to download it or set up an account to access it (though you can provide access details for an account you set up for us). File hosting sites, such as Google Drive, DropBox or OneDrive, are all examples of sites you could use and we provide some specific instructions to support you using some of the main site. These sites can also help you organise evidence for both you and the moderator.
Portfolios can be digitised in any format as long as they are legible, including scans, photos, electronic documents, screen shots and URL's/weblinks to online platforms. This means you don't need to have created digital portfolios from scratch to access online moderation.
If you have hard copy portfolios, don't meet the minimum fee and don't want to digitise your portfolios then you can access postal moderation.
We are only able to provide a limited number of postal moderations and therefore reserve them for centres that are unable to moderate via our other moderation options. For this reason, postal moderation is only available to centres that are delivering to smaller groups and are not able to meet the minimum fee. We also limit postal moderations to three per calendar year per centre and you cannot book onto two consecutive dates.
As with online moderation you book on an advertised date and on that date we tell you the sample of portfolios/arts logs we want you to send to us. Unlike online moderation, you then have two working days to post us
the portfolios/arts logs of the young people selected in the sample

the adviser assessment report forms for all young people entered for moderation
Costs of moderation?
The prices online at www.artsaward.org.uk/costs are the same for all moderation types though you need to note that
for standard moderations we have a minimum fee of £490. The cost of the moderation for the portfolios/arts logs you want to moderate needs to be equal or more than this amount (or you can choose to cover the difference if you particularly want to have this type of moderation)
for postal moderations we charge a £20 fee each time you moderate to cover the safe handling, processing and return of the portfolios/arts logs back to centres via tracked delivery.
Results and certificates?
For a standard moderation, you will know the provisional results on the day and get feedback from the moderator on the portfolios. Certificates are then sent to you within four weeks of the moderation date.
For online or postal moderation, you will get provisional results and feedback within three weeks of the date you originally booked and certificates are sent within six weeks.
Is the assessment any different?
Assessment of portfolios is the same process as usual; if you need some top tips for this process, check out this blog post. We also have a Meet the Moderator webinar you can watch back with some useful tips and a specific one on evidencing and moderating digitally.
One thing to note is that we do have adapted assessment in place again this year if Coronavirus has effected your delivery. Please check our website for details and to find out if you are eligible and do join our upcoming webinar on Thursday 20 May for more in depth support.
Not sure? We're here to help!
We posted some top tips on preparing for moderation previously that are still very useful and we also have a recording of our recent Introducing Arts Award new look moderations webinar which advisers are welcome to register and listen back to. If you have any questions about Arts Award you can always contact the team on 020 7820 6178 or email artsawardenquiries@trinitycollege.co.uk - we are always here to help.
Related posts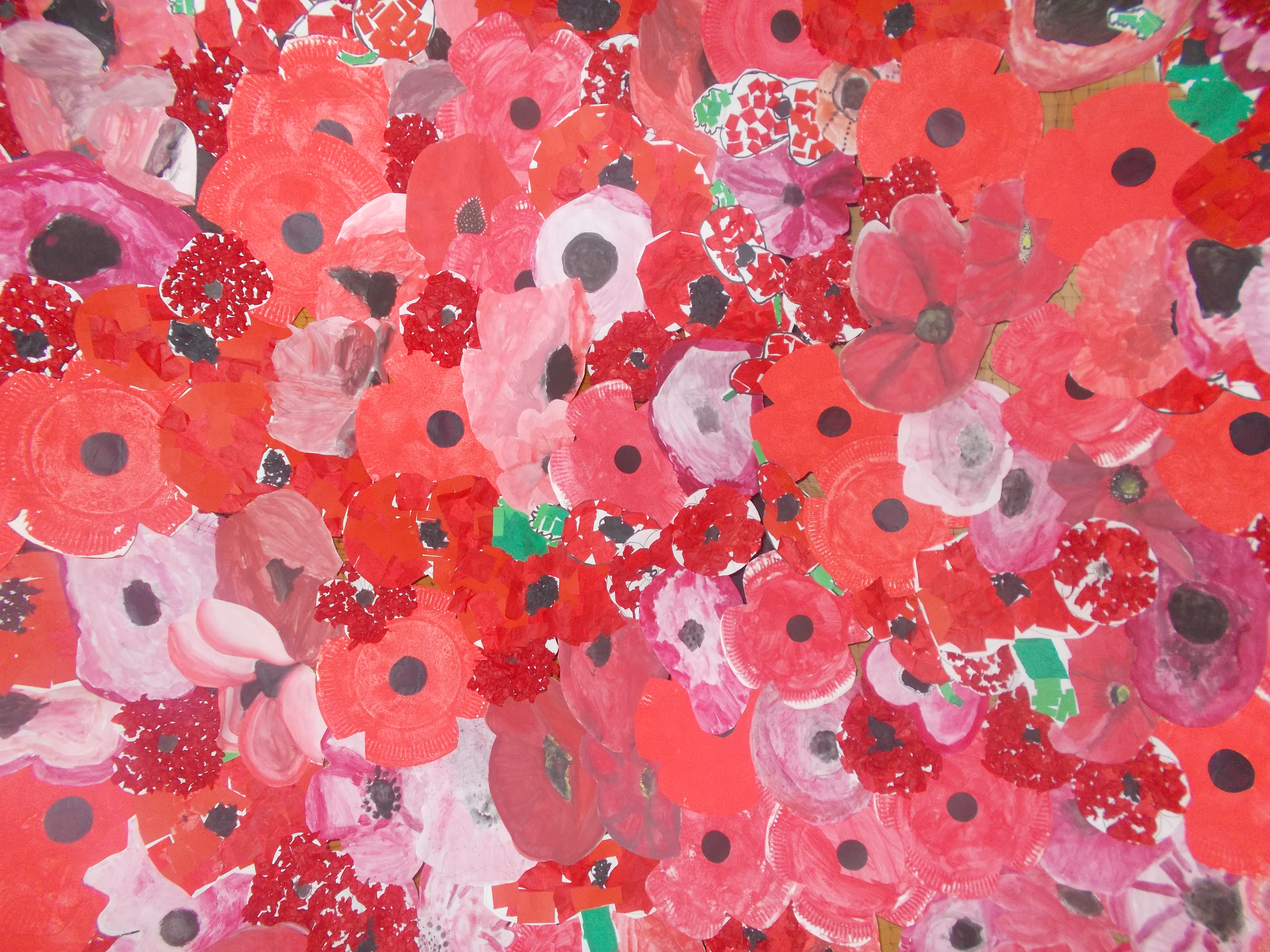 BY: Guest Writer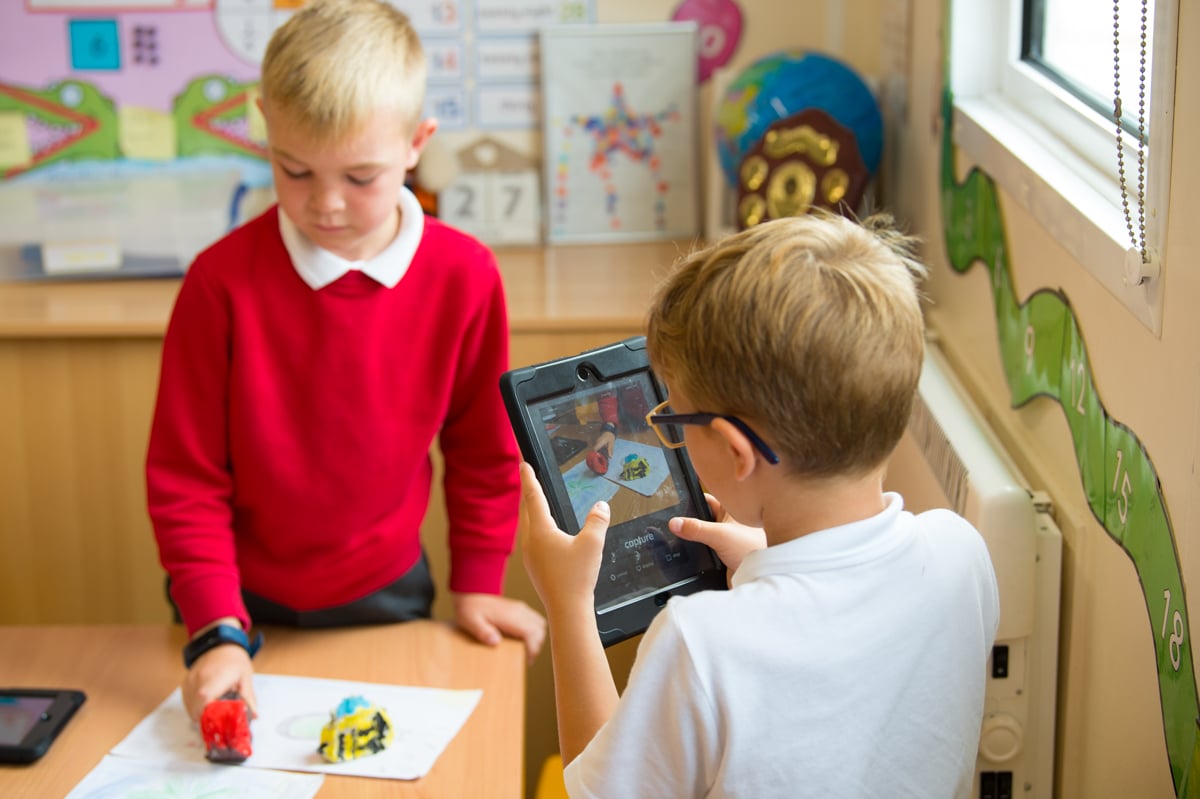 BY: Nicola King