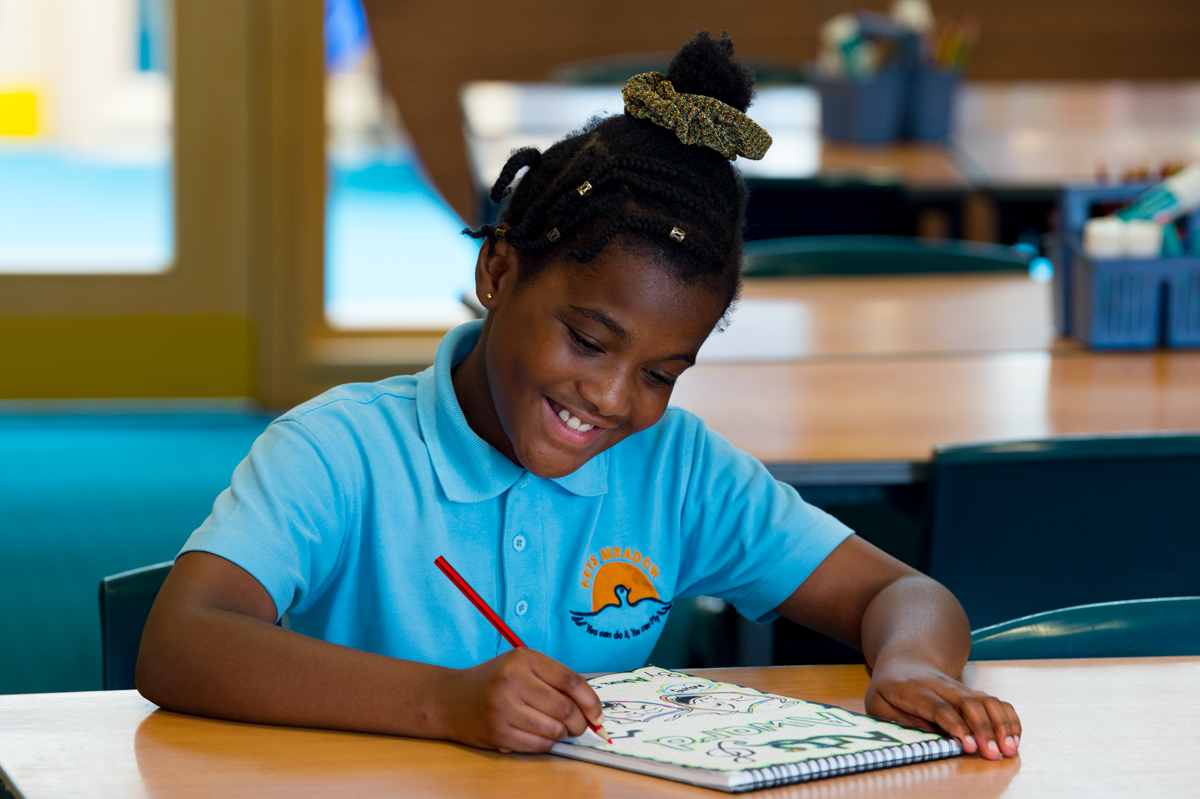 Our guide to Arts Award adapted assessment 
As a result of the ongoing impact of Coronavirus on the delivery of many Arts Award centres we are able to release updated adapted assessment arrangements under the Vocational Contingency Regulatory Framework (VCRF). Read on for an overview of this framework and who it applies to.
Who is eligible for adapted assessment?
In most cases we expect that centres will be able to work with young people to complete their qualification in full, using our delivery and evidence guidance for Discover, Explore & Bronze, Silver or Gold to make acceptable adaptations. We would also recommend that, where young people are struggling to complete work in an allotted time frame, centres look at extending their delivery window for example submitting students for moderation next academic year so that young people can still complete work that is outstanding.
However, we recognise that there will be some young people who have been severely affected by recent school and organisational closures, require their results by the summer and who are not able to fully complete their portfolios or postpone moderation to a later date. Our new adapted assessment arrangements will support these young people.
What will this mean?
Centres who cannot continue to deliver Arts Award qualifications through to completion or defer their moderation to a date later in the year will be able to;
Submit portfolios for moderation that are a minimum of 50% complete. The work submitted must be at the standard expected for that level.
Arts Award advisers will be required to complete the adapted assessment report forms for all young people enrolled for moderation that include adviser reflection on any part of the award assessed as 'part complete' or 'not complete'.
At Silver and Gold levels, young people will be required to reflect on how they planned to develop their art form knowledge and understanding, communication, planning and reflection and creativity through the activities they were unable to complete. This is in addition to the adviser reflection.
What do I need to do?
First of all, please read our centre guidance and adviser guidance thoroughly, these are really important documents that explain the adapted assessment process and what is expected.
Download and complete the adapted assessment report form, including the adviser reflective statements, for all young people being assessed under the VCRF arrangements. All the documents you need can be found in the 'related resources' box on the adapted assessment page of our website.
For Silver and Gold awards, you will need to gather reflective statements from young people, these could be written or recorded, if you have young people who are isolating you could record this as a remote interview via zoom for example. Our Silver and Gold prompt questions documents will support you and your young people with creating their reflections.
How will this affect moderation?
When you come to book your moderation you will need to state at the top of the 'contextual information box' of your booking that you require VCRF adapted assessment. No later than 3 weeks before your booked moderation date you will need to submit a completed VCRF declaration statement of eligibility to confirm you are eligible for adapted assessment. You will need to send this to the moderation team.
You will need to enrol young people's names no later than 3 weeks before your booked date and if entering part of your cohort with adapted assessment, you must clearly identify the names of these young people at the point of enrolment.
All centres who are moderated using adapted assessment, will need to keep a copy of their adapted assessment report forms and the portfolios that have been sampled at moderation for 3 years for audit purposes. Trinity may also audit or monitor any centre who has used adapted assessment across 2020 and 2021.
For further guidance watch back our Arts Award Adapted Assessment VCRF webinar. And don't forget you can always contact the team on artsawardenquiries@trinitycollege.co.uk
Related posts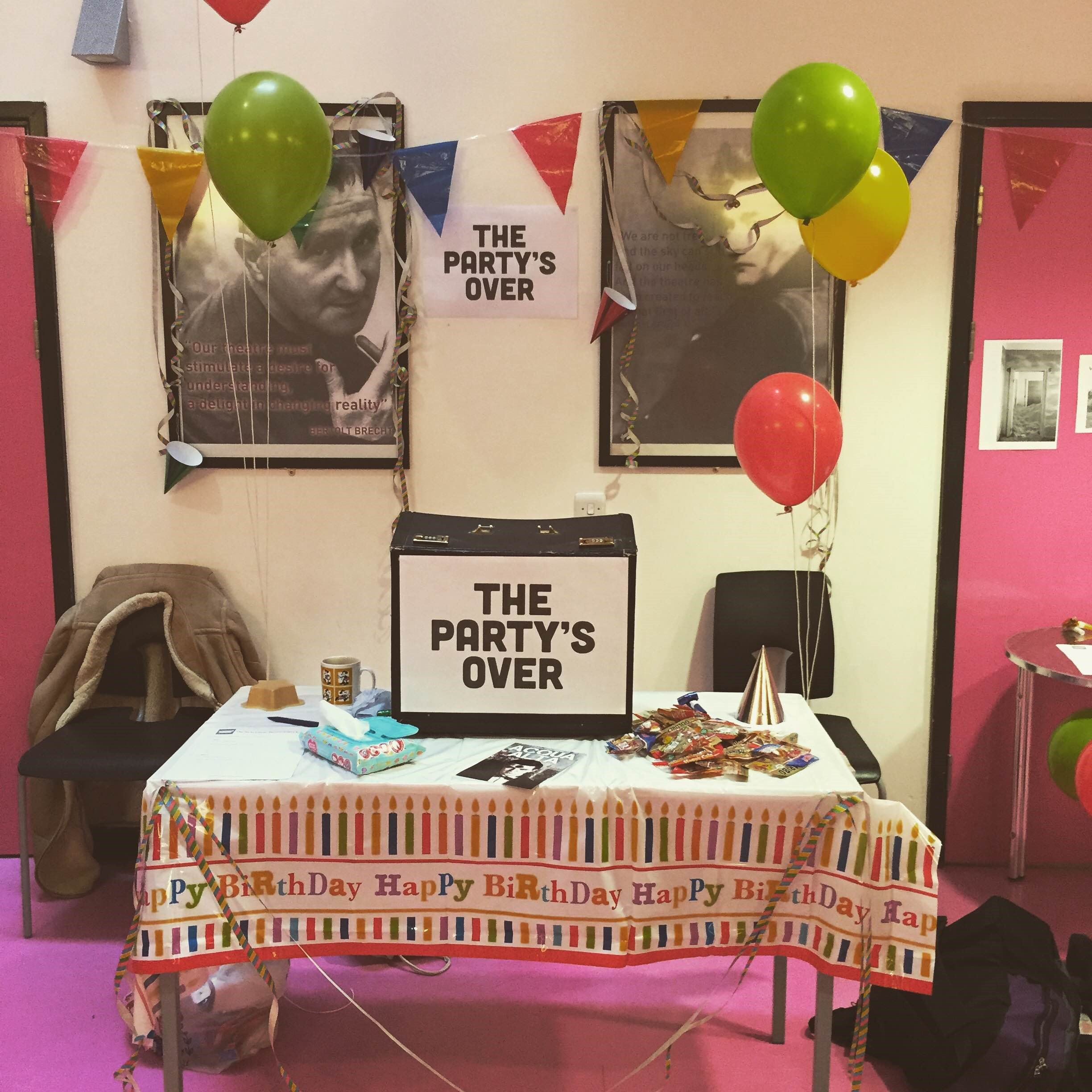 BY: Alan Lynch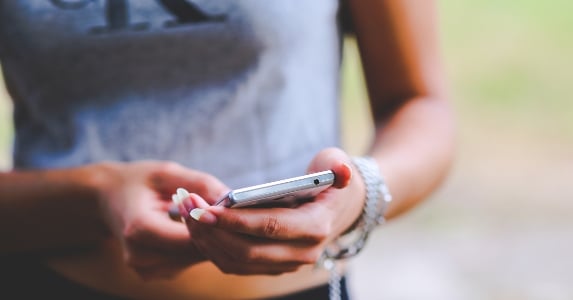 BY: Annabel Thomas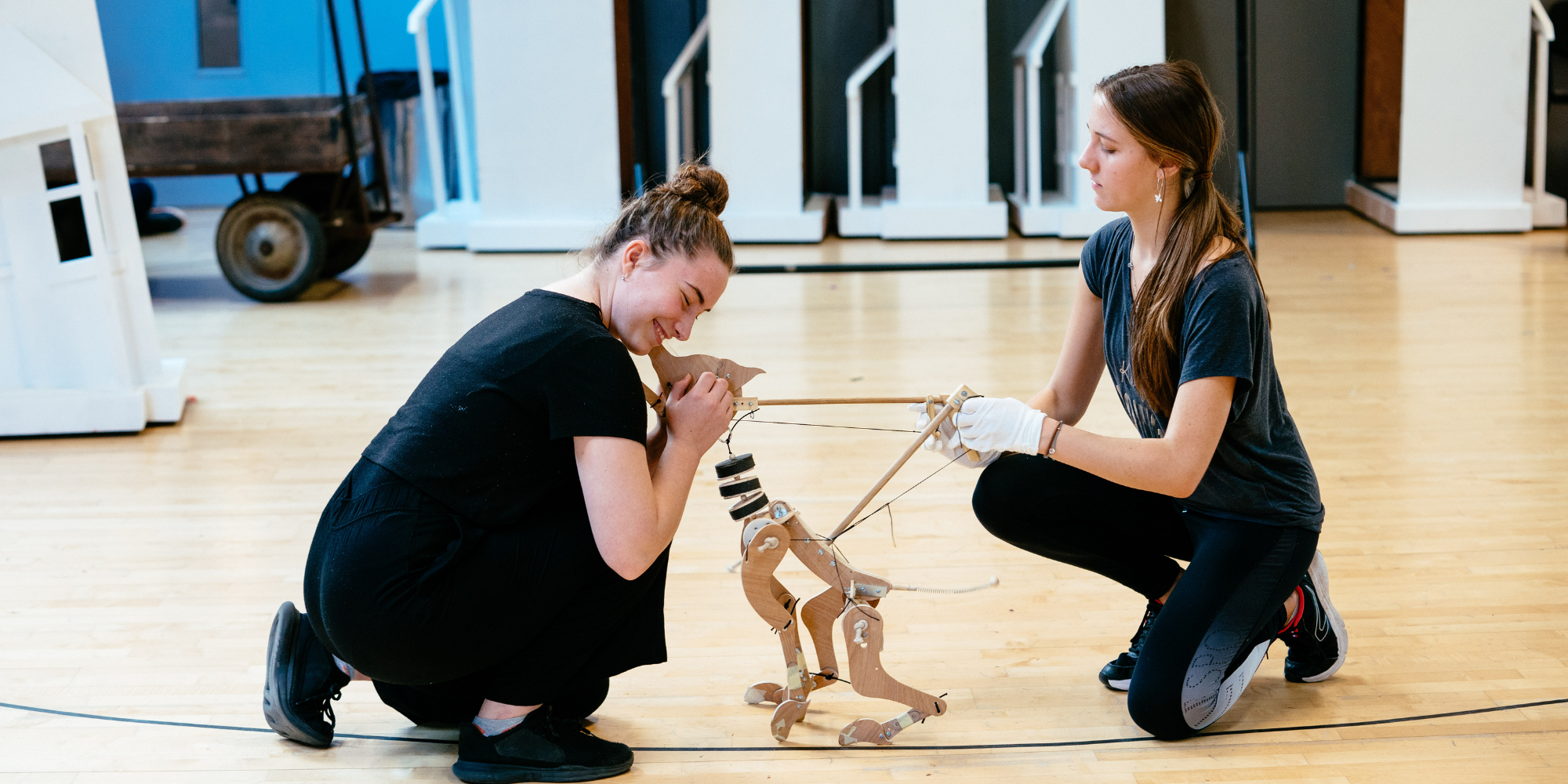 BY: Guest Writer