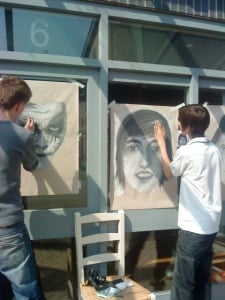 Planning your Arts Award
Now that a new school year has started, many advisers might be thinking about starting young people on their Arts Award journey. And we'd like to help! This week we're going to offer some tips and resources to help plan your delivery.
Where do I begin?
A great first step before planning your Arts Award delivery is to take stock of what your centre is already running – it can save a lot of time and offer a wider range of arts opportunities if you use activities that would be taking place independently of Arts Award. Are there clubs or workshops taking place that would fit the Arts Award criteria? How about a school show, or linking to work being done in subjects such as English or History?
We have resources available for all five levels of Arts Award which can be used to match activities taking place to each part of the award. You can download these mapping resources from our adviser hub: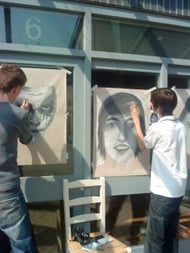 By evaluating what opportunities are available you can start to form delivery around these. Even if you find there are parts which aren't covered, identifying where these are as early as possible gives you the chance to plan ahead. Our Arts Award Supporters offer opportunities to help young people through their Arts Award, and are a good place to look for support in your area.
There is an ideal opportunity for you to start delivering Arts Award this autumn, with Start Your Arts Award Day on 1 October! This resource offers some useful suggestions on how to start your Arts Award delivery, including ways of engaging young people to commit to completing their award as part of our 10 Month Challenge.
Next steps
Now that you've planned your delivery you can get onto the fun part: guiding young people on their Arts Award journey. At all levels, as an adviser you need to ensure that this journey is recorded. How young people build their logs or portfolios will vary, but we have some resources which can help. The Arts Award Shop has log books for sale which young people can complete as they progress through each part, or you could create a bespoke template for the group you're working with. This guide, written by an Arts Award centre, gives 10 tips for creating a template of your own.
Of course keeping a written portfolio won't be suitable for all groups. If you're working with young people who have learning difficulties you can take inspiration from Evidencing Arts Award, a resource which highlights some of the ways other groups have collected evidence.
Remember: always consult your toolkit! The toolkit tells you what evidence each young person needs to collect for their Arts Award, so however your group works the toolkit should guide your delivery.
Towards the end of the project you'll need to start thinking about moderation. Make sure you plan around our timescales, which are explained on the moderation page of our website. It might help to select a possible moderation date in advance and plan backwards from that so that you allow enough time for moderation to take place!
What support is available?
We offer a range of support, from resources available online to one-to-one support visits which you can book through the adviser hub. You can also contact the Arts Award helpdesk and speak to the support team directly: our email address is artsawardenquiries@trinitycollege.co.uk, or phone 0207 820 6178. We're happy to help with any questions about Arts Award, and we love hearing about the projects that are taking place across the country, so get in touch!
Related posts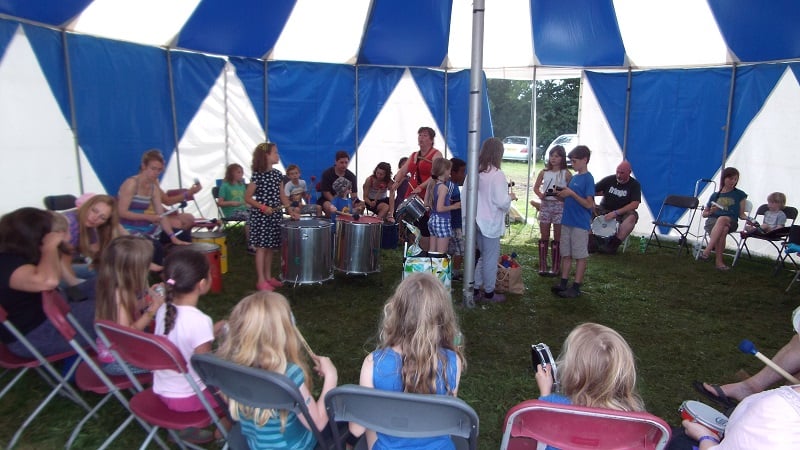 BY: Alan Lynch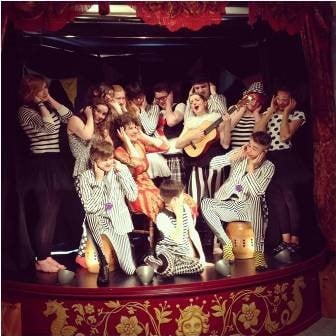 BY: Guest Writer