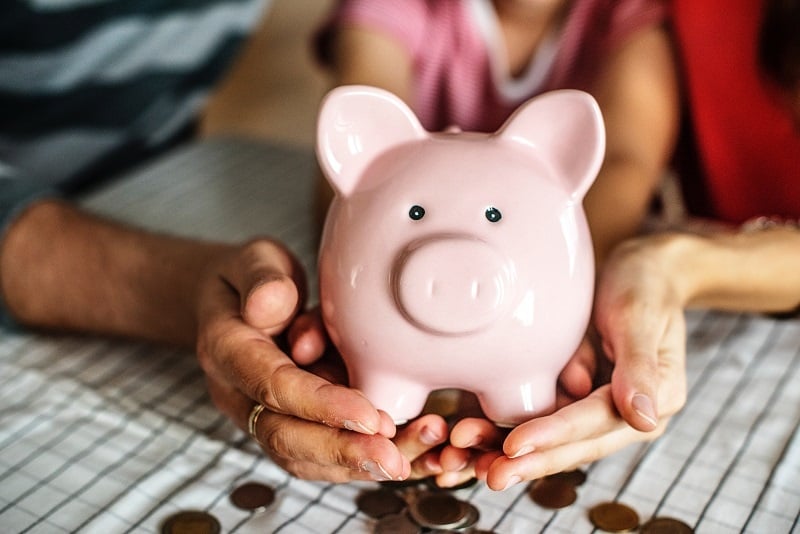 Arts and cultural funding across the UK
We know that this year especially, budgets can be tight for arts education activities and programmes, which is why sources of external funding are increasingly important. If you're looking to deliver Arts Award or further develop your work but having trouble when it comes to financial resources, we've compiled a guide to some of the available funding for arts projects across the UK.
England
Arts Council England
Arguably the best-known of Arts Council England (ACE)'s funding streams is their National Portfolio, but that's not all they have to offer.
National Lottery Project Grants – is designed to support individual projects at different budget levels. Organisations applying for £15,000 or under will receive a decision in six weeks, while those requesting over £15,000 will hear the outcome in 12 weeks. There's no deadline, so applications can be submitted throughout the year and, unlike Grants for the Arts, Project Grants can be put towards the cost of delivering Arts Award.
The Youth Performance Partnerships Programme provides new opportunities for children and young people aged 8-18, particularly from areas of low cultural engagement and high levels of deprivation, to take part in high quality performance and performance making. Five grants of up to £1million have been awarded to Local Cultural Education Partnerships, one in each of the Arts Council areas. The focus is to deliver a programme of engagement reaching over 2,000 children across three academic years (until August 2022), providing extra-curricular activity both in school and community settings.
The purpose is primarily around theatre making and performance. However, projects can involve other art forms as part of theatre performance (music and dance, for example). Increasing knowledge of sector career paths, nurturing talent, and supporting self-esteem and well-being of children and young people are just some of the outcomes these engagement programmes can deliver on.
Contact your local Cultural Education Partnership or Arts Council Bridge organisation to find out if you are in one of the five awarded areas, which are as follows:
Croydon – Croydon Music and Arts
Derby – University of Derby Theatre
Salford – The Lowry Centre Trust
Medway – Medway Council Brook Theatre
Plymouth – Theatre Royal Plymouth
The ACE website also contains contact information for other sources of funding, including their counterpart Arts Councils in Scotland, Wales, and Northern Ireland.
Youth Music
Youth Music's grants provide funding for music projects across England. Their focus is on projects which centre around music-making for children and young people in challenging circumstances as well as the more strategic work on developing the wider music sector. The organisation has two funds available: Fund A offers amounts of £2,000 - £30,000 while Fund B has a larger award of £30,001 - £150,000 on offer and involves a two-stage application process. Both funds have different closing dates, all of which are advertised on Youth Music's website, with application forms available 4-6 weeks before each deadline.
This year we also know that during the Easter and Summer holidays some of our Arts Award centres made use of the Holiday and Activities Food Programme to support their holiday programme delivery of Arts Award. The holiday provision is for children and young people who receive benefits-related free school meals. This would cover a week's worth of provision in the Christmas holidays in 2021.
Arts Council Bridge Organisations
Arts Council England funds a network of 10 Bridge organisations who use their experience and expertise in England to build on good practice and to broker experiences for children and young people to connect with arts and cultural opportunities. Bridge organisations drive participation in Arts Award and may have a range of funding opportunities for both the arts & cultural sector and the education sector. Each Bridge organisation creates its own offer to support the development of Arts Award within their region. You can find your local Bridge and contact details on our website.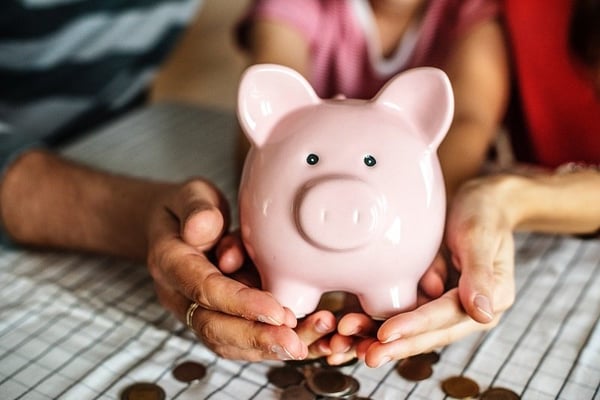 Scotland
Creative Scotland
While Creative Scotland offer regular funding, they also provide opportunities for a range of projects, including their own rolling programme of Open Project Funding which can be applied for at any time. Grants range from £1,000 - £150,000 and are available to individuals or organisations based in Scotland. Projects could range from those which help artists to develop their skills, to those aimed at encouraging wider participation in the arts.
Creative Scotland's Opportunities page is regularly updated with details of funding deadlines, as well as jobs and development opportunities, across the country.
Culture & Business Fund Scotland
Administered by Arts & Business Scotland, the Culture & Business Fund Scotland is a scheme designed to encourage business or companies to sponsor arts and heritage activity in Scotland. An organisation which attracts sponsorship can apply for match-funding from the Culture & Business Fund Scotland up to the value of £40,000. There's no deadline for applications and decisions are made within six weeks.
Wales
Arts Council of Wales
Arts Council of Wales provide a suite of funding streams, with deadlines throughout the year. Their small grants, with separate application processes for individuals and organisations, are open year-round. However, each grant has different strands which the funding can support; such as Taking Part, Production, or Research and Development.
Literature Wales
Literature Wales' Writers on Tour Funding has provided support for literature events in Wales for over 30 years. Organisations can apply for up to 50% of writer's fees, allowing them to take part in one-off visits, a series of workshops or festival programming. There are deadlines throughout the financial year and decisions are confirmed within nine working days of the closing date.
Nationwide
National Lottery
In addition to funding given to regional arts councils, the National Lottery's Big Lottery Fund offers a host of grants, several of which are open for applications year-round. Awards for All, for instance, is available in England, Scotland, Wales and Northern Ireland, and provides grants of £300 - £10,000. These grants are designed to support voluntary or community organisations, including schools, to deliver projects that make a difference in local communities.
The National Lottery's funding page also includes details of additional streams available to specific regions, such as Empowering Young People in Northern Ireland or Young Start in Scotland.
Children in Need
BBC Children in Need offers grants for projects supporting disadvantaged children and young people. This could include children who suffer from illness, distress or neglect, those who have a disability, face behavioural or psychological difficulties or who live in poverty/situations of deprivation. Projects can be funded for up to three years, with small grants (up to £10,000 per year) and main grants (over £10,000 per year), available throughout the year.
The above is only some of the available funding for arts organisations, youth organisations and schools. Each national arts council's funding page contains links to other organisations and offers that vary throughout the year. Grants Online maintain an up-to-date register of funding deadlines across the UK for all sectors. Don't forget our own Access Fund opens for applications on an annual basis and provides grants of between £100-£1500 to Arts Award centres working on Arts Award projects with young people who face barriers to access and inclusion.
Related posts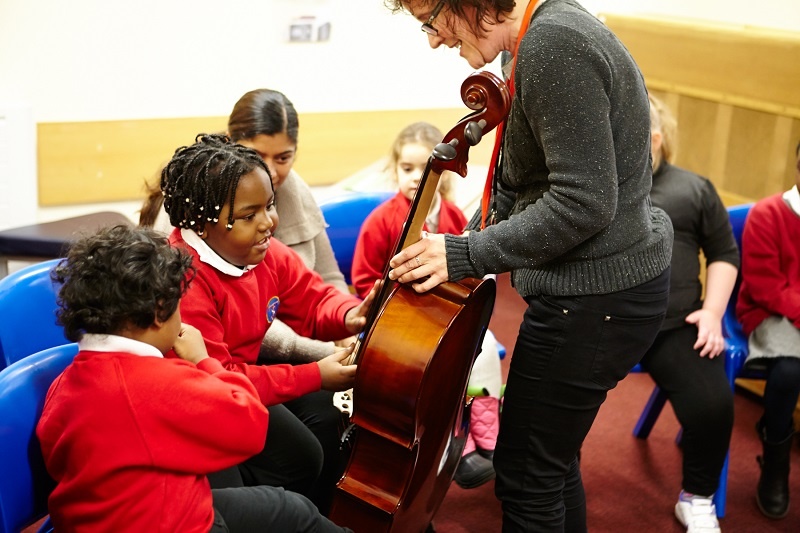 BY: Annabel Thomas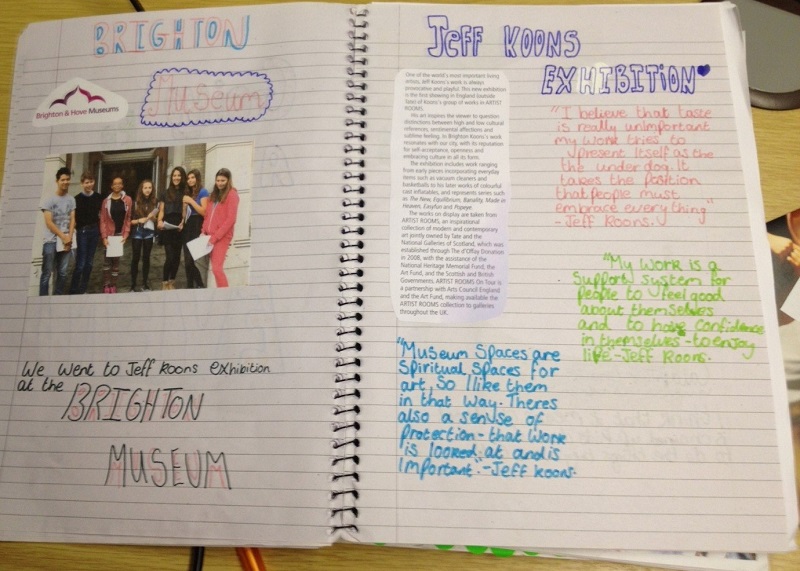 BY: Alan Lynch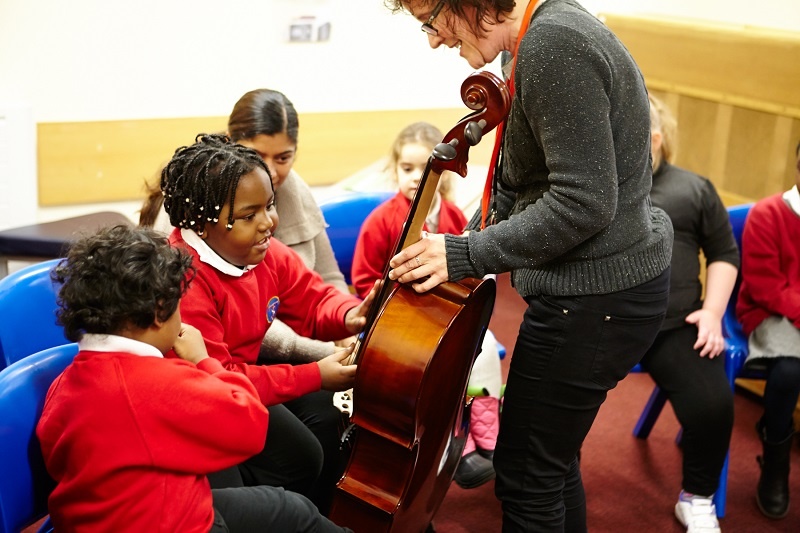 BY: Annabel Thomas