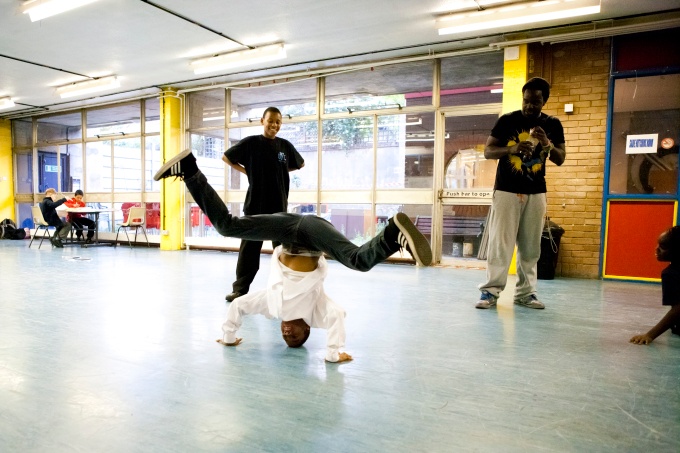 Arts Award – the next 10 years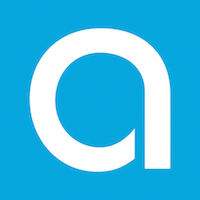 As Arts Award Week draws nearer, Arts Award Development Lead Diana Walton reflects on Arts Award's achievements and predicts where we'll be in another 10 years. Arts Award is a success story! And I am very proud to have watched it thrive for more than 10 years. So what's the secret? Two things, I think.
First, Arts Award is a simple idea which people grasp quickly and which has stayed current. The idea is that most young people enjoy being creative, are hungry for arts experiences and make natural leaders.
Second, Arts Award is a chameleon, or maybe a Zelig (remember the Woody Allen classic?) While the simple idea doesn't change, its outer clothing can adapt to fit the needs of a large school, a travelling circus or a young offenders project (and pretty much any youth setting you can think of in between.)
There's no doubt that Arts Award was a child of its time, launching in 2005 when culturaleducation was enjoying attention and investment. Arts Award fitted neatly into a pedagogy which valued learner-driven education, creative problem-solving and professional artists working in schools.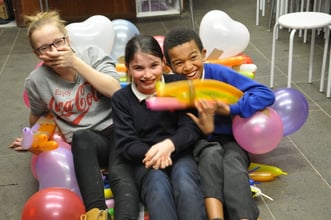 But what is its relevance in 2016, in a very different political and educational climate?
Now Arts Award's Zelig flexibility helps out…just pick and mix from a few of Arts Award's current selling points:
• a suite of arts qualifications for schools which may be reducing their arts GCSE offer due to the Ebacc
• an additional qualification for students to gain through extra-curricular arts activities
• an enjoyable ladder of arts experience from 5-25 years
• a valuable award for your CV, showing commitment and achievement, and differentiating you from the competition (The Culture White Paper (2016) comments that 'culturally ambitious young people can take their passions further through the Arts Award')
• a vocational pathway into apprenticeships and jobs in the creative industries (also thriving in tough economic times)
• a proven programme for motivating and accrediting disengaged young people (see The Art of Engagement (Unitas, 2014) for independent research)
To add substance to these current offers, Arts Award has been evaluated during the decade - including a four year longitudinal Impact Study of young people (due to publish in May 2016) and a review of professional views in 2015.
These external reviews agree on some key characteristics of the Arts Award experience, which helps to explain its continuing relevance.
The number one benefit for young people is in building confidence.
This grows from the reflective learning that drives Arts Award's pedagogy, and through the real-life tasks that young people take on, often exceeding the expectations of the adults they work with! If you unpack 'confidence', you find it's about self-belief, self-esteem and identity, all valuable qualities for young people in a changing and often challenging landscape.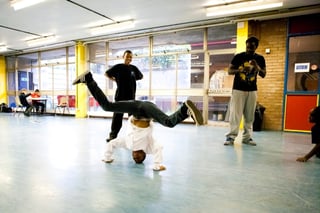 In fact the recent Sutton Trust research, Leading People (2016), showed how private education builds confidence and networking skills, which lead directly to professional success. And Arts Award is cheaper!
The number one benefit for professionals is accreditation.
This is not just about the certificate you get - though that's very important. It's also about the robust arts learning framework which Arts Award offers to formal and non-formal education settings, which is used with equal assurance by teachers, arts professionals, museum officers and youth workers. Arts Award works best when the organisation is serious about learning and is seeking to deepen young people's experience and stretch their skills and creativity.
So where next?
Fast forward a few years, and I predict that…
Arts Award will continue to be popular with young people and professionals, but will have greater weight in the wider world, as alumni enter employment spreading awareness of what the award offers.
Arts Award will gain recognition in post-16 education for the value it brings to young people's development.
Arts Awards achieved annually will exceed other awards and rival the numbers achieved through the Duke of Edinburgh's Award, our distinguished forerunner.
I hope I'm right – good luck Arts Award!
Related posts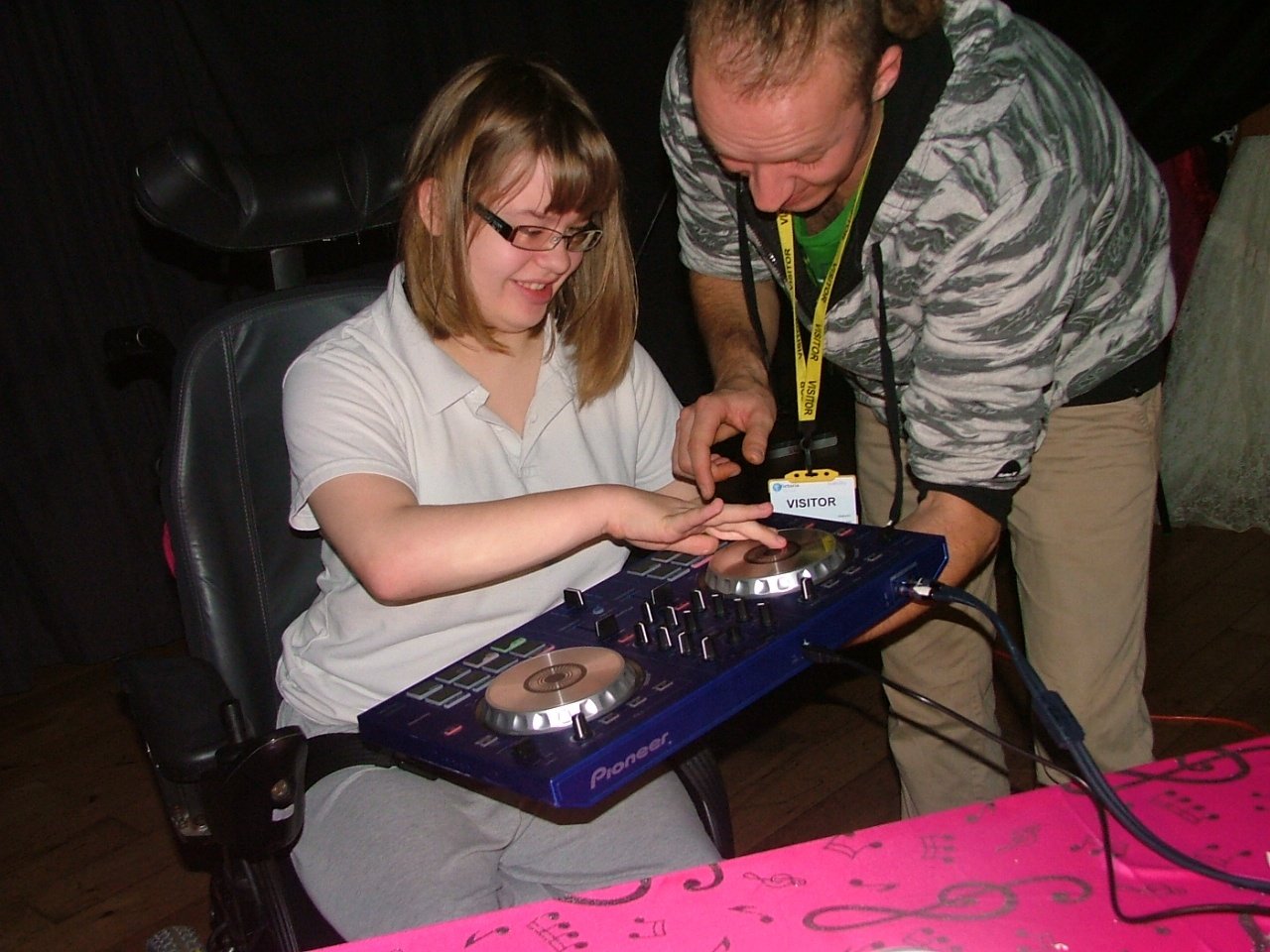 BY: Katherine Stapley-Smith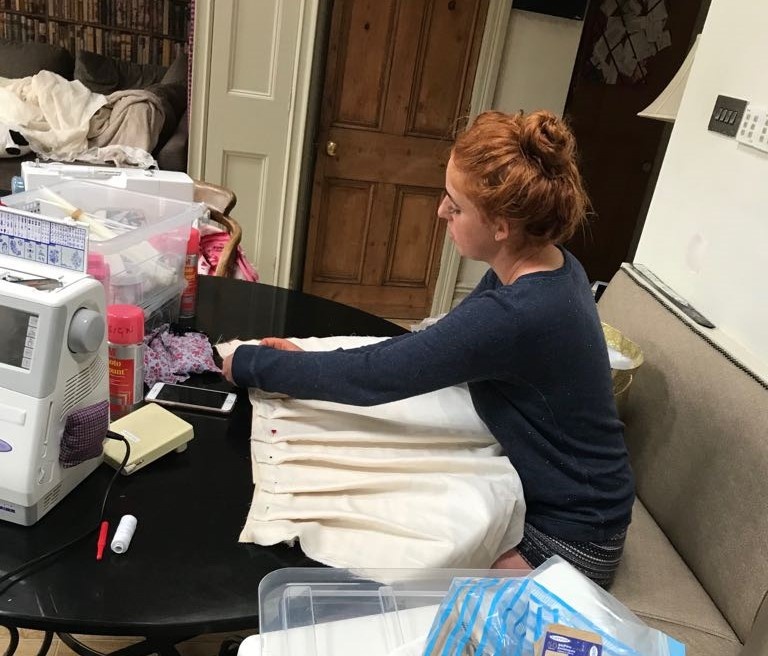 BY: Annabel Thomas