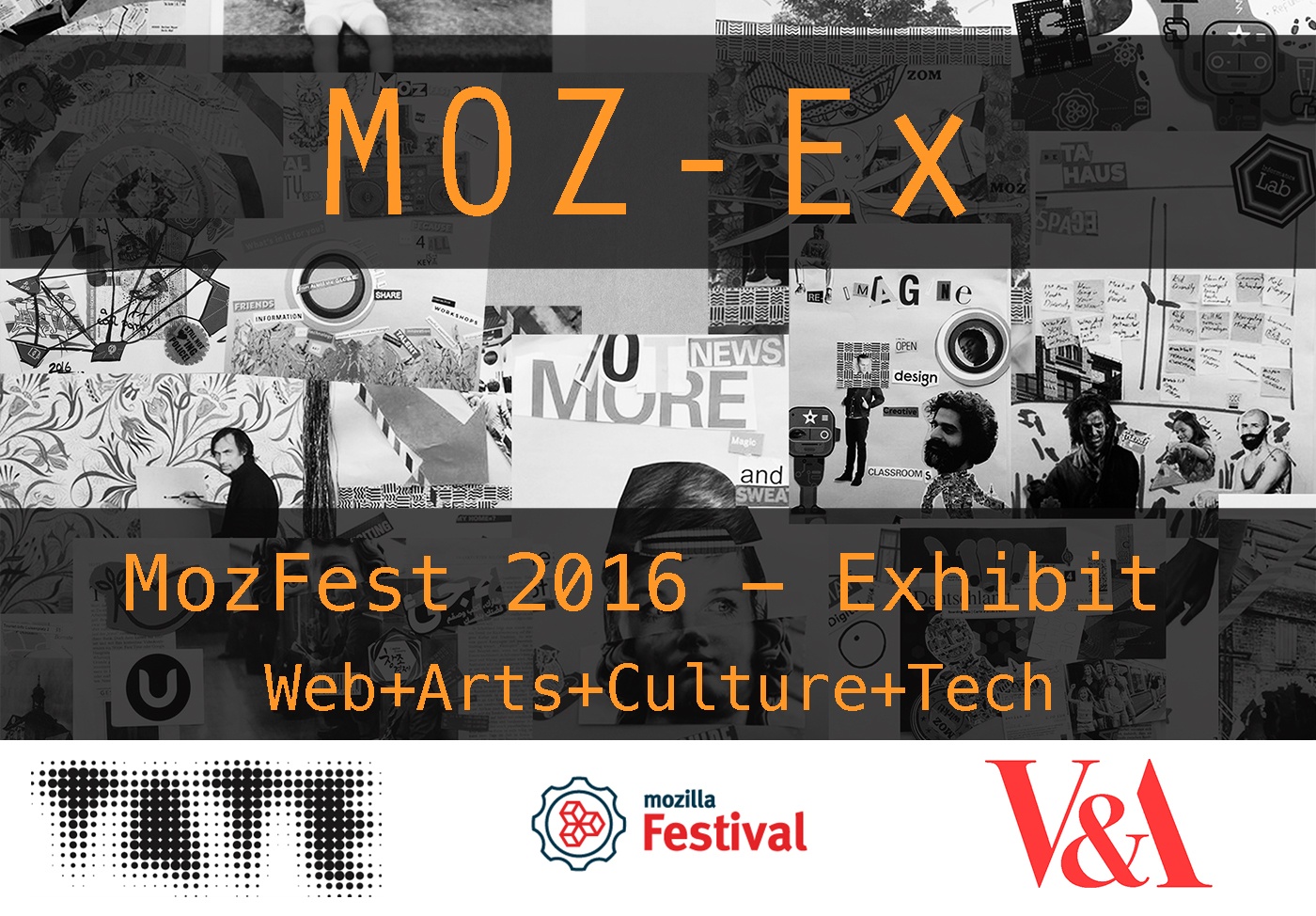 MozFest fringe blog takeover: Day 3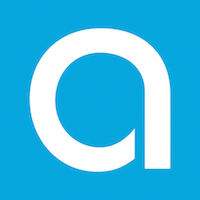 On the final day of the MozFest Fringe and with the festival just 10 days away, today we are introducing MozEx. MozEx is an art exhibition with a 21st century twist curated for MozFest. It has been created by Tate Digital Learning and the Digital Programmes team at the V&A.
What is it?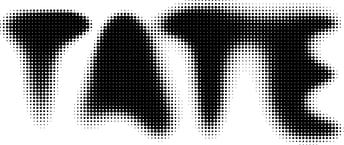 MozEx will showcase a wide range of digital artwork that crosses many disciplines and media, exploring the links between art, society and the digital world. Following an open call to artists, designers, coders, scientists, makers, creative technologists and visual journalists, Tate and V&A have curated the exhibition which will take place at MozFest on 29-30 October.
MozEx will feature mixed media, film, photography, visual arts, graphic design and sculpture to name just a few of the diverse entries. The exhibits will be hosted across the festival in every space. Festival goers will come across MozEx as they explore the Digital Arts and Culture Space (hosted by Arts Award), in the science zone, youth zone, journalism zone and on into other spaces at Ravensbourne throughout the weekend.
What does it involve?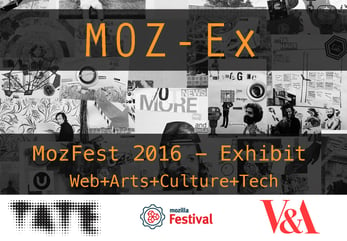 For all those coming along to MozFest as part of Arts Award, MozEx will provide an ideal opportunity for young people to experience the arts as audience members (Bronze Part B, Silver Unit 1 Part C). Our Arts Award representatives will be on hand at the Digital Arts and Culture Space to point young people in the direction of the exhibition and to other relevant activities taking place at MozFest. There will be opportunities to find out about and be inspired by artists and digital makers (Discover Part B, Explore Part B, Bronze Part C, Silver Unit 1 Part D). Participants might also want to find out more about Mozilla, Tate or one of the 40 different arts and cultural organisations delivering sessions in our space (Explore Part B).
Our Discover map designed especially for the festival will support young people to explore the event whilst completing their Discover certificate. We will order your certificate free of charge if the map and evidence are returned to us over the weekend.
Examples of the artwork young people might find in MozEx:
Somewhere Bot: A web robot on a road trip around the world. It tweets pictures from the places it visits at regular intervals. The bot has no special regard for landmarks and photo opportunities - it treats every place as equal. The bot is currently learning how to feel the weather.
TIDE: A live animated digital artwork that shows the high tide as it travels around the British Isles. Using data sourced from almost 400 locations around the coast of the British Isles the work is a dynamic map that blends analogue photographs of drying salt.
Sunny Day 4pm: A Twitter bot that makes illustrations of ice cream! Every day the bot queries its Twitter account for the most favourited images. From those it creates a new illustration. Learning day by day from your favourites! How do colours and shapes form an ice cream?
#u9273: A collection of 9273 photographs taken from Instagram, with the hashtag #selfie. It aims to create a selfie mirror, where the audience can engage and their image is reflected through many other selfies, creating a new selfie.
Earth: A project that uses cutting edge Hubble / NASA images found using the web. These images are printed using the nineteenth century technique of photogravure. Earth focuses on how astronomical images are presented to the general public. Raw data is often edited by astronomers for general consumption without explanation. This project comments on the mediation of an image by astronomers, and considers how artists can reverse this process.
Exploring MozEx with Gamar:
Arts Award is working with Gamar to create an interactive trail around MozFest to help people to explore MozEx. Gamar uses Augmented Reality to create games and trails that visitors can use through an app on their smart device. Gamar brings to life the audience experience by allowing users to digitally manipulate exhibits, exploring them and learning more about how they were made. Come and visit Gamar in the Digital Arts and Culture Space to find out more about trying the MozFest trail.
MozFest – what you need to know:
MozFest is a digital festival hosted by the Mozilla Foundation taking place in London on 29 and 30 October where Arts Award will be hosting the digital arts and culture space. We're inviting you to get involved by attending the event with young people, or by taking the inspiration from our fringe activities to shape your own digital arts delivery for Arts Award.
MozFest youth tickets are £3 (under 18s) and educators go free. Tickets provide access on both days as well as lunch, drinks and a goodie bag. Group tickets can be booked through this link. Schools and youth organisations that need assistance with ticket costs can contact festival@mozilla.org - remember to state that you are an Arts Award centre in your email.
For further information about attending MozFest, contact julie.neville@trinitycollege.co.uk
Related posts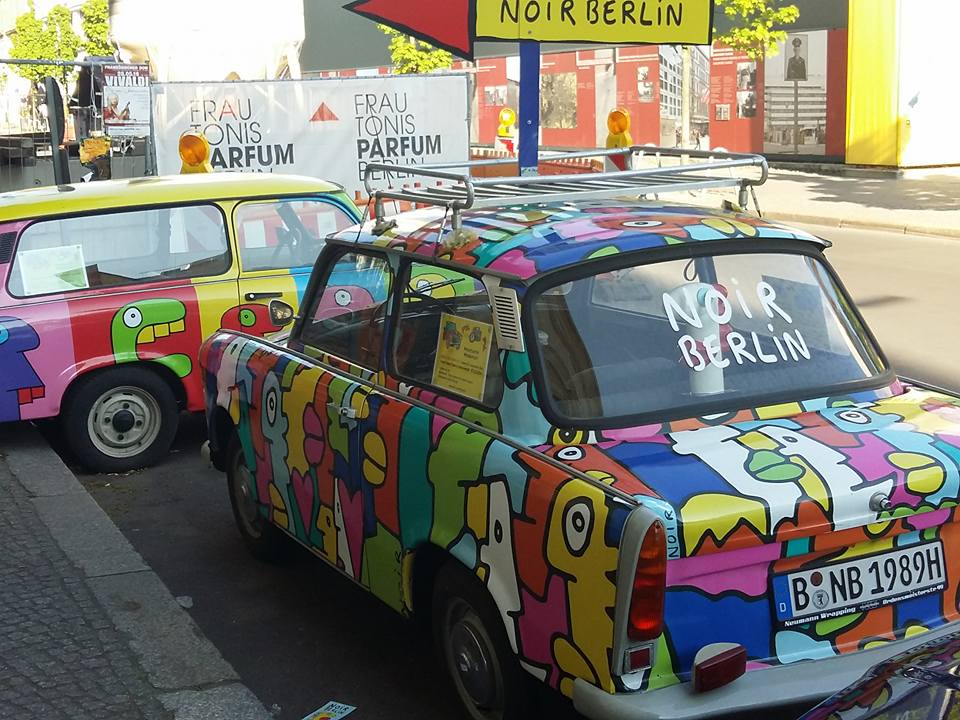 BY: Julie Neville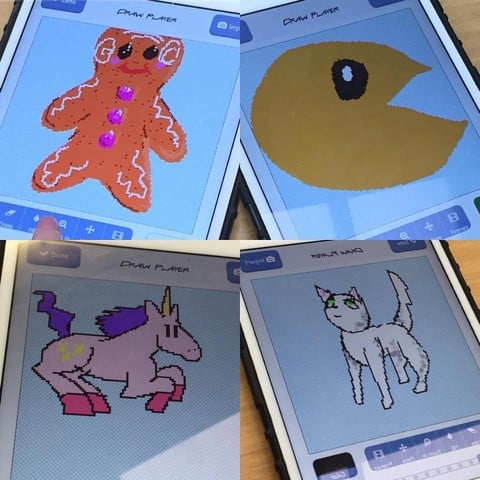 BY: Julie Neville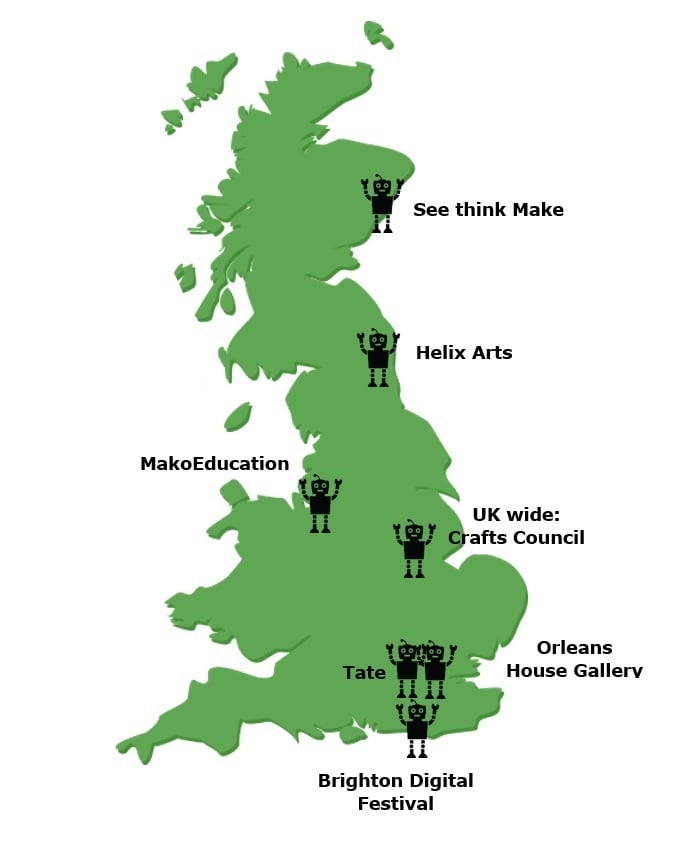 BY: Julie Neville