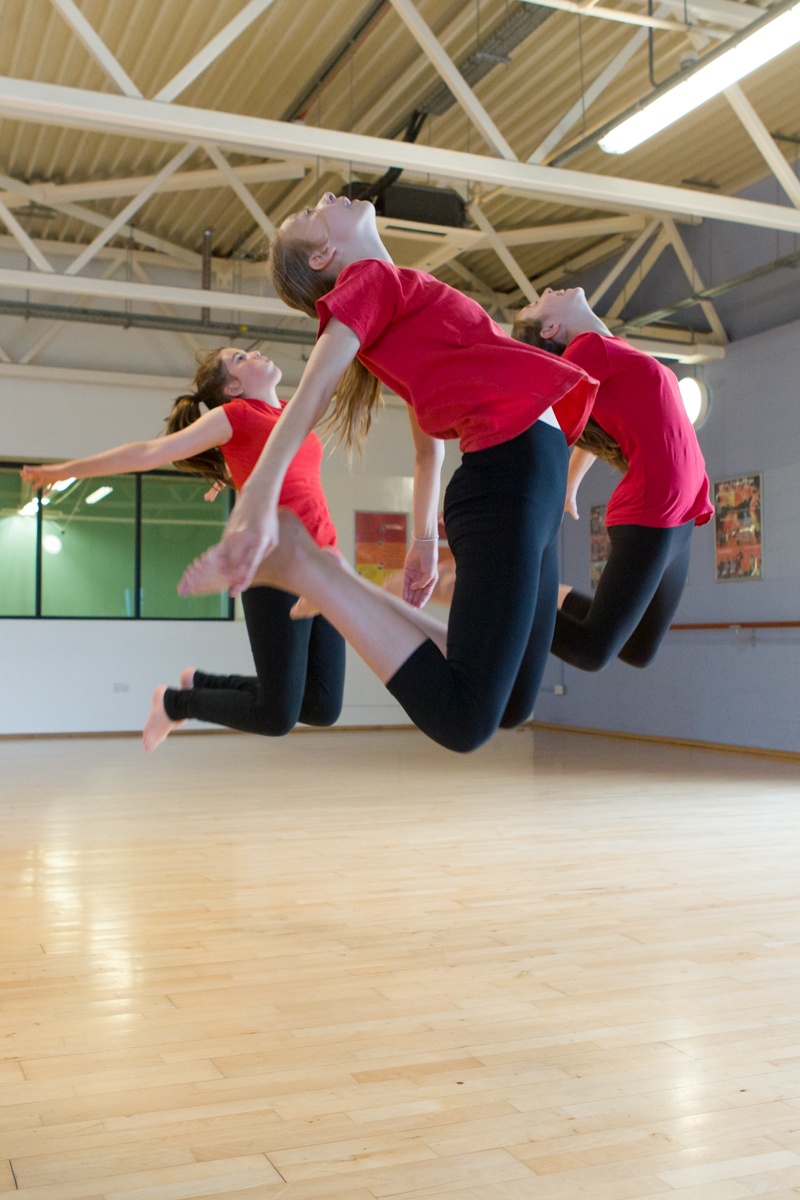 Arts Award is at The Education Show, 16-18 March 2017
We are thrilled to be at the Education Show from March 16-18! Come and find us on Stand N69 to discuss all your Arts Award needs.
Not only is the Education Show a great opportunity for school staff to network with colleagues and discover new products and services which can benefit their school, it is also a chance to discuss how you can embed or expand your existing Arts Award offer.

We will be on had every day of the Education Show to talk about how you can link your existing curriculum to Arts Award, offer a creative extra-curricular activity and link it to Arts Award, and how to offer a range of Awards to all your pupils, whatever their age.
For primary schools we are launching our fantastic new resource showing you just how easy it is to link your Arts Week plans to Arts Award Discover. Pick up a copy from our stand, or download it for free from the Adviser Hub. And if you are coming why not talk to the team on the stand and see if they have any more ideas on how to easily link Discover or Explore to your Arts Week, post-SATS celebrations or any other activities during the school year.
Not only will Arts Award be at The Education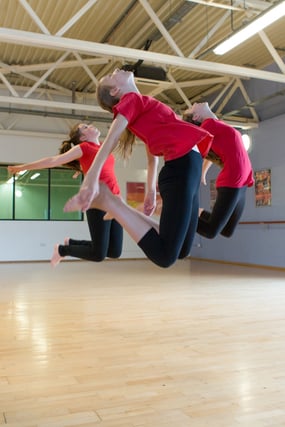 Show, but there will be a great range of speakers and seminars exploring creative and cultural education. Be sure not to miss ex-children's laureate Michael Rosen hosting 'The role of the arts in education: Inspiration from poetry' on Friday at 12.40pm. You may even pick up some ideas which can translate to your Arts Award delivery – poetry and literature make fantastic foundations for a whole range of Arts Awards. Darcey Bussell is also speaking, exploring dance and physical fitness – perhaps this can spark some ideas of how to link Arts Award to your PE departments, and deliver it as a co-curricular project? And join Arts Award partner the BBC to explore how their online resources can help support and enhance your teaching (don't forget to explore Arts Award's bespoke BBC 10 Pieces resources and ideas!)
There's a lot going on, and we hope you have a fantastic three days of inspiration and discovery.
Find out the benefits of offering Arts Award, discover how to advocate for the arts in your school and see just how easy it is to link Arts Award to what you already do.
No question is too big or too small, so come and say hello!
Related posts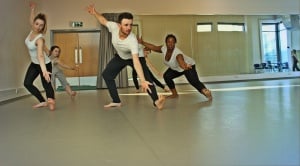 BY: Alan Lynch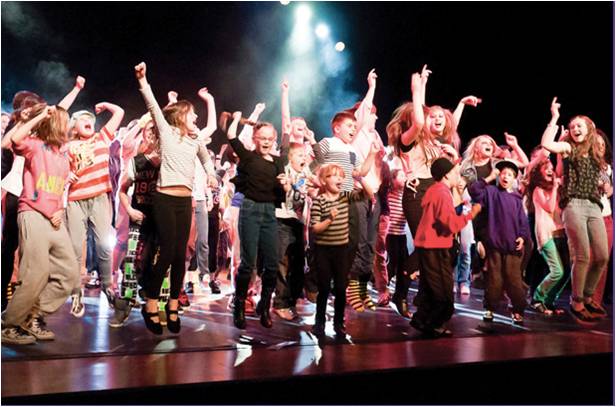 BY: Annabel Thomas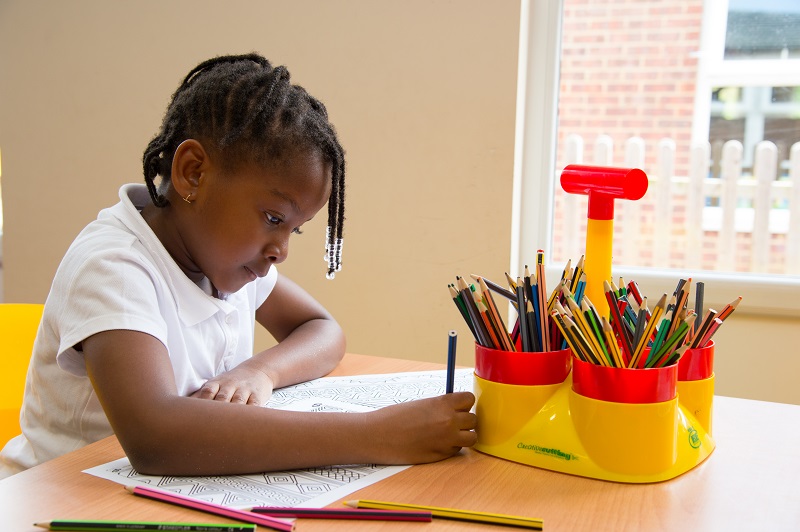 BY: Julie Neville