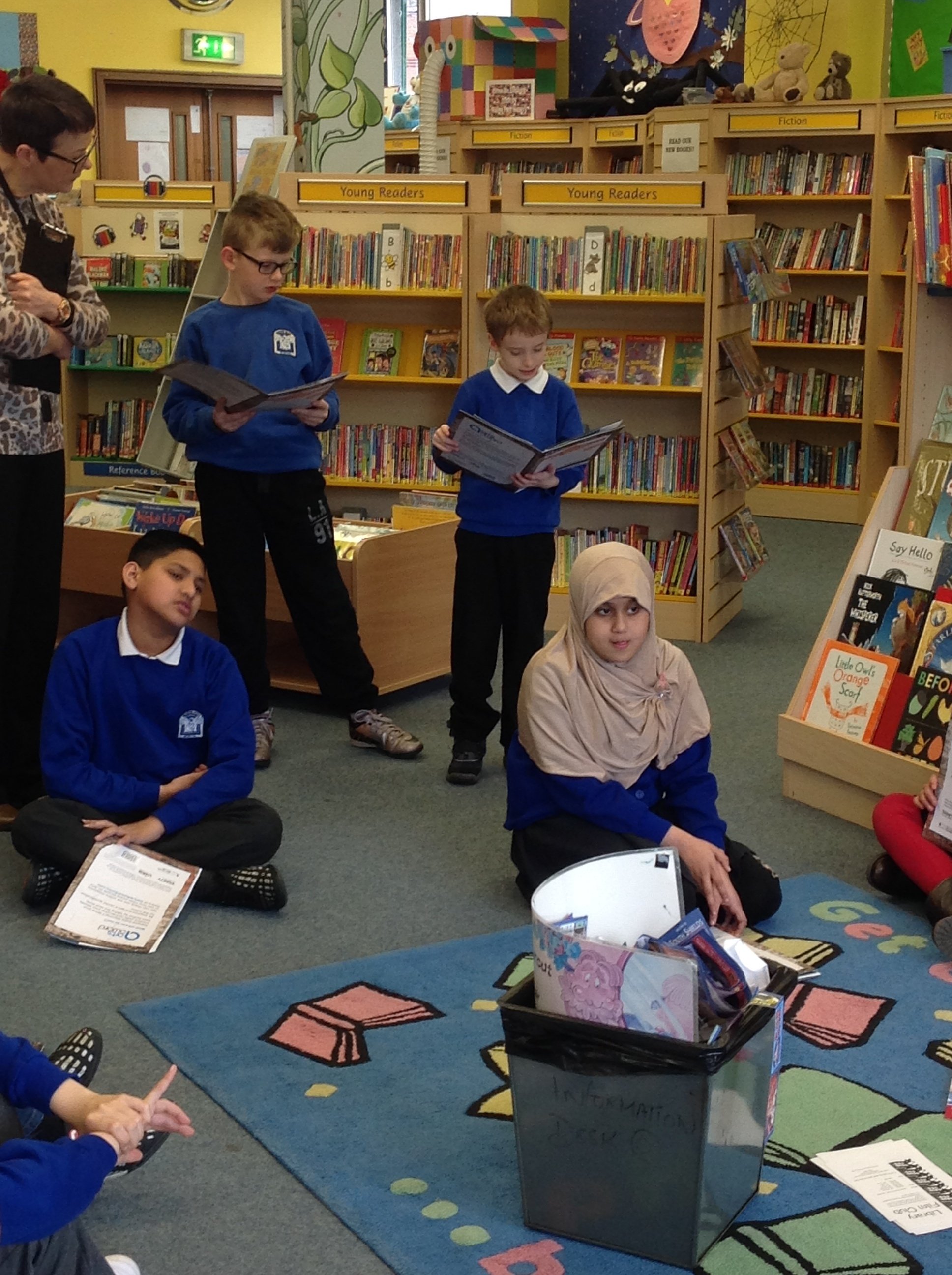 Reading a book? To get your Arts Award? Go on then...
The shortlist for the Carnegie and Kate Greenaway Children's Book Awards were announced last week!
This year we are thrilled to be working closely with CILIP and the Carnegie and Kate Greenaway Children's Book Awards to help spread the word that not only is reading great fun, it can also contribute to achieving an Arts Award!
The CILIP Carnegie and Kate Greenaway Medals are the UK's oldest and most prestigious children's book awards. Often described by authors and illustrators as 'the one they want to win', they are the gold standard in children's literature. Each year between March and June, hundreds of groups around the country conduct their own parallel judging process for these awards, 'shadowing' the professionals in schools, youth centres, libraries and any other setting with a passion for books.
Why read?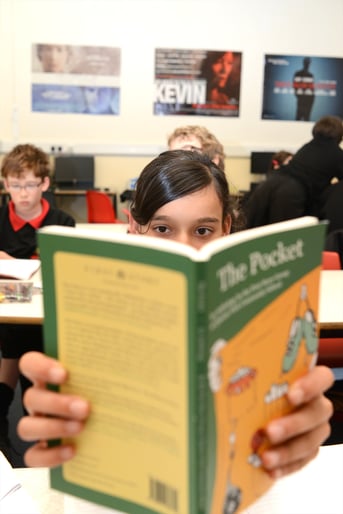 Reading can have a huge benefit for young people. There has been extensive research into the benefits of reading for pleasure, including outcomes such as increased social mobility, higher educational attainment and better health in later life (for research on reading for pleasure visit The Reading Agency, BookTrust or National Literacy Trust). But not only is reading proven to support young people in school and later life, it can be a fantastic way to wind down, relax, broaden horizons and increase creativity. Readers often have better mental health, and in the increasingly pressured world for today's young people, taking time to read a book you love (and which speaks to your experiences) can have immeasurable intangible benefits.
Combining award shadowing with Arts Award
Literature-based Arts Awards currently count for less than 5% of the total Arts Awards completed, and we want to change that. Groups who shadow either the Carnegie or Kate Greenaway medals are already taking part in activities which contribute to an Arts Award, at any level, so why not combine the two? Being in a reading group can count towards Discover, Explore and Bronze Part A, as well as counting towards sections of Silver and Gold. Even simply reading a book counts as being an audience member, so anyone can access Arts Award through literature.
Why not encourage your group to have a creative response to one or more of the books they read, or allow young people to run the shadowing groups themselves to help develop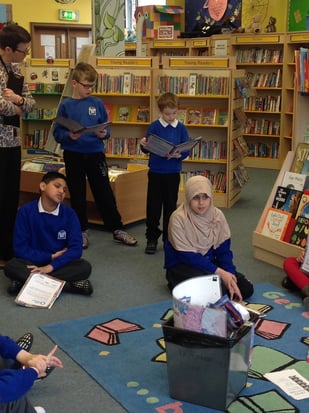 their leadership skills? If you are based in a school is there the possibility to link with other departments to share arts opportunities and resources? Remember that a public library can count as an arts organisation to find out about for Explore, or to gain work experience in for higher levels (visit our Supporter Map to find local libraries in your area who are able to help support young people with their Arts Award).
To help get you started we have created a handy fact sheet for the Carnegie and Kate Greenaway Awards. We also have downloadable mapping resources, and a whole host of other support options available to all trained Advisers.
Remember, you don't have to complete an Arts Award in just one art form, so your existing shadowing group can work towards one section, before following their other interests for different parts of the Award if they wish.
Let us know what you do!
We would love to hear from centres who are using book award shadowing as part of their Arts Award. Email us at artsawardenquiries@trinitycollege.co.uk, tweet us @ArtsAward or let us know on Facebook. And if you are having trouble getting started you can always call us on 020 7820 6178.
Don't forget to check out our online resources and support options as well – and get reading!
Related posts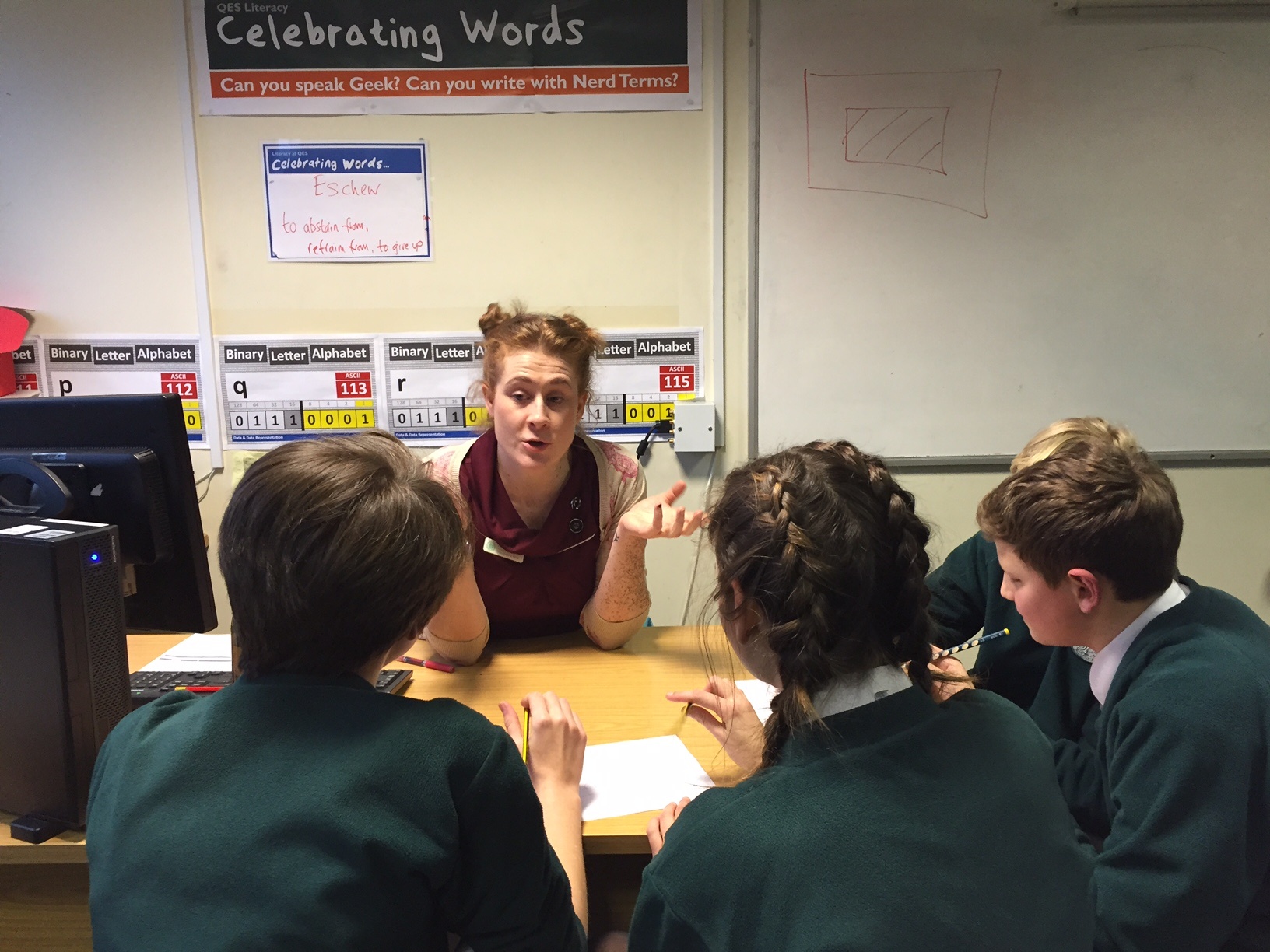 BY: Guest Writer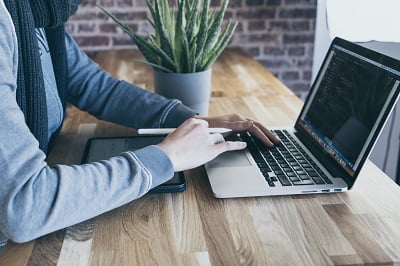 BY: Annabel Thomas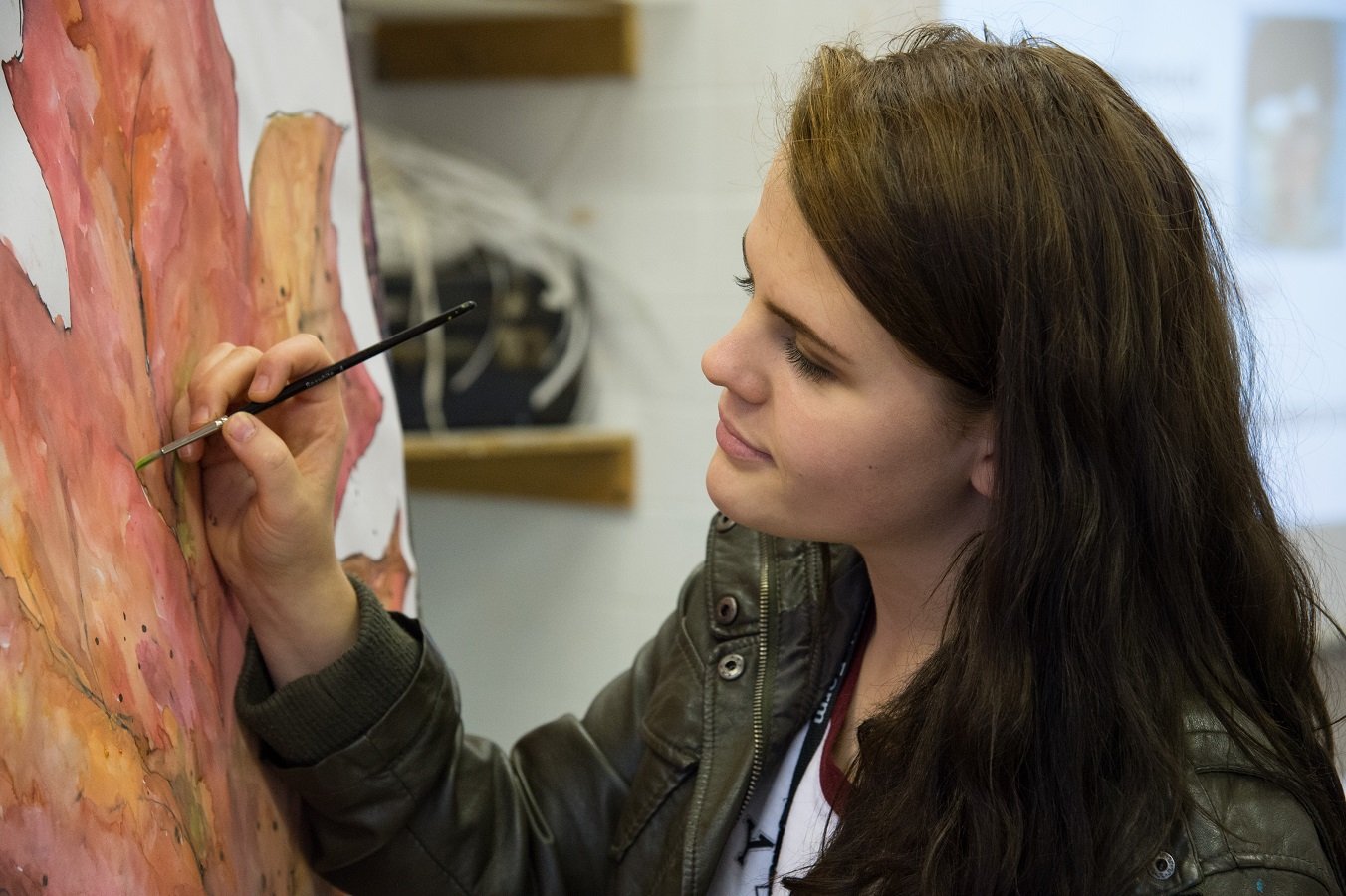 BY: Nicola King