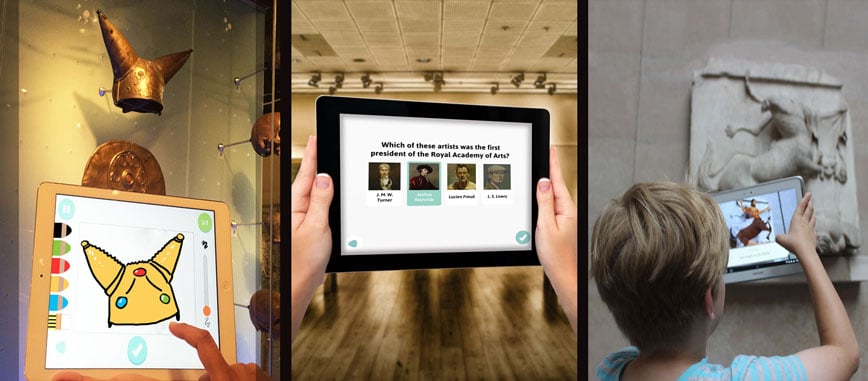 Digital learning in museums and galleries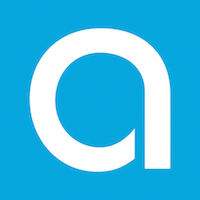 This week our digital associate Julie Neville explores some of the digital arts and technology offers available at museums and galleries, transforming the way young people make, experience and share art.
Gamar
Gamar's award-winning 3D augmented reality platform allows arts and cultural venues to create interactive tours. These tours allow visitors use their smart device to explore collections, discovering more about objects and interacting with them through different activities. Many of these activities can be used for Arts Award Discover, Explore and Bronze. This could include taking part in arts activities – like using sketch pad and taking photographs, and finding out about artists / craftspeople and their work, and about the arts organisation. Arts Award centre and Supporter Ben Uri Gallery has been designing Gamar trails as part of an Arts Award project based on their exhibit documenting Polish artists in Britain. It combined evidence created using the Gamar app with other work completed by participants in order for them to achieve Discover.
Orleans House Gallery
Arts Award centre and Supporter Orleans House Gallery has created a digital platform in collaboration with young people. The Digital Gaming Hub invites participants to play imaginative games inspired by arts and heritage. Young people learn basic coding whilst working alongside digital artists and designers to run workshops for visitors, helping them to create their own characters and games. During workshops, participants choose their favourite artworks and objects from the heritage collections, transforming them into hand-crafted avatars which they upload to the hub.
Derby Museums
The WeMake project at Derby Museums worked with 9-10 year olds to inspire other young people to create their own art. The group storyboarded their creative processes and made short films based on teaching others 'how to' across a number of art and craft projects. Films were shared on YouTube and viewers voted for their favourite – such as WeMake an Artbot, by young people at Derby Silk Mill. The WeMake project shows how heritage venues are embracing technology to encourage visitors to take part in digital making.
V&A Museum of Childhood
At the V&A Museum of Childhood digital technology is being used as part of their formal learning process. Children take part in creative programming workshops using a range of computing tools to make 21st-century toys. One of their sessions is Drawbots, a practical robotics workshop. Participants explore coding or 'hacking' using different types of robot, and trying out coding software such as Scratch and Microsoft Block Editor. These workshops provide curriculum links to computing, science, design and technology and art as well as exploring the V&A collection and the history of the automation of toys. The Drawbots session for Upper KS2 can be downloaded here.
University of Oxford Museums
University of Oxford Museums offers a range of digital tools that support visits, including their digital sketchbooks. museumsketchbooks.com is a new digital resource to support art and design students develop their sketchbook-based research skills.
This project makes the museums' popular example sketchbooks accessible to students and teachers online. Pages are interactive, and users can follow links from the digital sketchbooks to their objects database or other media including podcasts and films. Arts Award centre and Supporter The Pitt Rivers Museum is part of this project, and you can view one of their digital sketchbooks here.
The Wallace Collection
Arts Award Supporter The Wallace Collection has joined forces with museum digital gaming experts Artale to create The Magic Horn. Visitors borrow a tablet on arrival and journey through the museum to solve the mystery of the missing Magic Horn. On the way they interact with characters from The Wallace Collection, while following a trail focused on the artworks on display. Content was created in collaboration with a local primary school and a home version of the game is available for download.
The British Museum
Arts Award centre and Supporter The British Museum hosts the Samsung Digital Discovery Centre in London. One of their services is to offer web broadcasting into schools, a virtual visit to the museum which runs as a live video conference. These can be designed to complement a real visit to the museum, or used to connect classes with the museum at different points during a longer project. Children have the opportunity to hear directly from curators, take tours of collections and put questions to museum staff and volunteers.
Art UK
Arts Award Supporter Art UK is the online home for art from every public collection in the UK. Working in partnership with over 3,000 public art collections, there are over 200,000 artworks available to explore on Art UK. Visitors to the site can find local collections , or search for artworks by topic.
Our favourite feature is the stories page which provides detailed accounts of how some of the artworks were created by the artist, as well as the Artist in Focus series with biographical insights into the life and work of artists. Perfect for Arts Award research!
Related posts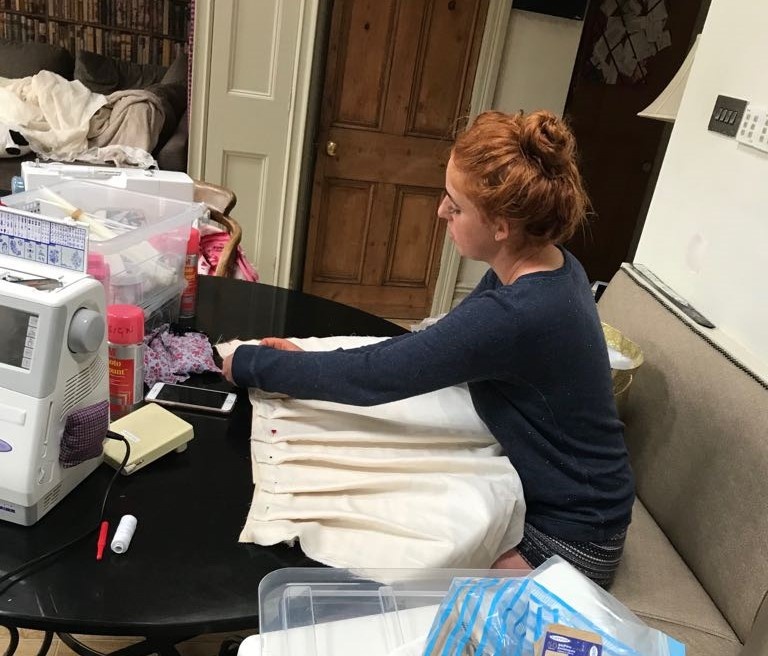 BY: Annabel Thomas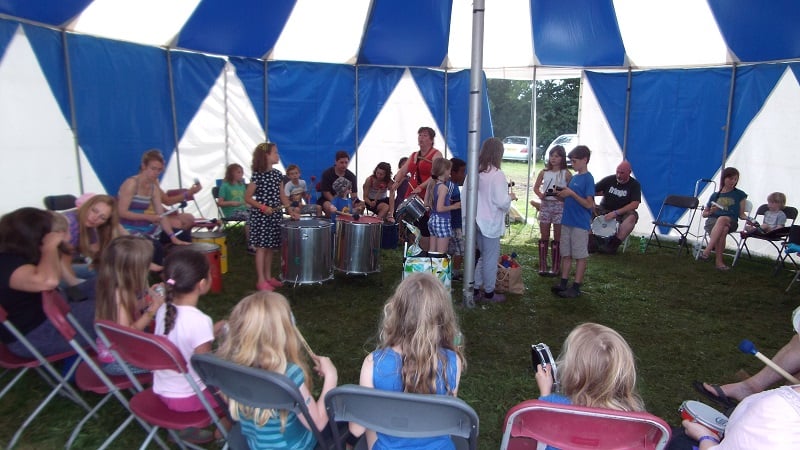 BY: Alan Lynch