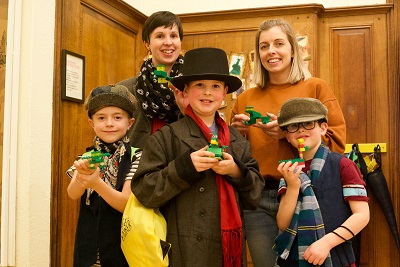 Kids in Museums - supporting families and museums with the 'new normal'

This week we hear from Alison Bowyer, Executive Director of Kids in Museums about the help they have have been providing to families recently and how they continue to support museums with reopening plans.
Kids in Museums work with museums across the UK to make them more welcoming and accessible for all children, young people, and families. The impact of COVID-19 significantly changed the support we offer to the sector. We have adapted our core programmes to meet the needs of the "new normal" and are developing new projects to encourage family friendly reopening.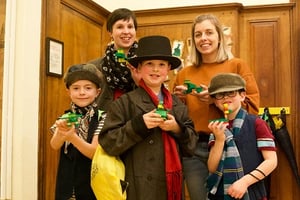 Between March and July 2020, we shared around 160 online activities museums created for families. We were overwhelmed by the generosity of the offer to families to support home schooling and all-round wellbeing. Over 20,000 people viewed the activities on our website, making this one of our most popular online initiatives. Our reconfigured Family Friendly Museum Award From Home celebrated the sector's work and highlighted best practice in developing digital content for families and young people.
Given that museums will be operating with reduced capacity for the foreseeable future and around a third of potential visitors are unlikely to return for a long time, they are going to need to continue offering enhanced digital engagement for families and young people. The shortlist for the Family Friendly Museum Award From Home features some excellent examples including: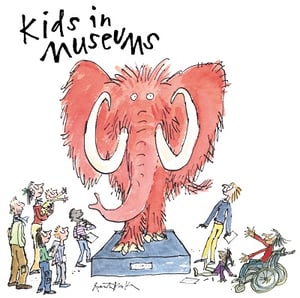 As well as sharing digital content from museums around the world, we created our own playful online Spring Museum Trail. We also ran one of our largest-ever Digital Takeover Day. During the day, our hashtag #TakeoverDay was trending in the UK and tweets from young people were seen by millions of Twitter users. Our evaluation shows that museums hugely valued the project to engage young people during lockdown and we will continue to promote opportunities for young people to shape and create digital output.
Association of Leading Visitor Attractions (ALVA) research shows that families are among the groups most confident about returning to visit museums. However, the requirements of social distancing mean that visiting a museum will be very different for some time. Everyone working in and supporting museums needs to think about offering an engaging and enjoyable visitor experience, in an environment that feels safe. Family visitors are concerned about using interactive or hands-on exhibits and activities, finding places to eat their own food and whether they can take buggies into museums.
We have created an online resource to share good examples from museum reopening for families all around the world. We have tried to focus on simple, low-cost examples, as well as highlighting where museums are communicating well with families on their website and through reopening films. We are also running a range of training for museum professionals over the next three months.
While we appreciate that offering a safe visitor experience is challenging, we think it is important that museums do not lose a sense of being joyful, fun places. We are encouraging museums to experiment with playful interactions in a new project launching on national Playday, creating safe Takeover Day challenges and will be unveiling a new partnership with Walker Books (the UK publishers of Where's Wally?) later in the autumn.
It's too early to tell what the long-term impact will be on families visiting museums. We know that families who are not regular visitors can perceive museums as stressful, rules-based environments. There is real concern that additional requirements of social distancing will exacerbate this and only the most committed museum goers will continue to visit. The social and economic impact of the pandemic also make increased inequality of access to museums a very real possibility.
Kids in Museums will continue to be flexible and develop new programmes to support the museum sector to address these challenges and ensure that museums remain enjoyable, accessible, and welcoming places for all families to visit.
Images: © Kids in Museums/OnRed Productions
Related posts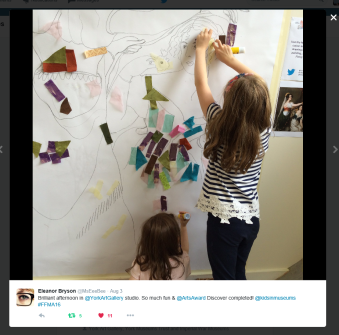 BY: Caroline Bray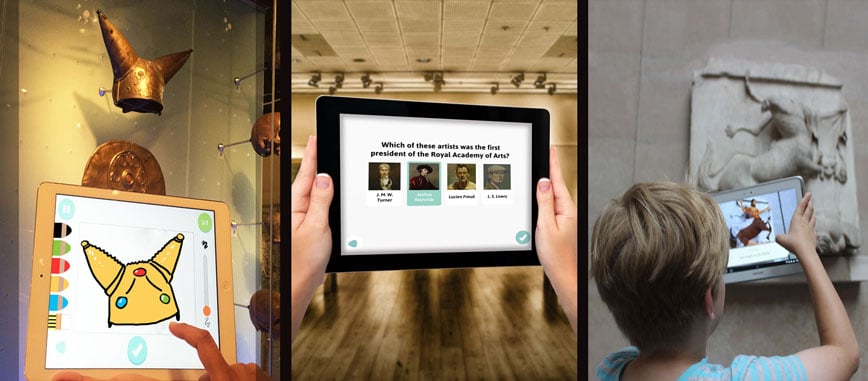 BY: Julie Neville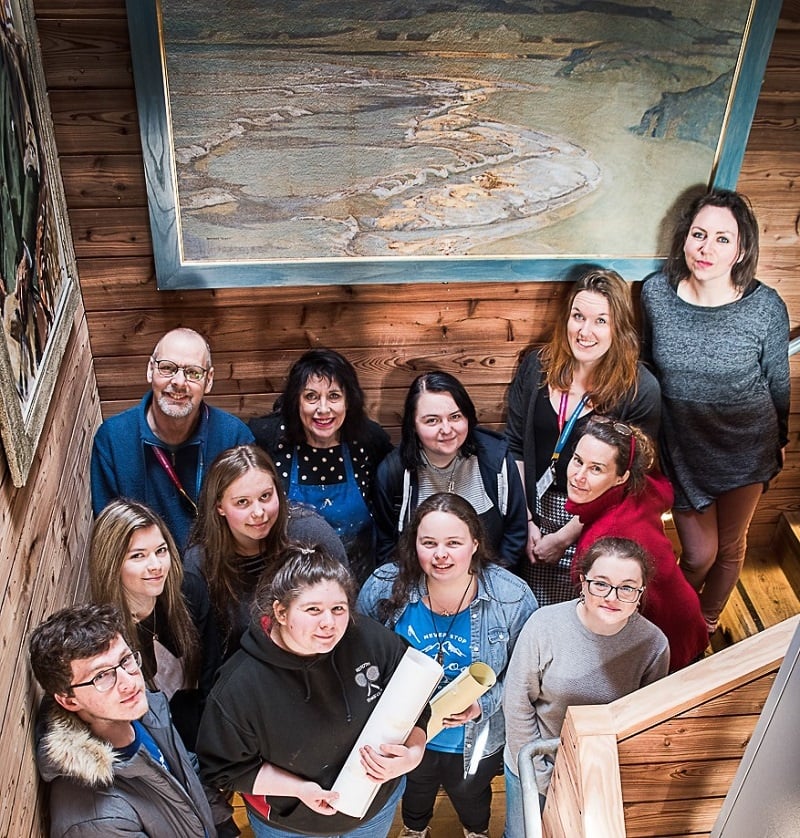 BY: Guest Writer