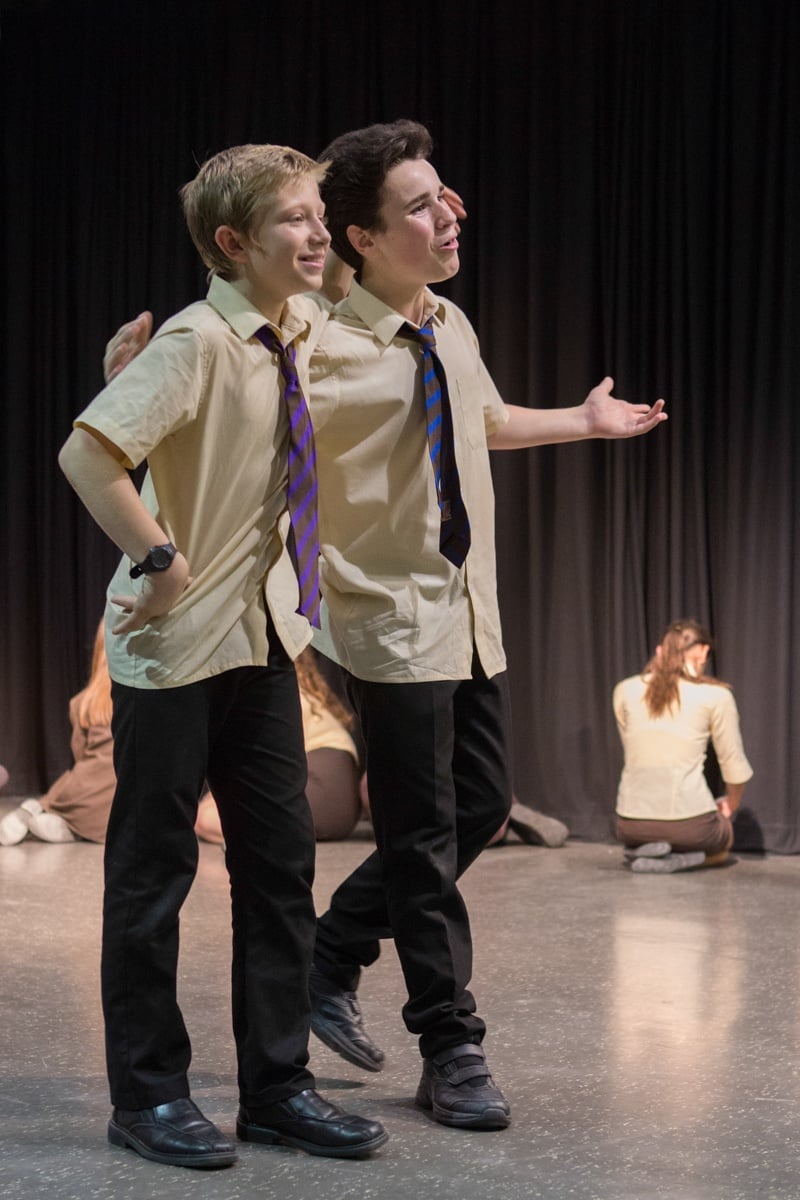 5 Ways Arts Awards Can Support Your School's Performing Arts Department
Let's be honest, we are all too aware of the pressures facing schools when it comes to offering a broad and balanced arts curriculum. Recent changes, along with accountability measures and the English Baccalaureate (EBacc), have put tremendous pressure on arts departments across the country. Unfortunately, this has led to many schools reducing the teaching time available for arts-related subjects or dropping them completely.
We here at Arts Award like to look at the positive side of things and don't believe that it's all doom and gloom. Arts Award is a great way to accredit a KS3 performing arts curriculum, helping you add value to your extra-curricular offer and raise the profile of your department. Our Impact Study illustrates that young people who complete an Arts Award are more likely to choose an arts subject at GCSE, BTEC or A Level, helping to maintain arts departments in schools and advocating for the value of this education. So, how can you go about making the most Arts Award when it comes to the performing arts? Check out our five handy tips below.
It's Flexible
Arts Award has been created to be completely flexible, and can be tailored to fit your needs.
Only have one hour to spare every three weeks? You can spread an Arts Award over a couple of years or offer it in partnership with other arts subjects in your school. The award can fit around your curriculum and map to KS3 programmes of study for English, Drama, Music and Art & Design. You can also integrate it into your existing lesson plans with little additional work. If you don't offer arts as part of the curriculum anymore, why not link Arts Award to your school production, choir, orchestra or other creative activities you already offer in school? Use our mapping resources to help match these activities to Arts Award.
It Offers 21st Century Skills
Arts Award can be successfully integrated into digital art and digital learning. The advantage of bringing art and digital together is that it encourages young people who might favour science and technology over the arts to develop their creative sides. With digital literacy becoming an important part of everyday life, it's important to understand how technology and creativity can work in harmony.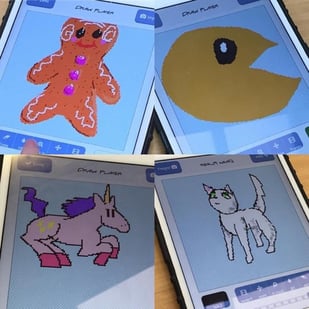 We encourage students to explore using digital media creatively and have lots of resources for digital portfolios, as well as projects involving the BBC Microbit and Raspberry Pi.
It Opens Many Doors
Arts Award is also an Approved Activity Provider for the Duke of Edinburgh's Award, meaning young people can complete their skills section while achieving an arts qualification.
We have more partnerships with the National Theatre, Into Film, Saturday Arts Clubs, The Reading Agency and National Foundation for Youth Music. The possibilities for Arts Award with your performing arts offer are almost endless.
It's Resourceful
Arts Awards is great way to demonstrate the progress of students and highlight their work creatively. Young people can attend an arts event in school and review this for Part B of their Bronze Award, while older students might want to take control of the school production for their Silver or Gold Unit 2 leadership project. Don't forget Gold Arts Award carries additional UCAS points, helping students stand out from the crowd.
It also provides young people the opportunity to achieve an arts related qualification if they're unable to study an arts based GCSE or A Level.
It's Well Loved
"Arts Award has raised the profile of the arts on a whole school level like no other initiative ever has. On an individual level, I have had the pleasure of witnessing a development of skills in the young people in leadership, confidence and self-esteem. These positive changes are not short lived, but have been transferred to pupils' work across the curriculum." Claire Everett, Arts Award adviser at Cranborne Middle School.
Arts Award has been supporting schools to make the most of their subject offerings.
Did you know that Arts Award is run by Trinity College London? If you are looking for an experienced and respected exam board for all your performing arts qualifications, Trinity is a great one-stop-shop. We offer graded music exams from Initial to Grade 8 and Diplomas for Classical and Jazz musicians as well as through our award-winning Rock and Pop syllabus. Our Drama exams give candidates a completely free-choice of texts, and work for individuals, small groups and entire productions.
Find out more about how to get started with Arts Award today, or contact us if you have any questions.
Related posts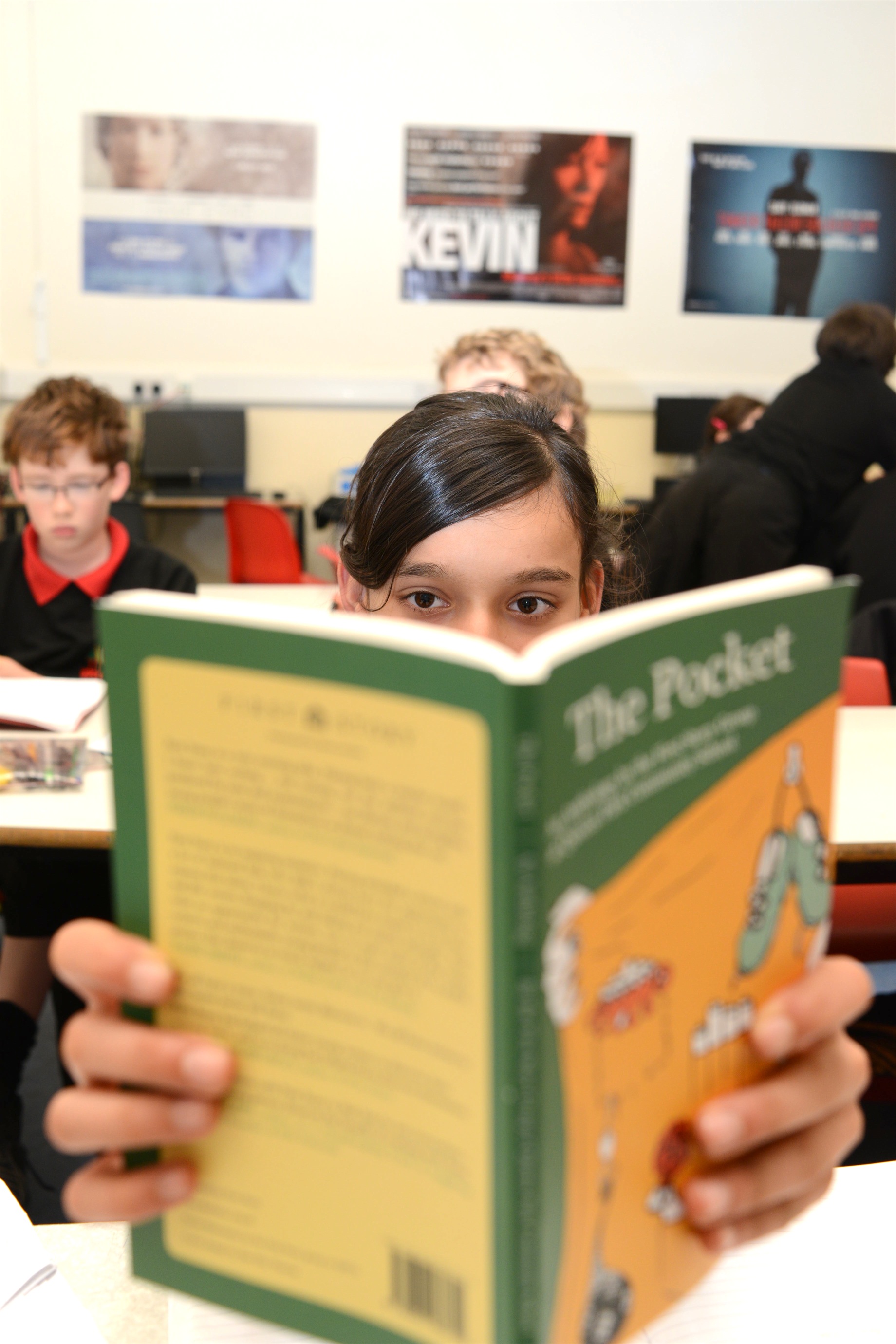 BY: Katherine Stapley-Smith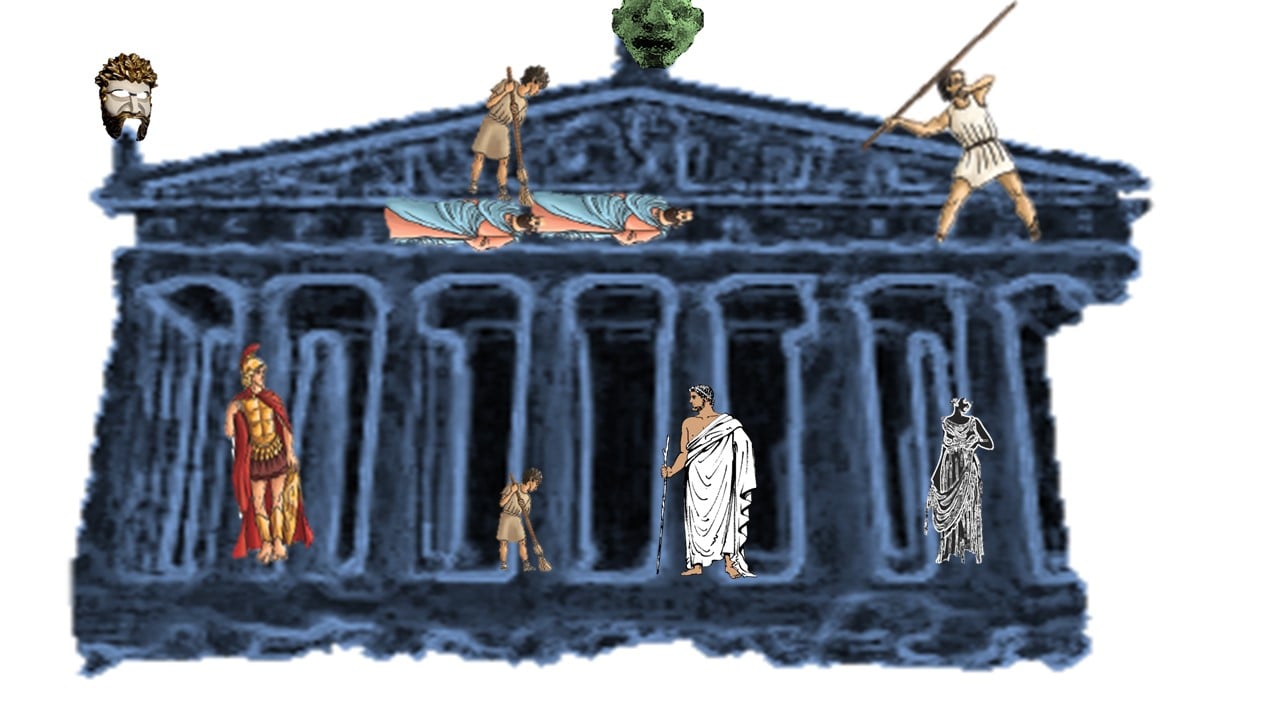 BY: Guest Writer

BY: Caroline Bray