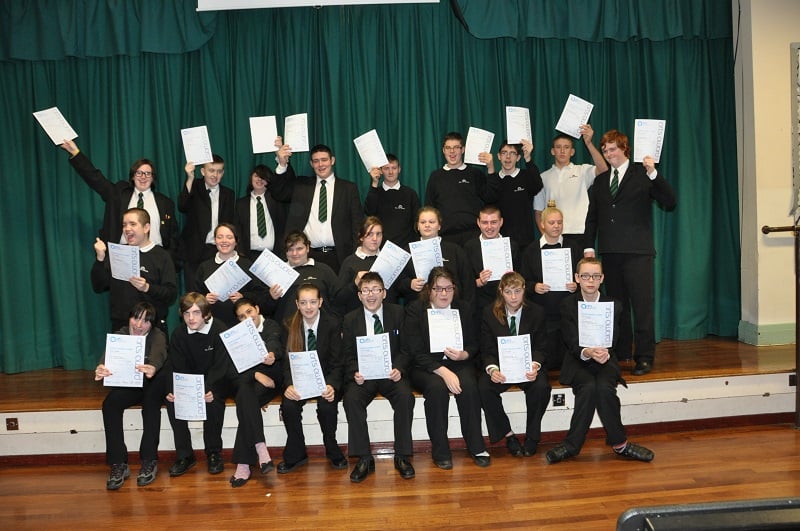 Case study: Hill Top Specialist Arts College
Hill Top Specialist Arts College is a Special School for pupils aged 11–19 year olds, based in Gateshead, Tyne and Wear. They have been delivering Bronze and Silver Arts Award to all Key Stage 4 pupils for 4 years, gaining 140 Bronze and 100 Silver awards. Their Year 10 pupils work towards Bronze and then move onto Silver in Year 11.
There are five trained Arts Award advisers in school, which enables Hill Top to offer pupils a wide choice of arts experiences including performing arts, drumming, media, photography and design.
In this academic year they have introduced Arts Award Discover and Explore into their Key Stage 3 curriculum, which has opened-up further experiences for their young people, particularly those with severe autism. This means that by the time pupils are 16, all will have experienced and achieved an Arts Award Qualification. Hill Top use their exams budget to fund the award.
Approach
The school have developed a partnership with Lawnmowers Theatre Company, working together to produce a combined portfolio for the school's pupils.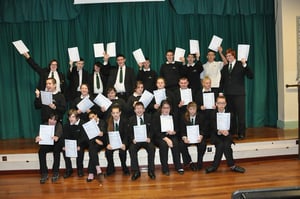 Many of the pupils have difficulties with literacy and so they create their portfolios as booklets and then they are able to represent their work mostly visually with some writing to demonstrate and explain the photographs and pictures. Some pupils create PowerPoint presentations for some parts.
Impact
Arts Award has had a huge impact on pupils, not only enabling them to develop skills within the arts, but also to develop communication, confidence and social skills. Arts Award provides pupils with a qualification that they are able to access and achieve with great success. An example of this is a young man who has very poor speech and therefore finds it hard to communicate, but has a great passion and talent in the arts. He chose to use mime as his arts focus and produced some fantastic mask and mime presentations and was able to develop his confidence enough to be able to do workshops with other young people as part of his Silver Arts Award.
'Performing makes me feel alive!' Bronze and Silver Arts Award achiever
'Never underestimate what a young person can achieve.' Judith Thompson, Director of Arts Specialism
Related posts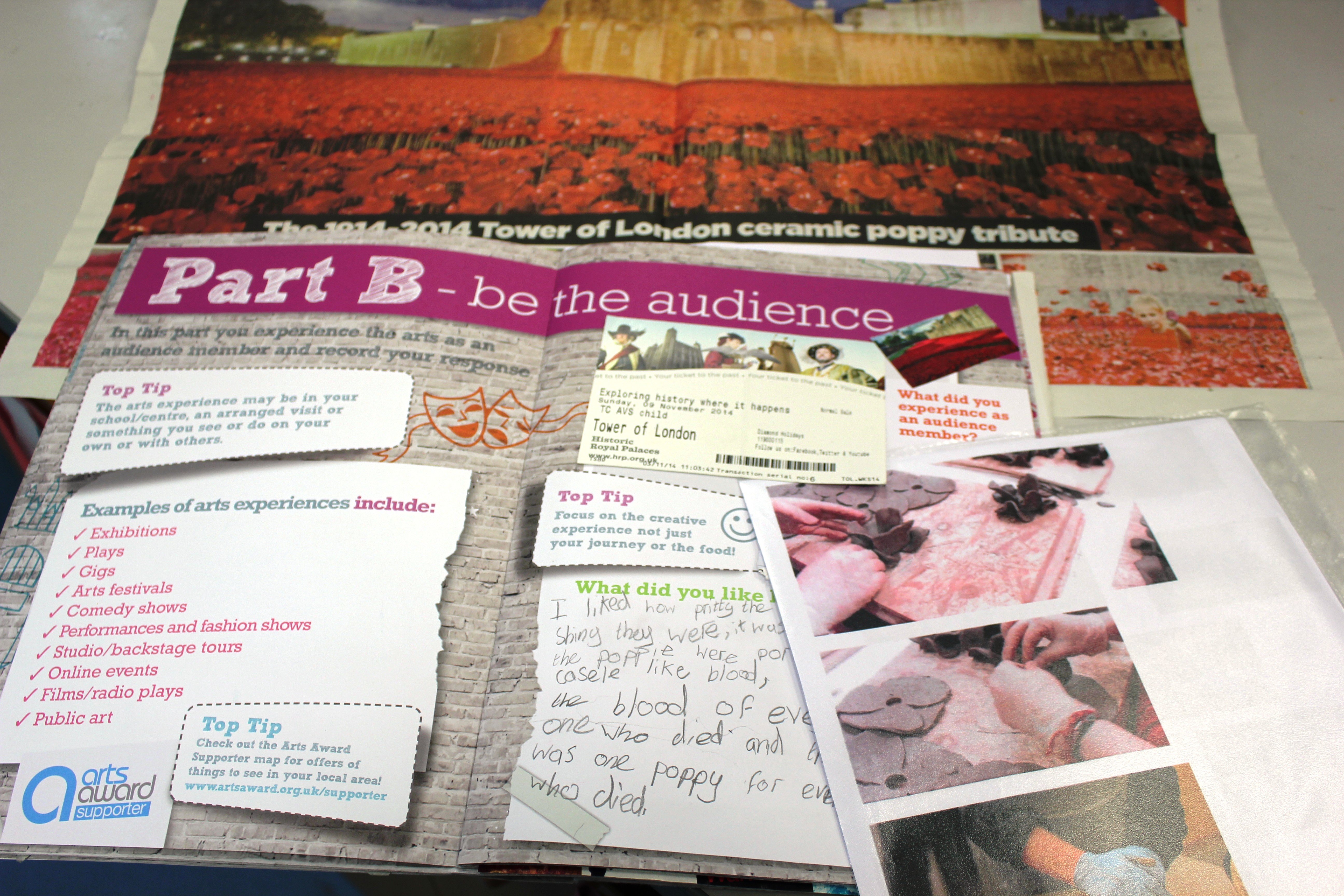 BY: Guest Writer

BY: Guest Writer