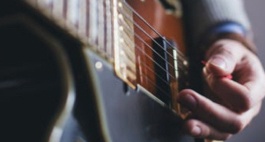 Case Study: Islington Youth Offending Service

Islington Youth Offending Service's Summer Arts College programme is designed to engage young offenders in positive activities and to support them to achieve an accredited qualification. Summer Arts Colleges are run by a number of youth offending services across England with support from Unitas, a national charity that supports young people at risk of social exclusion to access mainstream education and training.
The three week programme was delivered by Mouth That Roars Film Production Company and project managed by the Islington YOS Education Lead Officer.
Approach
The Silver Arts Award project involved the group working together to produce a series of short films. They were engaged in a range of activities enabling them to develop their understanding of film making processes, including directing, script writing, editing and acting. The range of activities ensured there was a role to suit all personalities and skill sets.
As well as the filmmaking project, young people were taken to Somerset House in London to see two exhibitions, and a live art show on London's Southbank. They also had the opportunity to visit a radio station (Mi-Soul Radio) in South London, where they were able to learn about radio broadcasting. In the final week of the project, the group spent a day with a music producer who helped them to create music and soundtracks for their films.
Literacy and numeracy were fully embedded in the project, enabling young people to improve their knowledge and skills in these areas, as well as in developing their filmmaking and social skills.
The culmination of the programme was a celebratory screening and award presentation at Rivington Place Gallery which was attended by the young people, their families and YOS staff. The young people took part in a Q&A session, allowing them to share what they had done. Feedback from parents and audience members was overwhelming, describing the event as "fantastic". The celebration ceremony was a tremendous endorsement to all the staff and young people of their hard work and effort.
Impact
Although the centre's original expectation was for the young people to achieve Bronze, the six young people that took part all surpassed expectations and achieved a Silver Arts Award.
The Summer Arts College has been successful in providing young people with a 'taste of success' which has proved instrumental in motivating the young people to strive for further success and raise their own aspirations of what they can achieve. To date, five of the six young people who took part in the programme remain in full-time education, training or employment. The sixth is currently working with The Prince's Trust and has attended a number of interviews. None of the young people have re-offended and one has been offered a place at the British Film Institute Academy for talented young people in the film industry.
Comments
'It was good- a good experience; I would do it in the future.' Arts Award achiever
'[Summer Arts College] has taught me how to edit, do video shoots, sound… it's made me want to be a producer in the future.' Arts Award achiever
'A music producer came in and taught us how to do beats and stuff. It was good, I would do it again' Arts Award achiever
Related posts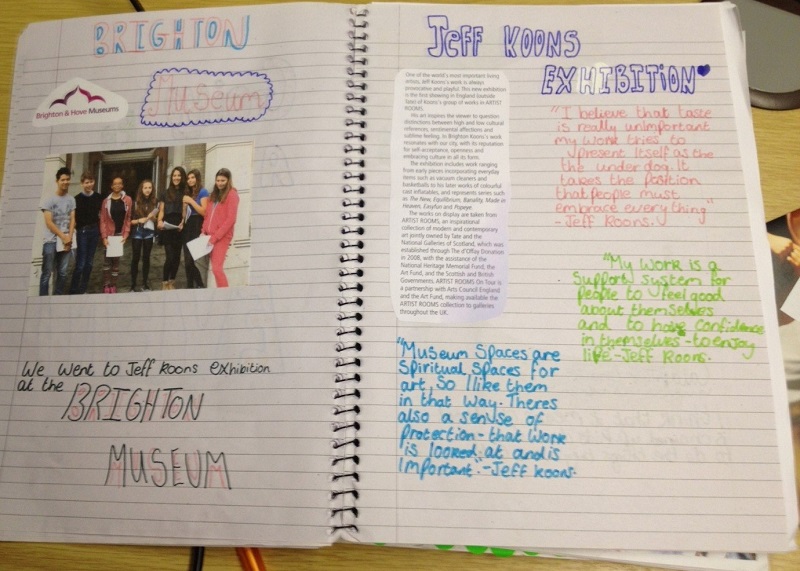 BY: Alan Lynch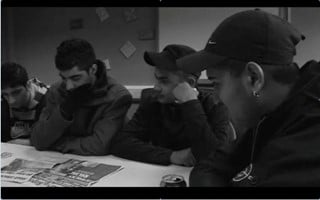 BY: Alan Lynch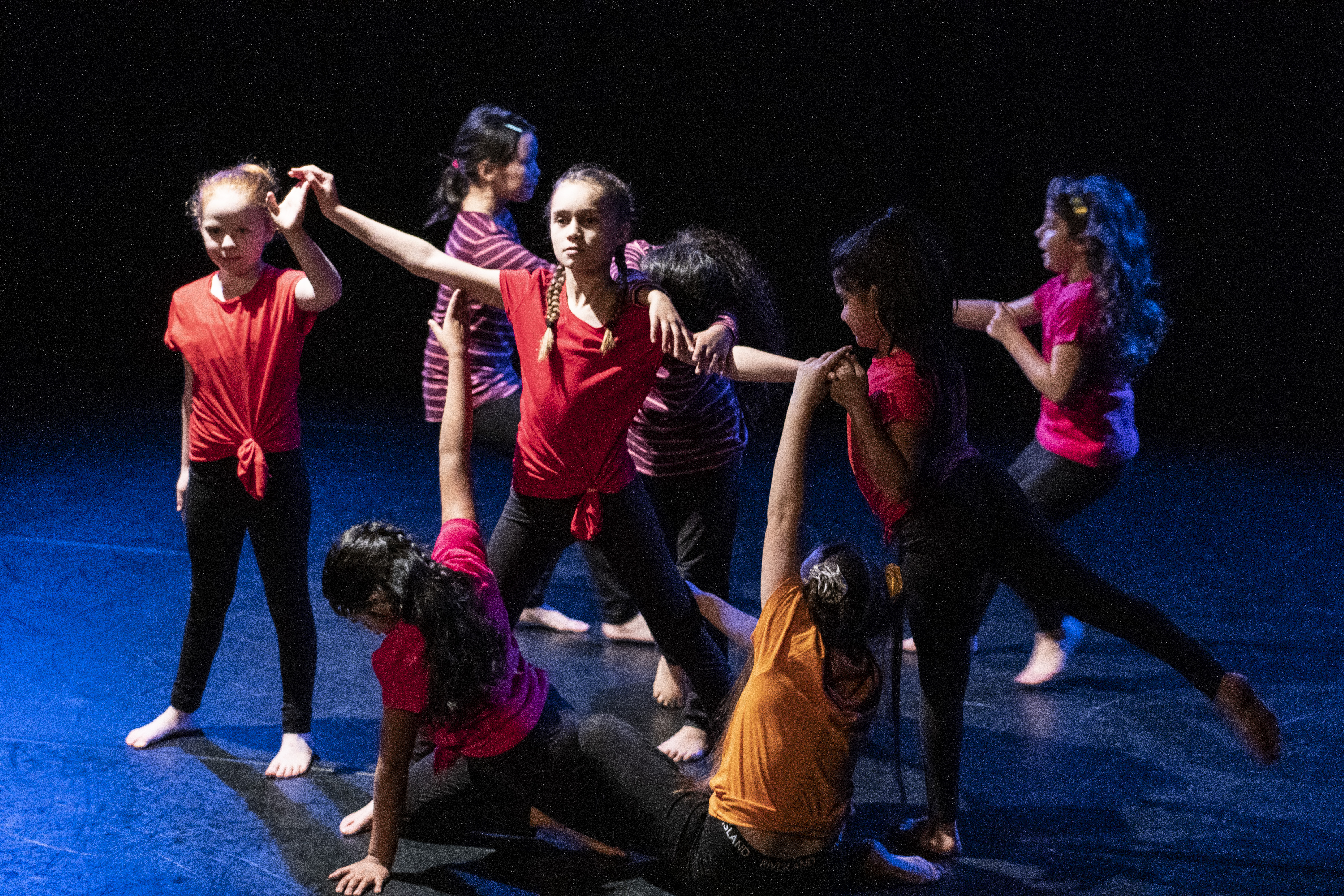 BY: Layne Harrod