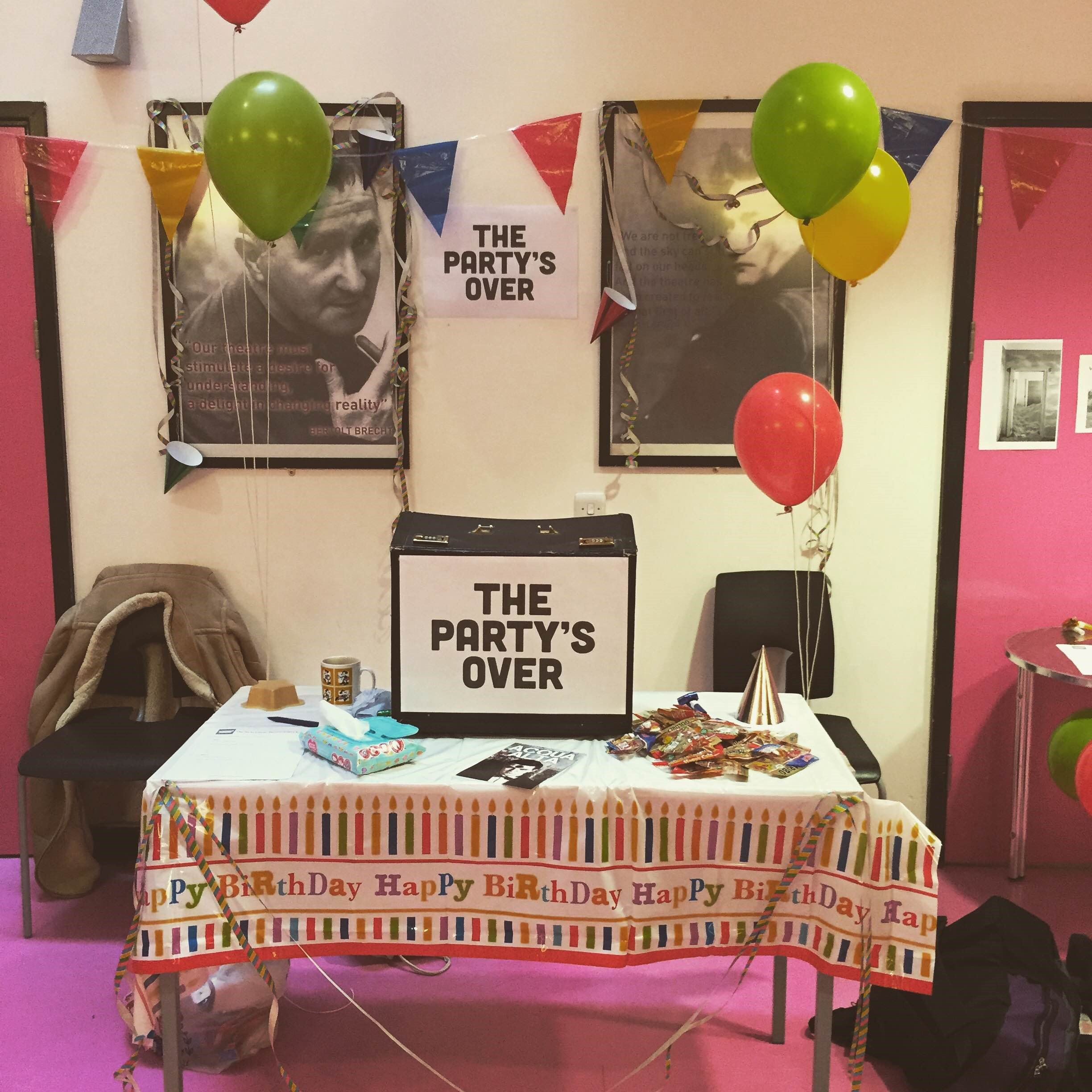 Case Study: Nonsuch Theatre
Nonsuch Theatre is an international physical theatre company based in Nottingham. They view both their performance and outreach strands of delivery as equal throughout their work and, as a result, hope to produce the highest quality outreach experiences.
Nonsuch Theatre's Arts Award programmes are primarily in partnership with education settings across the East Midlands, giving young people in schools and colleges opportunities to work with professional artists and the theatre company's creative team.
Approach
Nonsuch Theatre work to provide high quality, professionally inspired Arts Award programmes across all levels of the award.
For their Silver Arts Award project at Bilborough College in Nottingham they brought their professional performance company into the college to work with students to complete Unit 1 (arts practice and pathways). They ran a number of physical theatre workshops as part of the students arts challenge (Unit 1, Parts A and B). They then organised free tickets to see a number of events at arts organisations across the East Midlands, including tours at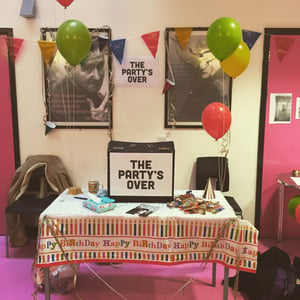 Nottingham Playhouse and Derby Theatre, which gave the students a real sense of the potential scale of the creative industries. Nonsuch Theatre held sessions for the college students with key members of their creative team in order to give one to one advice on arts research and career development for other elements of Silver Unit 1.
For Silver Unit 2 (arts leadership project) the students produced a two-day arts takeover of their college in order to create a large-scale arts festival. The students programmed and delivered exciting arts activities on the first day and on the second (with extra funding) they commissioned a number of artists to run professional development workshops for college students and the wider community.
One Silver Arts Award participant submitted all her reviews and reflections through video monologues. She recreated Richard and Judy to creatively record her reflections about an exhibition she attended and used song in some aspects to dramatise her findings.
Nonsuch Theatre received funding from The Mighty Creatives to produce and deliver the Silver Arts Award project and Bilborough College covered the costs of moderation and expenses.
Impact
Nonsuch Theatre's Arts Award delivery at Bilborough College was part of a much larger partnership programme that saw them provide community performance opportunities, Trinity Guildhall Individual Acting Skills (Grade 8)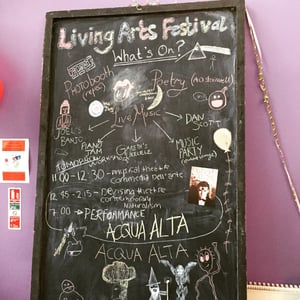 training, physical theatre introductions and career sessions. That year the college achieved its highest number of drama school places - 14 students have been accepted onto courses at drama schools across the UK.
Some of the students involved in the Silver Arts Award project are now taking over the running of the college's annual production and are producing Les Miserables. They felt that this is something they wouldn't have done without the experiences of Arts Award.
'Arts Award seemed like a great opportunity to create high quality and long lasting engagements with the communities that surround us and it has not disappointed. We've seen such enthusiasm and support for those who we've met and can't wait to work with even more young people!' - Edward Boott, Artistic Director of Nonsuch Theatre
Related posts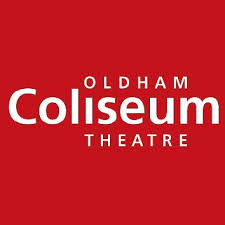 BY: Alan Lynch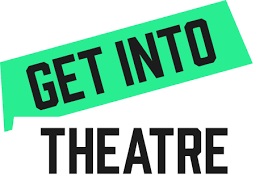 BY: Annabel Thomas