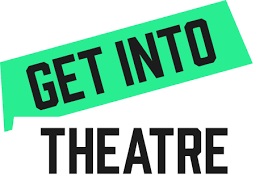 Unlock young people's theatrical careers with Get Into Theatre
This year we saw the launch of a fantastic new initiative for young people interested in a career in theatre – Get Into Theatre. Packed full of information, guidance and opportunities for those looking to pursue theatre as a career, we believe this is one resource everyone should know about. We spoke to Ahmet Ahmet, Get Into Theatre's Outreach Director, to find out more.
How and why did Get Into Theatre come about?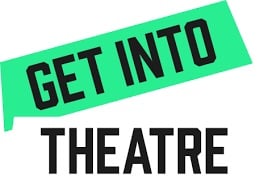 Get Into Theatre was developed when the Andrew Lloyd Webber Foundation (ALWF) commissioned the Centre Stage Report. The research in the report looked at diversity issues within the theatre sector's talent pipeline. The report concluded that young people from culturally diverse backgrounds had limited access to theatre based careers advice than those born into theatre-going families. The report recommended that a theatre based careers website should be launched which led to the ALWF approaching The Stage to produce Get into Theatre. UK Theatre and SOLT joined as funders as the initiative was in line with their own development strategies, and Get Into Theatre was born.
At Trinity and Arts Award we are passionate about the role of youth leadership and youth voice. What role did young people have in shaping Get Into Theatre?
From the word go, young people have been central to the development of Get Into Theatre. We've conducted surveys and focus groups of young people at different stages and the central team have had input on design, functionality and language to ensure that it serves the widest possible group of young people interested in theatre.
What do you hope to achieve with Get Into Theatre?
There are already many opportunities to reach out to young people and get them excited about a career in theatre, however digitally these are scattered across hundreds of different websites. If you don't know what you're looking for then you won't know where to look. Get Into Theatre aims to bring together everything that's out there into one - easy to access - digital platform. It also hosts blogs, vlogs and job profiles to give key information to people that look and speak like the young people we are trying to reach. We hope to level the playing field for those who find out about a career in theatre and widen access to the industry. In time we hope to have all aspects of theatre truly reflect the diverse Britain that we all live in.
And finally, as we offer qualifications to young people in the arts, what value do you think there is to qualifications like Arts Award or Trinity's graded Drama exams/diplomas in supporting routes into the theatre industry?
These qualifications are essential because they mirror what the theatre industry is like. By undertaking them you'll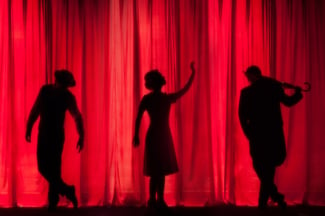 be working in a manner which reflects the process and experience of what it's really like in the industry. It's a qualification made by people that understand the creative arts, so naturally leads to working in the creative industries.
Arts Award is thrilled to be able to put a spotlight on Get Into Theatre. With meaningful links to industry, this is a great resource for any young person completing their Silver or Gold Arts Award, as well as those interested in theatre and looking to find out more about the wide range of jobs available in the industry. The platform can also be a great way to link theatre to your schools' career strategy, as meaningful work experience and resources, for example, like this blog to the Gatsby Benchmarks.
Find out more about Get Into Theatre and do let us know if you or young people you know have or plan to use this as part of their Arts Award!
Related posts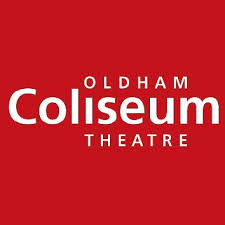 BY: Alan Lynch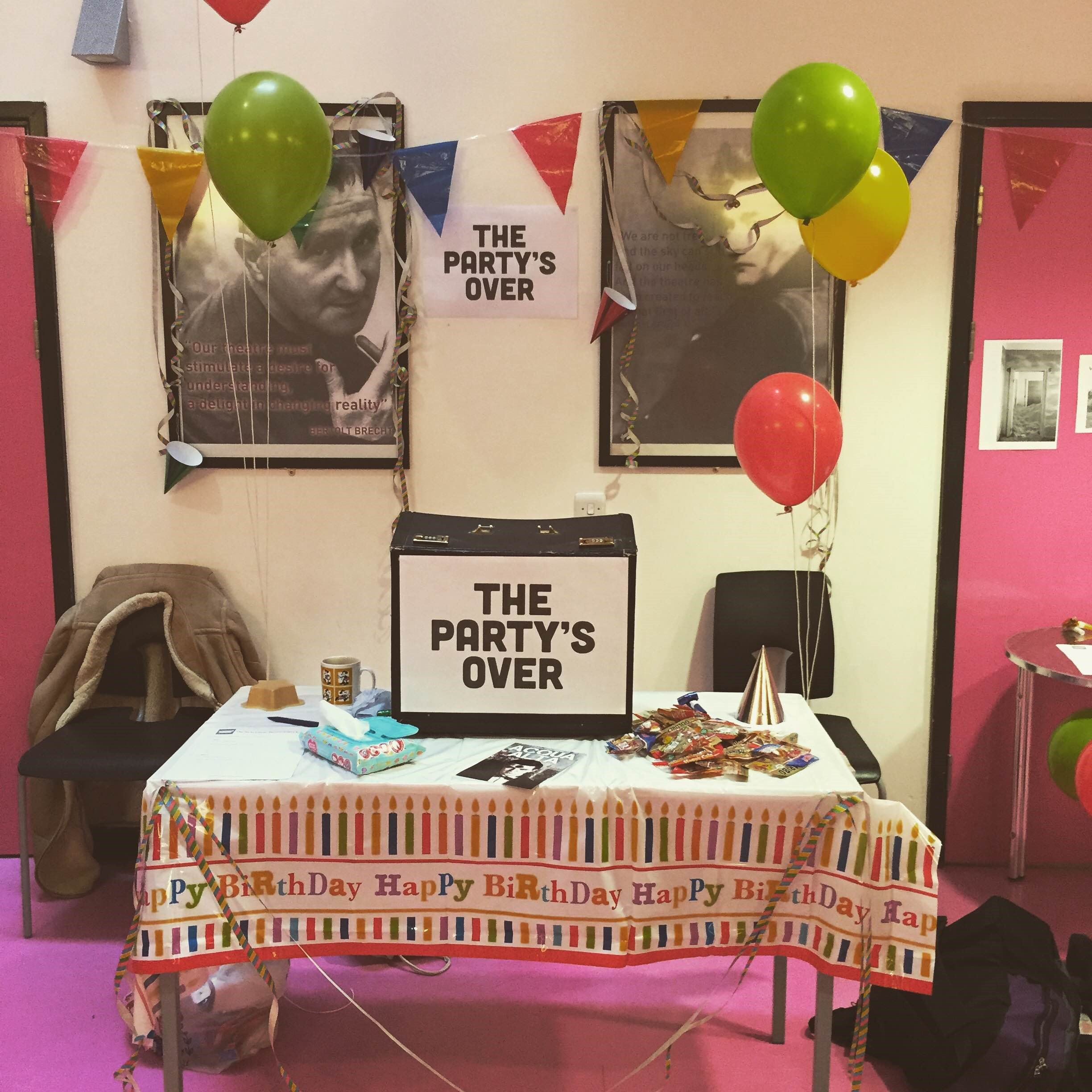 BY: Alan Lynch