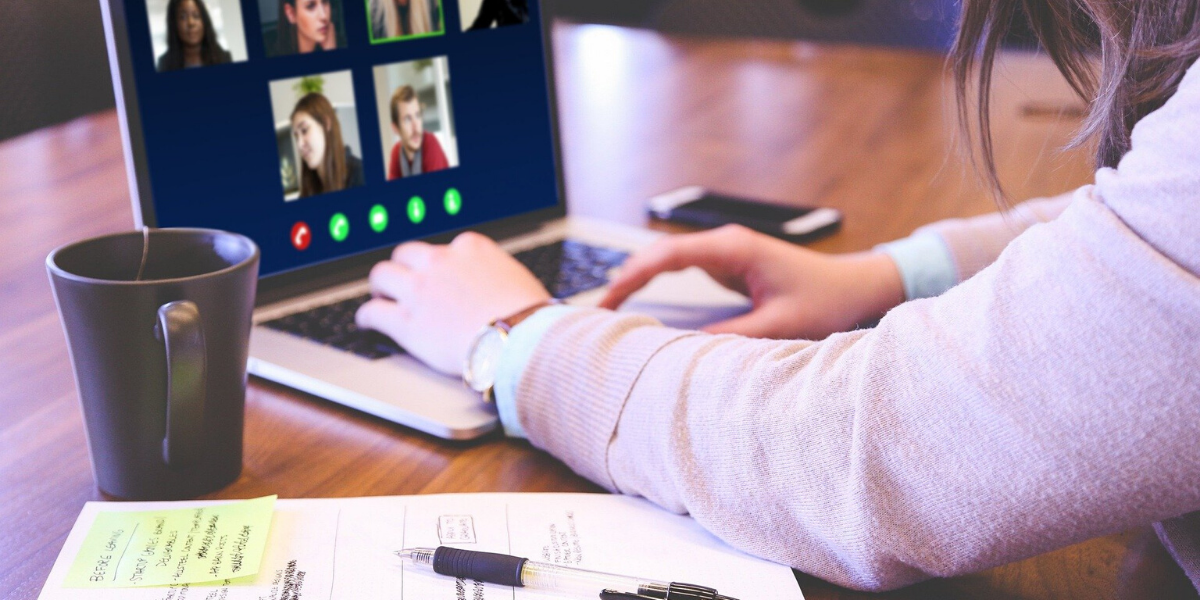 Training together? Discover our online group training options.
Arts Award was created to be accessible and adaptable to reach as wide a range of participants as possible. This ethos also extends to our Arts Award adviser training for adults who guide children and young people through the various levels of Arts Award.

Over the past year, Coronavirus constraints have seen us introducing online Arts Award adviser training and these web-based courses have proved extremely popular.

Now we're delighted to announce a range of group training options, available online for the first time

Who is group training for?

Group Arts Award adviser training is a great choice for people from the same organisation or project, or working in the same community or partnership. It allows you to train alongside your colleagues, sharing ideas and supporting one another as you complete your course and embark on your Arts Award journey.

What are the options for group training?

If you want to train as a group, you have the choice of attending one of our scheduled training courses together or arranging Made-to-Measure training (see below).

Scheduled training courses
For a group of up to six, we recommend each person books themselves on to one of our scheduled training courses individually. At the moment, these are only available online (click here for upcoming course dates).

Groups of between seven and 12 people can take advantage of our group booking service. Make a booking all together and you'll get a 10% discount on our usual training fees. Simply complete a group booking form and email it to training.team@trinitycollege.co.uk. Our team will book your group on to your chosen course and send you a joint invoice with your discount applied.

Made-to-Measure group training
Alternatively, you might prefer our made-to-measure group training. This is for groups of up to 12 people from the same organisation, project or partnership who want training tailored to their Arts Award delivery plans.

What are the advantages of Made-to-Measure group training?

When you choose the made-to-measure option, your group gets tailored Arts Award adviser training personalised to your specific needs and circumstances. Made-to-Measure training is ideal for groups delivering Arts Award in the same, or similar, situations – for example:
in the same art form, for instance drama, visual art, music or dance
in the same partnership or alliance, such as a federation of schools or consortium or museums and galleries
to a targeted group, perhaps as part of a specific project
on a large scale.
We also offer Made-to-Measure training with a SEND focus for groups delivering Arts Award to children or young people with special educational needs and disabilities.

All Made-to-Measure training is arranged on a date and time of your choice. We'll help you find identify a trainer with specialist knowledge of your arts sector and situation, and you'll also have a named contact in the Trinity team to support your group through your training and roll-out of Arts Award. Once your group's training is complete, you'll receive our enhanced package of post-training support, including multiple follow-up sessions.

Want to know more?

There's more information about the options for group Arts Award adviser training and Made-to-Measure group training on our website. If you have any questions, email artsawardenquiries@trinitycollege.co.uk
Related posts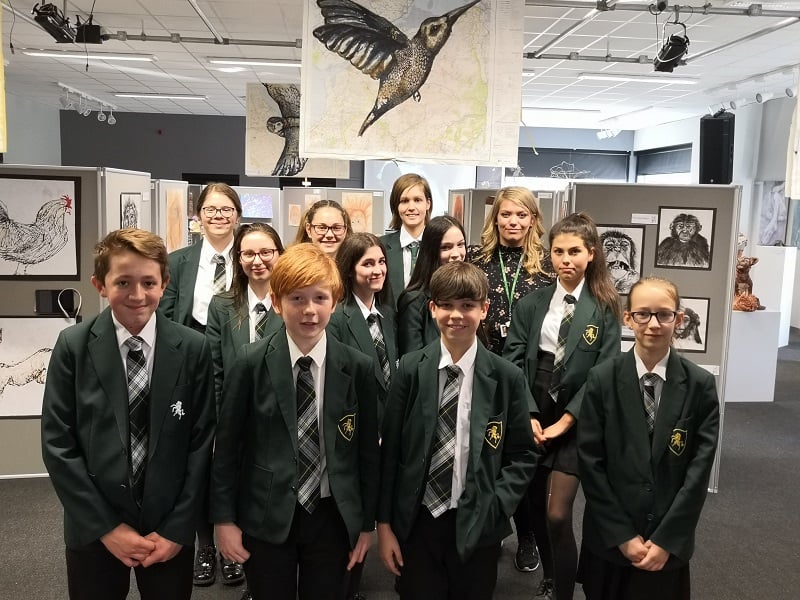 BY: Julie Neville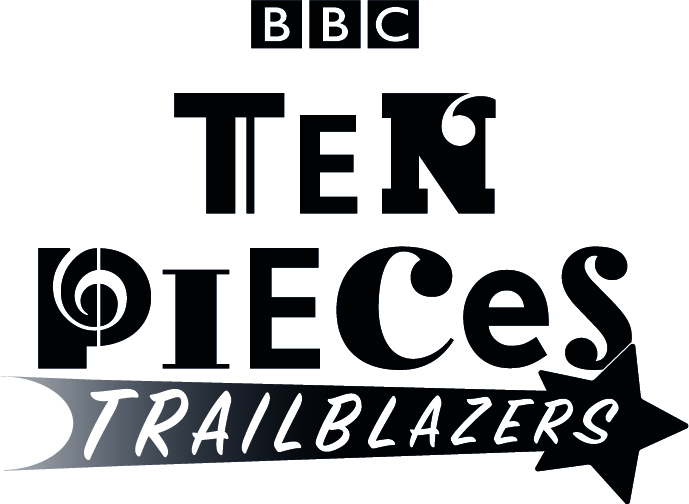 BY: Annabel Thomas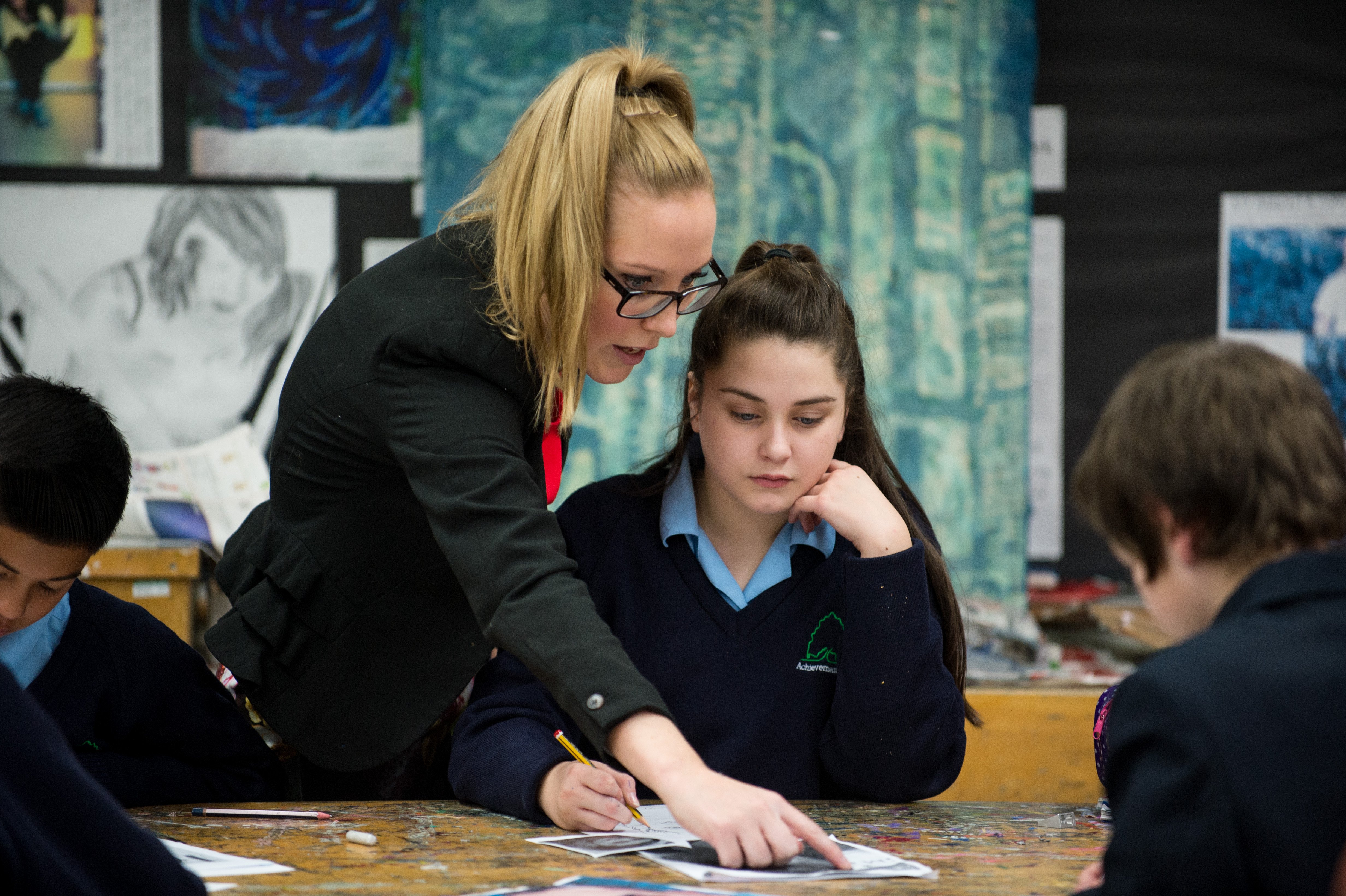 BY: Annabel Thomas