The 7 habits of highly arty schools
Arts Award champions the arts as valuable for children and young people and we're pleased to see it mentioned in Arts Rich Schools, a new report from the Royal Society for the encouragement of Arts, Manufactures and Commerce, or RSA. The report includes eight case studies and this blog looks at how Arts Award supports the practices that these schools share.
The report is part of Learning About Culture, the largest ever study into understanding the value and impact of arts-based learning. The case studies in Arts Rich Schools looks at why school leadership teams decided to base teaching around high-quality arts subjects, with insights into how this works and the impact they've seen on students.
Taking inspiration from Steven Covey's famous business book The 7 Habits of Highly Effective People here are the 'habits' that Arts Award supports.
Wellbeing
Probably the most common feedback we hear about Arts Award is the impact it has on young people's confidence and self-esteem. At Formby High School, they recognise how the arts help wellbeing:
"If you've had a really stressful day, dance and drama help get rid of it."
Having a creative space, like The Creative and Performing Arts College at Riddlesdown Collegiate can also prove to be "a place to let go, to be free, to express yourself".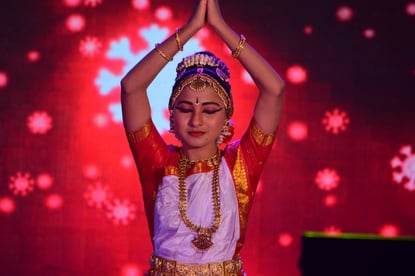 Forming partnerships with other organisations is a great way to support your delivery. For example, Global Academy is a school set up by media and entertainment company, Global, in partnership with UAL: University of the Arts London. In a more easily replicable model, Shaftesbury School showcase artwork at an estate agent and hotel in the town and performs at a local theatre. Arts Award Supporters are ideal arts partners for schools, potentially offering expertise, performance space, and opportunities to see their performances and events.
Networks
Networks are a great way to share ideas and form partnerships. Formby High School hosts their Local Cultural Education Partnership meetings placing them at heart of the local arts scene. Many Bridge organisations offer Arts Award networks, and Trinity is planning to make use of Zoom for country-wide sharing of ideas and practice in the future: watch this space!
Introducing creative careers
At all levels of Arts Award, young people as asked to find out about artists and their work. At Putnoe Primary School, they invite visiting artists to come and talk about their industry and the jobs available in it. They are developing guidance for other primary schools on introducing career related learning - something often not thought about at primary level!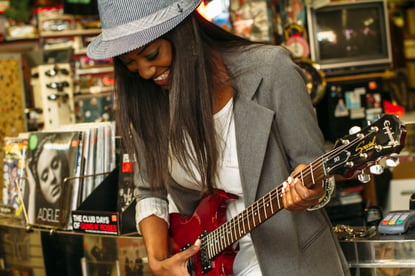 Discovering the skills you have `in-house'
Utilising the people and skills you have readily available to you is a great way of showing students that artists are all around them. For example, Gomersal School asks their staff and governors to come and talk to them about their "other jobs", and Formby High School invites parents with an arts practice to share it at the school. And remember, meeting and learning about a local artist for their Arts Award can be just as inspiring as researching a well-known one!
Creative thinking across the curriculum
We know that embedding arts activities into your curriculum can be a challenge. But, as Melanie Cox, Headteacher at Gomersal School is quoted in the report as saying:
"Even though art is a subject in its own right, it greatly lends itself to enhancing children's opportunity to study other subjects in a creative way".
And at Feversham Primary Academy:
"the arts are considered core subjects that all pupils study. Maths and English are viewed as important tools to access the rest of the curriculum."
There are some brilliant examples of how Arts Award has been successfully incorporated into history and STEM subjects too, giving them a new dimension.
Recognising the value of the arts
This is at the core of all the case studies with Ramsgate Arts Primary School commenting that "grounding in the arts is vital if we are to give students the creative skills they will need". Arts Award celebrates creativity in all its myriad forms and gives children and young people accreditation for their effort.
We hope these habits will inspire more schools to place the arts – and Arts Award - at their core!
Feature photo by Mike Fox. Girl dancing photo by Rajesh Rajput. Woman playing guitar photo by Lechon Kirb.
Related posts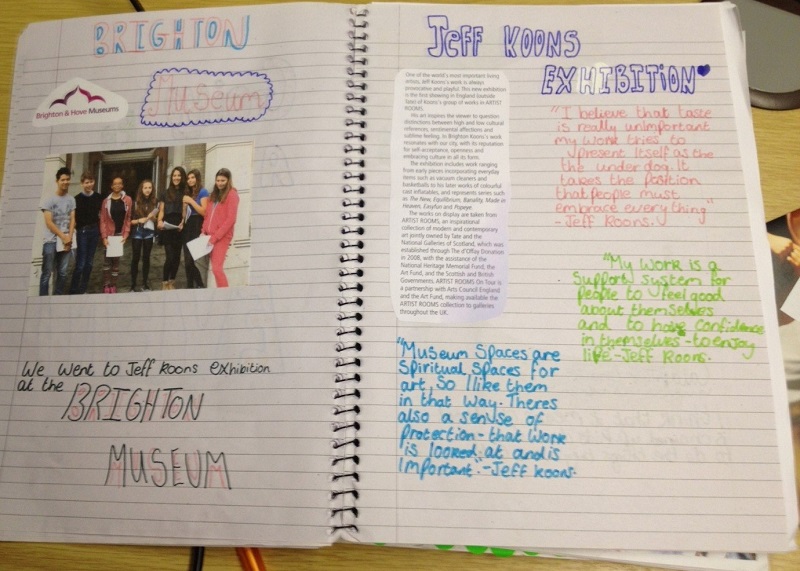 BY: Alan Lynch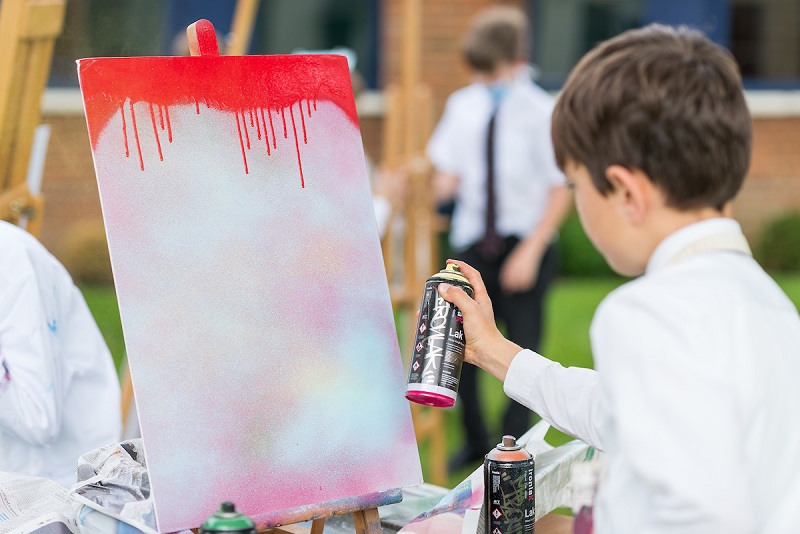 BY: Guest Writer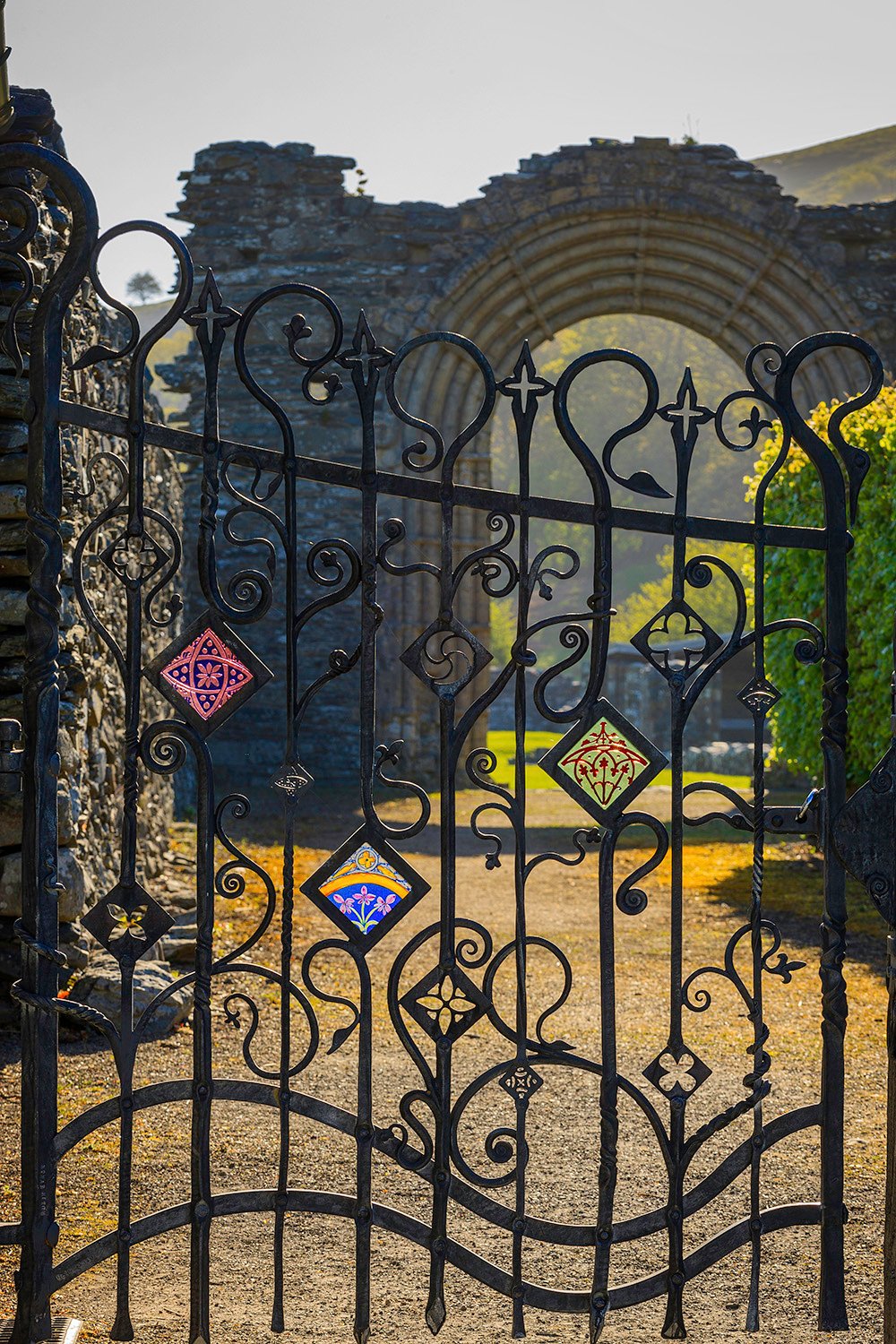 BY: Guest Writer