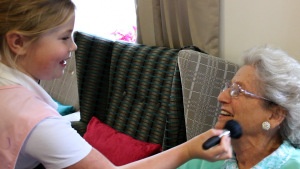 Supporting Social Action with Arts Award
Last Monday in Glasgow, the Turner Prize was awarded to a collective, Assemble. Their work – using art to regenerate a local street – prompted much discussion afterwards, part of which was an examination of the role art can play in supporting or regenerating a community. In the wake of Assemble's success we want to talk about how art and Arts Award can support social action...
This isn't the first time we've spoken about how Arts Award can be used in social action projects. Our youth and community associate, Julie Neville, wrote this great post profiling three centres who have delivered Arts Award while raising young people's awareness of important social issues.
People United and Lunsford School's Role Models project encouraged young people to explore the lives of older generations through art, notablydrama. This project altered young people's perceptions of the elderly, with participants more willing to treat old people better after completing their Discover awards.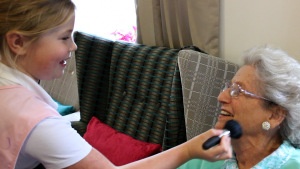 Keeping Our Girls Safe are a charity who work with girls and young women, using the arts to raise awareness of grooming, exploitation and other unhealthy relationships. They've successfully embedded Bronze and Silver into their work, with young people producing portfolios which tackle issues many of them have first-hand experience of.
We also highlighted Alabare e zone, a centre who delivered Bronze with a group of vulnerable young people. Through the project young people used music to raise awareness amongst their peers of domestic violence, culminating in a music video which was shared with local schools.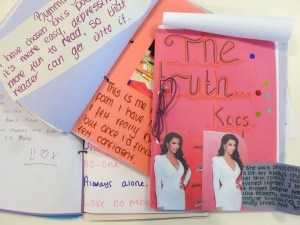 You can read the full case studies for each of these centres by clicking on their names.
Resources
If you're working on a social action initiative and would like to incorporate Arts Award into that – or vice versa – we have some resources that can help!
A good starting point is our interactive mapping resource, which offers suggestions on how arts activities can be linked to social action. Young people could write and perform a drama piece to highlight the impact of bullying; they might design posters around a number of issues and share them on social media; and they could explore the work of a photographer or documentarian who raises awareness of poverty.
Social action activities like these – and others in the resource – can all be used towards Arts Awards. For example they could be used as evidence of young people participating in arts activities, researching an artist, or even expanded into a leadership project for Silver and Gold.
We've also produced two resources, one for young people and another for advisers, which link National Citizen Service (NCS) activities to Bronze Arts Award. The young people resource has advice for participants in NCS, signposting opportunities to work towards Bronze that they may encounter throughout the programme. Broken up into three parts – before, during and after the NCS programme – this resource will help prepare young people engaging with NCS to identify links to Arts Award for themselves.
Meanwhile, the adviser resource focuses on activity mapping, providing advisers with information about how each part of Bronze could be matched to social action activities.
Feel inspired?
All of the resources on social action mentioned here – and more - can be downloaded by visiting www.artsaward.org.uk/creativecampaigning. You'll also find a guide produced in association with UK Youth which further details how the arts and social action can be linked.
The arts are a great way of getting young people involved in social action, and Arts Award can accredit that work! Don't forget that you can always contact us with any questions on our helpdesk: 020 7820 6178 or email artsawardenquiries@trinitycollege.co.uk
Related posts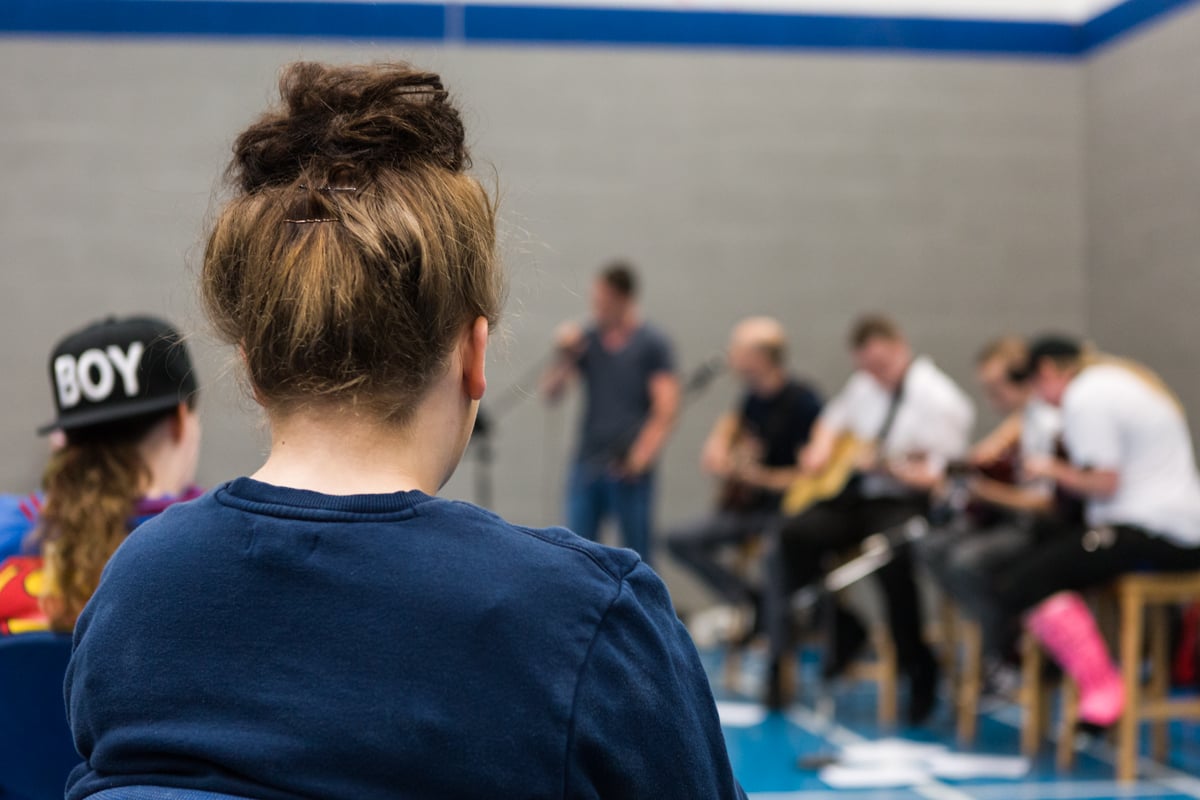 BY: Layne Harrod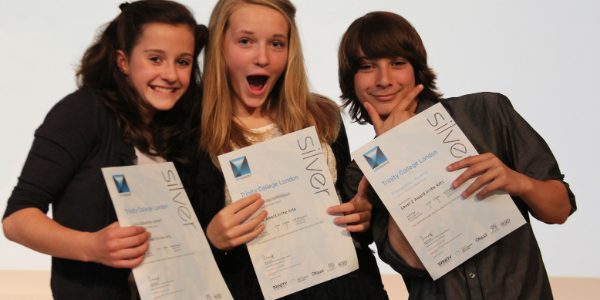 BY: Guest Writer