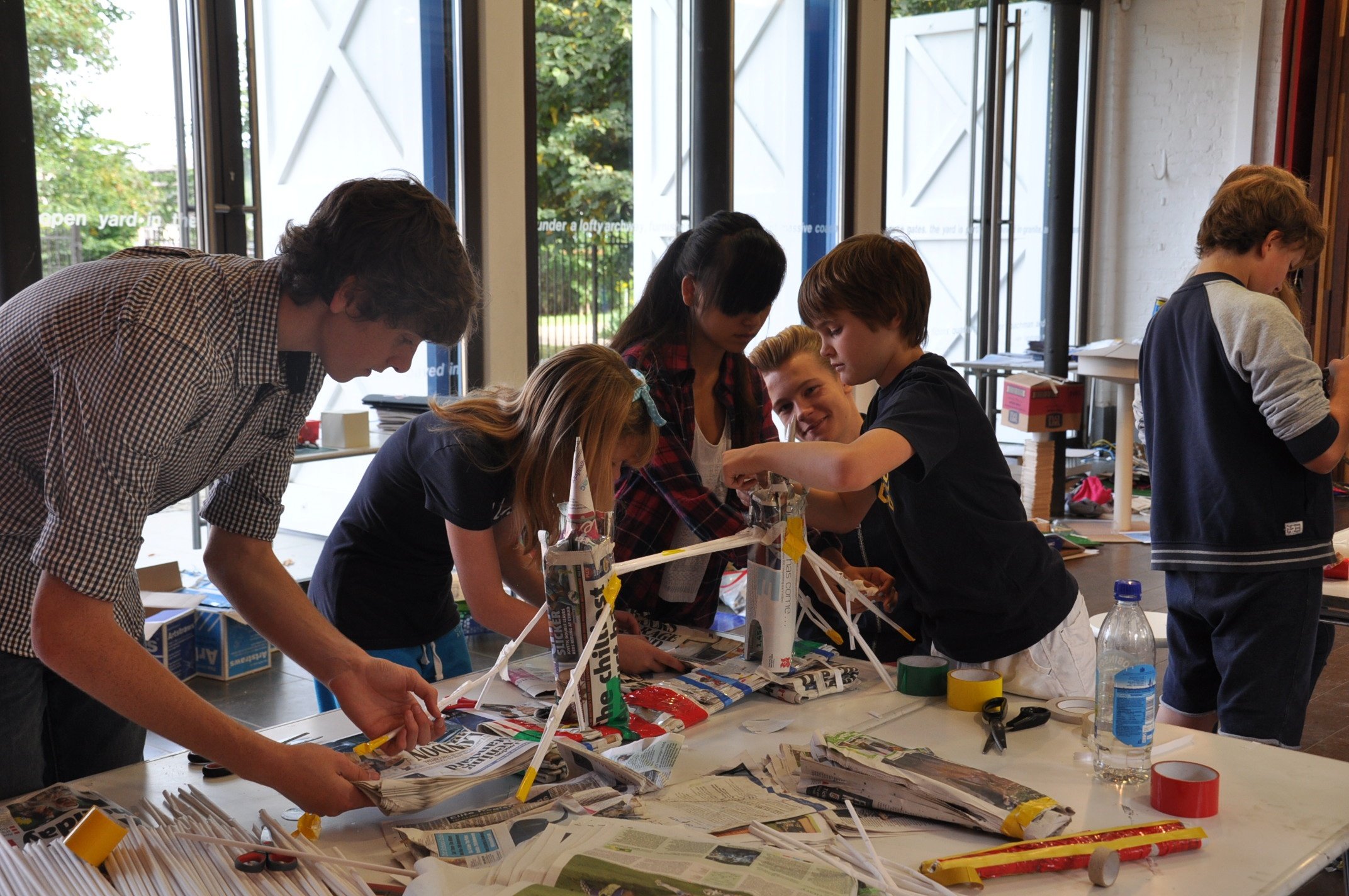 Exploring Architecture with Arts Award
At Orleans House Gallery we are able offer young people the chance to work in a huge range of different creative mediums when working towards their Arts Awards. However we have found one creative topic which is becoming increasingly popular amongst our young people and perhaps underutilised as a possibility for an Arts Award project... ARCHTECTECTURE! With the architecture collective 'Assemble' winning the Turner Prize in 2015, we think the barriers between visual art and the built environment are blending more and more together. Therefore our approach to architecture with young people does not comprise of meticulous measuring and highly detailed model making but a 'hands on' approach with tactile activities and creative challenges. In this blog post I would like to introduce two of our Arts Award projects in which we have used the theme of architecture to engage young people with the arts.
Architecture Summer School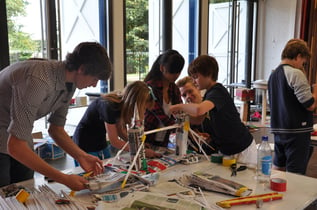 In August 2014 Orleans House Gallery ran an 'Architecture Summer School', where young people aged 11-17 were able to achieve Bronze in a week. In planning this week we followed the helpful guide on the Arts Award website about completing Bronze in 5 days.
At the beginning of the week, the group had a mixed understanding of architecture, including those who couldn't name any famous architects but loved to play on Minecraft!
Each day we started with a 'warm up' 30 minute challenge including newspaper towers, spaghetti bridges and balloon chairs! These challenges helped young people work towards Part A and helped young people broaden their communication skills - they were also a lot of fun!
The main activities of the week included…
Part A: Skyscraper workshop
Part B: Group visit to the Georgian Octagon room at Orleans House Gallery.
Part C: Researching our favourite architects and recreating famous buildings
Part D: Peer led Skill Share Surgeries (activities included perspective drawing, junk modelling and printmaking).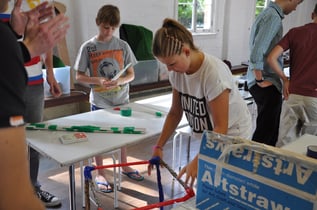 The week finished with an exhibition of everyone's worked attended by friends and family.
My impressions of this architectural course have been outstanding. It has been the best art course I have ever been on and would love to do it again! Young person aged 12
Building Foundations: Exploring Architecture in Richmond and Hounslow project
In September 2015 Orleans House gallery was awarded a grant by the Heritage Lottery Fundto run a yearlong architecture project for young people in the London boroughs of Richmond upon Thames and Hounslow. In this project young people are focussing on two examples of Jacobean 17th century architecture, Ham House and Boston Manor House. Young people are learning and engaging with Jacobean architecture through looking at the two heritage sites, and with that painting, furniture, fashion, textiles and social history.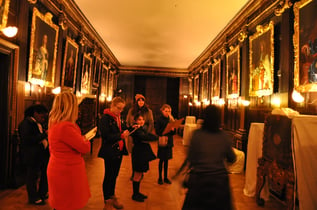 As part of this project we are running Discover and Bronze with different groups. We are running Discover with the young people who will only be attending for shorter periods of time, and Bronze with young people who will be with the project throughout.
So far it has been really successful and young people have reacted to the theme of architecture in very positive way. They are starting to understand that the buildings can teach us about the history of a place and about the people who used to live there.
For those who are working towards to Bronze Award, this is what we have been up to so far...
Part B: The groups have been on multiple visits to Ham House and Boston Manor House where they received tours and were asked to complete architecture scavenger hunts. It was wonderful to hear the young people asking questions about different parts of the house and to put forward their opinions about the house, furniture and the people that lived there.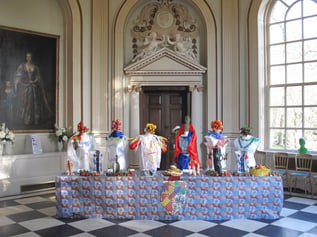 Part A: Young people have been working with artists from the Education team at Orleans House Gallery to learn how to create textile sculptures. They have used images and their research from Part B to create paintings using heat press dyes. They then used a heat press to transfer their designs onto fabric and then turned these into garments which were parts of an exciting group installation. The work produced is part of a travelling exhibition around the two London boroughs. Young people will go on to explore the theme of architecture in other creative workshops, where they will learn new skills such as plaster casting, illustration and animation.
What next…
I am looking forward to continue working with the groups on our Building Foundations Architecture project and working with them to complete the rest of their Arts Awards. After Easter the groups will be working with an illustrator to create a printed and digital trail about the two heritage sites. For Part C the groups will be interviewing the illustrator and learning how to work in their style of drawing.
For Part D the groups will be bringing together all their knowledge from the whole project and will be asked to lead short tours/demonstrations at Ham House and Boston Manor for Open House London 2016. They will be receiving training from professional tour guides learning how communicate their new found knowledge of architecture and engage an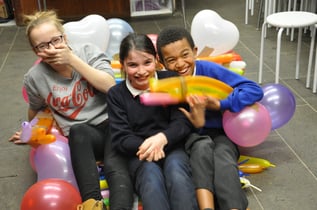 audience.
As Orleans House Gallery will be undergoing an exciting building redevelopment from autumn 2016 I hope to tie more Arts Award opportunities to inspire young people about the wonderful theme of architecture.
Kate Kennedy is Youth Programmes Coordinator for Orleans House Gallery, an Arts Award Good Practice Centre 2015-2016
Related posts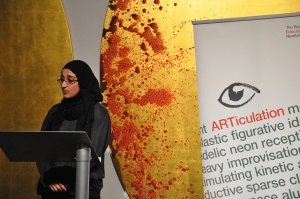 BY: Alan Lynch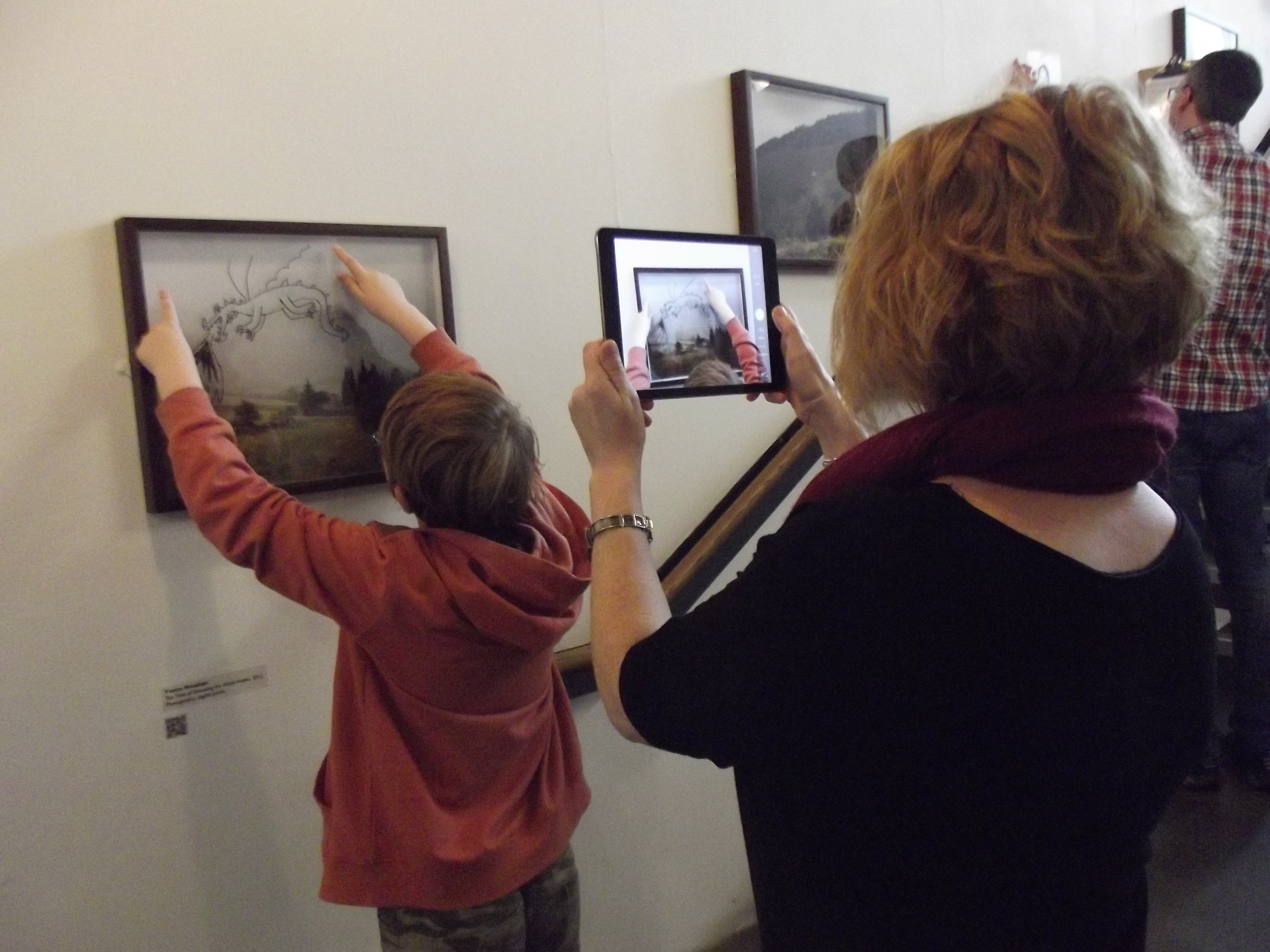 BY: Julie Neville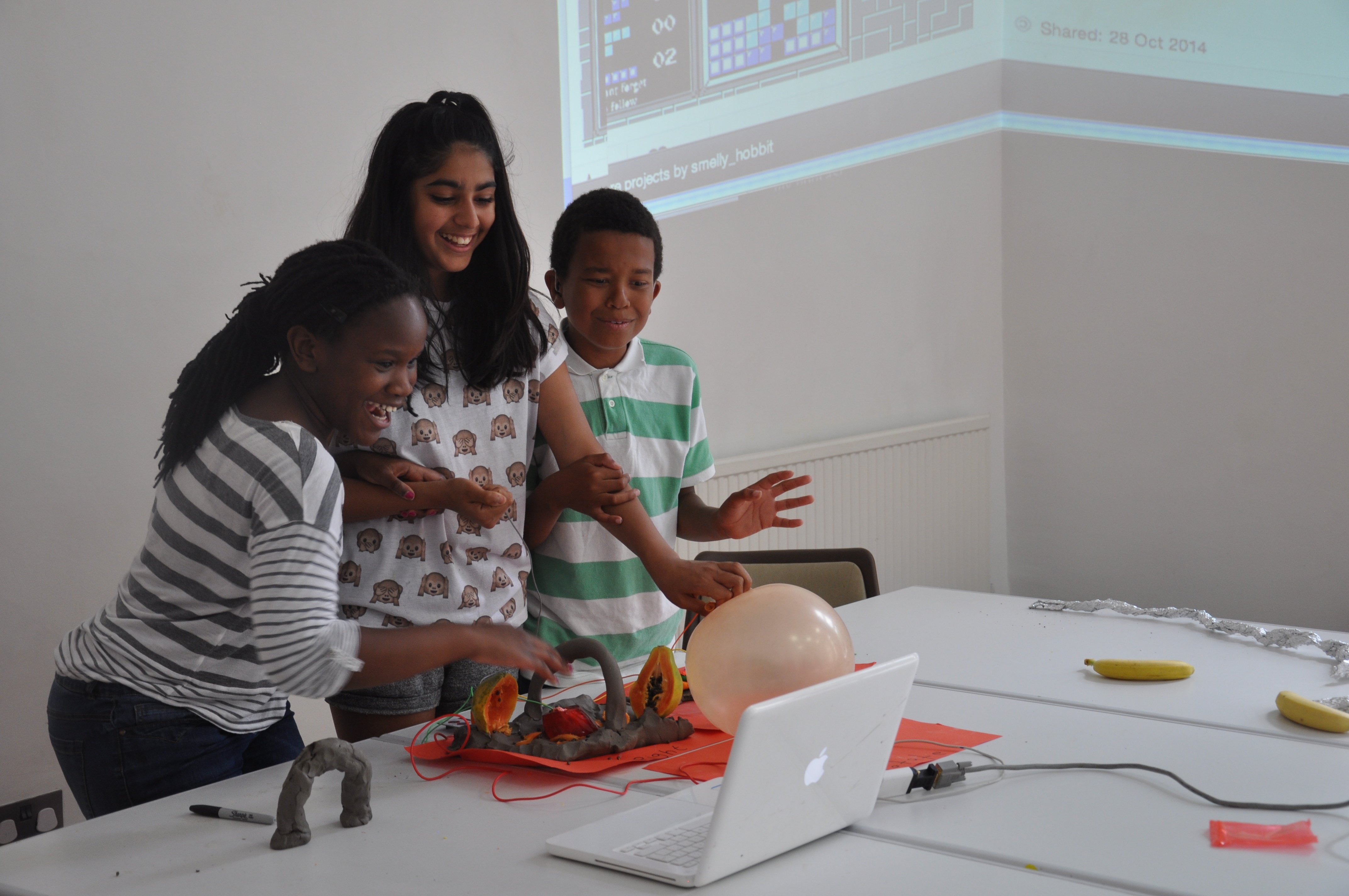 BY: Annabel Thomas