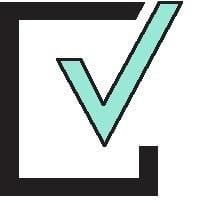 The Listening Project
Arts Award is delighted to be working with VotesforSchools to find out whether young people think the arts are accessible to all. This week we hear from Vivienne Creevey, CEO of VotesforSchools, about why young people's voices are important.Any of us who live, engage or work with children and young people probably recognise this scenario…

Enthused with a brilliant idea on how to improve their lives and convinced it's the best thing for them, we're keen to rush ahead and implement. Whatever it may be - a fresh set of rules for mobile phone use in the family, an after-school Arts club or a new way of teaching Shakespeare - we press on, spending time and effort planning the details and execution.
It's such a brilliant idea we 'just know' the young people are going to buy-in - they are 'guaranteed' to engage enthusiastically.
Or are they ?
The moment of truth comes as we excitedly explain the innovative new scheme…to a sea of disengaged and unenthusiastic young faces. Buy-in suddenly looks far from banked.
So what went wrong ?
The simple truth is that, as individuals and as a broader society, we very rarely ask the views of young people before launching out to implement our well-intentioned plans for improving their lives.
Over many years in my career spent working on what engages children – literature, the arts, consumer products - I've become increasingly aware that we don't listen anything like enough to their views. How many of our guidelines, rules, policies and innovations are informed by children's insights into issues which directly impact them? Whether it's something affecting their everyday lives or something affecting broader society, young people's views are seldom, if ever, taken into account.
But the benefits we reap when we do listen to children and young people can be huge: inspiring ideas, harmonious communities, credible policies, to name a few.
At Polka Theatre, where I am a Trustee, we have a Young Voices Panel, a diverse group of children and young people drawn from all backgrounds, who meet to share their views and opinions on theatre. The Panel gets the opportunity to influence how Polka is run, to tell us what they'd like to see on stage and to feedback on how we've done with our productions. We get the opportunity to hear it straight from the people who matter, and as a result we are a more exciting, exuberant and artistically confident organisation.
I now work at online voting platform VotesforSchools . Every week schools, colleges, Pupil Referral Units and Young Offender Institutions around the country vote on a topical issue in the news. VoteTopics vary hugely:
Are we able to talk openly about mental health?
Should celebrities get involved in politics?
Will driverless cars cause more problems than they will solve?
Should there be more female scientists and engineers?
And this week, working in partnership with Arts Award, we're asking:
Do we do enough in the UK to make Arts and Culture accessible?
Young people in educational establishments throughout the country will be examining the evidence base[1], debating the issue, and voting on the issue of access. Dependent on the results, we'll be sharing ideas on how they can engage further with the issue, on a school, class or individual level. We'll be challenging young people to question the nature of art, to seek it out and to get involved.
Actions resulting from previous votes include setting up a mixed-gender football team, a new policy for the use of mobile phones in schools and agreeing alternatives to detention.
Outside the classroom, we will be sharing the results of this week's vote with decision makers across the country - Museum Directors, opinion formers in the Arts and the ultimate purse-string holders, Government.
The vote will launch at NewVIc Sixth Form College in Newham with Tristram Hunt, Director of the V&A and former Shadow Secretary of State for Education there to join the debate.
He'll have his own views but, like us, he'll be listening hard to what our children and young people have to say about the issue of access to arts and culture in the UK.
Some practical tips to bring young people's voice into process and policy:
Keep it simple, informal and brief and try to fit the session into an existing slot: the supper table if it's a family issue; Tutor Time if you're in school. Creating a special meeting time can make everyone self-conscious and end up being counter-productive.
Kick start the process with specific ideas and questions. Ask them to create questionnaires and surveys as a start-point to the discussion.
Use a clear evidence base to encourage open discussion and debate. Using facts, figures, and video downloads are all a great way of de-personalising the discussion and opening up the conversation.
If it's a group discussion, make sure that everyone's views are taken into account and that it's not just the loudest voices being heard.
Be realistic: if you know that re-introducing drama classes into the school curriculum is off-limits, then make that clear but explore the alternatives: after-school groups, attending a local theatre group.
Ensure that policy is actioned with clear targets. Small, actionable steps are better than broad, aspirational policies that are impossible to deliver.
If there's deadlock in the group with differing viewpoints, try using a vote to settle the issue. Young people immediately see the democratic logic of a vote.
Vivienne Creevey, CEO and Co-Founder,VotesforSchools
VotesforSchools exists to empower teachers with innovative delivery of SMSC including British values through a weekly pupil vote, using quality resources. We want to help children and young people make informed decisions, develop a powerful voice and engage them in understanding the importance of democratic practice in everyday life. www.votesforschools.com
[1] Age-appropriate resources for Primary, Secondary and post-16 levels on the topic Do we do enough in the UK to make Arts and Culture accessible?, developed with help from Arts Award, are available to schools. Contact info@votesforschools.com if you'd like a copy
Related posts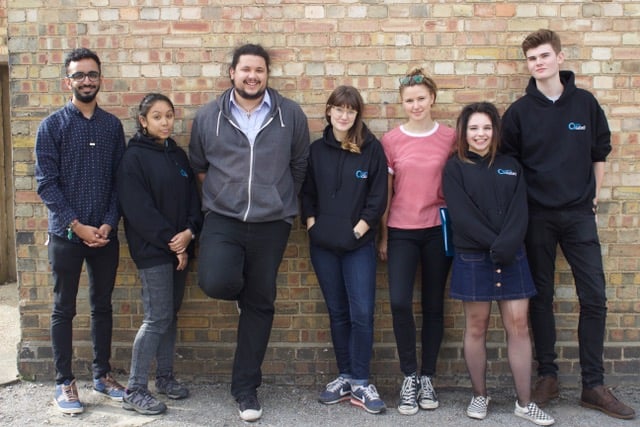 BY: Diana Walton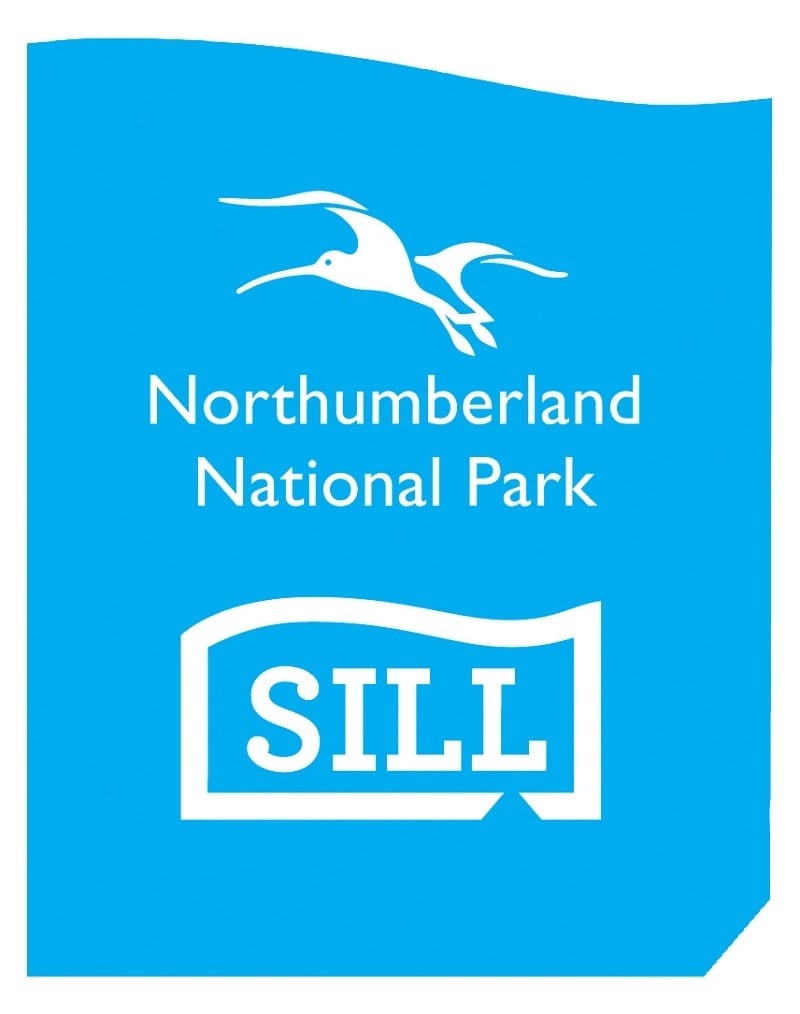 BY: Layne Harrod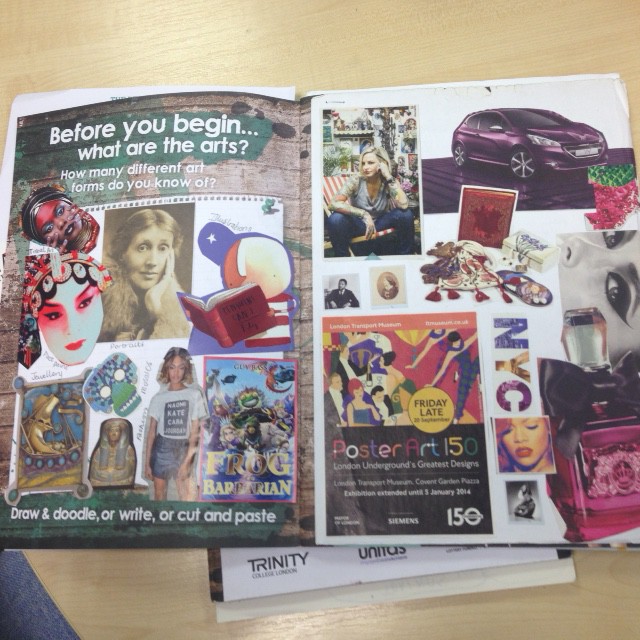 BY: Kate Attard