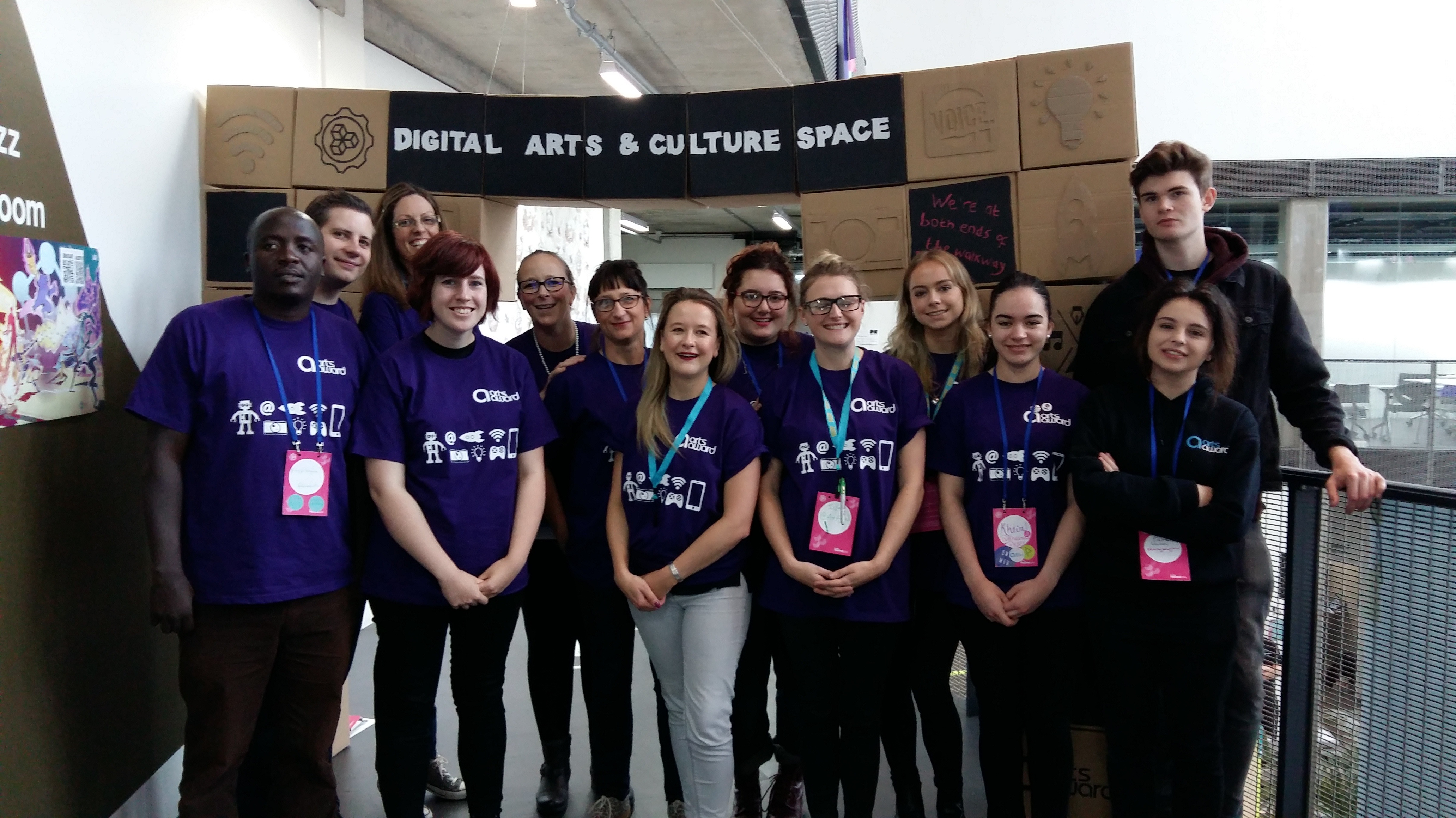 Mozretreat 2017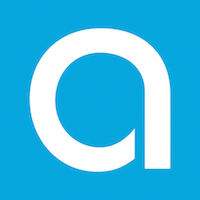 Arts Award is returning to Mozfest! Our Digital Associate, Julie Neville, tells us about her experience of this year's planning retreat and what to expect from Mozfest 2017. Earlier in May I spent an inspiring 3 days in the city of Tallinn, capital of Estonia, alongside 40 others taking part in the 2017 Mozfest Retreat. Blog followers from last year will remember that Arts Award was a partner at the 2016 Mozilla Festival (Mozfest) where we led the Digital Arts and Culture space.
Mozfest is the world's leading festival for the open internet that takes place annually at Ravensbourne in London from 27-29 October. The festival brings together tech lovers, policy makers, educators and young people to jam, play and create together.
We're delighted to have been invited back this year, and we're introducing a brand new young leader pathway at the festival. This will provide fabulous opportunities for Arts Award participants to develop their arts leadership skills by offering to run workshops or demos at the festival, fully supported by our team at Arts Award on Voice. The young leader pathway will be closely connected to the festival's Youth Zone but will provide opportunities for young people to deliver in all other major spaces at the Ravensbourne venue across the weekend.
Another exciting addition for 2017 will be a special creative technology day especially for schools, hosted in London before October half term. This will be part of the Mozfest Fringe series of events but will offer the opportunity for primary and secondary schools to get involved outside of the festival weekend. We'll be collaborating with computing curriculum experts U Can Too who are leading on the schools events and of course offering opportunities to get involved with Arts Award on the day.
Before we dive into the detail, more about the Mozfest retreat and how all these great plans came about. This year the retreat welcomed lots of new Mozilla community members from all over the world, we took over a former Soviet Union factory building, now part of the creative heart of Tallinn, to share ideas, plan, debate and ultimately come up with the vision for the next festival and its spaces. I was joined on the trip by Emrys representing Upstart Projects and Voicemag, supporting me to ensure that we embed the spirit of Arts Award, creativity and youth leadership into the festival.
This year, Mozfest will focus on Mozilla's 5 internet health issues which underpin all the work that Mozilla Foundation does. These range from Web Literacy – ensuring that all people have the skills to read, write and participate in the digital world, through to Privacy and Security – ensuring people understand how their data is collected online and that it is safe. At the start of June Mozilla will launch its call for proposals, open to everybody to apply to deliver sessions across the spaces. We'll be making sure that Arts Award participants get the chance to apply and understand how they can design a creative session to sit in one of the festival spaces. Watch out for more information very soon!
Every space at the festival will feature:
a practical area called The Shed hosting hands on making workshops
The Classroom, where talks and debates will happen
The Gallery, where completed work and installations will be shown.
This year we're excited that Tate and the V&A are planning to introduce an artist in residence to each festival space who will create live work in response to the sessions happening. We'd also like to offer a young artist in residence option on the Youth Zone.
The Arts Award Blog will share further news of how to get involved in these exciting opportunities for Mozfest 2017. In the meantime, if you'd like to ask any questions or make suggestions please get in touch by emailing julie.neville@trinitycollege.co.uk
Related posts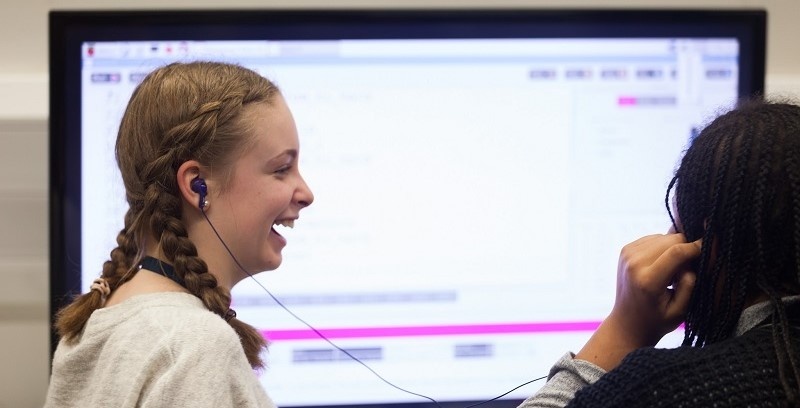 BY: Judy McFall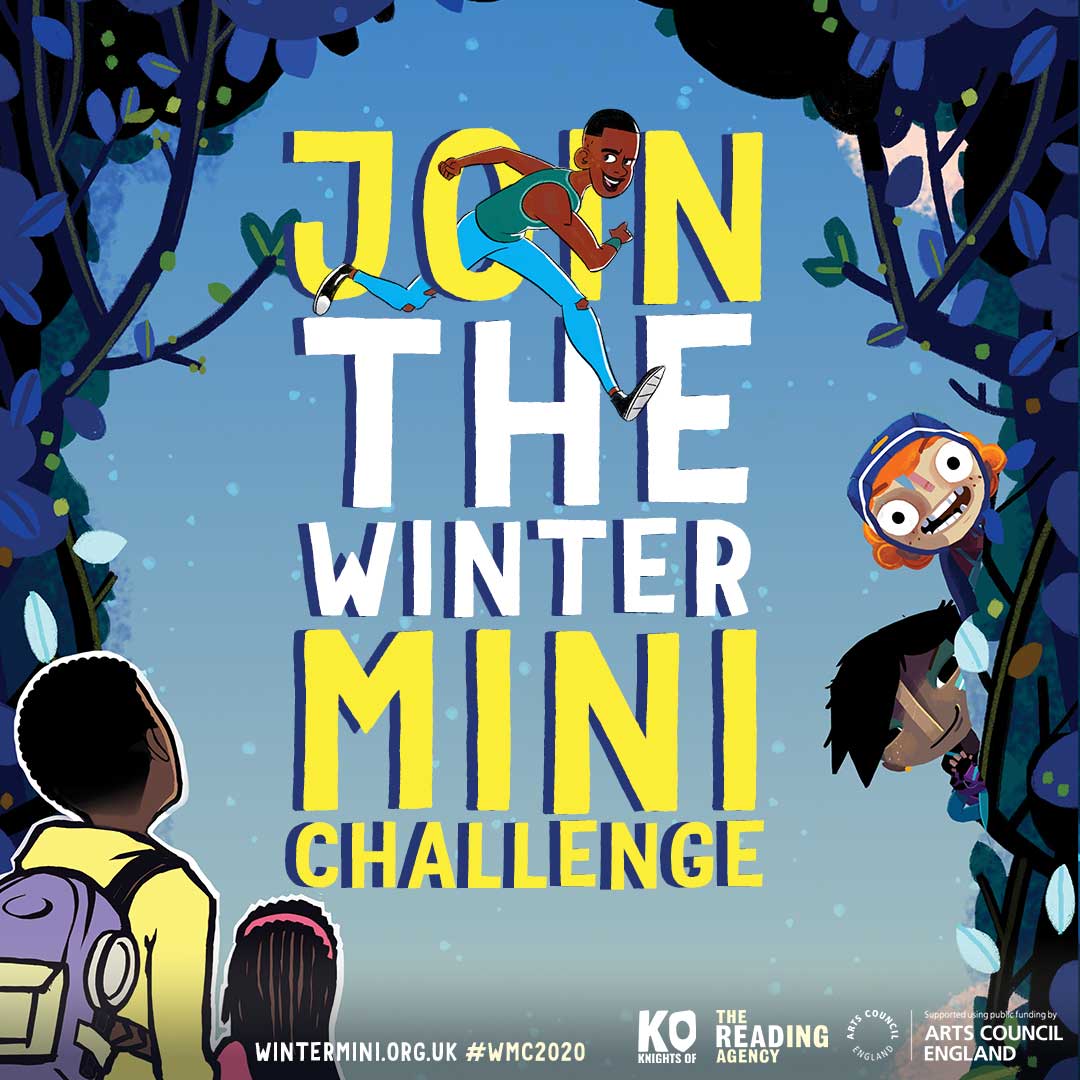 BY: Layne Harrod