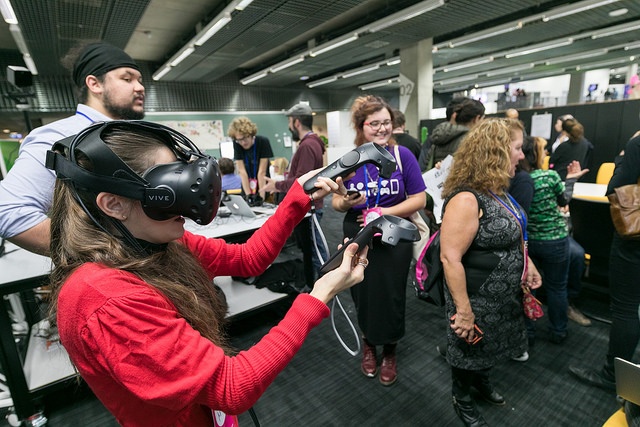 Mozfest 2017: get involved!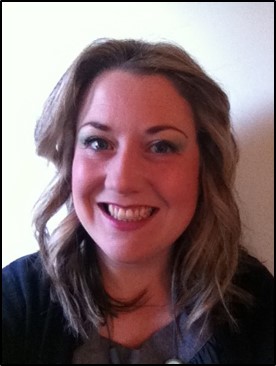 If you've caught up with last week's blog you'll know that Arts Award is excited to be returning to Mozfest in London this year, the world's leading festival for the open internet. We'll be there from 27-29 October at Ravensbourne in London.This week we're launching an important call out for festival proposals. We're offering Arts Award centres, Supporters and young people the opportunity to deliver a session at the festival. This could be in the form of a workshop, a demo or a piece of work to exhibit. At the heart of our call out are digital arts and the creative use of technology.
Opportunities for young leaders
This will be a great opportunity for young people to develop their leadership skills and an ideal chance to contribute to their Arts Award (Bronze Part D, or Silver and Gold Unit 2).
Fully supported by our team at Arts Award on Voice, young leaders will be closely connected to the Youth Zone but able to deliver their chosen session in any of Mozfest's five major spaces.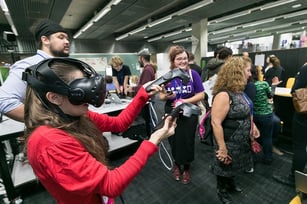 Arts Award Gold achiever Agi K presented a workshop at Mozfest 2016:
'Back from London and buzzing from MozFest 2016, where thousands of dedicated enthusiastic people were sharing projects directed at making the world a better place. See for yourself the excitement, inspiration and passion at MozFest in the vlog I made about my experience there'.
Opportunities for Arts Award centres and Supporters
As an arts organisation, we'd love you to share your interest in digital arts and technology with festival goers at Mozfest. It'll be a chance to promote your organisation on an international stage, learn from others and be inspired by the power of the internet and the festival atmosphere. Last year centres and Supporters ranging from museums to community arts organisations joined us, offering workshops and demos.
This is what Orleans House Gallery said about taking part:
'If you want to improve your digital offering, it is places like this that will inspire and advance digital ideas. Mozfest is a world-famous event, and we should encourage attendees to grace it yearly. There is more to learn, communicate, and share.'
The themes of the festival
This year, Mozfest will focus on Mozilla's 5 internet health issues which underpin all the work that Mozilla Foundation does:
Web Literacy – ensuring that everyone has the skills to read, write and participate in the digital world
Privacy and Security – ensuring people understand how their data is collected online and that it is safe
Decentralisation – exploring who 'owns' the internet, making sure no one limits our internet access, experience and creation
Digital inclusion – making sure the web has a range of voice and languages and is accessible, welcoming and safe for all
Open Innovation – making sure the web is a place where you can publish and invent online without permission, keeping technology understandable so everyone can take part
Your session will fit into one of these, and each issue has potential to inspire lots of creative approaches.
How to Apply
If you're interested in getting involved, first read a little bit more about the 5 festival themes/spaces and then visit the proposals page to fill out the simple form.
If you want to chat to us about your idea first, just contact us by email to set up a time to talk. The call for proposals will close on 1 August.
We can't wait to hear from you!
Related posts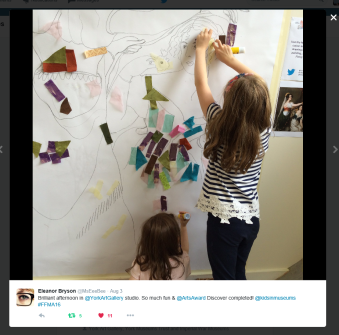 BY: Caroline Bray