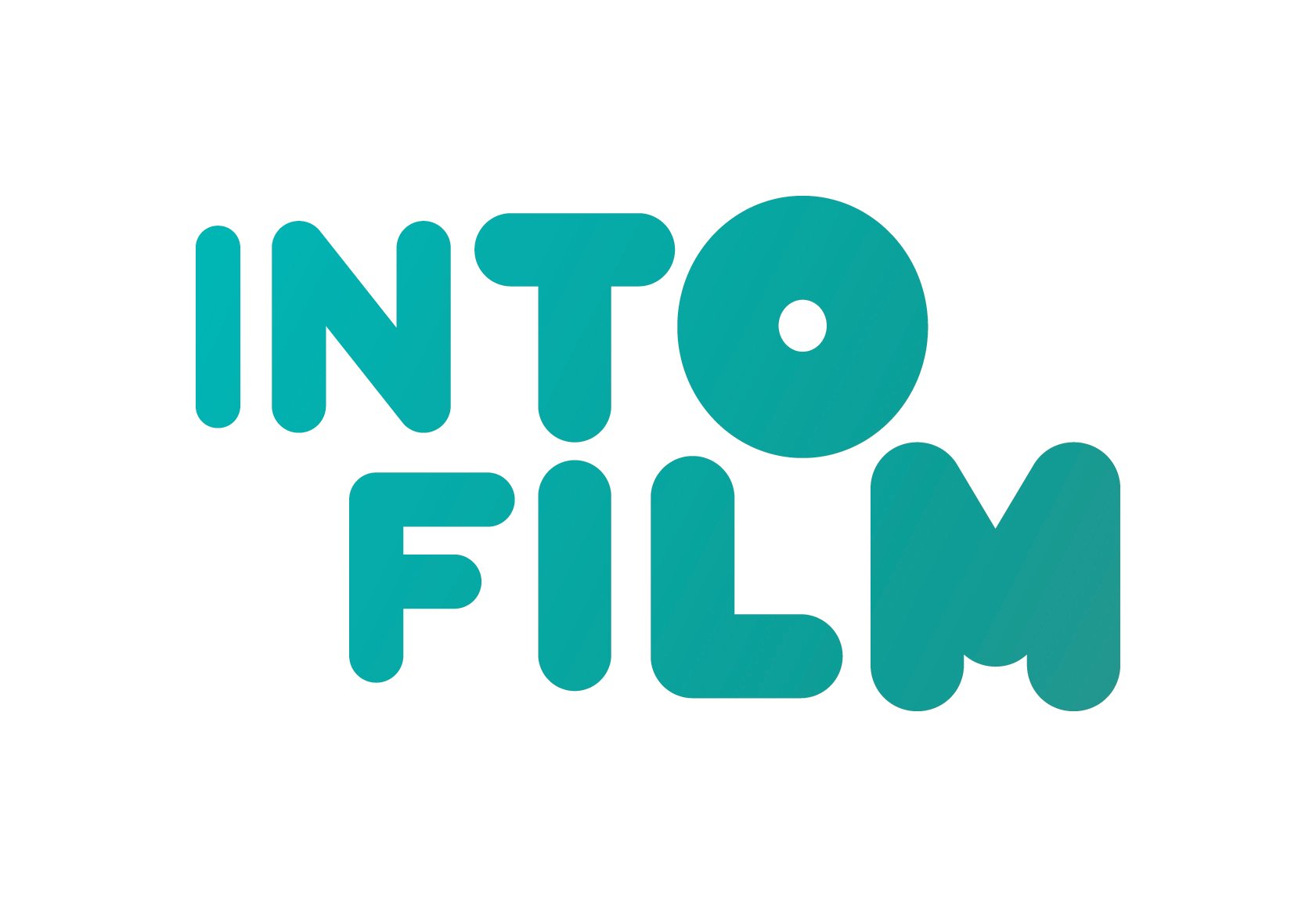 Into Film: Celebrating film through Arts Award
2017 marks the third year that Into Film and Arts Award have been working in partnership with the aim to inspire young people to creatively engage through film. Read on to find out more about the partnership, and how you can get involved in Arts Award via Into Film's resources and programmes.
About Into Film
Into Film is an education charity that puts film at the heart of children and young people's educational, cultural and personal development. Over half of UK schools engage with Into Film Clubs, special cinema screenings, and resources and training to support classroom teaching. Into Film's work is supported principally by the BFI through the National Lottery, and by the film industry through Cinema First.
New resources
To celebrate the third year of working in partnership with Arts Award, Into Film has released a new resource to give teachers and centre leaders a host of ideas on how they can deliver Arts Award Discover and Arts Award Explore through film. A complementary Exemplar Projects document also celebrates the work of three primary schools in London who have used film and Into Film Clubs to create amazing Arts Award projects.
At Vittoria Primary School, a lunchtime French club used two short films to inspire their celebration of Chinese New Year. Pupils created cherry-blossom paper lanterns and designed Chinese costumes and make-up for their own fashion shoot. As well as a visit to the London Art Fair, these pupils displayed and presented their work at a celebration event at a local cinema. Teacher Marilyn Dhissi:
"I have enjoyed tremendously working with Into Film and Arts Award. In the past when I was trying to find a topic for my filmmaking French Club I was always a bit stuck. Now having worked through the Arts Award it has allowed me to be more focused. I advise all teachers regardless of the subject they teach to give it a go."
William Tyndale Primary School used the film Fantastic Mr Fox and the accompanying Into Film resource to achieve Arts Award Discover. Celebrating their work with parents and teachers, pupils created their own film posters and wrote their own film reviews which they also enjoyed video-recording. For Arts Award Explore this school created short animated films. Pupils designed their own set and characters and storyboarded different filming options. The young people also had the opportunity to meet animator and film-maker Robert Grieves to discuss his work.
Reflecting on their school's experience, teacher Melanie Lawrence said:
"The children loved completing Arts Award Discover and Explore as part of our Into Film Club. They gained a deep understanding of film as an art form. Taking great pride in the work they produced, they relished the opportunity to share it with their friends, family and other schools."
Inspired? Here's how you can get going with Into Film
If you want to try something similar with your group, you can sign-up to Into Film's free online course: Filmmaking and Animation in the Classroom (launching 30 October 2017). There are also lots of other free Into Film resources that can help your group get their teeth into Arts Award through film.
Why not have a look at the Into Film Arts Award Log (created especially for Discover and Explore Awards) which gives teachers and advisers ten ideas for film-based tasks? And that's just for Part A of Arts Award.
Join Into Film at their annual Festival
It's nearly festival time at Into Film (8-24 November) so why not book an event that could give your group an amazing educational experience and the opportunity to develop their Arts Award project?
Featuring guest speakers from the film industry and supported by free curriculum-linked resources and training, the Into Film festival is the world's largest free film and education event for young people. Don't miss your chance to be a part of it!
To encourage young people taking part in film clubs and film-making activities to achieve an Arts Award, we have developed free mapping resources that you can download here for Discover, Explore, and Bronze to help schools map their Into Film Activity to the Arts Award framework.
If you would like to deliver a film based Arts Award, or have any questions feel free to contact us. We hope to see some of your film based Arts Awards very soon!
Related posts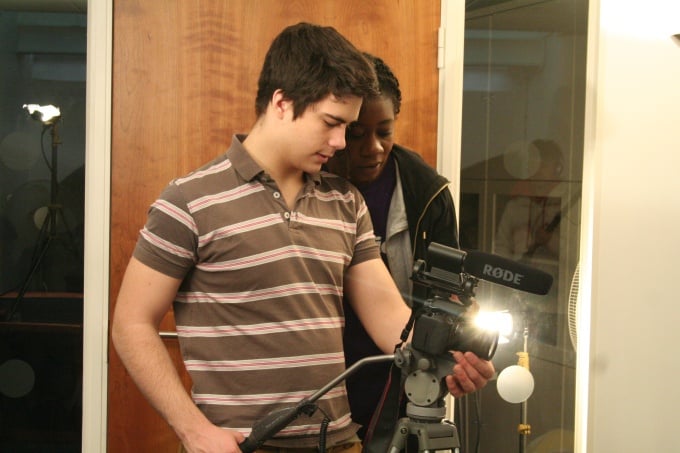 BY: Alan Lynch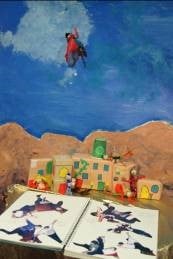 BY: Alan Lynch