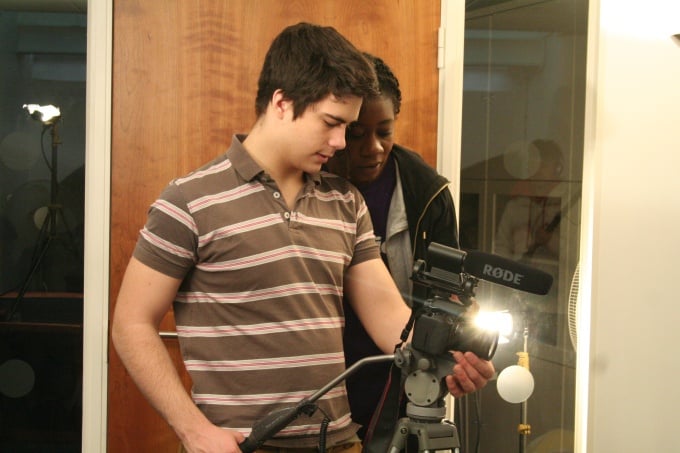 Focus on Film
Awards season is here! The Oscars are held this coming Sunday, bringing to an end that time of year where films and the people who make them are celebrated. We thought this would be a good time to highlight how film can be used to deliver Arts Award, by sharing some case studies on centres who have already done it successfully! So join us on the red carpet as we give the following projects their close-up...
Kirklees YOT is made up of representatives from agencies including the Police, Probation Service and Children and Young People's service. They work with young people to address the specific circumstances which led to them offending, and deliver programmes aimed at preventing further offending. One group of young Asian men worked with Lippy Productions to achieve Arts Award Bronze. Filmmakers from Lippy Productions helped the group develop their skills and supported them as they produced a film about issues important not only to them personally, but the wider Asian community. Sharing their filmmaking skills with staff members had huge benefits on the young people's confidence and communication skills.
You can view the full film, What's My Identity? at Lippy Production's website.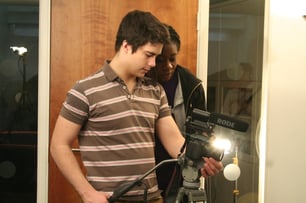 Young people from across London were identified by their schools as lacking in confidence or having few opportunities to participate in arts activities, and worked with Eastside Educational Trust to achieve Arts Award Silver. Delivering Arts Award as part of the BFI Film Academy meant that young people had the opportunity to meet professionals and attend film festivals. Their Unit 2 leadership projects were completed in school, which was a major achievement for the young people involved!
Based in Manchester, Cornerhouse is an organisation working in contemporary visual art, film and digital media. They used film to deliver Arts Award Silver, also as part of the BFI Film Academy. Young people were able to work with professional filmmakers and develop their own skills over a series of workshops. These skills were used for their Unit 2 Project where the group created an online filmmaking guide aimed at teenagers who want to work in the film industry. The young people involved completed Silver in addition to their college work, and were enthusiastic about the portfolios they produced!
The Nerve Centre are based in Derry, Northern Ireland, and delivered Bronze to a group of young people in a project which culminated in the production of three short films.
Each of the young people involved had previously demonstrated an interest in film through their school work, and through Arts Award were able to develop their knowledge of the art form. Aside from creating their short films they attended screenings and Q&A events; researched their favourite filmmakers; and shared technical production skills for Part D.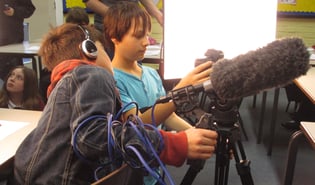 Sawston Village College offers Arts Award as an extra-curricular opportunity, and amongst other things, young people have participated in filmmaking projects of their own. One film focused on the life of a well-known local figure, while another – called Cupcakes – has been screened internationally. Young people even run Sawston Cinema in a building next to the school!
Visit the Sawston Cinema website to view some of the films produced by young people!
Find out more
If you're interested in using film as part of an Arts Award project then these links can help you get started!
If you want to know more about the BFI Film Academy you can check out our website. We've also worked with Into Film to develop mapping resources which can be used to plan film-focused Arts Award delivery. Download these Discover, Explore and Bronze resources from the adviser hub and start planning!
Related posts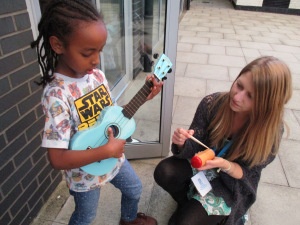 BY: Guest Writer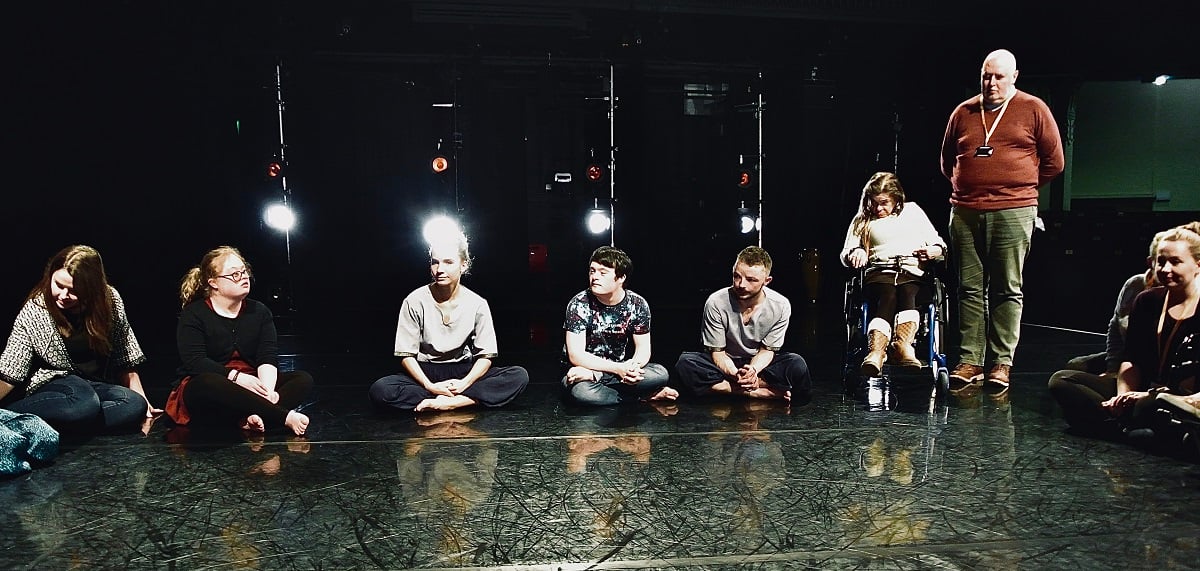 BY: Guest Writer