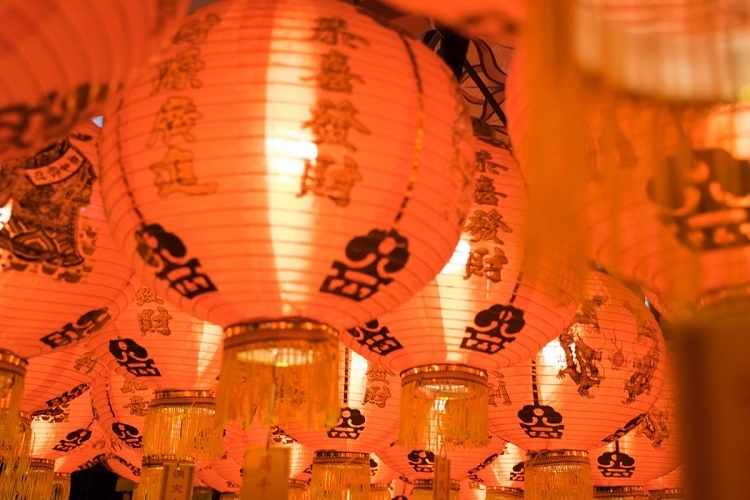 5 Creative Events To Get Involved In This Chinese New Year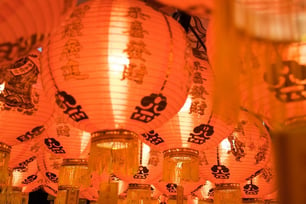 On Friday 16 February 2018, celebrations will begin for Chinese New Year. We know that people across the country will be taking part in a whole host of great activities, here's our pick of 5 creative events from across the country to see this Year of the Dog!
16 February – Birmingham
Make sure to check out this year's lion dance which showcases students from the Royal Birmingham Conservatoire, featuring a blend of Chinese folk and western classical music. The free music continues as students will also perform a series of shorter showcases at Birmingham Hippodrome on Sunday 18 February.
16-18 February – North Wales
Running across a weekend at Pontio in Bangor, the Wales-China Festival will bring together art and culture from both countries to celebrate Chinese New Year. The programme includes cabaret, dance, and visual art amongst others, with workshops offering hands-on activities too, presenting a great opportunity to get your creative juices flowing.
16 February – London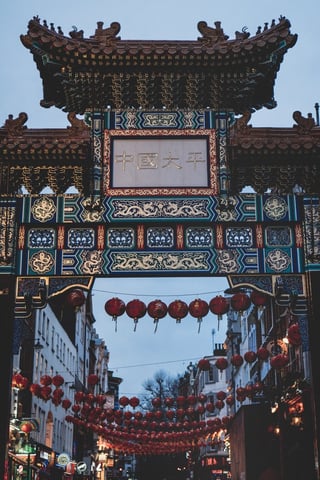 London's Chinatown plays host to the largest Chinese New Year celebrations outside Asia, and this year will continue that tradition with the annual grand parade featuring dancers, handcrafted floats and spectacular dragons. Children will also have the chance to take part in calligraphy classes and dressing up.
20 February – Edinburgh
Edinburgh's Usher Hall is showcasing some fantastic Chinese performers in their Chinese New Year Spectacular. The concert is a showcase of traditional Chinese instruments such as the erhu, guzheng, pipa and bamboo flute, but will also feature adaptations of some classic western musicals in a Chinese style.
Throughout February – UK
Led by the Centre for Chinese Contemporary Art (CFCCA), NOW: A dialogue on female Chinese contemporary artists is a programme running across the UK throughout February. Venues will share a blend of new commissions and art work on display for the first time in the UK.
Don't forget…
If you're a parent or adviser who knows young people that will be experiencing something creative over Chinese New Year, remember to get evidence of it. Anything they do could be included in their portfolio or log book, and this is a great time for them to capture something unique.
Related posts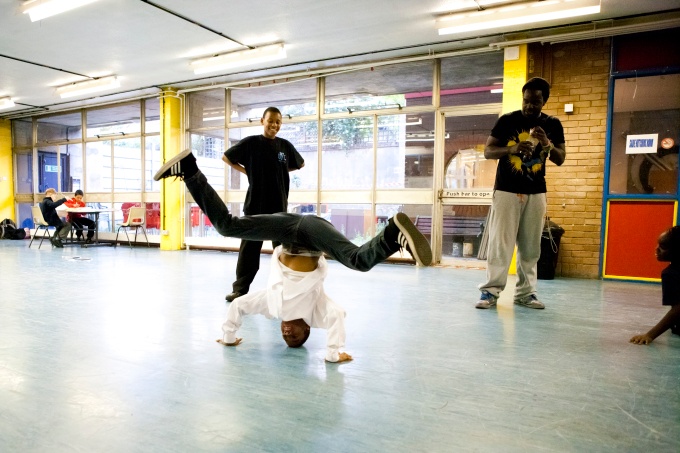 BY: Diana Walton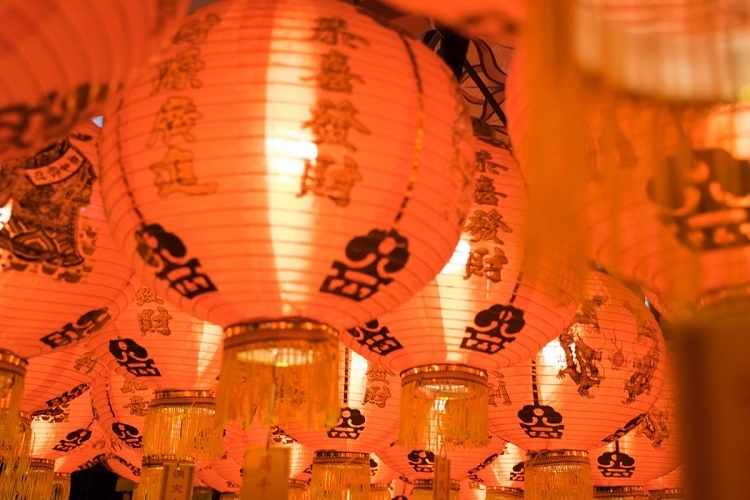 BY: Nicola King