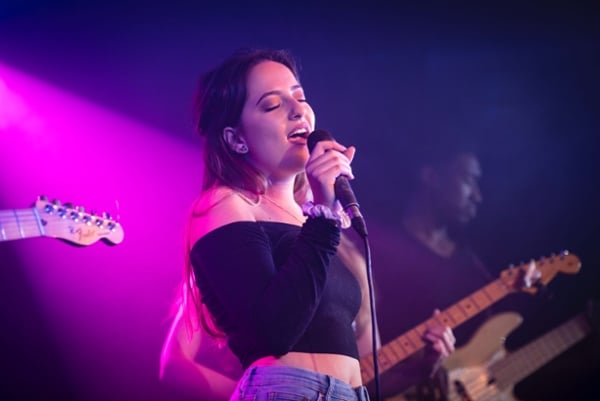 5 things we're looking forward to at this years' Music & Drama Education Expo!
It's here… One of the biggest events of the year for music and drama educationists and organisations who support them is just around the corner! Every year we look forward to the London (and now also Manchester) based event as it's a fantastic way for us to meet our customers while attending some very informative, inspiring and interesting talks. Read on for our top five reasons why we are particularly looking forward to the event this year!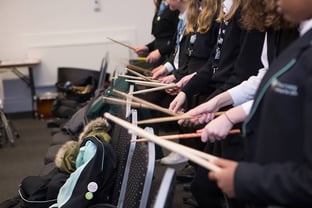 1. The opportunity to talk to music and drama teachers (Trinity College London Stand, D8)

We love hearing from teachers who work directly with Arts Award (or any of the other Trinity arts products). It's always refreshing and uplifting for us when a teacher pops by our stand to tell us about the work they are doing with Arts Award and the impact it has had on their students. If you have a story to share and will be at the event, make sure to stop by our stand D8 and say hi.

We also love talking to people who may not have heard about Arts Award before or may have questions to ask. One of the most rewarding elements of being at Expo is seeing how many people are inspired by Arts Award and our ethos and we hope to support more schools when it comes to reaping the benefits of Arts Award this year.
2. Ofsted's talk on the fundamental impact of the arts (Thursday, 15.45, Rhinegold Theatre)

If you haven't already heard, the new Ofsted framework is out for consultation. Much has been made of the Inspectorate's renewed focus on a 'broad and balanced' curriculum and their questioning of the move to a two year Key Stage (KS) 3. The session taking place on Thursday afternoon in the Rhinegold Theatre should provide interesting insights into the importance Ofsted will place on how the arts form part of the curriculum in light of the new framework. Not to be missed!
3. Trinity College London - The new 2019 Brass Syllabus (Thursday, 13.30 - 14.15)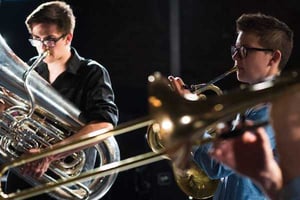 We are excited to join Francesca Christmas, Head of Academic Governance at Trinity College London as she delivers an overview of the brand new brass syllabus, outlining the key developments and providing approaches to a selection of the new pieces.

It's no surprise that Arts Award and music go hand in hand, as we believe in the development of leadership skills and encourage exploration of the world of live and recorded music, music training and a wide range of careers.
4. Creativity in the primary curriculum (Wednesday, 12.45, The Space)

Using Michael Morpurgo's Blodin the Beast, this session led by Dr Geoffrey Smith will explore how to give pupils ownership of a narrative and embed creativity in the primary curriculum. This links very well to our upcoming KS2 resource exploring Arts Award and Literacy – watch this space!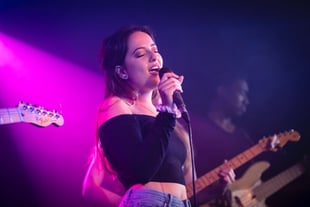 5. An exciting practical session on lighting design (Wednesday, 11.40, Seminar Theatre)

This topic is something which teachers often wonder about… How to make the most out of the equipment they have for school productions as well as how to teach the technical and backstage skills needed for any show to be a success are vital questions. Arts Award welcomes the backstage and technical elements of the arts as much as performance and we think this practical session will be a great introduction to lighting your own show. Why not take a look at our free drama production planner which helps to highlight areas where students can take the lead?
These are just five things we are looking forward to but of course there is so much more to sink your teeth into at the event. From workshops and seminars to a wide range of exhibitors and the opportunity to network with other like-minded teachers, we are truly excited about what's in store for us this week. Don't forget if you are attending the event make sure to swing by the Trinity College London stand (D8) and say hello!
Related posts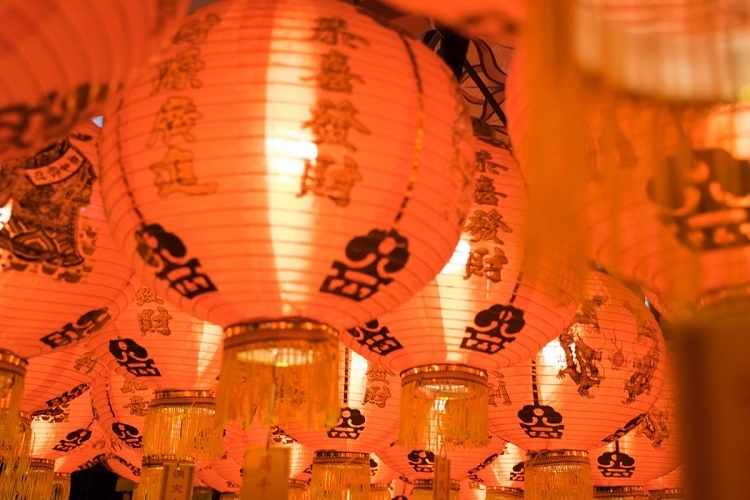 BY: Alan Lynch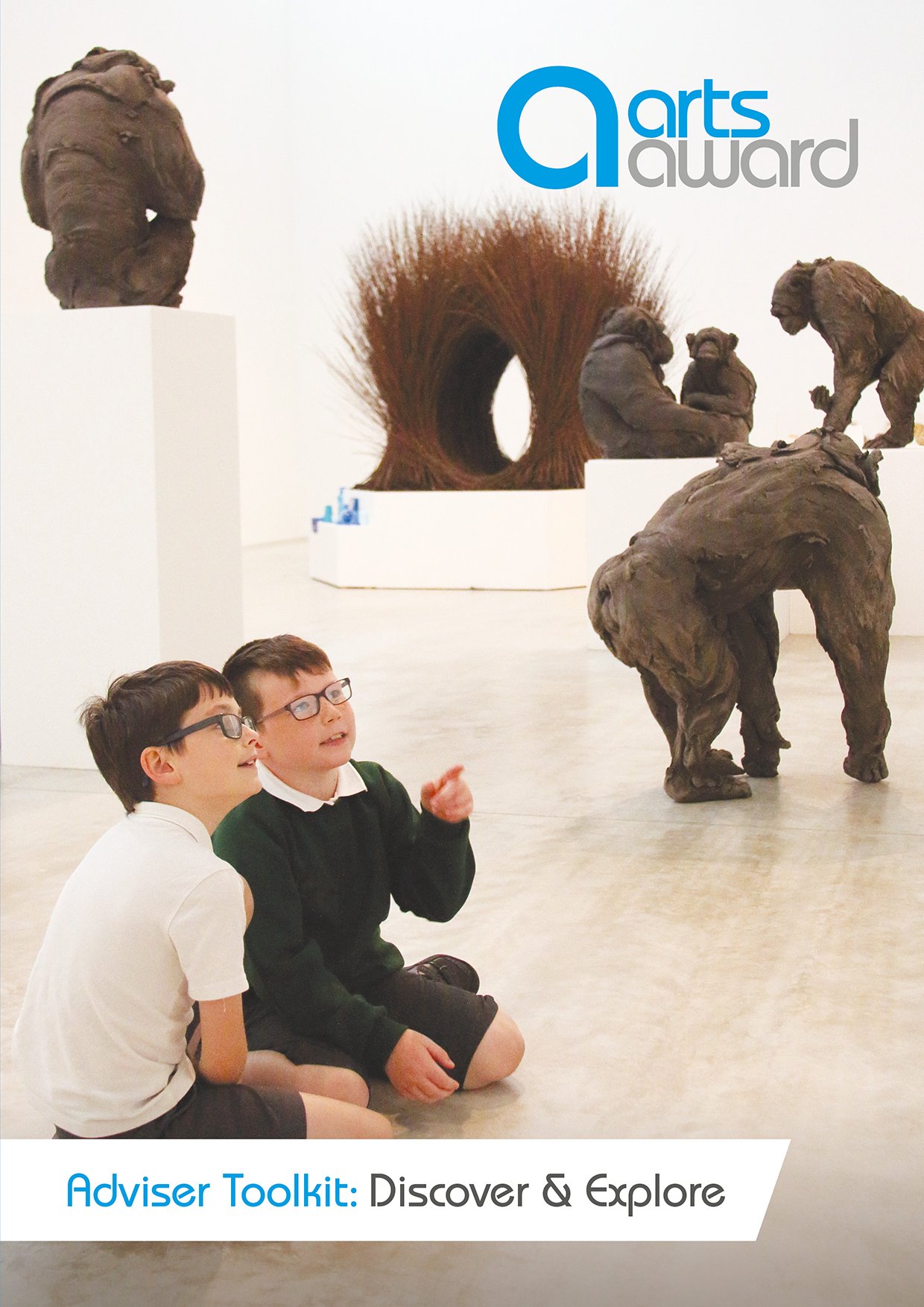 BY: Layne Harrod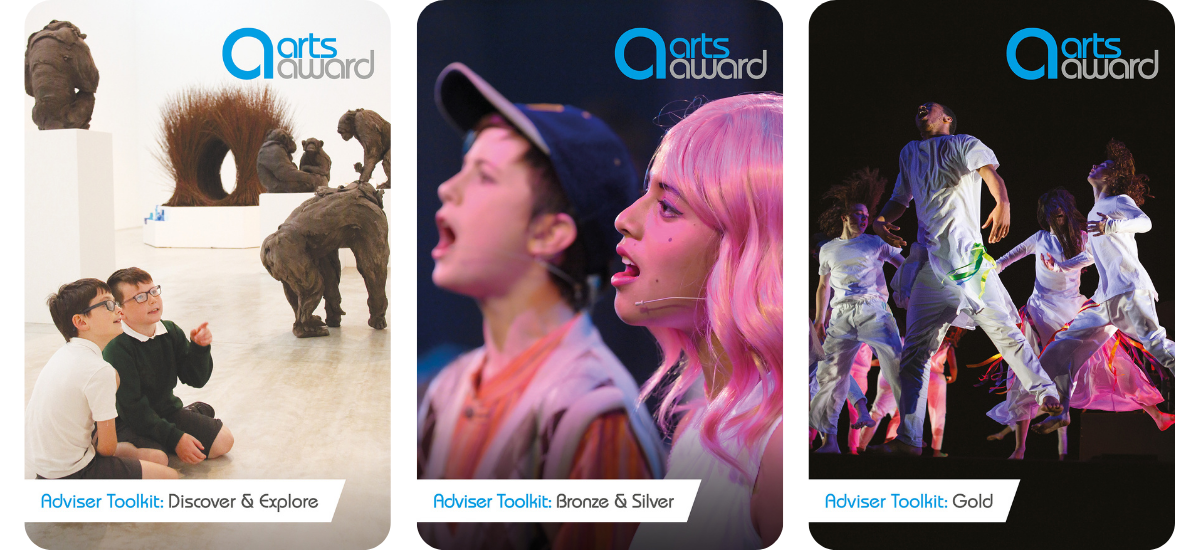 BY: Layne Harrod