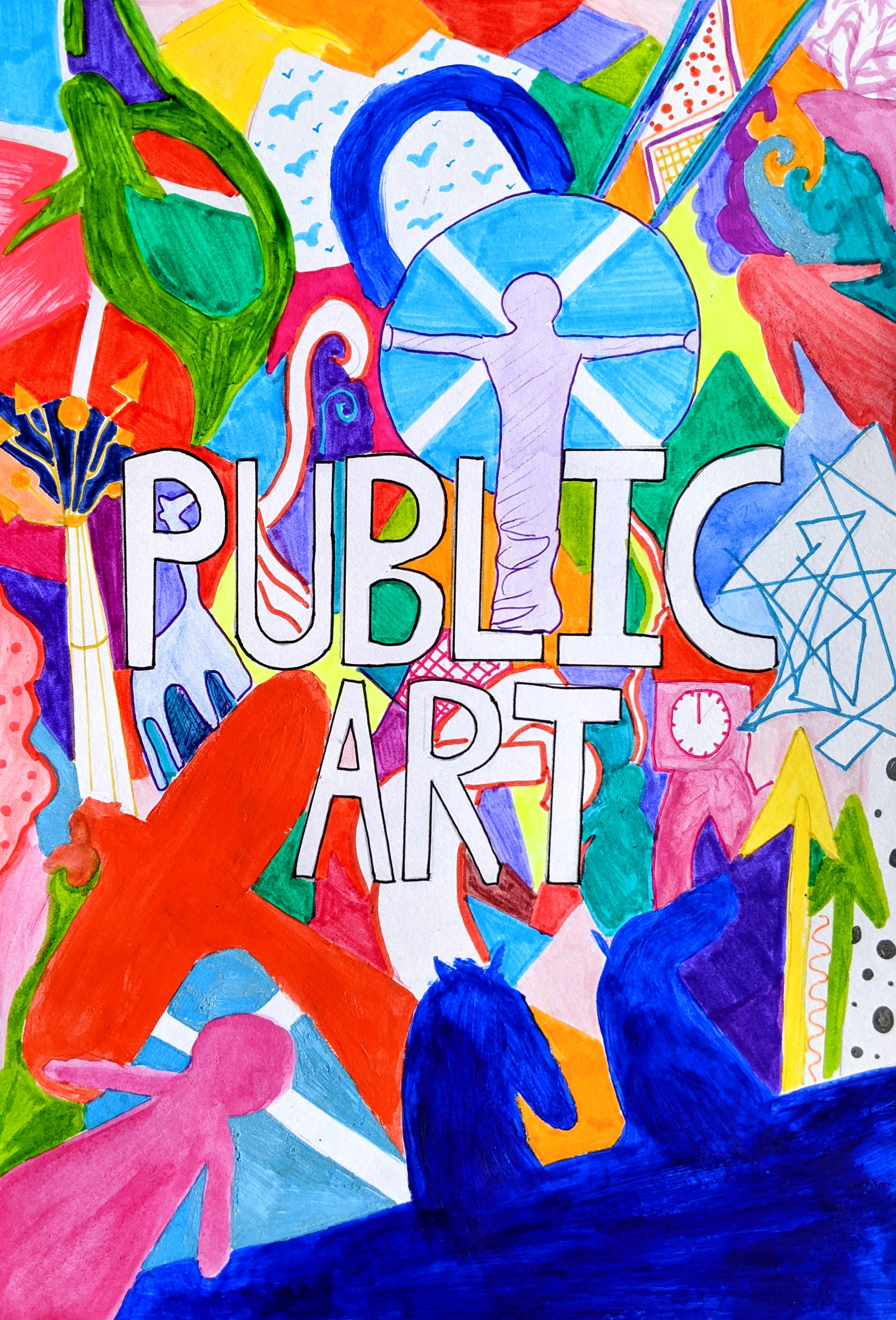 Adapting Arts Award delivery in Scotland: the benefits of partnership working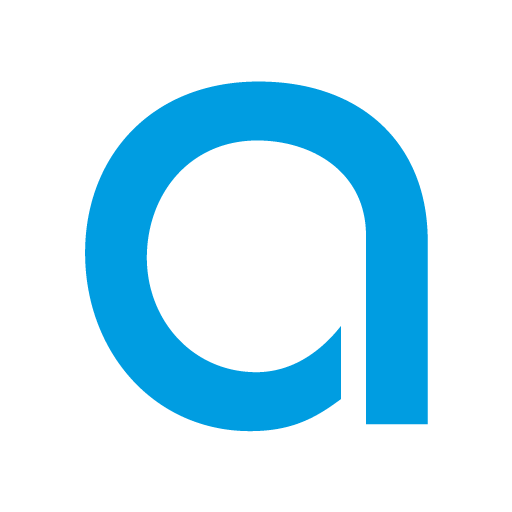 Arts Award continues to thrive in Scotland despite the upheavals we've all been through in the last year. We caught up with Laura Beattie from University of Edinburgh Museums to find out how they started as an Arts Award centre in 2020 and have delivered some amazing projects, despite the restrictions.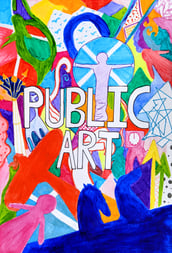 I am the Community Outreach Officer at University of Edinburgh Museums and my role is to engage communities with our collections who wouldn't access them ordinarily, which is why my focus for the last year has been on young people.
Arts Award appealed because I was keen to develop longer term engagement with young people, to have a greater impact. Fellow Scottish Arts Award centre, Stills Centre for Photography showed me how flexible the awards are and how each individual can progress at their own level, whilst having a strong structure to work within.
Our first project was called Capturing Lives in Scotland's Communities. It had been planned to be an in-person project in Edinburgh, but then the pandemic hit and we took it online, which meant we no longer needed to confine it to one place. So I reached out to my colleagues from the University Museums in Scotland network (UMIS) and formed a partnership with the University of Aberdeen, University of Dundee, University of Stirling and the Glasgow School of Art. Participants came through schools (via the University's Widening Participation department) and community groups.
We ran a six week programme over the summer holidays in 2020. We recorded videos on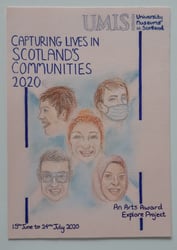 different art forms, using examples from our collections as inspiration with an activity for the young people to do and then held zoom calls to support them so they could work towards Arts Award Explore.
Each zoom group had around ten young people with a member of staff from one of the partners facilitating. Current students volunteered as mentors on the programme and the young people shared with them what they enjoyed and achieved for their Part D.
Having an oversight over it all was tricky. We used Microsoft Teams which caused a few complications, and as we were working with high numbers and it was our first time, it wasn't the easiest. But we've learnt so much about how we can approach it next time AND 87 young people across Scotland gained their Arts Award Explore!
'I thought the project would be more like art in school. In school, in my art classes I feel like it is quite strict with what you can do and how much of your creativity you can contribute. I'm glad this project gives you that freedom to be creative.' Arts Award participant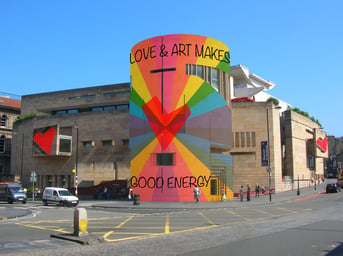 When developing the Bronze project next, in partnership with the University of Stirling Art Collection and the Edinburgh Art Festival, we designed our own log book, which helped us and the young people keep track of everything and tailor evidence collection to our project. We also addressed the problem that not all of our young people had equal access to art materials, so we applied for extra funding from the Arts Award Access Fund and sent out materials for the young people to use. It was additional work for us to put together, but everyone loves getting kit through the post! We also brought in talks from recent graduate artists to show potential career pathways. Again, with external circumstances around home schooling etc, the project wasn't as smooth as it could be, but 58 young people achieved their Bronze Arts Award!
Our plans for the future involve 35 Bronze Arts Award achievers who are interested in doing their Silver and Gold and I'm hoping to start a small Silver group. And the plan is to do the full cycle of Arts Award every two years; with Explore in the summer, Bronze in January and Silver from August through to April the following year.
'I loved this programme it was very fun; I learned a lot about different types of art, which was great. My favourite activity was probably the action painting because you could splash paint around and just be free with it, and you didn't have to worry about it being neat because it's abstract. I loved how there was no rush regarding when the art had to be handed in, so you could really take your time with it. All the mentors that I met were very nice and supportive! Overall, I loved this project!' Rachel, age 13
'I personally really enjoyed the programme. Having completed Arts Award Explore last year, I was excited to participate in the Bronze Award. I learned so much about different styles of art and how they convey different messages. I liked the involvement with museums and universities. I liked all the mentors who shared their insights. I can't wait to do Silver! Thank you for a great experience that's well worth doing.' Sol, age 16
Image credits:
Image 1 (Public Art) by Eilidh Swanston
Image 2 (Capturing Lives) by Elinor Whyte
Image 3 (Love & Art Makes Good Energy) by Solyse Solanki
Related posts

BY: Alan Lynch