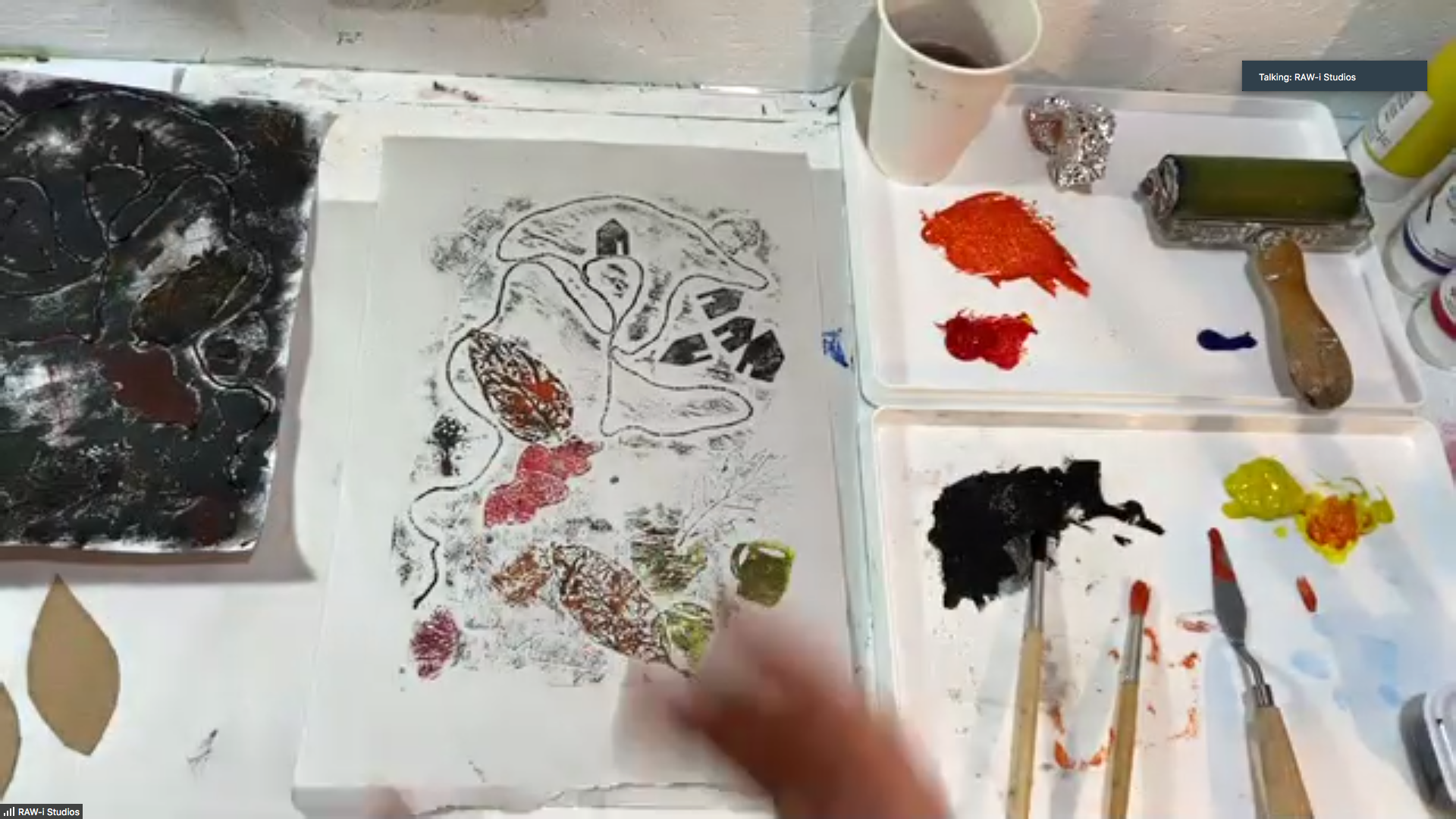 Drawing Connections: Delivering Arts Award remotely with Syrian Refugee Children

We hear from Angela Rogers, Engage Cymru Coordinator who shares how they adapted their plans to enable a group of newly arrived Syrian refugee children to complete their Arts Award Explore, despite pandemic restrictions.
It would never normally be our intention to deliver Arts Award Explore remotely (via Zoom) with newly arrived refugee children who had English as an additional language! All of our project artists' wonderful plans for the group including sketch book walks through Wrexham's parklands and Ty Pawb gallery staff welcoming the new community members into the gallery halted as Covid-19 hit.
Engage Cymru, in partnership with Wrexham Community Cohesion Team, the Vulnerable Peoples Resettlement Officer, English as an Additional Language Officer and learning staff from Ty Pawb (Welsh for 'Everyone's House') identified the potential of supporting Syrian refugee children to engage in an Arts Award project, as a way of supporting their creative and language skills and enhancing community cohesion.
With lockdown restrictions there were many challenges to delivering Arts Award online with a vulnerable group:
Language barriers and translation
Safeguarding
How the artist would model practice
Access to technology
No gallery visits
No in-house Arts Award adviser training
Distributing art materials via post and consequent postal delays
However, all the project partners were determined to find solutions, and our project artist Wendy Connelly from RAW-i Studios devised a plan to deliver a week-long Explore project during October half term. The Arts Award support team supported Wendy's planning and helped find solutions for some of the delivery challenges, not least around how Arts Award Explore could be delivered within a short time frame, expounded by language and technology barriers. An additional challenge was the age range of the children wanting to take part, which ranged from 6 – 12 years of age.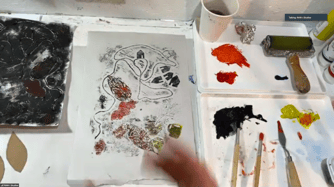 Over the week, Wendy introduced a wide range of tools, materials, ideas and techniques. She would model and test a technique and then encourage the participants to try these out and hold up their sketchbooks to the screen, so everyone could see the results. Sketchbook walks were replaced with imagined journeys which the children relished. This involved taking photographs of personal objects around their homes. They were introduced to a wide range of art forms during the week, inspired by Wendy's artwork, their own imagined journey drawings and inspiration from a wide range of artists during the virtual exhibition tour offered by the Ty Pawb Gallery.
They were encouraged to discuss surface detail and the effects with various materials in relation to balance and composition. Wendy highlighted examples of balance with shapes, colour and texture; modelling each element and offering the opportunity for the children to question the process and product. As the week progressed the children grew in confidence, not only in terms of sharing their work with their peers on screen but developing language around ideas and techniques. Conversations helped to consolidate and embed their new skills throughout the week and helped to extend their learning through 'home work' in between guided activity.
It is clear the project could not have happened without the support of the combined efforts of all partners, and in particular:
The British Red Cross Case Workers, whose role is to support newly settled vulnerable people, who were able to provide an iPad to all the families and offer support by way of ensuring permission forms were understood
Ty Pawb gallery learning staff who took the participants on a virtual tour of the gallery, and supported them to upload their artwork to Dropbox
The artist, Wendy, who modelled her practice in innovative and inspiring ways to engage participants .
Key outcomes
12 young people engaged in the project throughout the week
Five Syrian families from across North Wales were bought together through the project
Ty Pawb have registered as an Arts Award Centre and have provided continuous creative opportunities for the Syrian families
Engage Cymru has been chosen as Charity of the Year by Wales and West Housing Association who part funded the project
Six project partners have completed their Arts Award adviser training
'The Arts Award Project with young people from the Resettlement Scheme was truly inspirational.' (Community Cohesion Officer, Wrexham Council)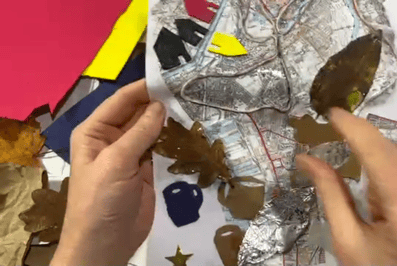 Moderation of the participants' work took place in May 2021.
Engage Cymru is part of Engage (the National Association for Gallery Education) whose mission is to break down barriers to galleries and the visual arts.
The project was funded by the Arts Council of Wales, with additional support from Wrexham County Borough Council, Arts & Business Cymru and Wales and West Housing Association.

Related posts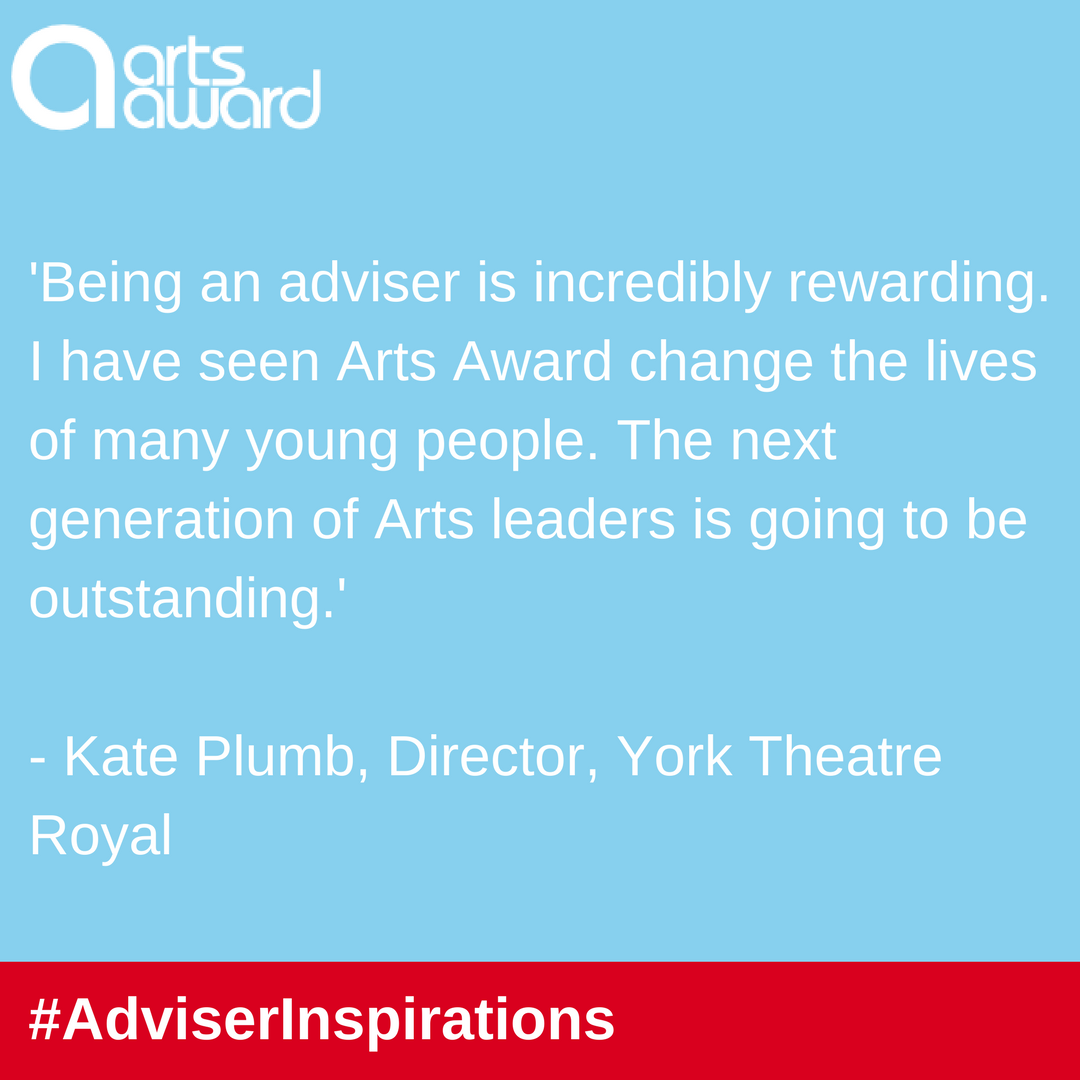 BY: Alan Lynch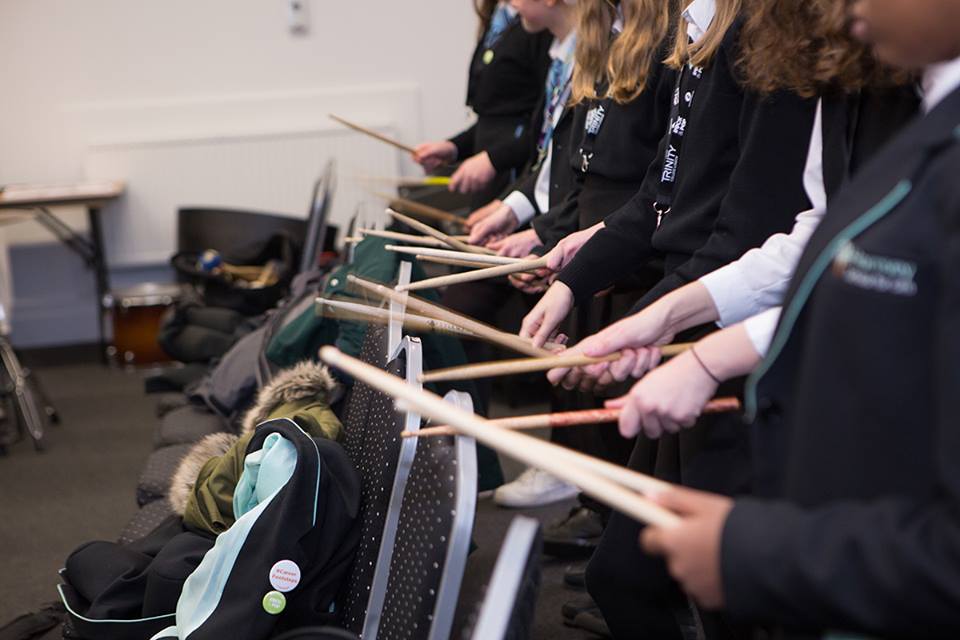 BY: Annabel Thomas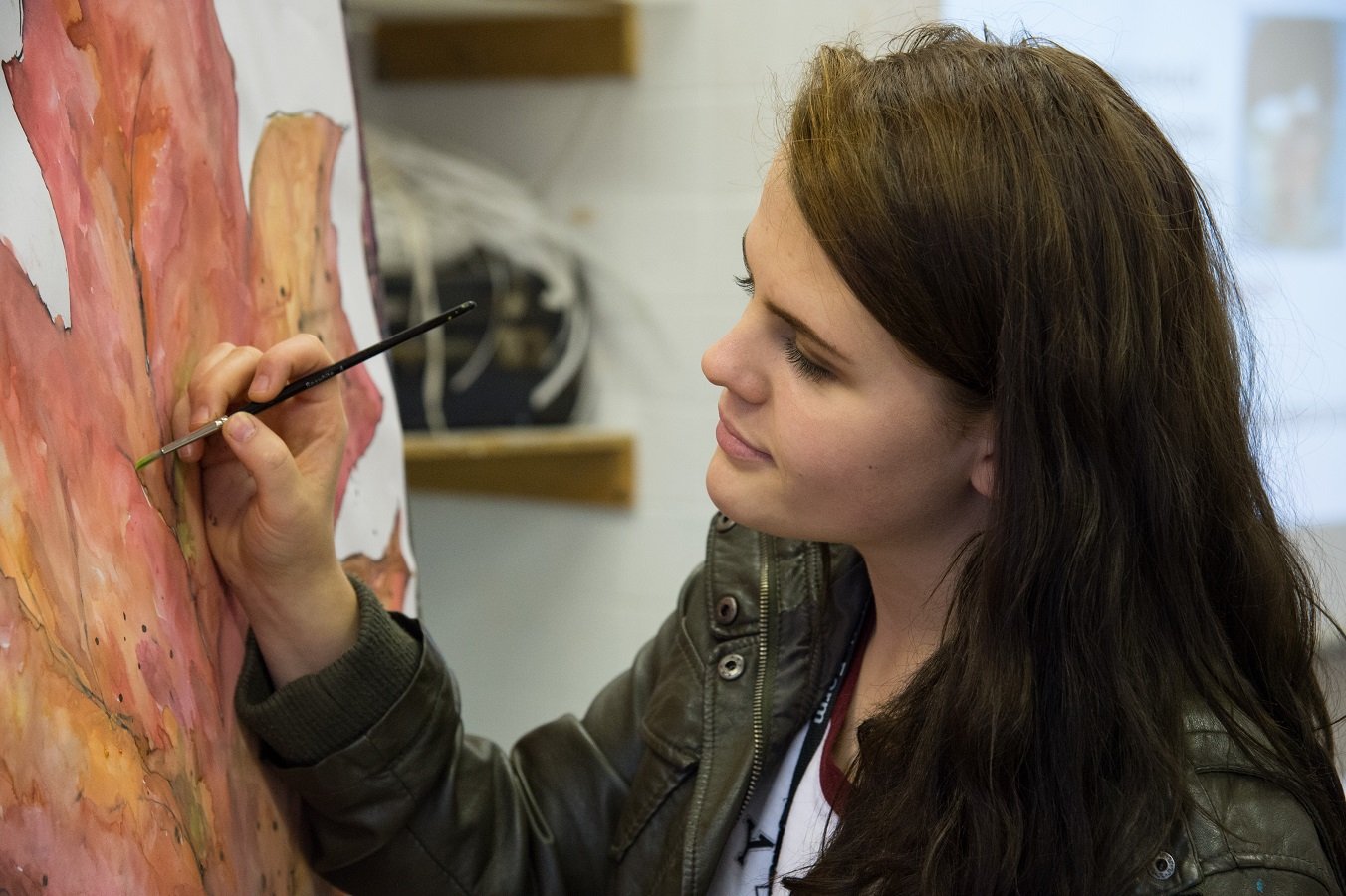 BY: Nicola King