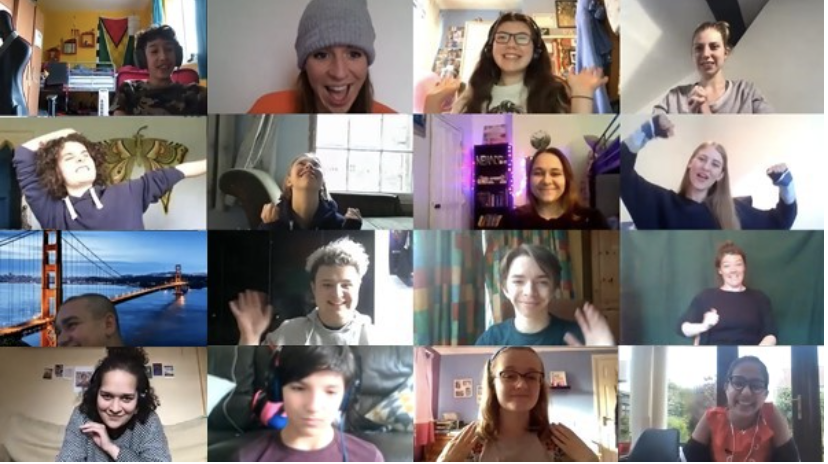 Arts Award Explore on a large scale!

This week we are delighted to hear from Projects Officer, Helen Morley who tells us about how Prime Theatre went about delivering Arts Award Explore with over 800 young people.
Prime Theatre has delivered Arts Award for seven years, but Covid-19 was the catalyst enabling us to develop a more extensive and ambitious Arts Award programme, resulting in over 2000 young people achieving an Arts Award with us this year!
Our Arts Award work broadly follows two different programmes: a 1-2-1 mentoring programme for Bronze through to Gold, and a Schools and Community Outreach Programme for Discover and Explore. For the higher-level awards, Bronze, Silver and Gold, we work in partnership with our local council to identify young people who would most benefit from the opportunity to participate. These young people then receive weekly or fortnightly mentoring sessions via Zoom exploring their specific arts interest. This interest may be theatre related, or it may be a different medium entirely, we support them to find opportunities and meet practitioners relevant to their artform.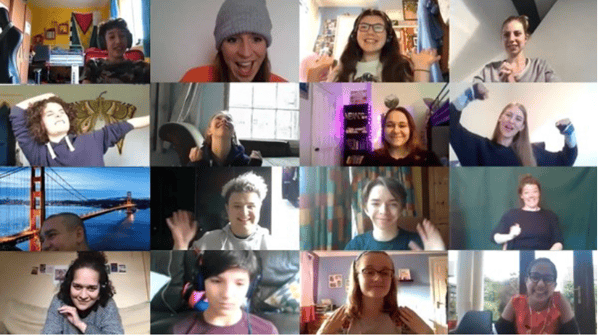 They also participate in an online Young Art Leaders Group, designing and co-producing creative events for other young people in Swindon and beyond. One of the first young people to go through this programme has now completed their Bronze, Silver and Gold Art Awards! They have also recently started working with us in a Kickstart role after previously completing work experience with Prime as part of their Gold award. This Arts Award programme was supported in part by the #IWill Fund, enabling us to test its efficacy before exploring more sustainable funding models in partnership with our council.
This year we also partnered with our Local Cultural Education Partnership, Swindon and Wiltshire Cultural Education Partnership to deliver Discover and Explore Arts Awards. We utilised funding from the National Lottery Community Fund and Children in Need to support 19 schools and several arts organisations to achieve Arts Awards, resulting in a large Explore moderation involving over 800 children! We first identified what areas of the awards the young people would be able to evidence from planned activity. We then curated an extended complementary programme to deliver all other aspects of Arts Award, which led to lots of extracurricular activity, including extracurricular Arts Weeks. We provided all teachers and practitioners with the same Prime Theatre Arts Award logbook and resources and mapped out a series of check-in meetings and deadlines to ensure continuity and confidence across all participants. Prime Theatre Advisers then went into the schools and groups to support delivery and assess the logbooks.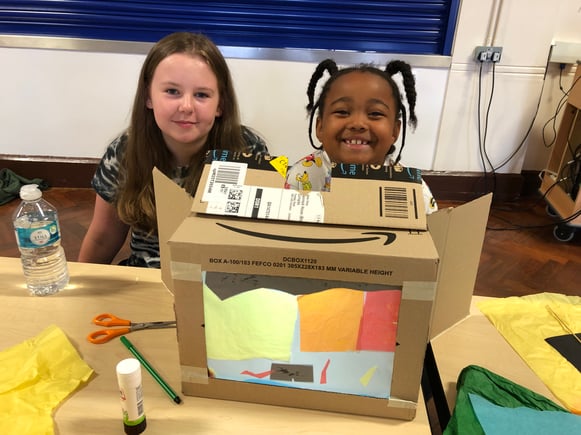 Some key lessons we learnt were:
Everyone working from the same logbook structure made the large-scale moderation process significantly easier to complete and ensured a consistency in quality.




Connecting with other Arts Award centres and Arts Award Supporters who could deliver experiences in other art forms was very beneficial. We worked very closely with Art on Tour at Swindon Museum and Art Gallery who provided visual arts workshops and temporary exhibitions to enrich the participants' experience.


We trained 14 teachers from nine schools as Discover and Explore Advisers and supported them through their first delivery and moderation. This ensured teacher confidence and hopefully a future longevity to the programme.




Connecting with the Arts Award team for advice throughout the planning and delivery process was invaluable – definitely make use of their resource!
Expanding and diversifying our Arts Award programme has enabled us to engage with more young people, strengthened our partnerships with other organisations and schools, and encouraged us to think more ambitiously about our remit as an arts organisation. We'd recommend it to everyone!

You can find out more about Prime Theatre and our Arts Award programme by visiting our website www.primetheatre.co.uk or email helen@primetheatre.co.uk
Related posts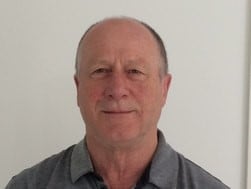 BY: Layne Harrod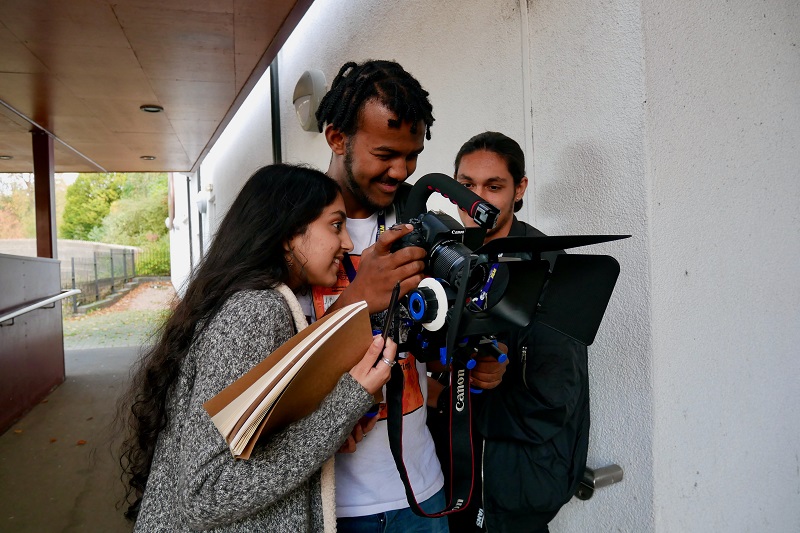 BY: Guest Writer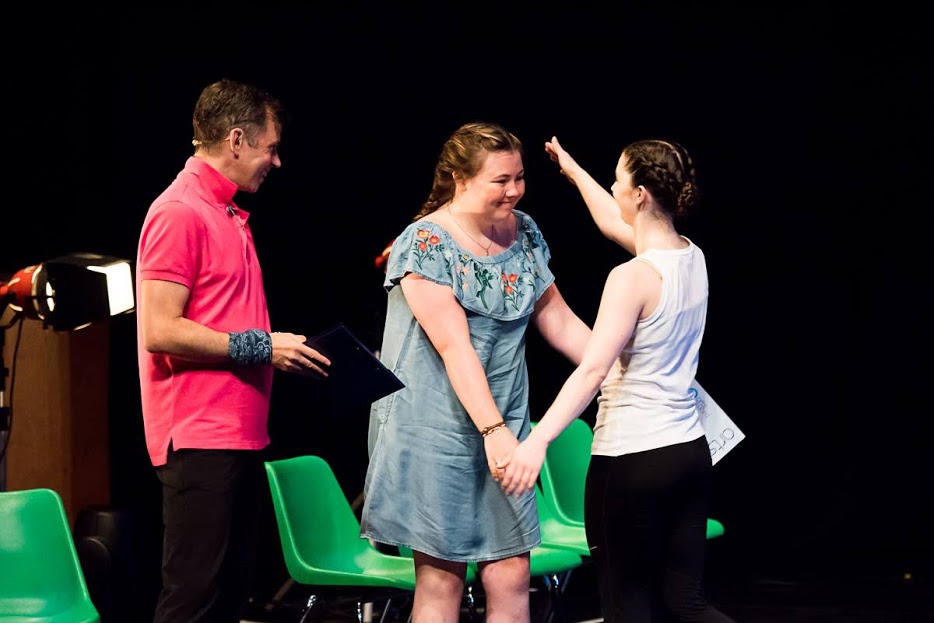 BY: Guest Writer