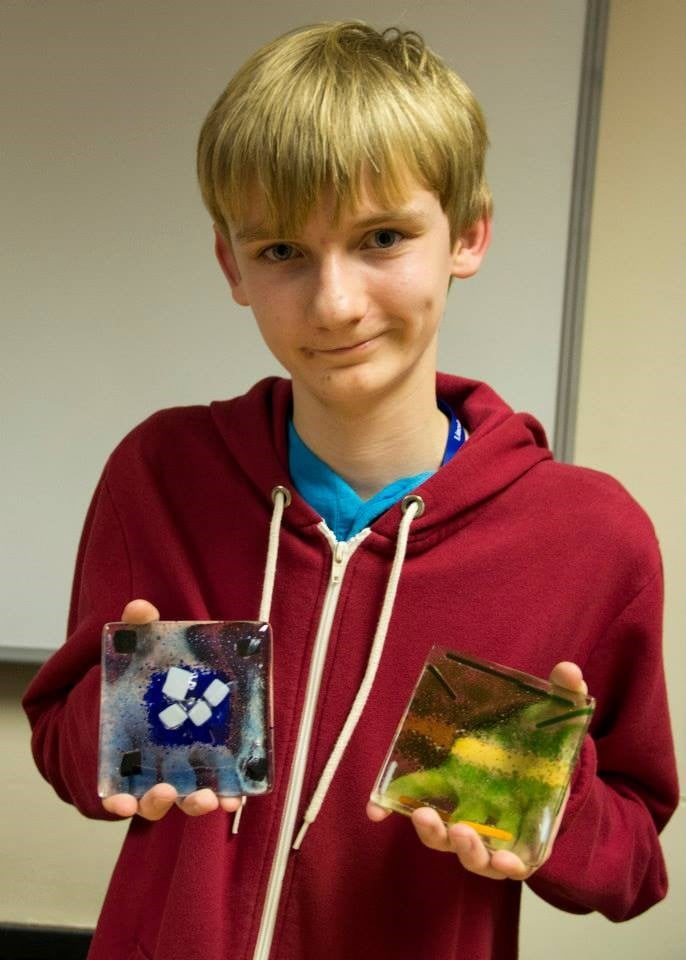 Bronze Award with Boston Police Cadets

Boston Police Cadets are part of the Lincolnshire Police Cadet Service. Young people aged 14 to 17 volunteer to make a positive contribution to the society in which they live, through engagement, education and prevention. 17 members of the Boston Cadet Corps have been taking part in Bronze Arts Award for the last two years. The project was funded through the Arts Award Access Fund.
As part of this project, Arts Award advisers have created two resources to support officers and volunteers at other Cadet Corps in delivering Arts Award. The first is a toolkit which links the award closely with the outcomes of cadet life. The toolkit includes ideas such as going on photo walks as a way of cadets exploring their natural and social environment and looking at the old and the new in Boston.
The second resource is a template for a Bronze portfolio to help cadets to evidence their work. They hope that this will also be of use to officers across Lincolnshire in encouraging the Cadets to take part and complete their work.

On completion of the project, participants and their advisers attended the Lincolnshire Cadet Corps seminar. Several young Cadets shared their experiences in a workshop. The event was part of their wider strategy to recruit other Cadet Corps to take part in Arts Award.
"We believe Arts Award has and will become a core activity of our over-arching training programme. It has strengthened what we offer to the young people; it offers them creativity and an opportunity to be part of a cohesive team in a totally different way to what we have delivered in the past."
Approach
The group worked with a variety of local artists and practitioners who provided workshops. They worked alongside Just Lincolnshire, an organisation that champions equality in the county. Through this partnership the cadets used their arts skills to create a local festival which promoted diversity and aimed to boost the number of Eastern European members in the Corps. Their connection with Lincolnshire Community Foundation also helped them learn more about social cohesion and leadership.
Part A: explore the arts as a participant The cadets worked with Lincolnshire Trading Standards on the creation of a Rogue Traders film which is now being used as part of their in house campaigns. The young people researched, devised, scripted, filmed and acted in the film. They also worked with graffiti artists to spray riot shields and helmets. Other activities included photo walks, glass tile making and felt making.

Part B: explore the arts as an audience member The Cadets watched Into the Woods and reflected on the themes in the film. They also attended Lincoln Performing Arts Centre and Boston Flood Aid gig.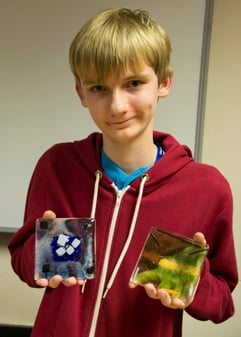 Part C: arts inspiration Members of the group researched a wide range of artists including Vivian Maier–Ross, Cecil Beaton, Liam Neeson and Kenmochi Hideki.
Part D: arts skills share Having learnt how to make glass tiles and felt for Part A, the Cadets shared these skills with others.
"The work has allowed me to go and see more arts and culture opportunities and I learnt how to be more creative and this has helped me to be more broad thinking." Police Cadet participant
Impact
A major impact of the project was the development of young people's leadership skills. Cadets are young people who are keen to work in the uniformed services and this is an important skill they are required to develop.
Advisers facilitated a team-building and leadership workshop using Lego – enabling young people to try out leadership skills and reflect on the important key characteristics of good leaders. One Police Officer who attended the session commented, 'This is the place to try out new things and get them wrong before you go out on to the streets.'
As a result of the project, some of the Cadets have joined the Boston Young Promoters group, co-producing arts and cultural provision in Boston. In addition, one young person has written a funding bid for an event showing good communication and leadership skills.
"The Arts Award has helped me get better team building skills, speaking in front of crowds and to be able to see things from others point of view." Thomas Willets, 16.
The project has supported Cadet officers and volunteers to identify which Cadets have the right attitude and skills to be future Cadet Section Leaders, a very important career development progression for members.
Advisers have been able to develop ideas which are relevant to the Police Corps focusing on leadership skills and qualities relevant to life in the Police force using creativity. They have learnt through the moderation process that it is important for the participants to be able to reflect on their arts skill development too.
"We have enjoyed offering Arts Award to a new and not the usual suspect group. They rose to the challenge and the flexibility of the award has allowed us to ensure it fitted with their focus as well as developing the creativity of young people." Leanne Taylor, adviser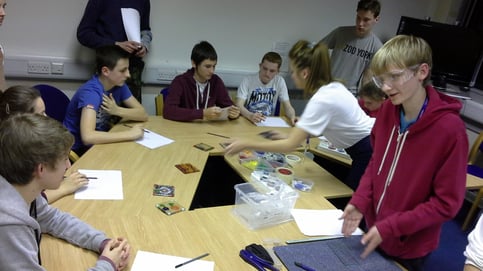 Related posts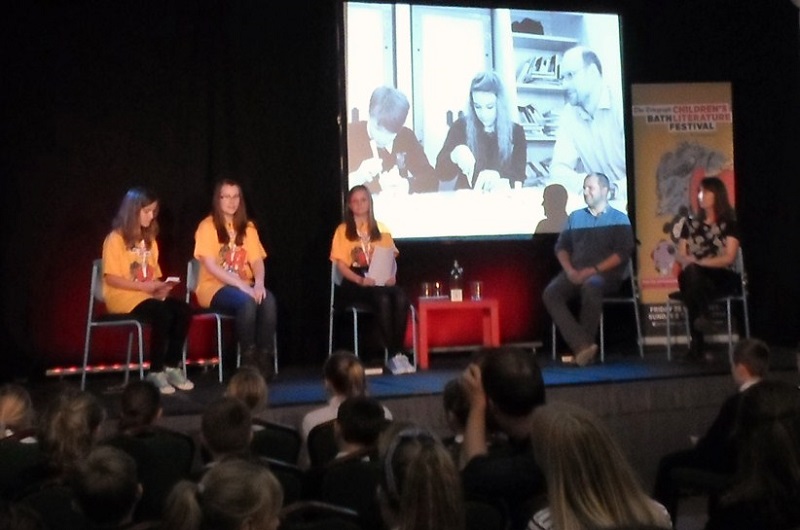 BY: Alan Lynch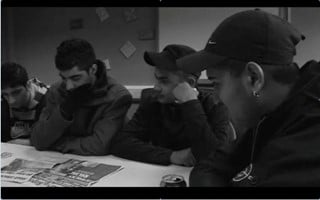 BY: Alan Lynch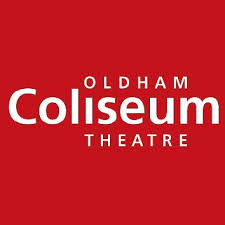 BY: Alan Lynch