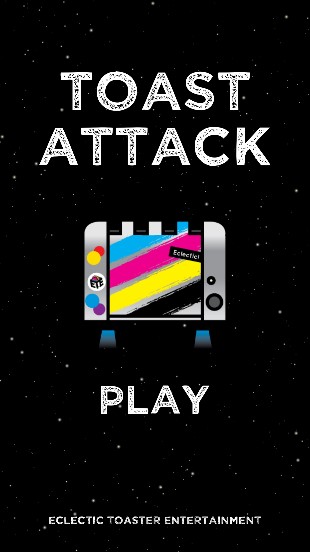 Case Study: Sheppey Street Studios

Sheppey Street Studios is located on the Isle of Sheppey in Kent. It provides arts and media activities for young people as well as drop in advice in association with local children's services. It is well known for offering DJ lessons, MC practice, rapping and recording sessions at its facilities, and has recently extended its Arts Award practice to include coding and digital making skills.
The centre has joined forces with local coder Matt Heaney and Innov8, an organisation set up to help fledgling businesses get off the ground. Together they have launched Sheppey's first digital academy for 16-24 year olds, offering vocational training in developing online games. The initiative's long term goal is to help young people find new careers in the creative digital industry.
Approach
For Bronze Part A young people were supported to learn to use Xcode, a tool designed to develop software for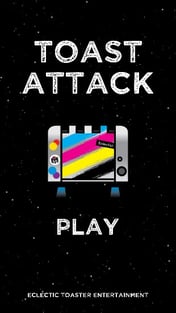 Apple. Participants used Xcode to design their own games for the mobile or tablet. The new games included Toast Attack –a simple shooter game involving a toaster that has to aim to fire at blobs of jam in order to win points. William, who designed Toast Attack, created the icons in Photoshop as well as the code for each of the intro, player and result pages. For most of the group, this was their first attempt at coding for a creative project
For Part B the group individually took part in a virtual reality (VR) experience using Oculus Rift. The Rift headset uses special optics and a wide field of vision to fully immerse the user into the virtual world. They took part in a demo which guided them through a virtual world, showed them how the mind and body adjusts to VR and gave examples of the potential VR has to enhance gaming, film and cultural experiences. Afterwards, the group discussed how the experience would impact their own game design and the future of arts and cultural activities.
Participants each chose to research a different digital artist for Part C. William explored the work of Sid Meier, a digital programmer and designer of video games. He tracked his career from a university degree in computer science to designing the well-known Civilization games series.
Finally, to complete Part D, each member of the group planned and delivered a lesson for the others in a particular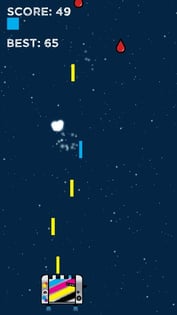 coding skill. They used Powerpoint and a series of demonstrations to show the result of their coding. They then reflected on how the skill share went as well as collecting feedback from the audience. William taught the group how to use variables in Xcode. Variables in code hold different values, and depending on how you change them the information that you are programming will change.
Participants used a mixture of written, photo and digital evidence to create their portfolio. The finished games were made available for the moderator to try, and so was the virtual reality experience. They included print outs of their code created for parts A and D as additional evidence.
Impact
The Bronze Arts Award project was the first project by Sheppey Street Studios to deliver Arts Award entirely using digital media. The young people tried coding for a creative output for the first time, having mainly learnt computer technology before. As well as game design, they learnt to create graphics to use in their games and to teach each other their new skills.
Since taking part in the project, many of the group have continued to work with Sheppey Street Studios to develop their learning and they are now trying the Silver award. The centre is committed to making digital arts accessible for more young people.
'The successful delivery of Bronze Arts Award through our digital project has provided our centre with opportunities to engage local young people in after school coding clubs supporting them to design, produce, launch and promote games and other entertainment apps. Coding and developing apps are a natural progression on from the other arts forms that we offer at Sheppey Street Studios including music and film. They offer future-proof skills that are increasingly linked to how we communicate, how we shop and how we entertain ourselves.' Tony Duke, Arts Award adviser.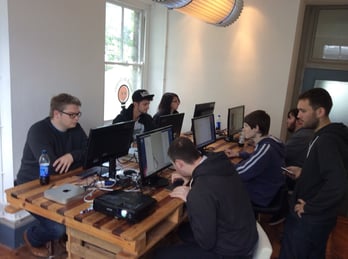 'Since finishing the course I've been working on my own to develop more sophisticated games and hope eventually to start my own business as an independent app developer. Until then, I will continue to work on my coding skills and have just started Silver Arts Award.' Jamie, Bronze Arts Award achiever.
'I was so inspired by the course that I built my own PC to make sure it was powerful enough to handle the processing. I now want to get better at coding and have begun the Silver Arts Award. I definitely see this as a possible career choice and can't wait to make a game that sells.' William, Bronze Arts Award achiever.
'This first course has shown the potential for young people to develop their coding skills and see the possible career options that are available. Participants enjoyed the course and many have continued to develop their skills in their own time. I'm very excited to continue delivering the course and to see how it develops over time.' Matt Heaney, coder and project leader.
Related posts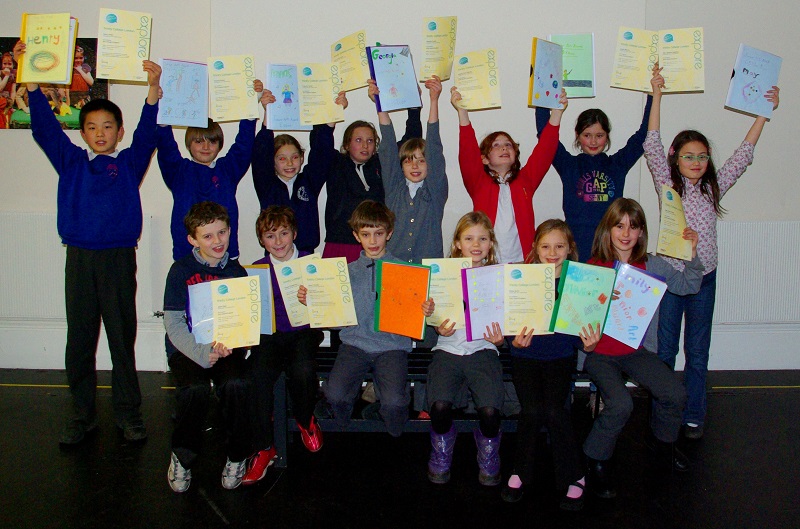 BY: Alan Lynch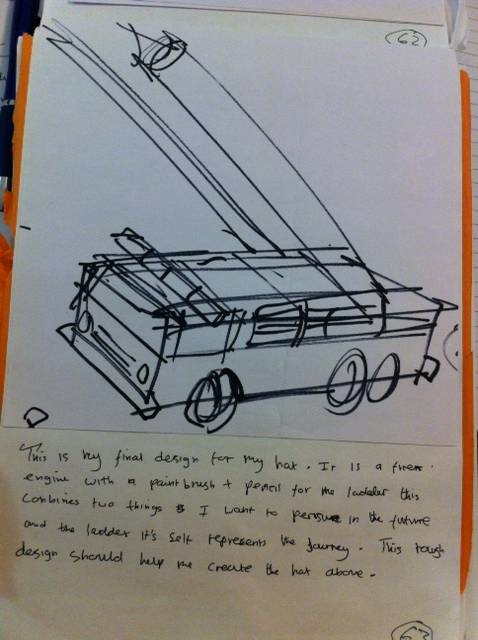 BY: Guest Writer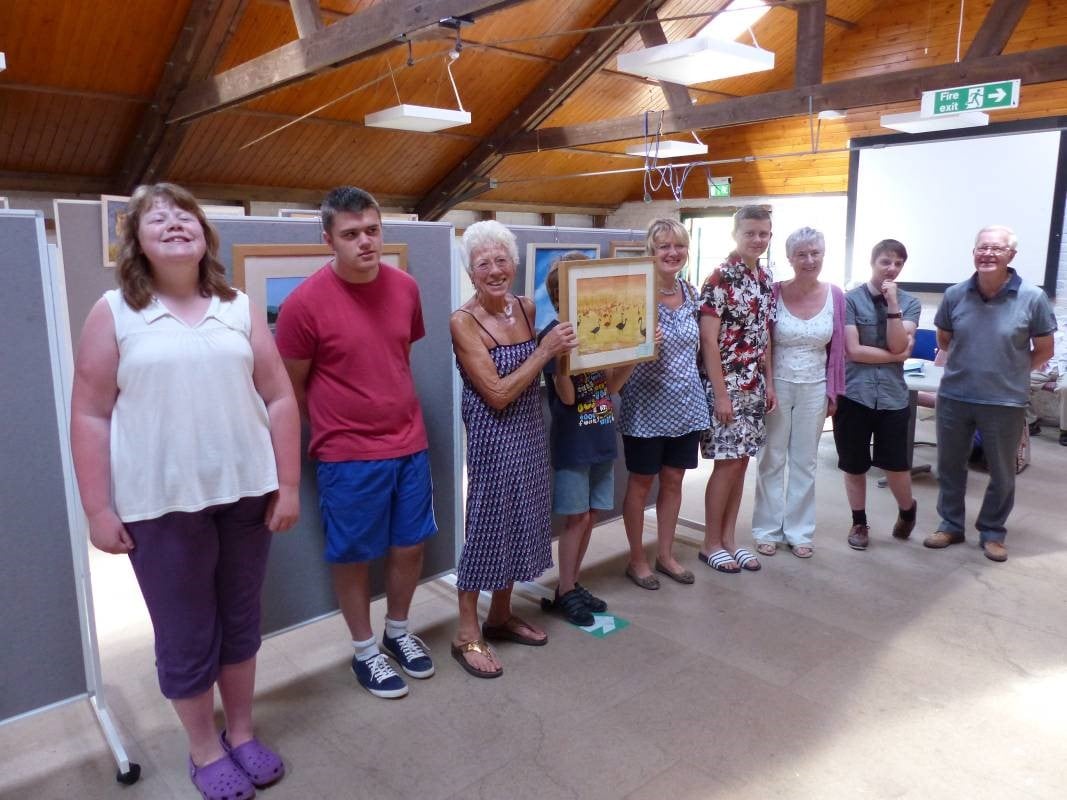 BY: Guest Writer