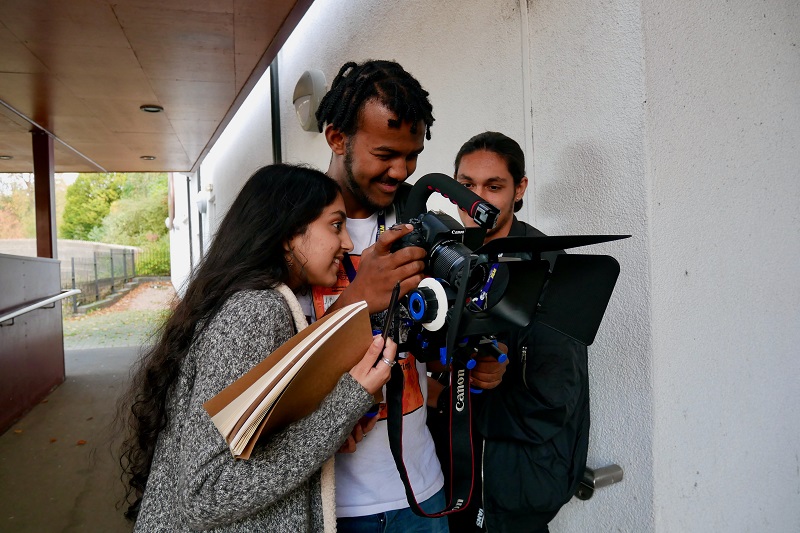 Delivering Silver through BFI Academies

This week we hear from Director of The Company Ltd and Arts Award Adviser, Janette Bushell about how she maps her Silver Arts Award delivery to the BFI Academy for 16-25 year olds. Read on for top tips.
BFI Academy is an intensive hot house over a half term with pre and post weekends where emerging young talent aged 16-19 work with industry professionals to produce a film. It maps exceptionally well to Silver Arts Award as the participants learn new film-making skills with masterclasses (Unit 1 A&B), see and review films (Unit 1 C) and through BBC visits, studio tours, network events and talks explore the industry (Unit 1 D). There is a grand premiere at Midlands Arts Centre where students also run a 'takeover' day delivering a mini Didgi Festival with hands-on film/digital activities for families (Unit 2 Leadership).
100+ achieved
Over the past five years, 100+ students have been awarded a Silver Arts Award and portfolios have ranged from scrapbooks, folders on a computer with audio/ word docs/film clips, to folders with printed documents. The constants have been a Behind the Scenes film, the short film (animation/action), with audio or scribed interviews reflecting on their experiences. Every flipchart/exercise/activity is photographed and uploaded via a Facebook closed group/Google Drive, available to each student. All this documentation is mainly done through a small team of dedicated young people from previous academies – they are our support angels (who receive expenses and references).
Going fully online
This year I have decided to go fully online for several reasons. Firstly, cutting down on the paper which can get lost. Secondly, creating a set of readymade individual website templates matching all parts of Unit 1 makes things clearer for students; having a shared platform all on one account enables the team to directly upload documentation whilst the students add their reflections/diaries etc. Finally, as their adviser I can keep a close check throughout to see who may need help having audio/scribed interviews for reflection rather than writing.
Setting up all the online templates was not my forte, so a previous student kindly did it in a matter of minutes using the WIX free platform, with hints on each page matching each part of Silver. The sites are not live until after moderation when students can amend to use as their film showcase and I can ensure all the photography/films have permissions in place. It's really easy to have the set of portfolios available for the moderator who can just click individually to preview. I used to have bags and bags of heavy portfolios, now I just have a hard copy of some documents on hand with the completed Assessment Report Forms.
Collecting evidence
So, with the portfolio templates ready, how can we get the level of ongoing reflections needed for Silver? It is an inclusive group including those with Special Educational Needs, however I find that for most students recording a scaffolded discussion individually gives much more in depth and quality reflections than a written report. This does not take as much time as it sounds - a focused eight-minute recorded phone call or face to face meeting works really well.
Our young people are dedicated and give up half terms and weekends to complete the academy and sometimes doing their final reflections when back at college. I am freelance during the academy with limited additional adviser time, so I have had to ensure that chasing those final bits is kept to a minimum and as much as possible is done as we go along. There will always be some students due to their needs or complexity of their lives that will need extra support.
As I am typing we are one week away from our moderation visit and of course I want everyone to achieve their Silver Arts Awards as they have certainly all done everything and more. Wish them luck!
See more in this one-minute clip and online examples of the portfolios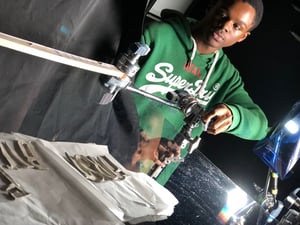 Related posts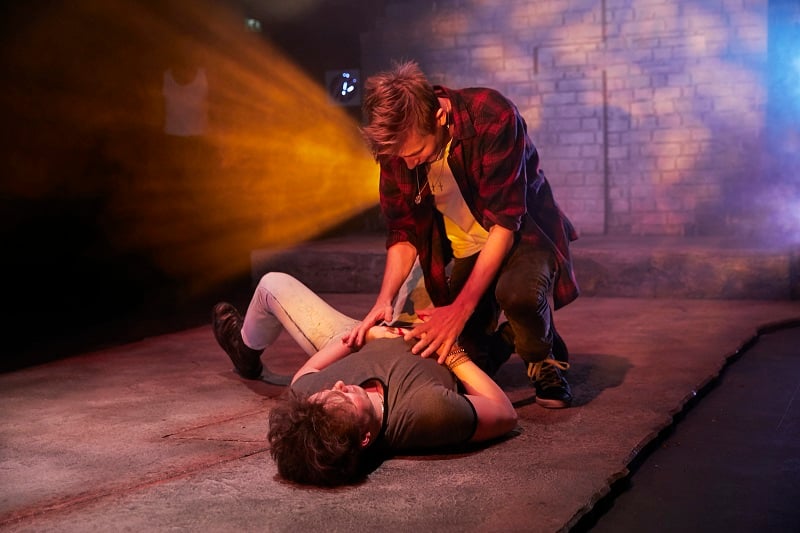 BY: Guest Writer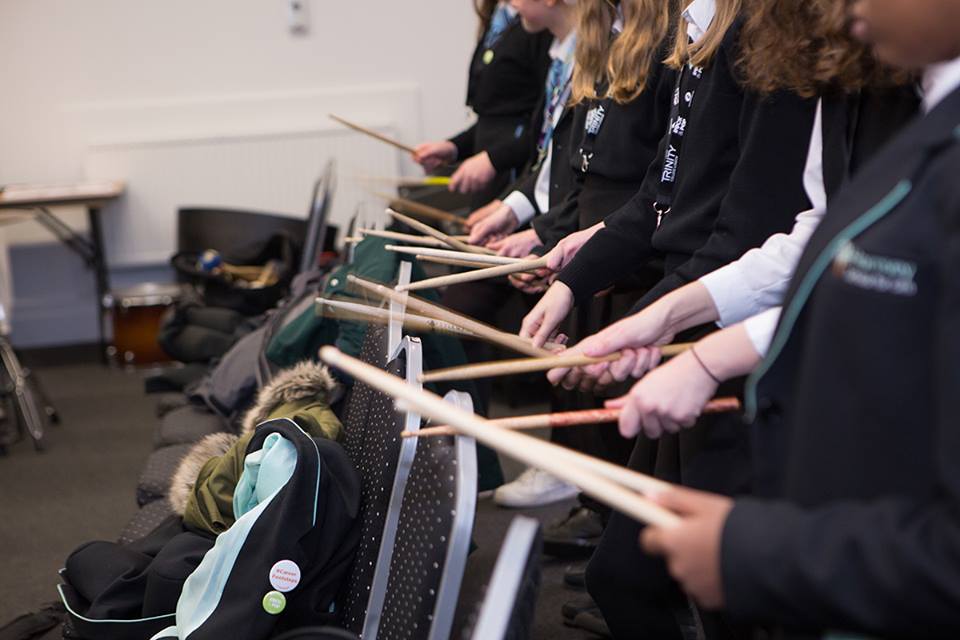 BY: Annabel Thomas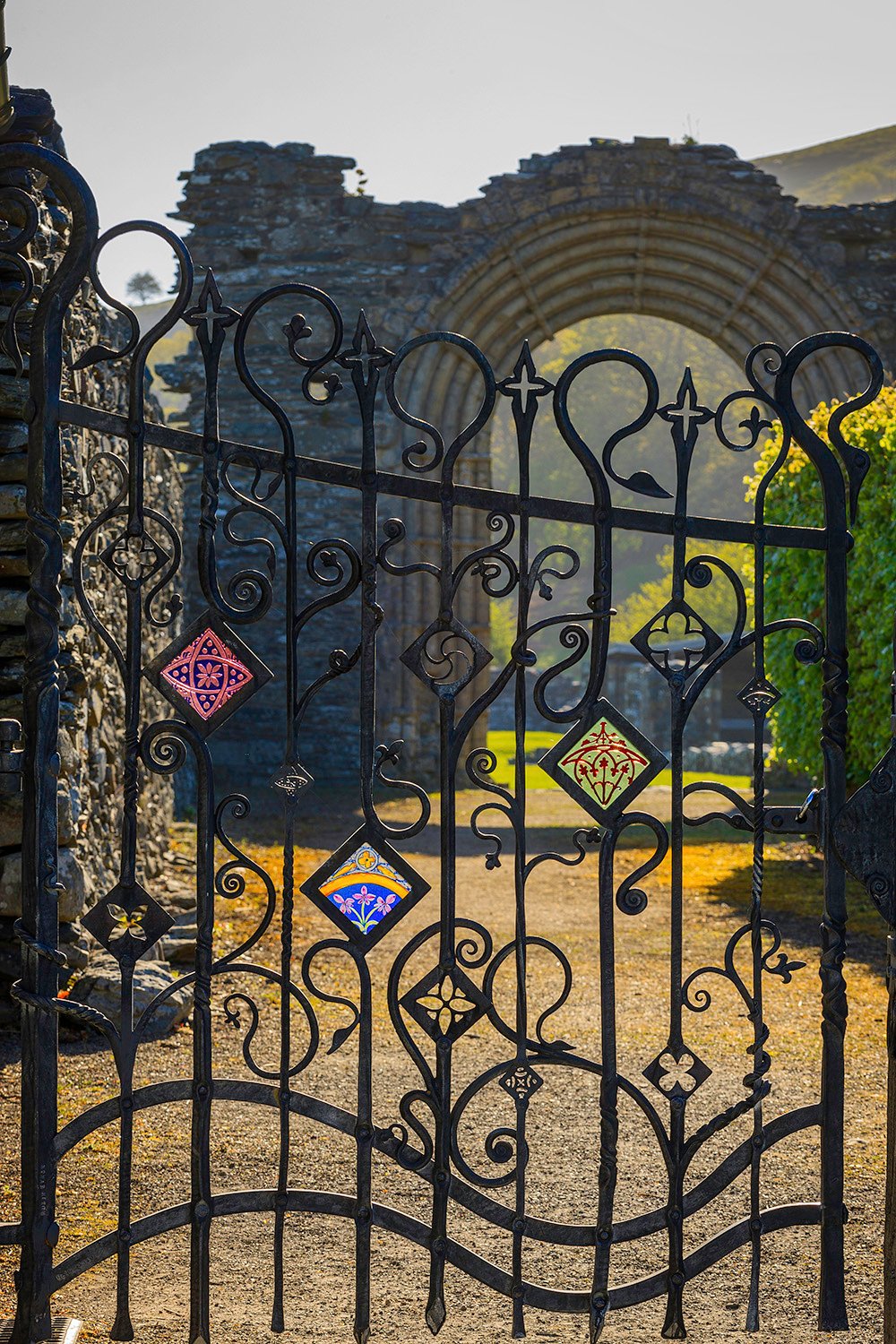 BY: Guest Writer