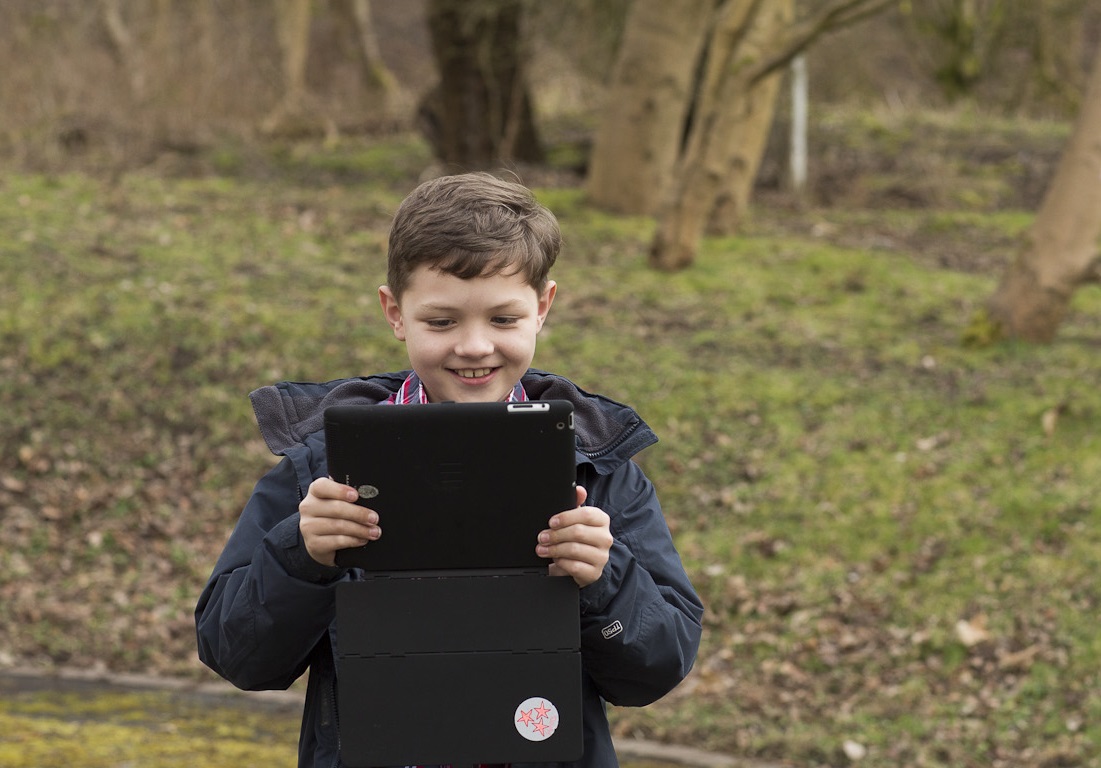 Discover at Home
Last year in response to the Coronavirus pandemic Trinity College London launched Discover at Home, a special version of Arts Award Discover. Since then, many organisations have created their own bespoke Discover at Home packages, ensuring that young people can continue to achieve their Discover Arts Award regardless of barriers or challenges schools, young people and arts organisations may be facing.
If young people want to receive their Arts Award Discover certificate they will need to work in partnership with an Arts Award adviser and centre, however our Discover at Home resource can be used as a stand-alone ideas pack for families looking for creative activities to complete together at home.
We want to highlight some of the wonderful Discover at Home resources we have seen. If you want to engage with any of these please contact the arts organisation directly for more details:
We are delighted that so many organisations, children, parents and carers have embraced Discover at Home. We hope you enjoy taking at a look at these resources, and they may even inspire you to create your own! Do consider contacting your local arts organisations as the country starts to re-open to see what activities they may be running for children and young people, and to help support your local arts communities.
If you work for an arts organisation and you are interested in developing your own resources, do get in touch with us – we would love to hear about the programmes you are delivering.
And don't forget, although young people have now returned to the classroom, Discover at Home can make a great activity at any time of the year and particularly for those looking for something to do in the school holidays.
Related posts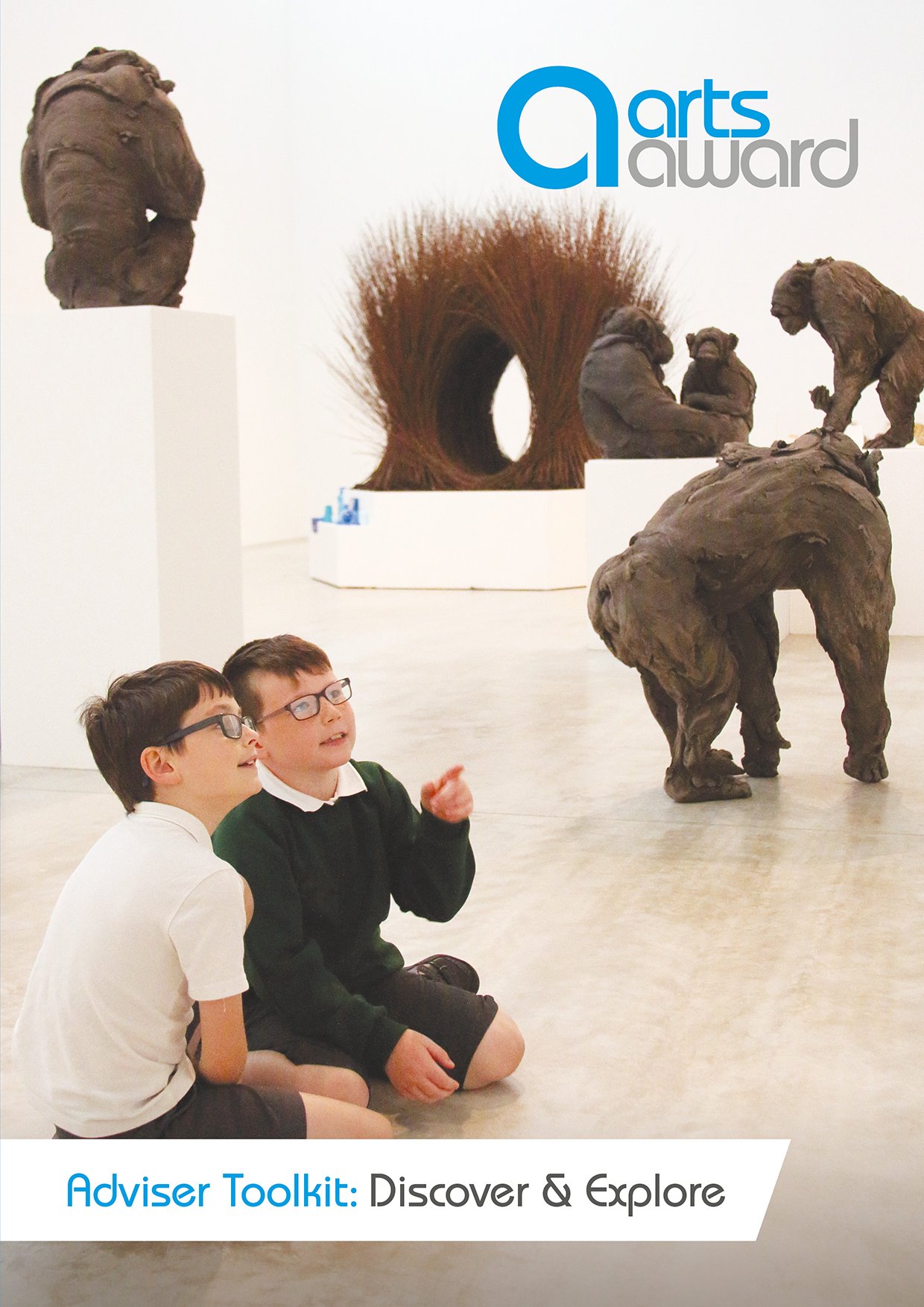 BY: Layne Harrod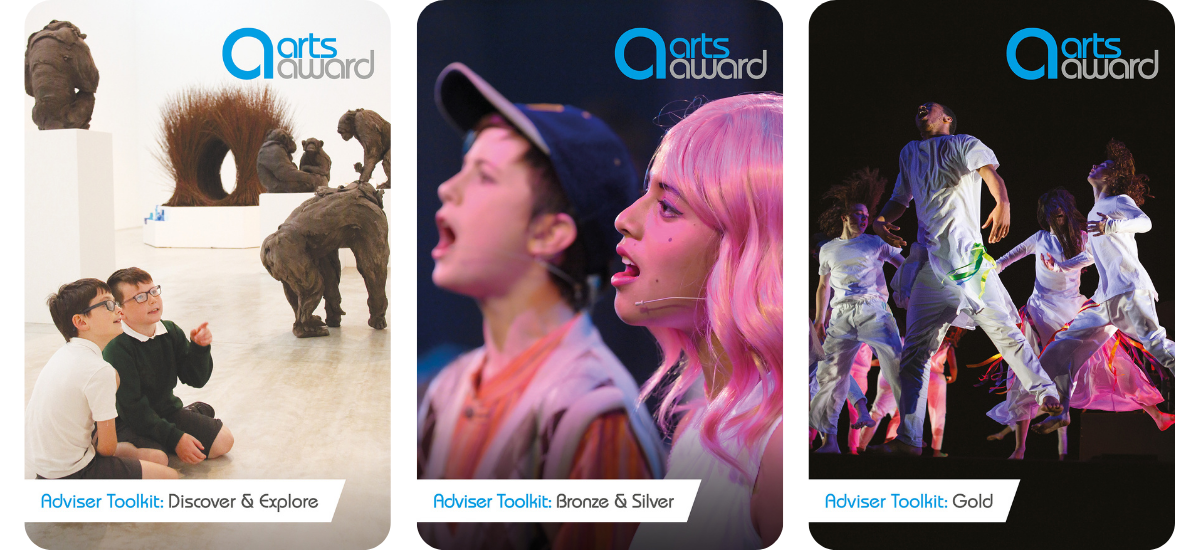 BY: Layne Harrod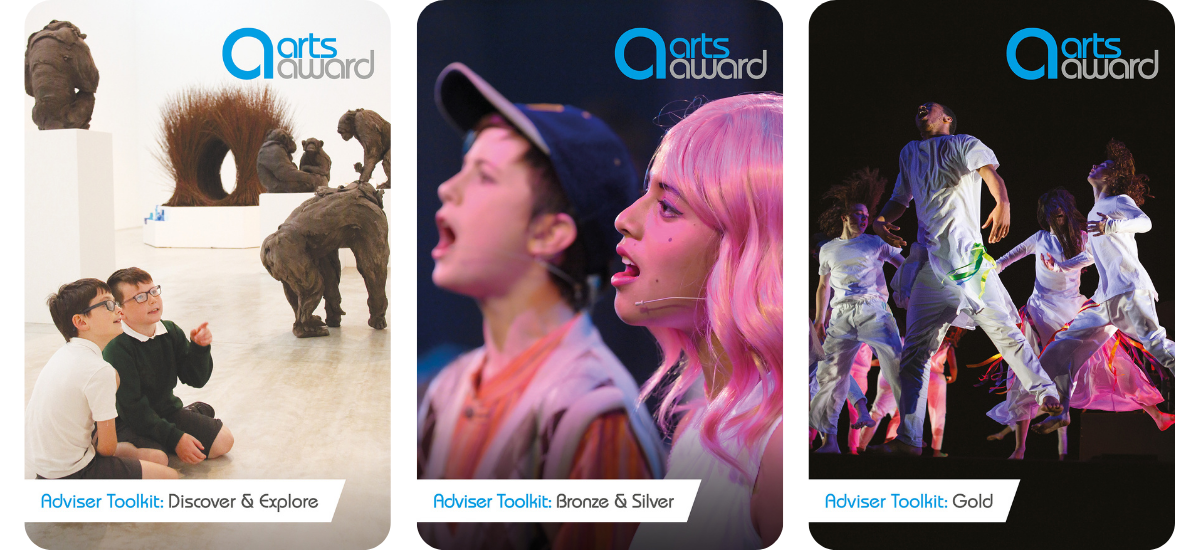 BY: Layne Harrod