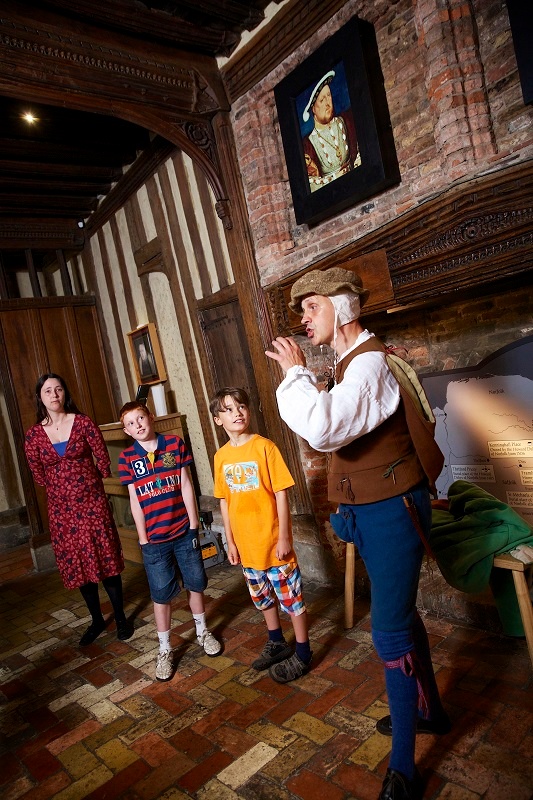 Five creative responses to school trips
Taking children to museums, galleries and heritage sites is a fantastic way to bring learning to life, and to broaden the horizons of children who may not otherwise get the chance to visit some of the UK's amazing cultural centres. The challenge is how to turn this experience into something which lasts beyond the coach trip back to school.
Well never fear! We have some ideas for how you can take what children have seen on a school trip and use it for creative, meaningful learning back at school. Read on for five suggestions of cross-curricular learning opportunities inspired by school trips you may take your class on this year:
1. A trip to the zoo
A very popular trip for many primary schools is taking a year group to the zoo. Not only do children get exposed to animals from all over the world and their environments (which link well to learning about different countries, continents and habitats), the zoo provides a wealth of inspiration for a wide range of creative activities back in school. An EEF funded study demonstrated that memorable experiences could greatly increase the writing standard of children when applied alongside metacognitive and self-regulation strategies. And what about creating drawings or collages of the animals they have seen, or a map of the zoo to help with geography? There may also be an opportunity to create a version of The Lion King, encouraging children to mimic the movements of the animals they saw at the zoo to boost their performance, helping with motor skills development, and physical movement.
2. Visit to a local museum
Visiting your local museum is a great way to cement work you may be doing on local heritage and geography. Local museums often have a very specific focus and can have significant impacts for children, as it can help to cement the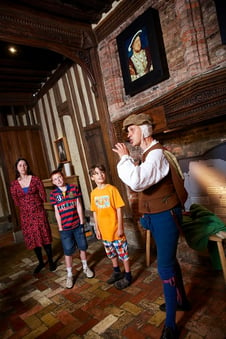 sense of place. For instance, Tees Valley Museums used a schools-focused toolkit to explore the work of a local artist and their impact on the region. Back in school, why not use one of the themes of the museum and see if any parents/carers or grandparents can come in and talk to the children about their experience? A good link is to the second world war, which many local museums will reference. Alternatively, use this visit as inspiration for creative writing – what would the children's lives be like if they lived in their town 100 years ago?
3. Expedition to a heritage site
Visiting a heritage site has many obvious links with history. I can still remember a visit to an Iron Age hill fort when I was in Year 2 where we each took turns being the defenders, charging down the hill to the invaders below. And I remember that I learnt a lot about castle placement, and how much England changed over the centuries prior to the Norman invasion. Using a visit like this to support conversations about British history brings the subject to life in a way like no other. Quite apart from this, many heritage sites are packed full of cross-curricular learning around art (furniture, paintings, tapestries etc), maths (patterns in brickwork, chimneys, and ceilings) and science (materials used for buildings, how the soil impacts on buildings etc).
4. Visit to a gallery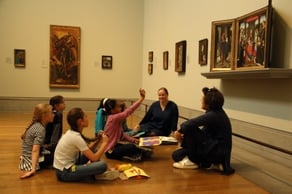 The obvious link here is to create your own work of art back in school. But what about finding out about an artist they found in the gallery, and 'interviewing' them for a piece of journalistic writing? Or recreating a favourite painting in school but with different tools to the original? This can lead to conversations over where different coloured paints initially came from (history/geography) and depending on the style of the artist can also incorporate some maths around how they structure pieces. For younger children, creating their own work of art will help to develop their fine motor skills.
5. A trip to the library
An often-overlooked visit is to the local library. A session with an expert librarian bringing a story to life can help to foster a love of reading in children. This is also a great opportunity to invite parents and carers along to accompany the class. It may be that some parents haven't been to the library themselves, and this could show them how much they can get out of their local library. Hopefully this will lead to positive impacts on the children, as there is lots of research into the importance of reading for pleasure on the attainment of children throughout their school life.
These are just some ideas – share your own with us and we can add to the list! And all of these ideas can map to a wide range of subjects at all stages of education, supporting your cross-curricular programmes and whole-school engagement in the arts and culture.

Related posts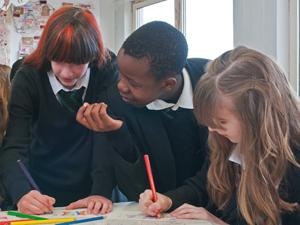 BY: Alan Lynch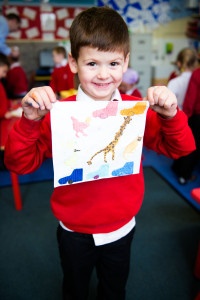 BY: Alan Lynch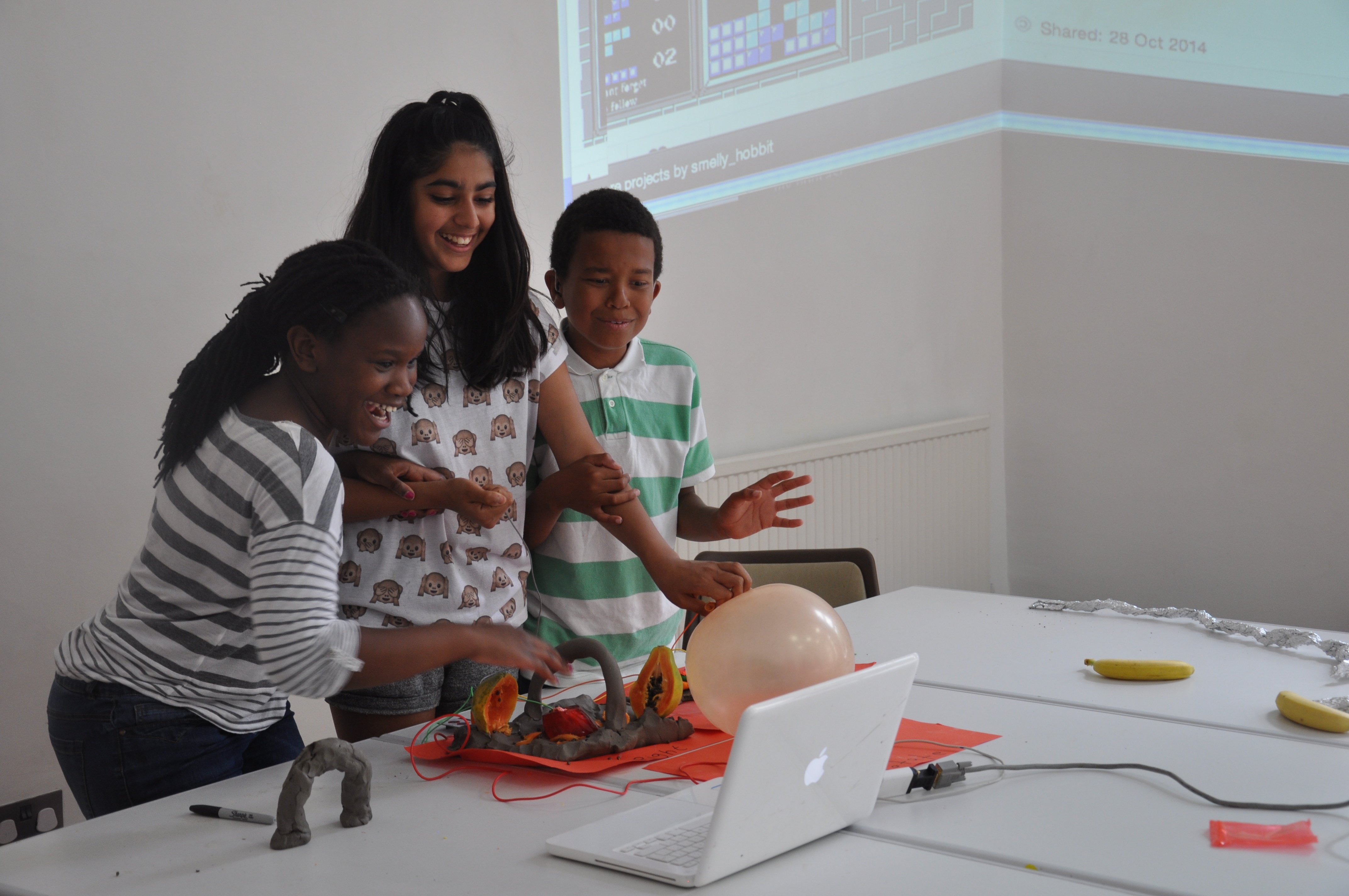 BY: Annabel Thomas