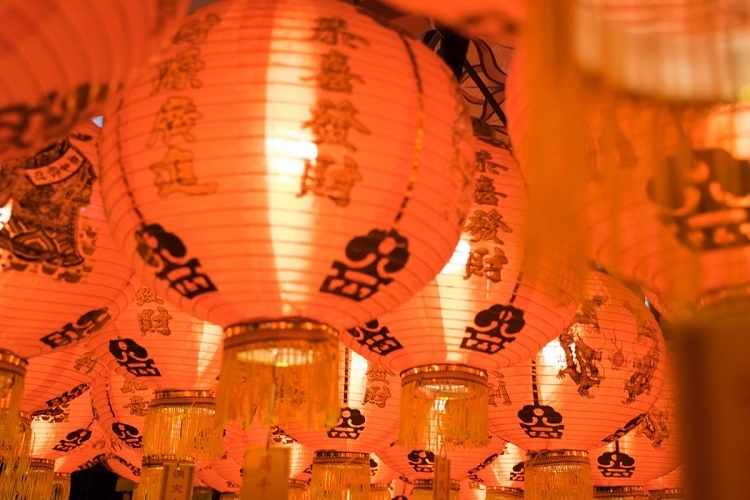 Five fun activities to celebrate the Lunar New Year
As China and many other East Asian countries celebrate the Lunar New Year we thought we would share five fun activities you can do to celebrate the new year all the while achieving some Arts Award criteria!
1. Perform the New Year story
A good place to start your celebrations would be to explore the New Year story. You could watch this BBC cartoon, which explains the story of the Jade Emperor and the 12 animals that make up the zodiac signs, and then ask young people to act the story out. Encourage them to play with characterisation and think about how each animal would move or speak? Each animal in the zodiac sign has different personality traits, for example, the Ox is patient and hardworking but stubborn - how can they show this? If you want to develop this further young people could make animal masks to wear during their performance.
2. Make a Paper Lantern
Lanterns are closely associated with Chinese New Year and making a paper lantern can be a fun and simple activity for young people. You will need red or gold card, scissors, and glue. You could take a look at this template to see how it's done. Once you have made your lantern you can decorate it with paint or glitter. Why not make a few lanterns and string them up as decorations for your New Year celebrations?
3. Create some Ox inspired art
2021 is the Year of the Ox so your New Year celebrations won't be complete without some Ox inspired art! Check out these ideas for some 'Ox art' you can make using supplies you have around the home such as paper plates and toilet rolls. Maybe you could also think about making a greeting card by folding a piece of card in half and painting or drawing an Ox on the front. Young people could send the cards to their friends and family to wish them a Happy New Year!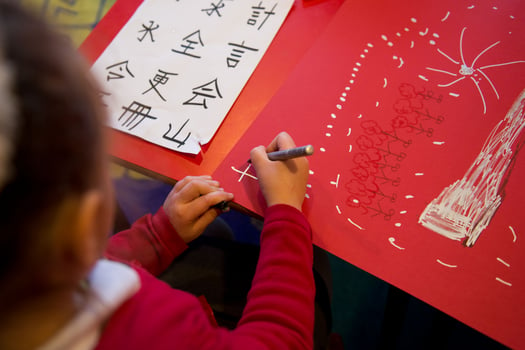 4. Build a Dragon
Dragons are an important symbol in China symbolising good luck, long life and wisdom and at the Spring Festival, or New Year, it is tradition to perform a dragon dance, which is said to scare away evil spirits. If you can't recreate a dragon dance you can still incorporate this important symbol into your activities by making a paper chain dragon.
5. Make some noise
A rattle drum is a traditional toy in China that is great fun to make and use. You can follow this video to make a rattle drum using a stick, some paper plates and some string. If you don't have bells to attach to your string you could use beads, buttons or even some scrunched up tin foil. The important thing is that it makes lots of noise! You could play your rattle drum while listening to these Chinese New Year Songs and Rhymes.
The activities suggested here are best suited to Discover Part A and Explore Part A and C, please do make sure to refer to your adviser toolkit for evidence requirements for these parts.
Related posts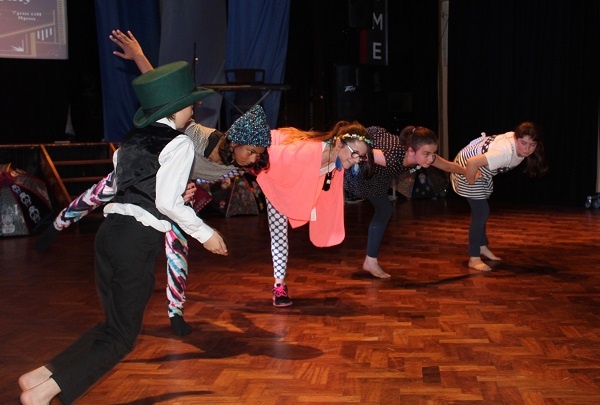 BY: Alan Lynch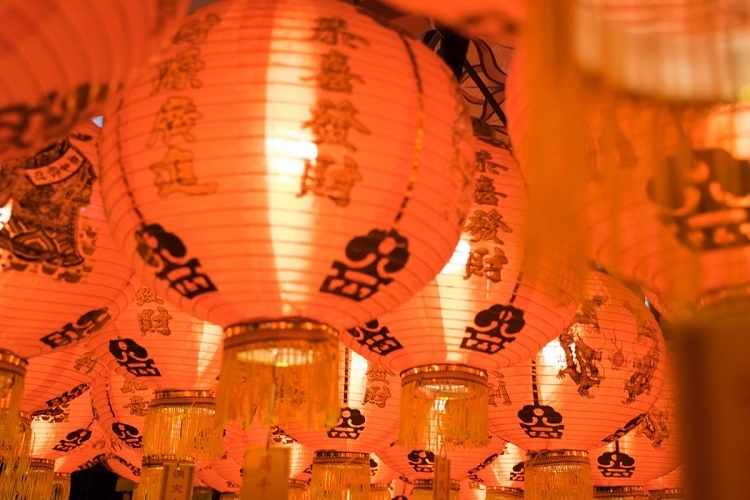 BY: Alan Lynch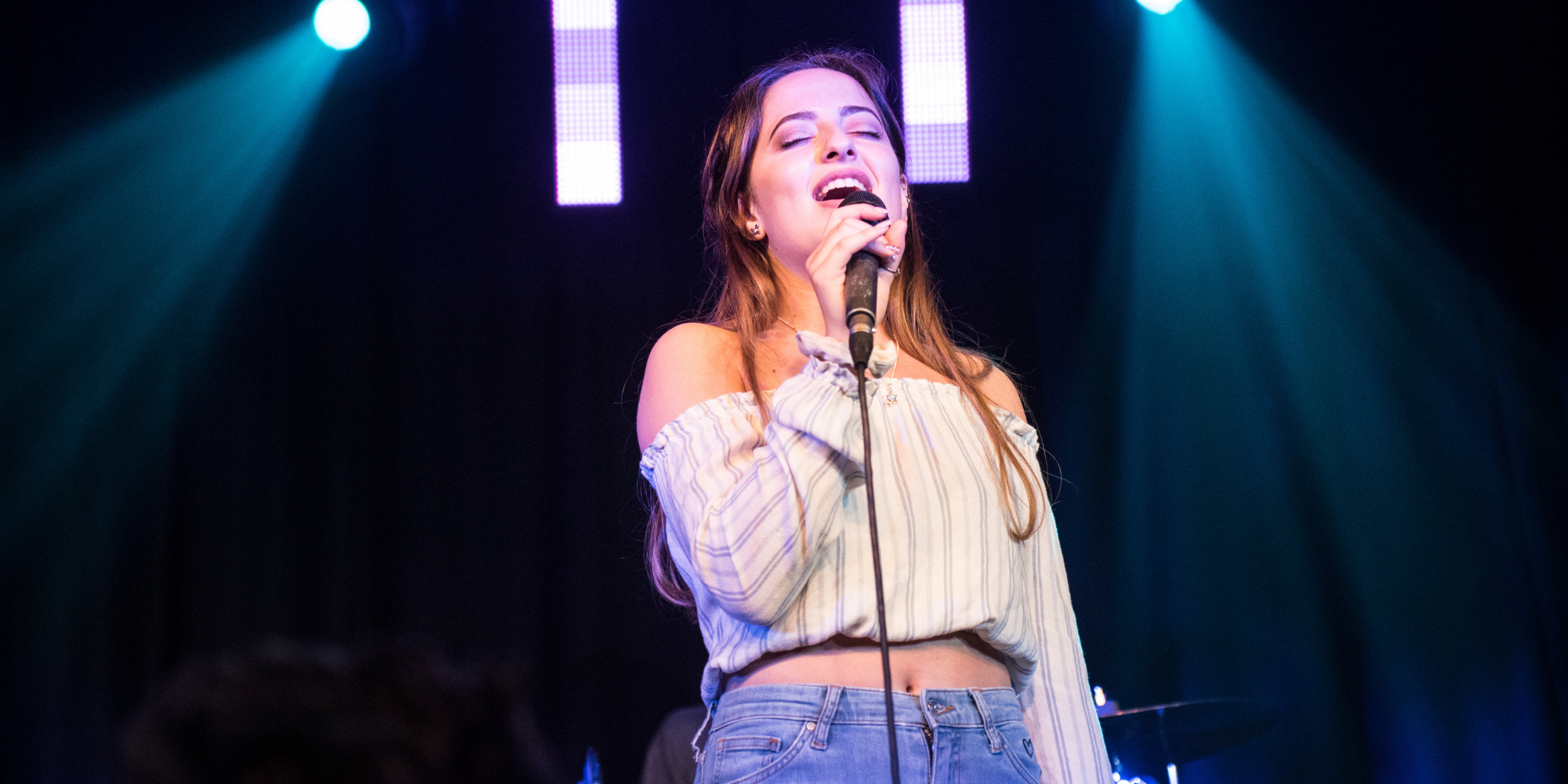 BY: Nici West