Improving Arts Award; enhancing arts learning across the UK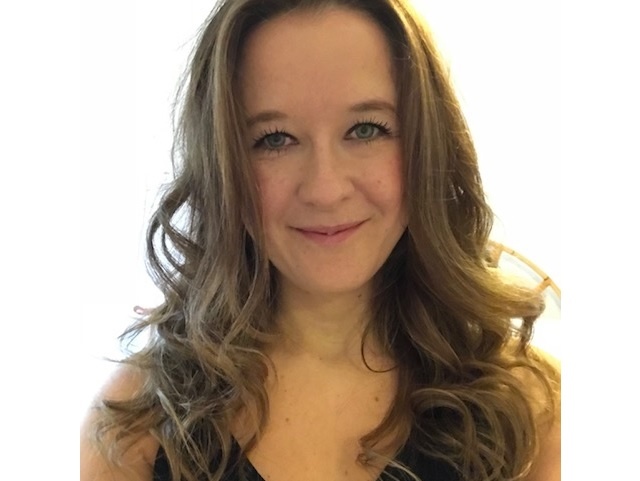 Catherine Sercombe, Trinity's Head of Performance offers some useful background to the upcoming changes to Arts Award and highlights the many positive impacts for our community of Arts Award centres.

For December 2023 we're introducing a suite of improvements to Arts Award that will benefit schools, arts organisations, and youth and community groups dedicated to nurturing the next generation of creative talent!

At the heart of the improvements is a change in how you'll experience moderation. A selection of centres will be chosen for moderation throughout a year – if you're not chosen to be moderated we simply ask you to keep a record of assessment and a sample of portfolios for three years, each time you enter young people for an award.
This new approach is underpinned by an External Quality Assurance programme that shift the focus from moderation alone to an approach that combines moderation with a monitoring scheme focused on identifying good practice and areas for development. The new monitoring scheme is there to support your delivery of Arts Award - it's all about maintaining high standards and ensuring that the entire Arts Award community benefits from shared learning and growth.

The External Quality Assurance process, or EQA for short, may not sound exciting but it's the backstage pass that's transforming the way we manage Arts Award and it's packed with an array of benefits for you.

You'll experience less moderation and that means more time to do what you do best: nurturing creativity - you'll have the space to concentrate on delivering fantastic arts learning and have more time for advising and guiding young people.

Speaking of time, let's talk speed. We've streamlined the full journey – from the moment those young artists step into your centre to the moment that hard-earned certificates are issued. We've created a quicker, more efficient process, which removes the long booking timescales and complicated moderation options, giving you access to digital certificates as soon as your assessments are confirmed with us. We're making it easier for you to navigate the process, leaving you with more time for what truly matters: Fostering creative growth and exploration.

There's more! We're removing Assessment Report Forms and replacing them with a simple enrolment and marksheet approach, where young people's details and marks are captured in our centre portal. We think you'll find this a much more straightforward process, one that puts everything in one place.

And the best part? We've upgraded! A brand-new portfolio submission platform means that if you are selected for moderation, preparing work for submission is easier than ever before. The intuitive design of the platform means uploading young people's portfolios is quick and easy; familiarise yourself with our guidance, organise the files for submission, complete an Evidence Locator Form for each portfolio and you're good to go.

For new customers looking to start the Arts Award journey we'll be introducing a centre validation and approval process. This step is free of cost and allows us to understand your mission and how Arts Award adds value to your organisation. What's more, providing you have checked your organisation meets our validation requirements, your staff and volunteers will be able to access our adviser training even before your centre is validated.

So, to all Arts Award advisers and centres who are busy preparing young people for their Arts Award, we hope these changes represent a major step forward. This new approach supports each part of the Arts Award ecosystem and ensures your focus can remain on nurturing creativity. Let's continue to make a difference across the arts and education landscape by celebrating the creative achievements of young people. Here's to the smoother, more efficient journey ahead!
Want to know more? Find full details of the upcoming improvements to Arts Award on our website.
Related posts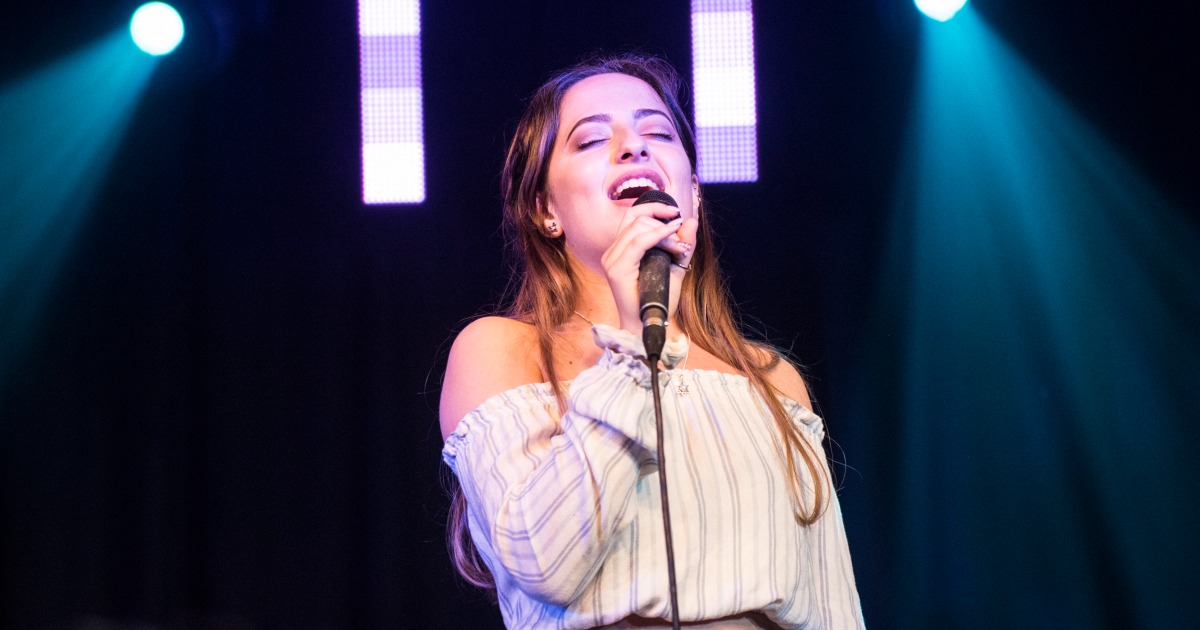 BY: Nicola King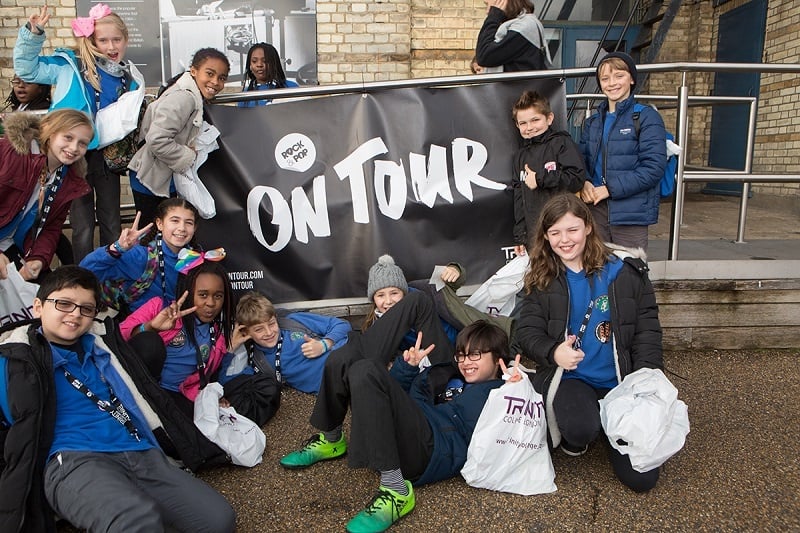 BY: Alan Lynch
BY: Guest Writer