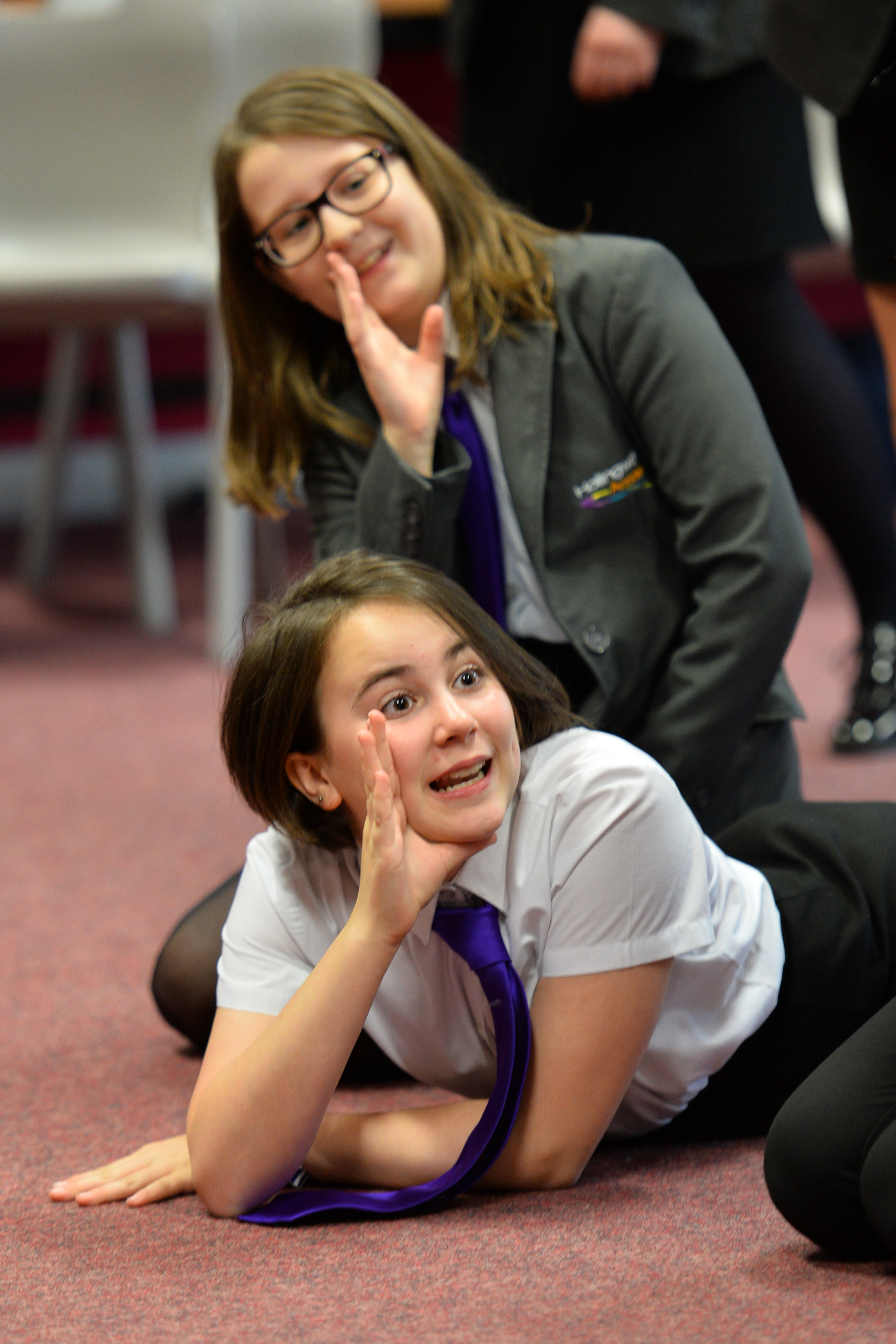 Introducing our Arts Award and PSHE resource
The flexible nature of Arts Award allows it to be embedded into many subject areas and, as big believers in cross-curricular work, we want to show advisers how easy this can be. Last year we launched our Key Stage 3 resources, to support embedding Arts Award into Design, Drama, Music and Art, and we are pleased to share our new 'Arts Award and PSHE' resource. This resource is available for free on our Adviser Hub and aims to show you how you could link Arts Award with your delivery of PSHE at Key Stage 1, 2 and 3.
Both Arts Award and PSHE support the development of skills such as self-esteem, teamwork, and critical thinking, and there are many ways in which you could link what you are already doing in class to your Arts Award delivery. This can not only enrich your students learning experience, but reduce some of your workload and make the most of your precious planning time!
What's included?
In this resource you will find some ideas and suggestions for how you might link each part of Discover, Explore and Bronze to different outcomes from the PSHE curriculum, at different key stages. For example:-
If your students are already learning how to protect their environment, why not explore an art form at the same time, by creating art pieces from recycled materials?
Exploring artists and art forms from different cultural backgrounds can help your students to meet Arts Award criteria, while also finding out more about the wider world, an important PSHE outcome.
Devising and performing a play is a great opportunity for your students to explore an issue they have been researching. This also gives them opportunity to discuss and debate the topic, meeting this criteria in a creative way.

You may already be looking at images in the media with your students, linking this to digital art forms can be an engaging way to explore this topic.

Visits to museums, galleries, libraries or the theatre are a great opportunity to achieve criteria for Arts Award, but they could also help your young people to consider the lives of people from other places and times- a PSHE criteria.
You'll also find some links to other resources or blog posts that you might find useful, or might inspire some ideas for your Arts Award delivery.
Keep an eye out for further support resources we will be launching later in the year, including our 'Arts Award and History' curriculum support resource.
Help and Support
We hope that you find this resource useful, if you have any questions about your delivery, the Arts Award team can be reached at our helpdesk on 020 7820 6178, or by emailing artsawardenquiries@trinitycollege.co.uk.
For more information about the PSHE programme of study referenced in this resource visit pshe-association.org.uk
Related posts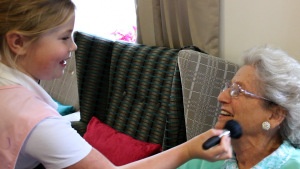 BY: Alan Lynch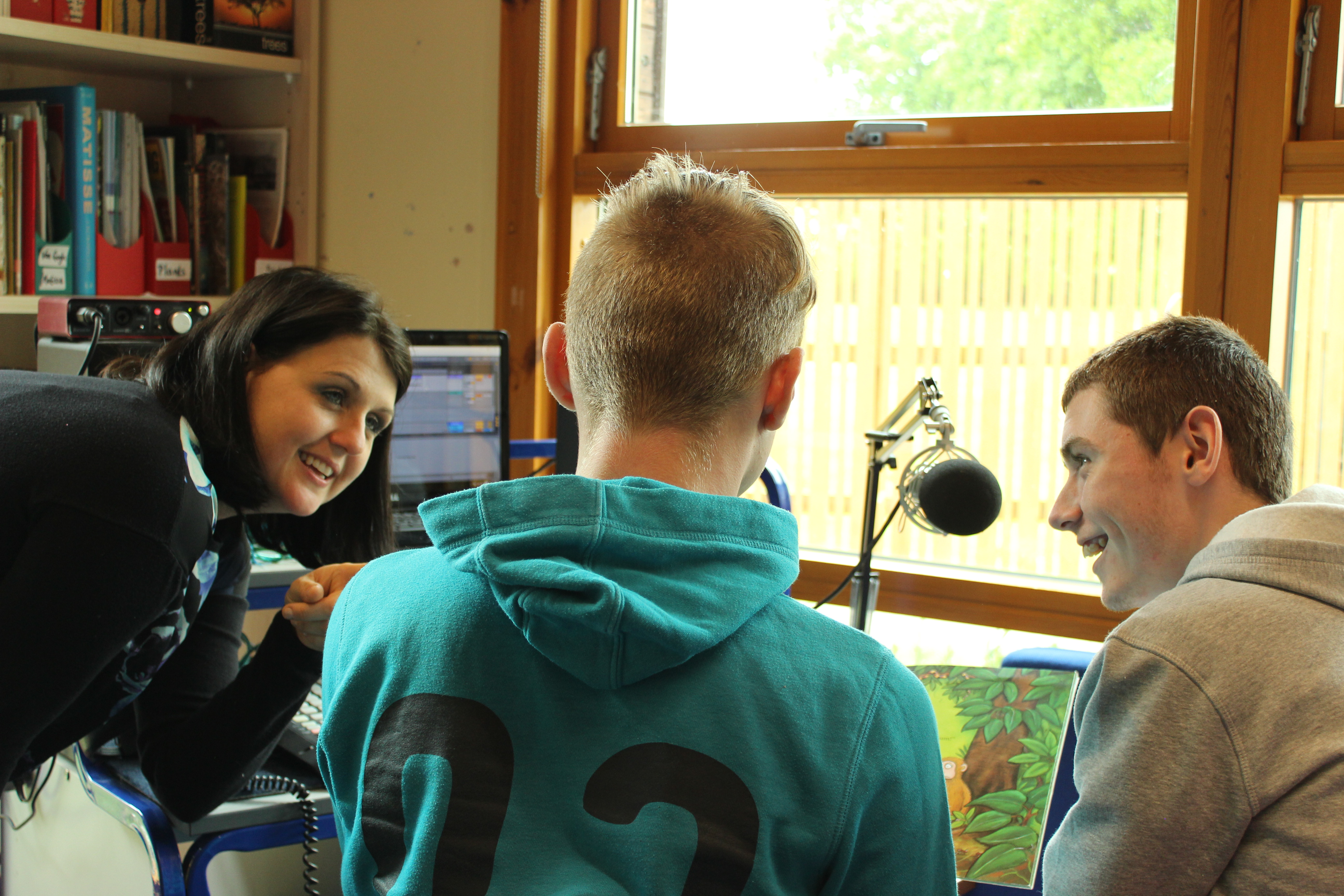 BY: Alan Lynch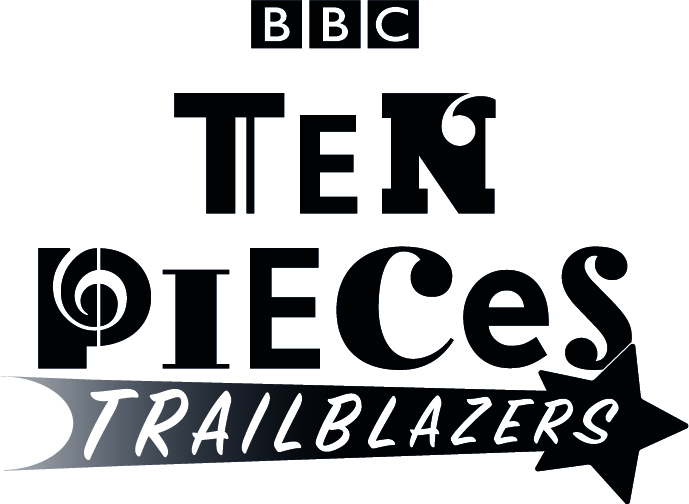 BY: Annabel Thomas