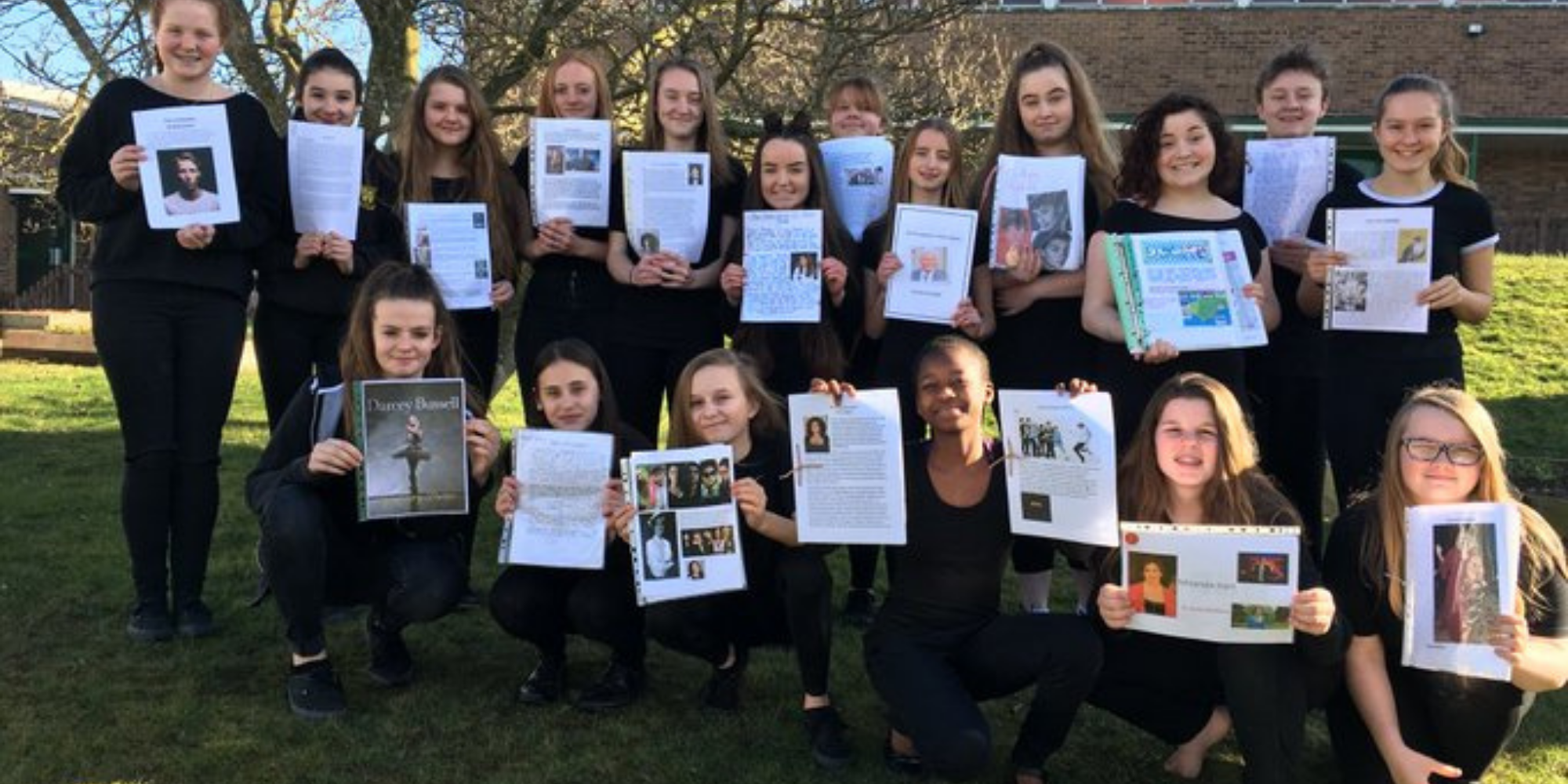 15 years centre stories | Newent Community School

Through Bronze Arts Award, students at Newent Community School and Sixth Form Centre are offered the perfect springboard to GCSE drama. The drama team's holistic approach involves offering Silver and Gold levels higher up the school and incorporating Arts Award as part of their inclusion support offer. The school's Head of Drama, Marie Hood, tells us about their journey since starting Arts Award way back in 2005, and how their offer has evolved this year.
This post forms part of our series celebrating centres who have Arts Award at the core of their provision. One of the ways we are marking 15 years of Arts Award.


Our Arts Award journey
We started our journey with Arts Award in 2005. When we moved to a three-year GCSE provision we were eager to ensure that, whilst students were in Year 9, they were provided with an opportunity to both successfully springboard to GCSE and to celebrate their creativity. It was the Bronze Arts Award that fulfilled that desire with all students opting for GCSE Drama also studying for the award. With yearly cohorts of between 25 and 50 pupils we believe the award enables students to see their creativity and talent rewarded early in their three-year KS4 journey and gives them a real opportunity to express who they are as individuals.

For Explore the arts as a participant (Part A) students enjoy exploring what it takes to create a production and for Explore the arts as an audience member (Part B) they get to enjoy the performance perspective of an audience member. We use Arts inspiration (Part C) as a personal independent project and for Skills share (Part D) we introduce students to Frantic Assembly and get them to teach the technique of chair duets to younger students! The award allows us to focus on both developing creative skills and resilience! Team work skills are strengthened and imagination is rewarded.

Flexible Support
Our Arts Award offer doesn't stop there! The flexibility of the Arts Award means it is also ideal to support students who find school life challenging which is why we also have a trained adviser in our Inclusion suite. Furthermore, should students wish to do so, they can work towards the Silver and Gold awards as the move through the school.

We've described the award as a springboard because it really does elevate the self-confidence of students and enable them to shine. For us the award 'launches' students by giving them the opportunity to succeed by showcasing and celebrating their creativity! Key examples of this would be students who, when working on Arts inspiration (Part C), have chosen not only to create a project but to also seek work experience or interviews with their chosen inspiration. One student secured a full week placement working alongside an entertainment team at a holiday park whilst another travelled to London to interview a dancer working in the West End.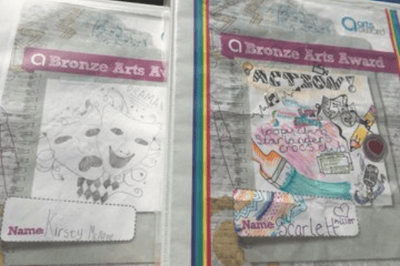 Evolving more recently
Covid-19 has presented its fair share of challenges. During lockdown we have brought the Bronze Award to a number of our technicians and our Year 12 BTEC students have started work on Silver. Our inclusion Department also works with some of our most vulnerable students to help them to achieve the award.

Maintaining positive relationships and inspiring creativity during lockdown has been essential for us and running the Arts Award, often from home, has been a key driver towards achieving this. A significant number of our students decided to embark on their Silver Award as a part of their home learning and are finding ever inventive ways to complete their journey. Fortunately, many closed theatres made streamed performances widely available and our students have loved watching them. For example, 'A Monster Calls' from the Bristol Old Vic, the Gecko masterclasses and being introduced to Commedia dell'arte through 'One Man, Two Guvnors'.

Many have also been involved in the Company 3 'Corona Virus Time Capsule' and both performance and design candidates have been developing their skills by ensuring that every Friday at 12pm there is a new episode of the capsule ready.

Finding new ways to communicate during lock-down have been essential and our students have, for example, completed skills shares using TikTok! While the students have been physically apart the Arts Award has helped to enable them to continue working together in creative, imaginative and innovative ways.

We believe Arts Award gives students an opportunity to achieve in a way that celebrates the arts and the industry. As we now move into a phase where teaching of the arts may look a little different to before, we are confident that - by continuing to provide students with the opportunity to complete awards - we are showing them the crucial importance of the arts in both times of sunshine and rain.

To see more of the work of the drama team, follow @newentdrama on Twitter.
Related posts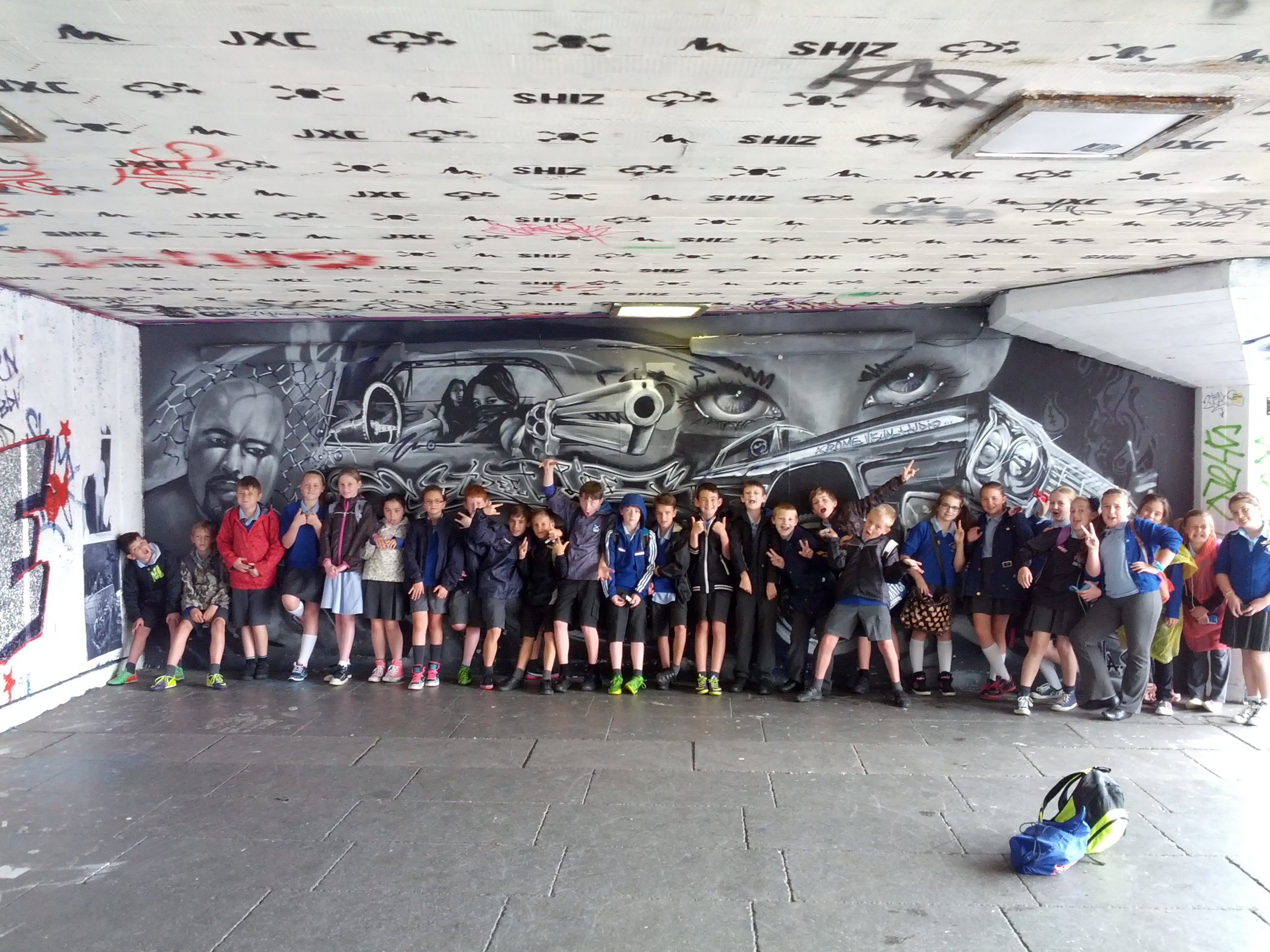 BY: Alan Lynch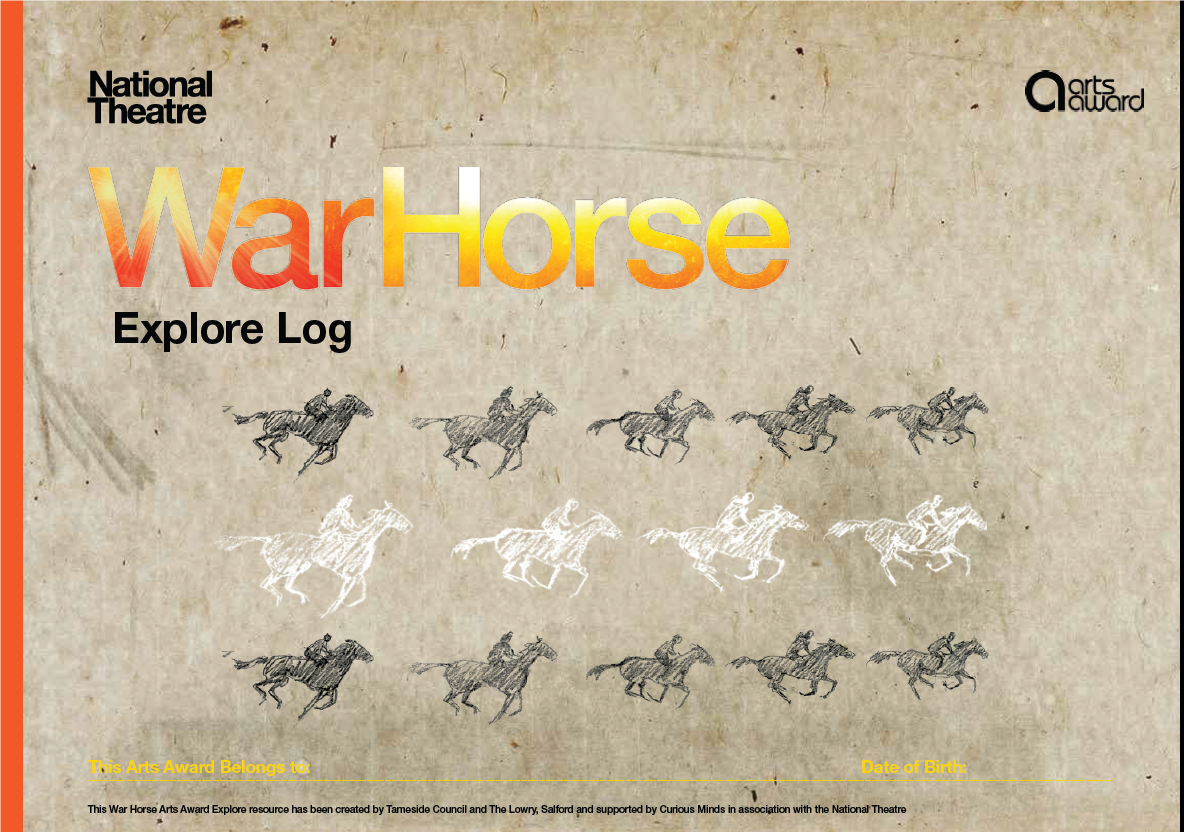 BY: Alan Lynch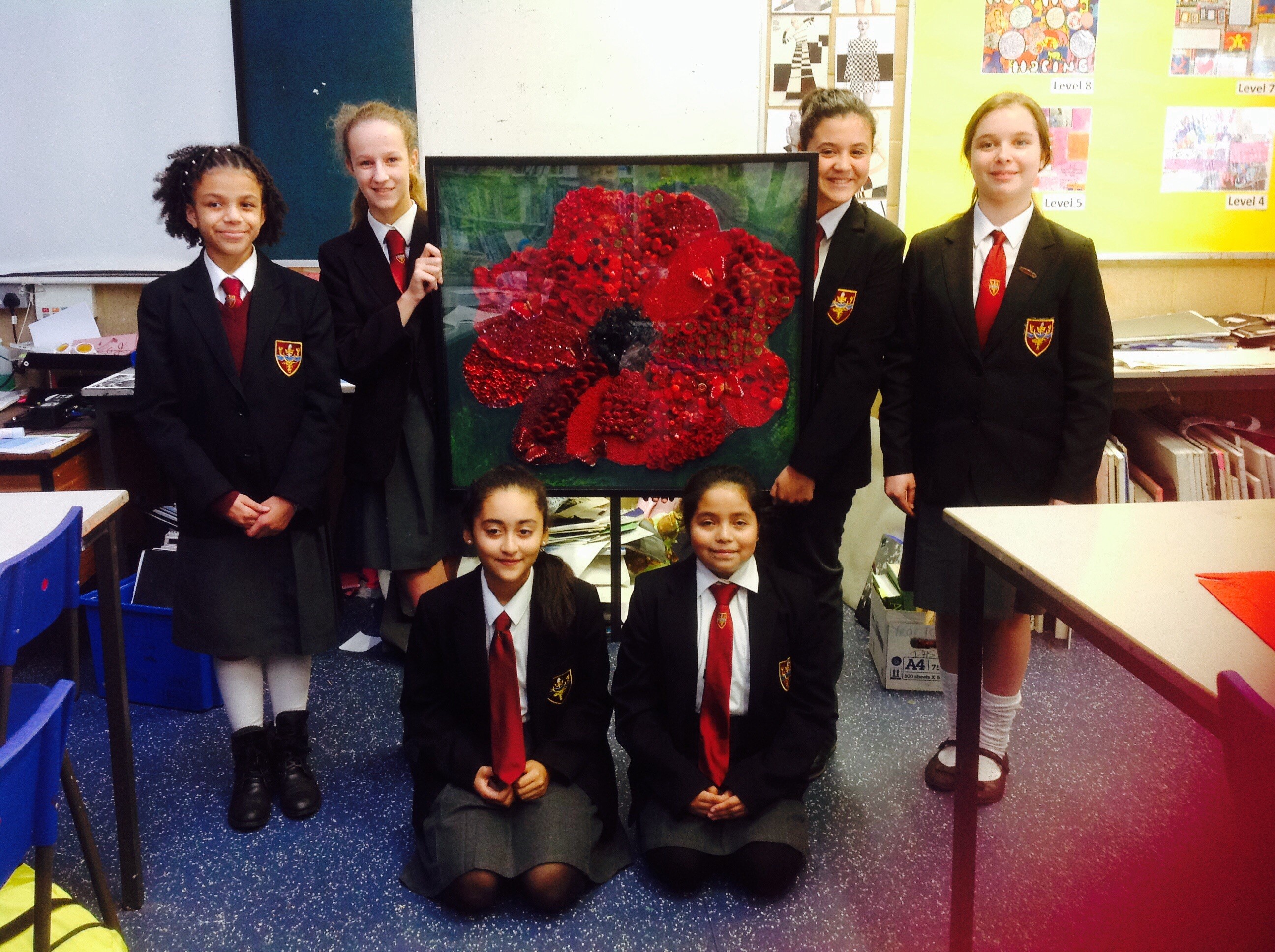 BY: Alan Lynch