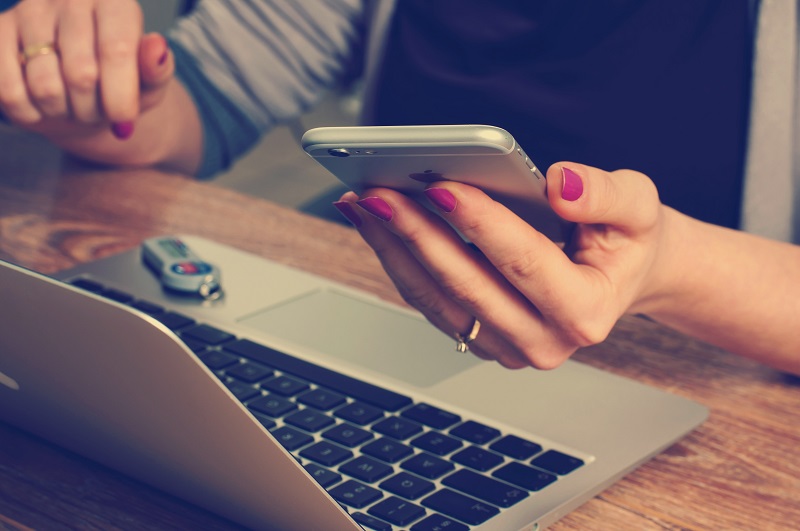 Remote Arts Award – ideas for delivery in challenging times
With the world at large experiencing an unprecedented situation, we are currently going through challenging times. However, while we might be unsure of the road ahead we recognise how hard educators, artists, schools and arts organisations are working to ensure that young people's learning is not too adversely impacted by Covid-19. While at times it may seem that the challenges are insurmountable, we want to reassure our advisers that almost all aspects of Arts Award can be completed remotely by young people at home, and this blog aims to give you some ideas on how to achieve this.
---
Most of the ideas in this blog involve technology or the internet. We are aware that not all children and young people will have access to this and that not all young people will have support at home. However, we hope that these ideas are a supportive starting point.
Regardless of a young person's stage in their Arts Award journey, we hope that this will provide some creative suggestions for young people at home and could give them some light relief (which isn't Fortnight!)
Digital portfolio ideas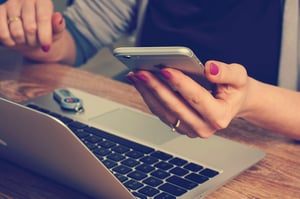 If schools are closed, we recommend encouraging children and young people to create digital portfolios as much as possible. This will depend on their age and access to the internet, and your own child protection policies. The good news is that many companies such as Microsoft have opened up their team working and cloud-based services for free during the pandemic; making this a cost-effective way to monitor progress. Schedule regular check-ins with the young people you are working with via email or video call.
Don't forget to check out our Digital Portfolio Resource for ideas of platforms to use (for now and into the future). Digital portfolios will make it easier for you to monitor progress as well as allow young people to enter for moderation remotely, avoiding trips out to a post office.
You may also want to take a look at Arts Award Voice. If you have a Voice profile you can create a portfolio collection which pulls together any work young people have posted on Voice into a collection for an Arts Award level which can then be assessed. This isn't a full portfolio function but it does enable you to pull together online content in one place. There is also lots more online guidance and support for young people aged 14+ on Voice.
Online resources to support your delivery



There are many wonderful online resources which you can utilise for delivering Arts Award remotely. YouTube has a huge range of 'how to' style videos teaching you just about anything. We recommend you vet all videos before suggesting them to young people – especially if they are under 14.
Google Arts & Culture (the new name for Google Cultural Institute) allows you to 'visit' museums, galleries and famous sites around the world, such as The British Museum, Anne Frank's House and much more. Past exhibitions which are no longer running can also be visited, and students can explore world class cultural experiences from home. Of course, it's not the same as visiting for real, but this is a fantastic substitute. To make it feel more exciting, why not ask them to explore somewhere outside of the UK, such as The New York Met or the Taj Mahal?
If you are delivering a Drama focused Arts Award, BBC Bitesize have just relaunched their drama resources, curated and developed by subject experts. And staying with the BBC theme, their wonderful 10 Pieces programme provides music, creative response ideas and resources - all for free.
Other online resources include the National Theatre Collection and RSC Schools' Broadcasts. Oliver Jeffers (the well-known author) has announced that he is doing daily live readings of his books with discussions about how they came about from 6pm GMT. And for music settings, Youth Music Network have an excellent round up of resources and activities which can be accessed remotely.
If children have access to software that allows them to be creative this can also be utilised. For example, do they have GarageBand (which is free) on their phones or tablets? Do they have access to digital drawing software, or photo or video editing software? Many won't but it's worth finding out what access the young people you are working with have to various things to see what they can do at home.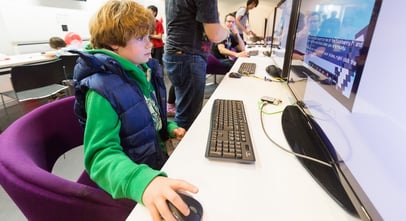 Don't forget that watching a film, TV show, listening to music or reading a book can all count as activities – especially for Bronze Part B. Ensure that young people focus on the creative impact of what they have seen or heard and it might be useful to encourage them to think about how the impact might have been different if they had seen/heard something live rather than as a recording.
If planned activities are unable to take place
We understand that many activities may be in flux due to the changing situation. We would encourage you to look at alternative options. Where possible do things remotely and online, for example, changing a physical event planned for Silver or Gold Unit 2 into an online one. If young people document the process of working together to adapt plans and solve problems, this is great evidence to include in their portfolios! If you have any young people who will be leaving your setting shortly or who need to use the UCAS points associated with Gold in 2020 please do get in touch with us at artsawardenquiries@trinitycollege.co.uk giving your centre name and number and detailing your issues. We will deal with these situations on a case by case basis.
Moderation
We will be doing all we can to keep moderations running but have taken the decision to postpone face to face moderations from 18 March to 30 April. We are finalising alternative options for remote moderations and hope to be able to continue awarding Arts Award as much as possible. Make sure to keep an eye on our social media feeds for updates. We will also communicate directly with any impacted advisers and centre with upcoming moderations booked in.
Support and guidance
Our offices may now be closed, but please be assured there are still people you can call for support as we are all set up to work remotely, we will ensure that our support email and phones are staffed as much as possible..Email artsawardenquiries@trinitycollege.co.uk, call our support line on 020 7820 6178/020 7820 6100 or if you would like to book a time for a call back you can do this here.
Don't forget to take a look at our Extended Extraordinary Regulatory Framework guidance, supporting you to continue to deliver Arts Award even in lockdown.
Unlike the arrangements made in summer 2020, we will not be able to accommodate the submission of incomplete portfolios for moderation, on which to calculate the overall results. Under this new arrangement advisers will continue to deliver and assess young people's portfolios in full and a sample of work will be moderated by Trinity. Adaptations under the Extended Extraordinary Regulatory Framework will instead focus on:
Support with planning your Arts Award programme including building in contingency plans and collecting evidence in digital format, as is our recommendation
Adaptations to the evidence requirements and time guidance most notably at Silver and Gold
Advice and guidance on how to meet the existing requirements of Arts Award making best use of digital tools and arts and culture
The continuation of remote online moderation
Download our EERF Centre Guidance for more information.
Do get in touch if we can help – we're all in this together!
Related posts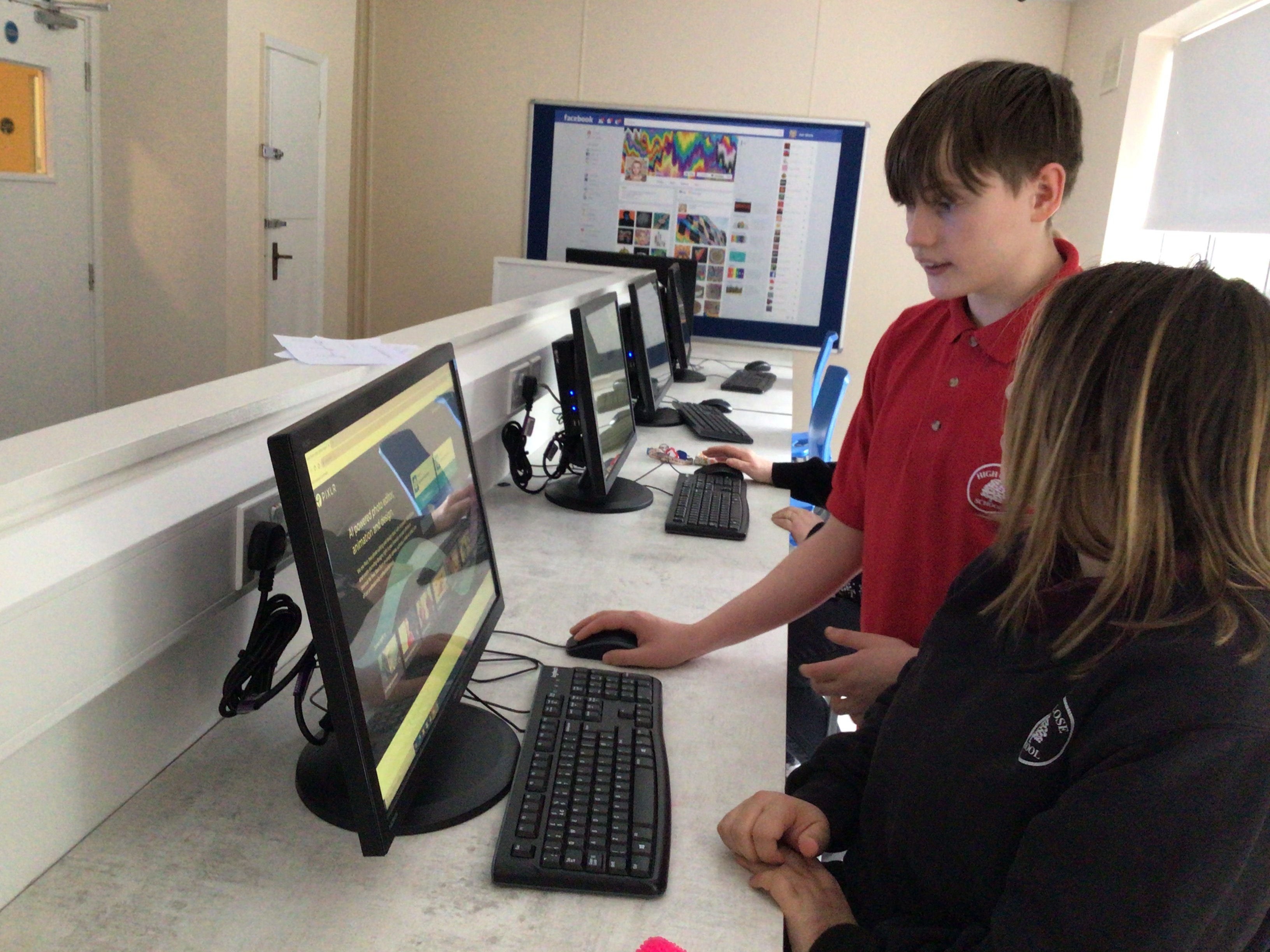 BY: Guest Writer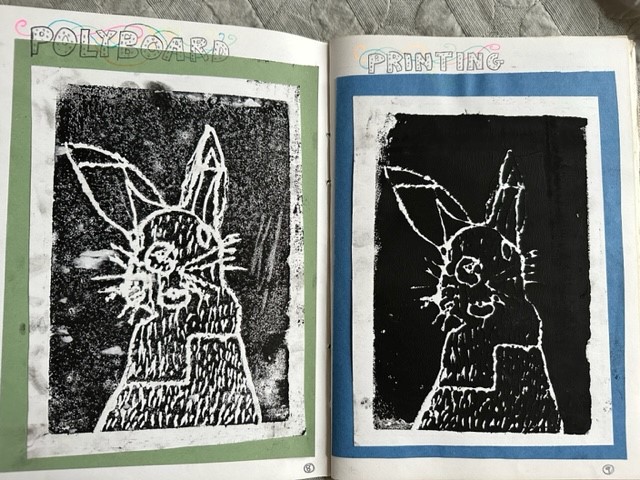 BY: Nicola King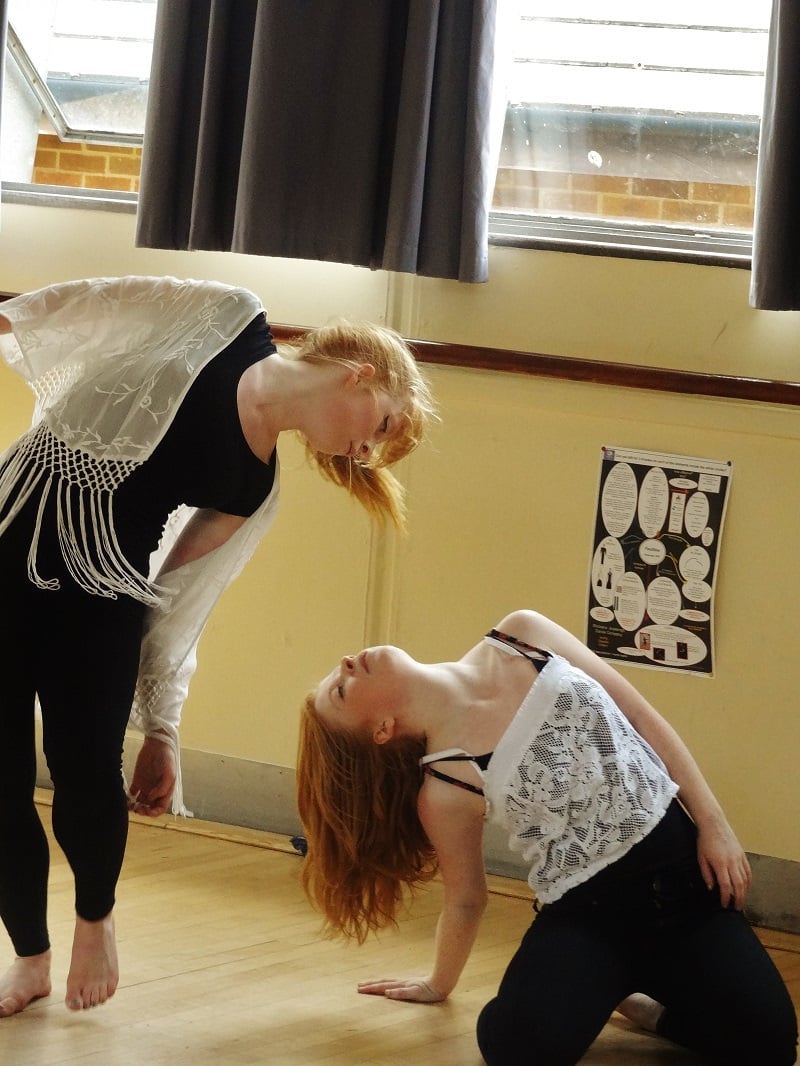 BY: Alan Lynch