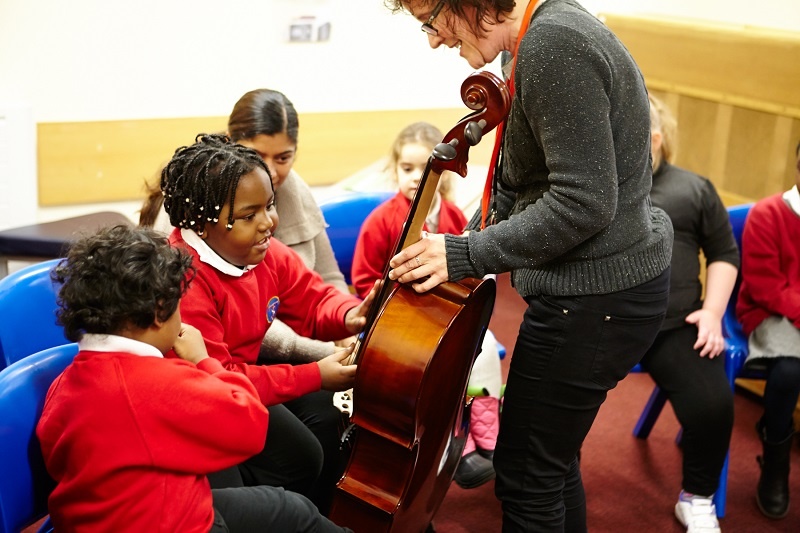 Top 5 Arts Award blogs from 2019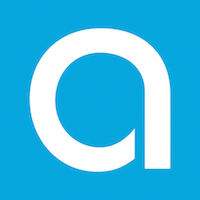 It's the end of another year, so we thought we'd take the opportunity to look back over the last 12 months, as we did this time last year, to see what you've enjoyed reading on the blog. Here's a countdown of the top five most popular Arts Award posts in 2019…
5. Youth engagement as a driver for future arts participation
In this post, aimed at arts organisations, we make the case for youth engagement as a key part of any strategy for growing and sustaining your audience. We took key findings from research and surveys to bring you this summary, complete with practical tips for how to encourage more young people to engage with your organisation now and in the future.
4. Delivering Bronze through work experience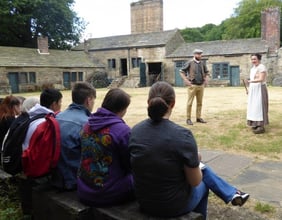 Many arts and cultural organisations run programmes aimed at giving young people valuable work experience, many of these accrediting young people's achievements with Arts Award. An increasingly popular approach is to deliver a work experience week by inviting a group to explore the work of different departments. We spoke to three organisations that have successfully embedded Bronze Arts Award into their work experience week and achieved great outcomes.
3. Things every arts teacher can do to boost the profile of their department
We discuss five approaches which we hope will be helpful to any arts teacher looking to command more attention for their subject: invite an artist into your school, hold a sharing event, join up around performances, give students a voice and let your light shine.
2. Does practice always make perfect?
In this guest post from Jimmy Rotheram, musician and Music Coordinator at Feversham Primary Academy, he shares his views on 'practice'. Jimmy's work at the school was featured in The Guardian and went viral across the globe with over 250k shares. He introduced up to six hours of music a week for every child, resulting in the school coming out of Special Measures. Jimmy explores the many caveats of the expression 'practice makes perfect' including the equation of Practice + Time = Success and how the vital role of the teacher is missing from this equation.
And, coming in at number one…
1. 5 reasons why arts teachers are important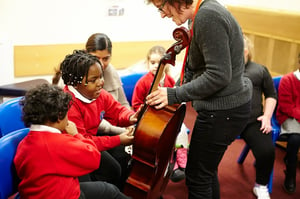 This post features 5 reasons why arts teachers' work counts and why they should feel confident about the value of their work. We talk about how their work is likely to directly affect Britain's future economy and how the skills teachers are promoting through the arts boost employability. We look at how the arts can lift the wellbeing of the whole school, how the arts teachers' role contributes to the health of the arts and cultural sector and how, without the arts teacher, some young people would never experience the arts.
And a few you might have missed…
Former Comics Laureate, Charlie Adlard wrote this guest blog for us, sharing his views on comics as a medium, not a genre. He explains why comics deserve to be read and that to understand them, we just need to embrace a new way of reading.
How do museum objects impact children with Special Education Needs and Disabilities?
Sarah Allen from Abbey House Museum in Leeds explores positive impact of museum objects on children with SEND, particularly on their progress in communication. She talks about the action research they did in partnership with West Oaks SILC where they were looking to see if working in collaboration could have an impact on pupils' expressive communication.
Series of three Arts Award research blogs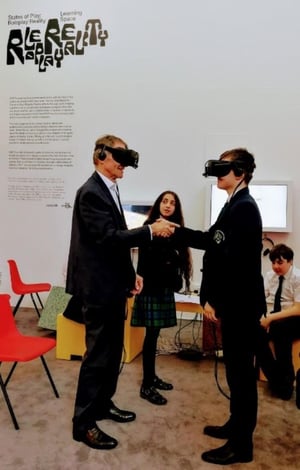 From September onwards, we published a series of three blog posts sharing the findings of research carried out by Dr Frances Howard, Arts Award moderator and adviser. The research sought to explore the educational experiences of young people undertaking the Arts Award as part of informal education, youth work and alternative education programmes. It found that not all young people were experiencing the best possible Arts Award experience in relation to their arts practice and the arts leadership element. In response to these findings, the blog posts covered three topics identified as areas where advisers can make a positive impact.
Sir Nicholas Serota experiences Virtual Reality with Arts Award group
In this post, Neil Winterburn from FACT tells us about the moment a group of Year 7 students virtually swapped Chair of ACE, Sir Nicolas Serota's body with an Arts Award participant as part of their Bronze skills share.
Discover some of our other posts
Now that you have had a look at the top five posts which you were reading in 2019, don't forget the Arts Award blog has a wealth of content for you to explore! The blog will be back on 6 January, continuing to celebrate the arts, education, and the fantastic work of Arts Award centres across the country.
Related posts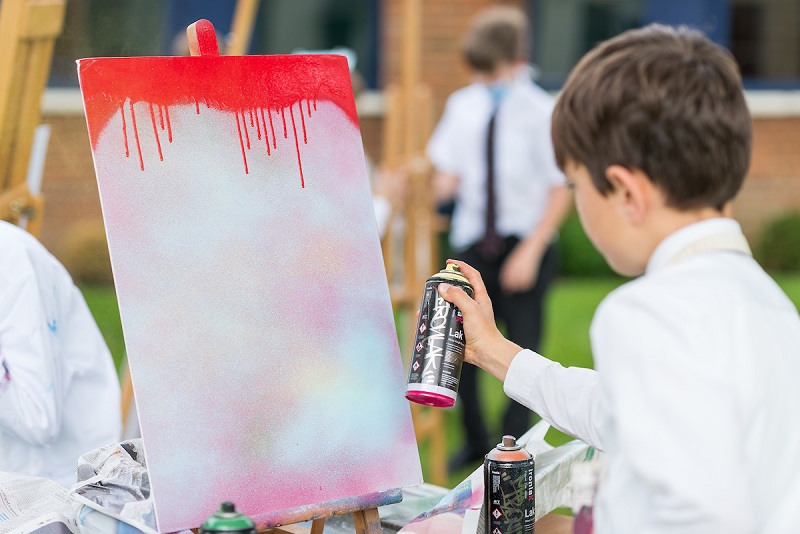 BY: Guest Writer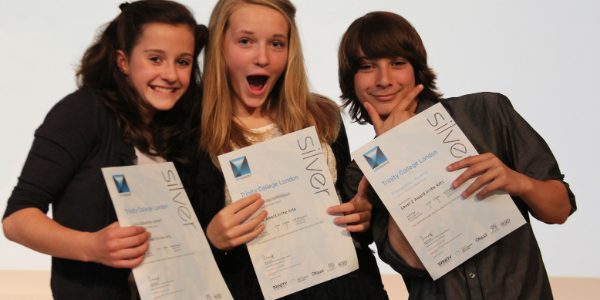 BY: Guest Writer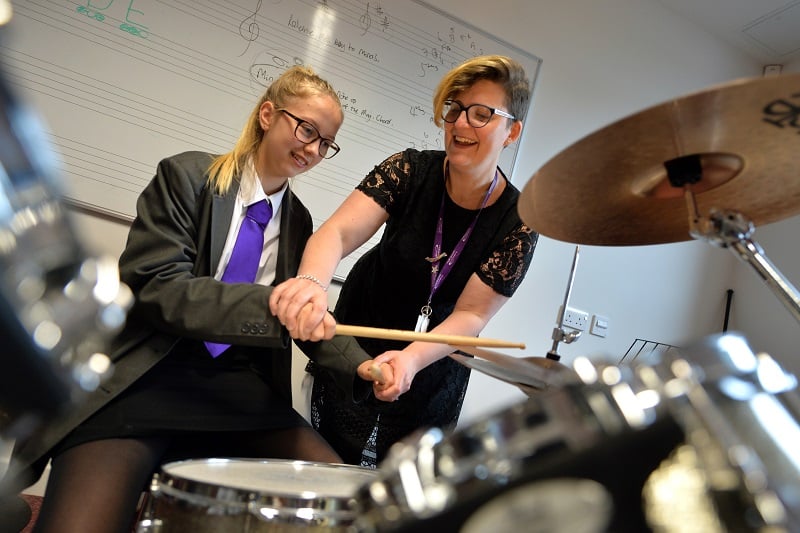 BY: Annabel Thomas