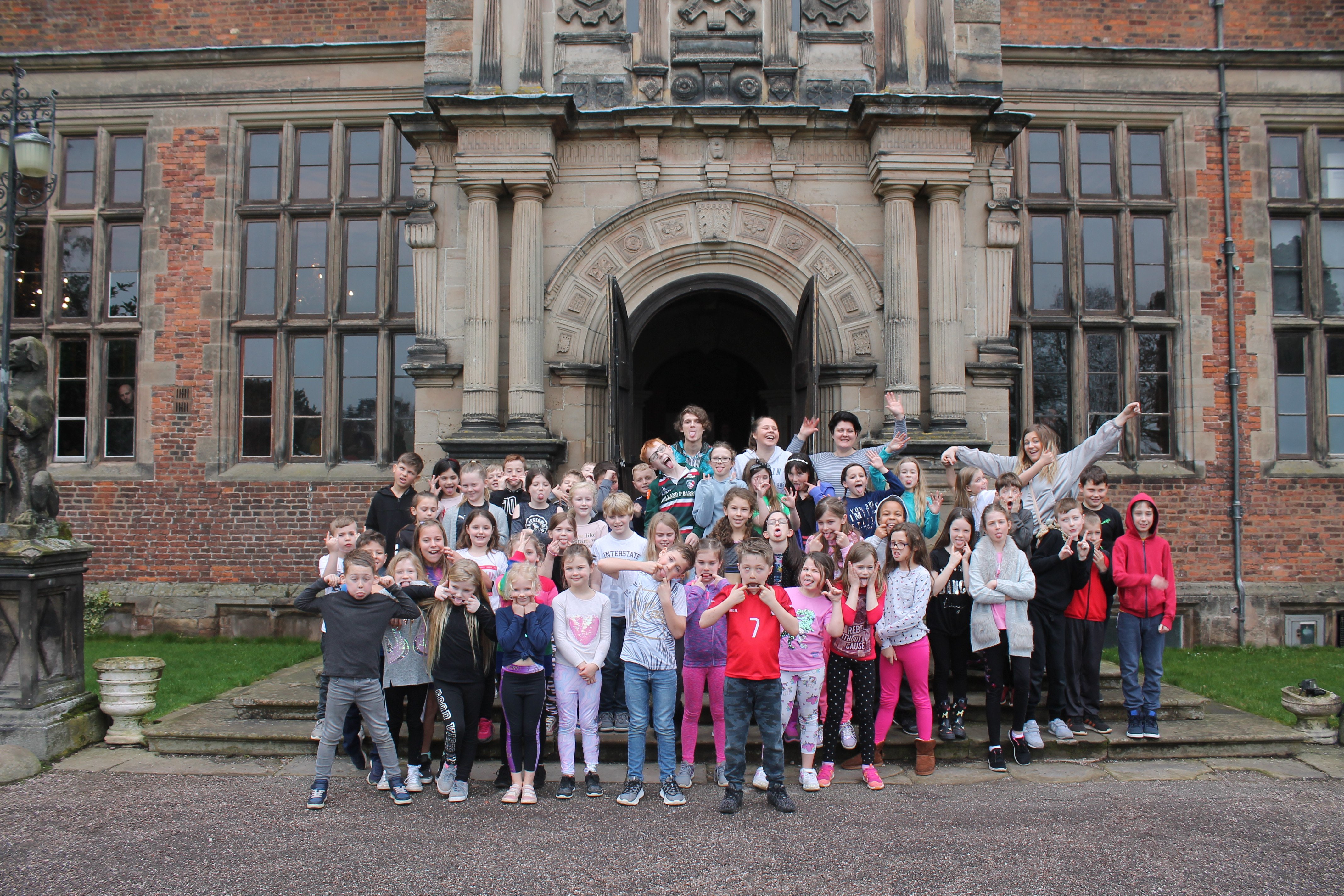 Residential arts education centre has Arts Award at its heart

Ingestre Hall in Staffordshire is the UK's only dedicated residential arts education centre for children and young people. Felix Pepler, Head of Centre and Arts Award Adviser and Moderator, tells us about their fantastic creative arts offer that has Arts Award at the heart.
In 2014 Ingestre Hall, became an Arts Award Supporter. Motivated by a whole staff belief and commitment to the idea that all young people have a right to access meaningful and transformational immersive arts experiences, Arts Award was identified as a perfect fit. Arts Award is available to the 2500 young people who attend residential arts programmes each year, providing due recognition for their achievements in the practice and presentation of creative arts.
Embedding Arts Award
A new approach and offer was created and all Ingestre Arts' tutors received training to become Arts Award advisers. Each visiting group was offered the opportunity to undertake Arts Award Discover free of charge or receive study support at any other level of Arts Award (Explore, Bronze, Silver or Gold). An overhaul of the offer ensured all programmes accommodated several key areas aligned to Arts Award inspired education practice, specifically: the use of reflection diaries, interviews with artists, creative evening activities (3D cinema, WWI experience, disco and games), workshops on 'what and where is art' and digitally capturing and sharing work through online platforms.
Outcomes and achievements
The resulting successes have been profound; each year over 500 young people achieve Arts Award Discover, the centre's business fortunes have been transformed with an unprecedented level of bookings, and to illustrate its focus on pedagogy, Ingestre Hall recently received the 2019 Parliamentary Review Award for 'Exemplary Services to Education'.
On a local and personal level, Ingestre is humbled to receive regular positive feedback from its groups of visiting children. In the words of one young participant, "Ingestre Hall is simply the best – it's really helped me to understand how to let go, find an inner confidence and shine". Accompanying staff can be equally effusive commenting how much of a privilege it's been to see the children transform before their eyes and Arts Award is supporting the transformational journeys of these young people.
Challenges along the way
The journey to success hasn't always been easy. Record cuts to creative arts funding, a diminishing focus on the creative arts within statutory education and a rise in the popularity of screen-based entertainment has made progress difficult. However, there is newfound commitment from a talented workforce of artist educators everywhere and a growing sense nationwide (particularly within schools) that access to the arts is a right and a necessity for all, not just a privilege for a cultural elite or merely an interesting pastime. Times are changing and at Ingestre we believe Arts Award is an important part of these changes. Arts Award is helping us, and others shape and deliver the education offer according to the real needs of the young person and it directly relates to the context in which it is being delivered, be it statutory or non-statutory. For this, Ingestre is very grateful.
What next?
The future for Ingestre is bright; it's work and reputation, helping other arts organisations such as the Council for Learning Outside the Classroom, local and regional Cultural Education Partnerships, national arts bodies and other influential advocates, is showing conclusively that arts education is crucial in helping young people to learn, grow and thrive. Ingestre is committed to working with Arts Award and other partners to ensure young people everywhere have greater access to high quality arts activities and experiences.
Related posts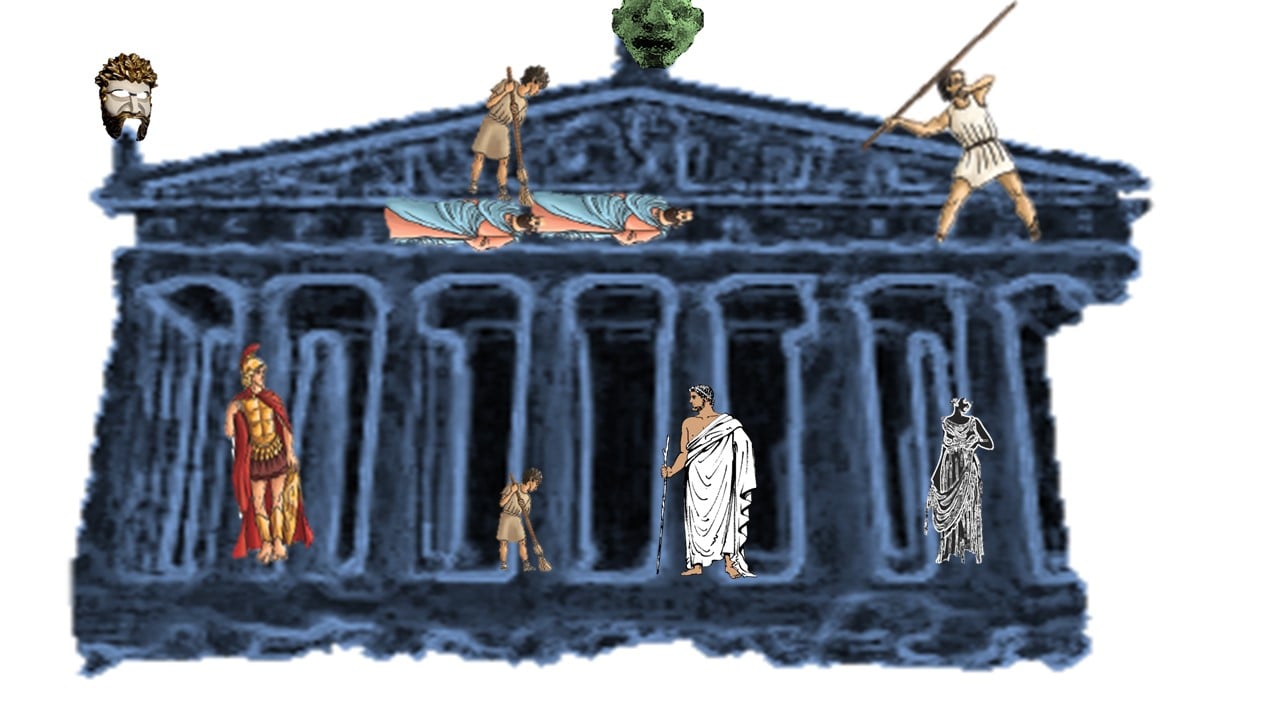 BY: Guest Writer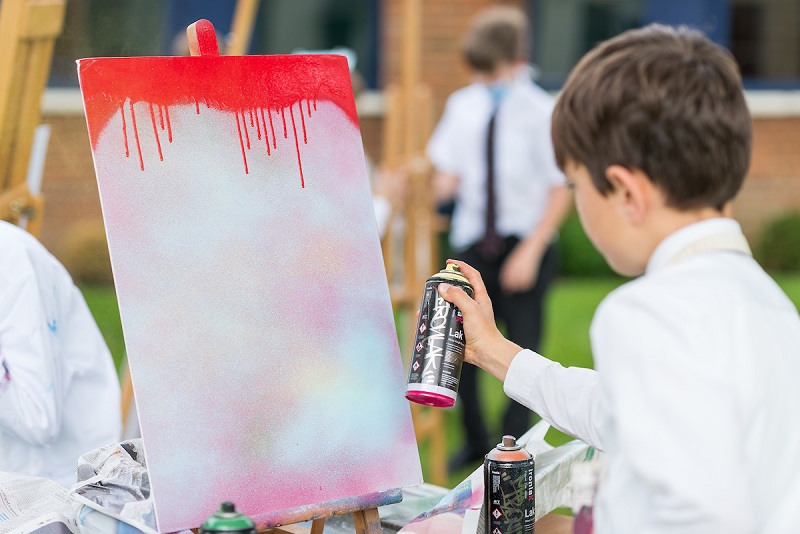 BY: Guest Writer