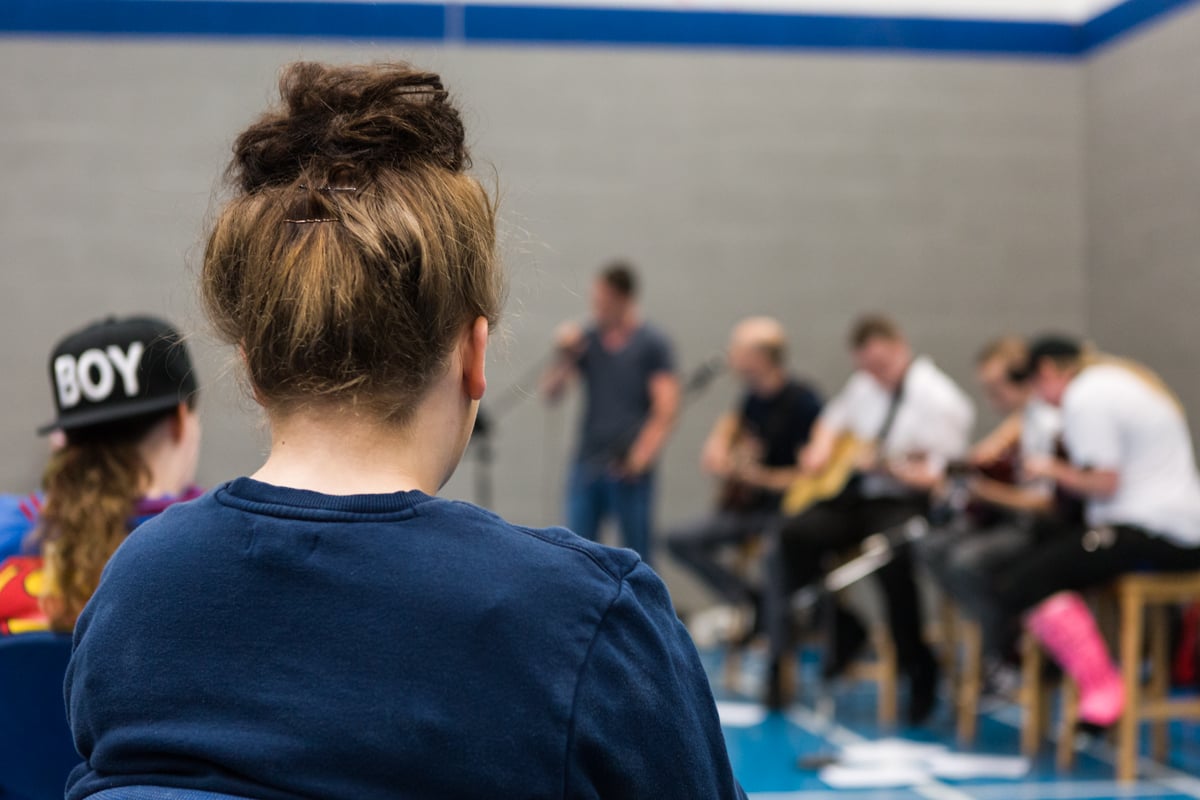 Spotlight on Silver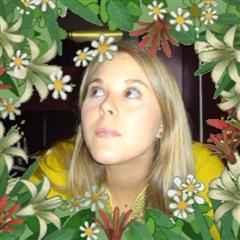 This week we are shining a spotlight on all things Silver by celebrating some of the great delivery that takes place across the nation. In the run up to our webinar focusing on Silver Arts Award, we hear from Arts Award advisers from two different settings about their approach to delivering Silver.
Delivering Silver amongst the most vulnerable: Clayfields House Secure Children's Home
Clayfields House is a Local Authority secure children's home, housing the most vulnerable and at risk young people aged 11 to 17. Wenna Stockdale Arts Award programme co-ordinator, strives to deliver Arts Award to all young people who stay for more than 6 weeks by getting young people to participate in a varied programme of positive and engaging experiences with a range of artists. This enables them to gain accreditation and awareness of arts career paths, vital for their future. Wenna tells us more about their approach;
"All of the young people complete their Bronze Arts Award first and then usually continue with their chosen art form to pursue a Silver Award. They identify their interests and abilities then we work together to create an adequate arts challenge that works with their personal and social skills, time-frame, access, health & safety, etc. They then work on the challenge over a number of weeks and will definitely work with a professional artist in their chosen field.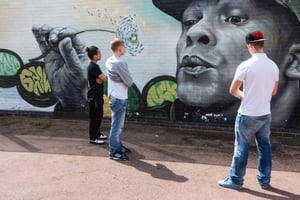 For Unit 1: Part C we work with young people on reviewing books they are reading for English or reviewing the work of an artist whose style they may have been studying in Art. We also try to organise visiting performers two or three times a year and utilise these for reviews as well. We try to avoid films as we find young people are often unable to adequately analyse them. For Part D, we always use a professional artist, who visits to work with participants for their arts challenge. This allows young people to find out about a career and work of an artist who is currently practising. I get information on courses and opportunities for them from the internet for them to look through and reflect on. This part of Silver can be quite difficult as few of the participants are thinking about work and progression, so they need a lot of guidance, but we have a growing bank of information for them to access that includes detail on careers, formal courses and informal learning.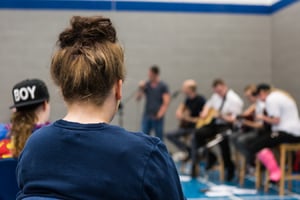 We have developed the Arts Award programme to deliver two Silver leadership programmes a year, which all young people working towards their Silver Arts Award will be involved in. Previous examples include; creating a large wall mural, regenerating the outdoor spaces with art and hosting special assemblies. The team works together and each young person is allocated a role within the project (e.g. health & safety, budgets, teaching, organising people, etc.). We have large-scale plans that are colour co-ordinated against the young people's allocated roles which is a way they can share evidence."
Taking Silver to the screens: Heyday UK
Jack Widdows, Founder of Heyday UK has been delivering Arts Award since the organisation was established in 2013. Heyday delivers long-term film courses and have worked closely with nearly 200 students from Burntwood School in Earlsfield. We hear more from Jack about his unique approach;
"I support a group of 10 students per term and help them to create a short film which is shown to parents and staff at the end of the course. The school selects pupils who struggle with motivation as well as those who are lacking confidence. Students are involved in every stage of making the short film including writing, editing, acting and directing. Once the film is completed, it's uploaded to our YouTube channel, where we have over 26 million views.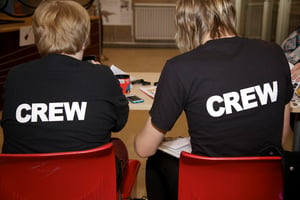 Due to the relatively short amount of time for delivery, which is one Friday each week during term-time, the course has to be very well organised. Time is tight, but I ensure that the structure of the course allows each student to fully explore the world of filmmaking. This can involve anything from watching documentaries on Foley artists, to interviewing local actors. I like to get the students outside and using cameras as much as possible, they really enjoy creating daily vlogs about what they've learned. As long as they feel like they're constantly creating something, I find that pupils are happy to explore new territories.
This approach also provides excellent blooper material for a 'Behind The Scenes' film at the end of term screening. We tend to focus on producing a short film for Silver Arts Award Unit 1, whilst Unit 2 involves organising a school film screening. I've heard both parents and staff comment on how refreshing it is to see young people being given virtually free reign over a creative project whilst at school. The girls at Burntwood are lucky that their school is receptive to artistic endeavours. I've loved every minute of helping to make over 100 films in that school alone. Here's to the next 100.
To find out more about approaches to delivering Silver Arts Award, register for Spotlight on Silver webinar on Wednesday 18th March 3.30-4:30pm. If you aren't able to attend on the day, sign up as normal and we will send you a link to the recording.
Related posts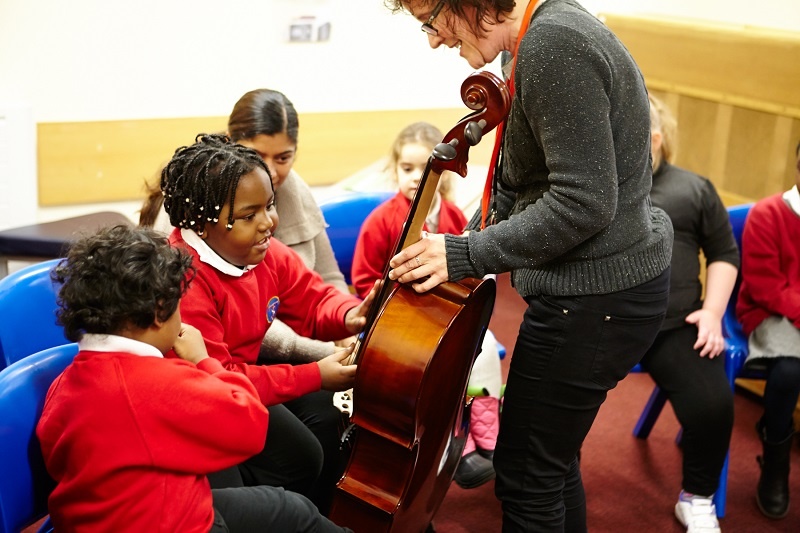 BY: Annabel Thomas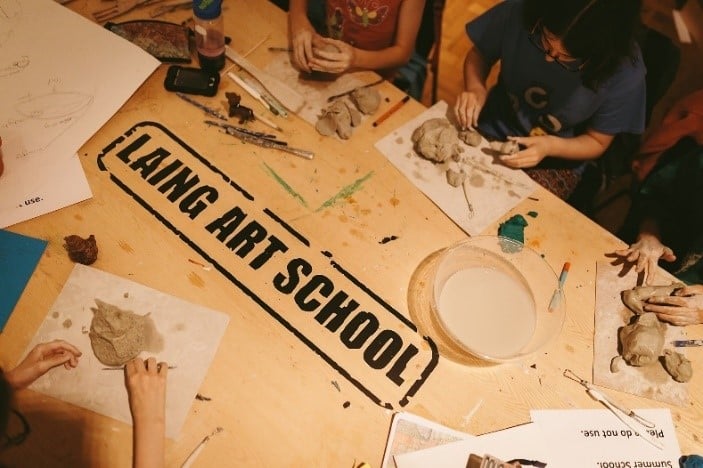 BY: Layne Harrod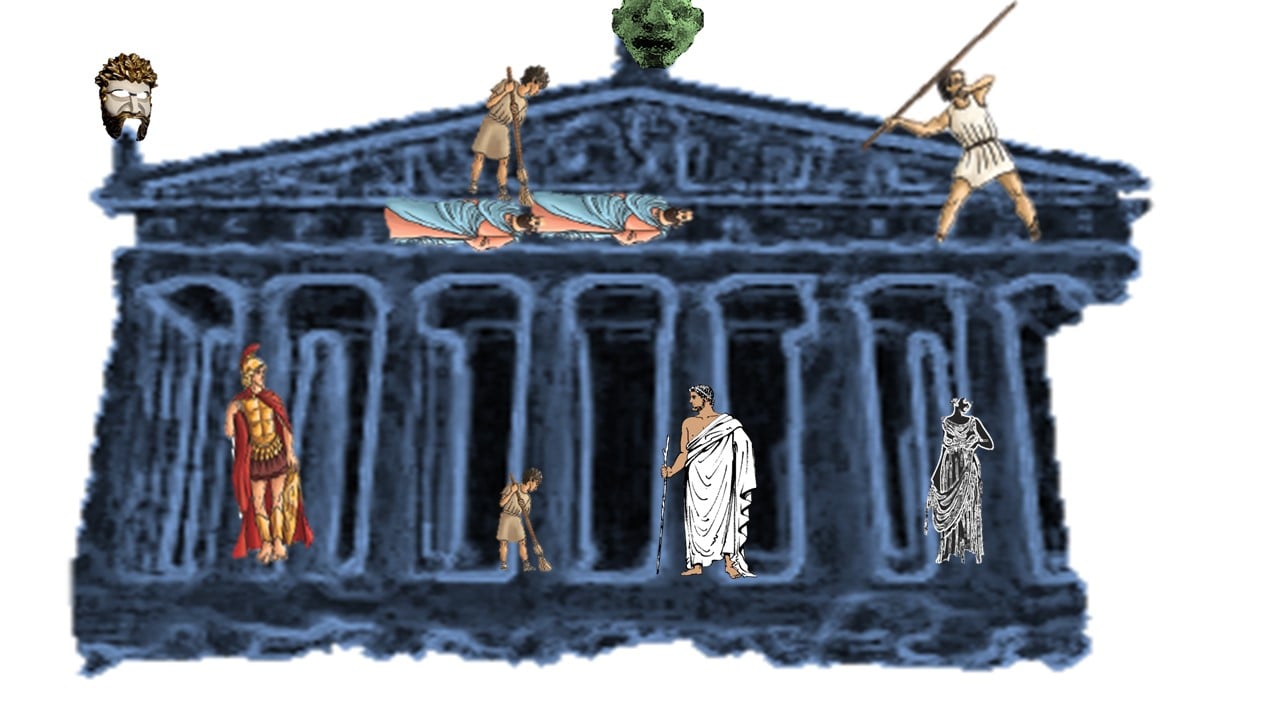 BY: Guest Writer