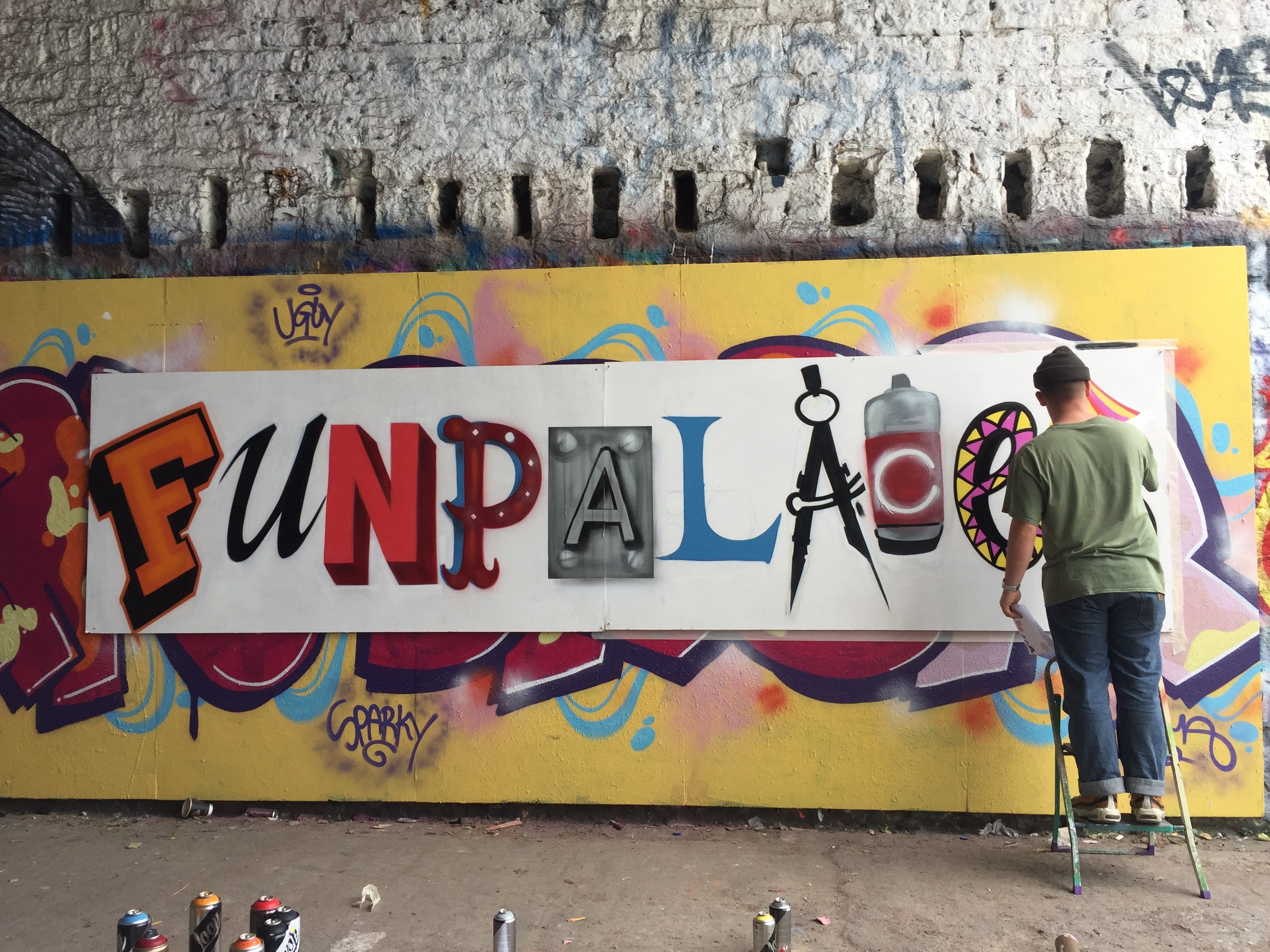 Connecting Arts Award with Fun Palaces at Sage Gateshead

We love hearing about all the wonderful work our advisers do on a daily basis to promote arts based learning. This week we are looking at how Arts Award can be embedded across a whole organisation and how it can link to exciting one off projects such as Fun Palaces.
Layne Harrod, Sector Support Manager – Arts and Youth, speaks to Paul Martin, Arts Award Programme Leader, to find out more about delivering Arts Award within Sage Gateshead.
Layne: Sage Gateshead has been delivering Arts Award since 2013, can you please tell us about your approach?
Paul: In 2017 we revised our approach to Arts Award so that it was embedded in all our work with children and young people, as well as our concert programme and festivals. We wanted the whole organisation to know about Arts Award and how they could play a part in delivering it. We presented Arts Award to all teams from catering to Royal Northern Symphonia and Classical, with the aim to demystify, promote and explain the value of this qualification to our organisation and the young people we work with.
We recruited two new members of staff to work with the whole organisation to create bespoke Arts Award activities, a network of support at Sage Gateshead and manage moderations, case studies, networking and the promotion of our work.
We now try to embed Arts Award right from the start of a piece of work, rather than add it on at the end and we use the Arts Award framework to support planning and evaluation.
Layne: What are the benefits of delivering Arts Award to your organisation?
Paul: We believe it helps develop youth leadership skills and supports young people who are looking to become future programmers and producers, alongside developing their interest in the arts. Receiving acknowledgment and accreditation often has a positive effect both at home and school. We see Arts Award as a platform for young people to reflect on their work and the work of Sage Gateshead and at times provide structure for their creative learning.
It is also important that young people enjoy it. They can tailor their own learning journey, research artists that mean something to them and try things they like. It's also a way for young people to celebrate, share and talk about their achievements with others.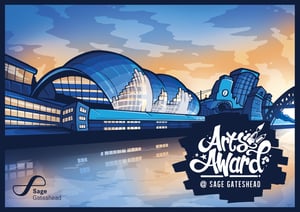 Layne: How does delivering Arts Award shape the work that you do within your organisation?
Paul: Sage Gateshead runs a varied programme of creative learning, events and performances for young people in music and visual arts. We work with them in schools, in the community, at Sage Gateshead and through our in-house groups.
Through our artistic programme children and young people can experience all kinds of music and artists. All young people that we work with have the opportunity to complete an Arts Award across all five levels. We support them with accredited and bespoke work placements, activities and youth leadership. Examples include, working with young people at a secondary school to co-create an event, introducing Gold Arts Award into creative apprenticeships and children completing Discover at our Classics 4 Kids concert series.
Embedding Arts Award in our whole organisation, has helped us to listen to what young people want to see on our main stages and to understand how we can work with young people to co-create our programmes. It has also helped us strengthen links between our programme areas. One example of this was when we worked with our marketing team to support a young person to achieve their Gold Arts Award, the knowledge and creativity from the project helped the young person learn how to promote their own arts event.
Layne: In October last year young people that you supported organised and delivered a Fun Palace as part of their Bronze and Gold Arts Award. Firstly, can you tell us what a Fun Palace is and a little bit more about this particular project?
Paul: Fun Palace is a weekend of action in October and an ongoing campaign that celebrates arts, culture, science and creativity in the heart of the community and champions community at the heart of culture. You can find out more about the Fun Palaces campaign by visiting the website: funpalaces.co.uk/about
Last year we connected Fun Palaces with Arts Award, we thought it was an ideal platform to support young people when it comes to sharing their skills, speaking passionately about the arts and leading their own event. Our Fun Palace was called 'Stand Up Speak Out' and was programmed, organised and facilitated by young people from Whickham School as part of their Gold and Bronze Arts Award journeys. The students programmed a series of arts activities that were free to take part in and watch. This included drawing and djembe workshops, performances of live music, magic and singing and talks on the importance of creativity. The Arts Award element of our Fun Palace is also part of the Culture Bridge North East's Transitions Programme, which aims to track the progression of young people through different levels. This is achieved by embedding Arts Award in schools and Arts Award centres' planned activity, sharing good practice and supporting centres to work with secondary schools and increasing the number of Bronze Arts Awards moderated in the region.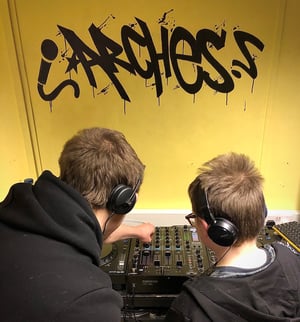 Layne: What do you get out of being an Arts Award adviser?
Paul: I really enjoy seeing young people develop their skills, confidence and creativity. I find it rewarding that we, as advisers, can help them on their creative journey.
It's great working with such a diverse range of young people with different interests, creative skills and ideas. Over the years I have worked with young musicians, dancers, graffiti artists, film makers, DJ's, poets, fashion vloggers, lighting designers, cosplayers and much more. My highlight of 2019 was working with an up and coming magician! When I can see that a young person is proud of what they have created, that's when I feel happiest about doing this type of work.
Watch the video to find out more about Sage Gateshead Fun Palace and see more of their Arts Award case studies
Related posts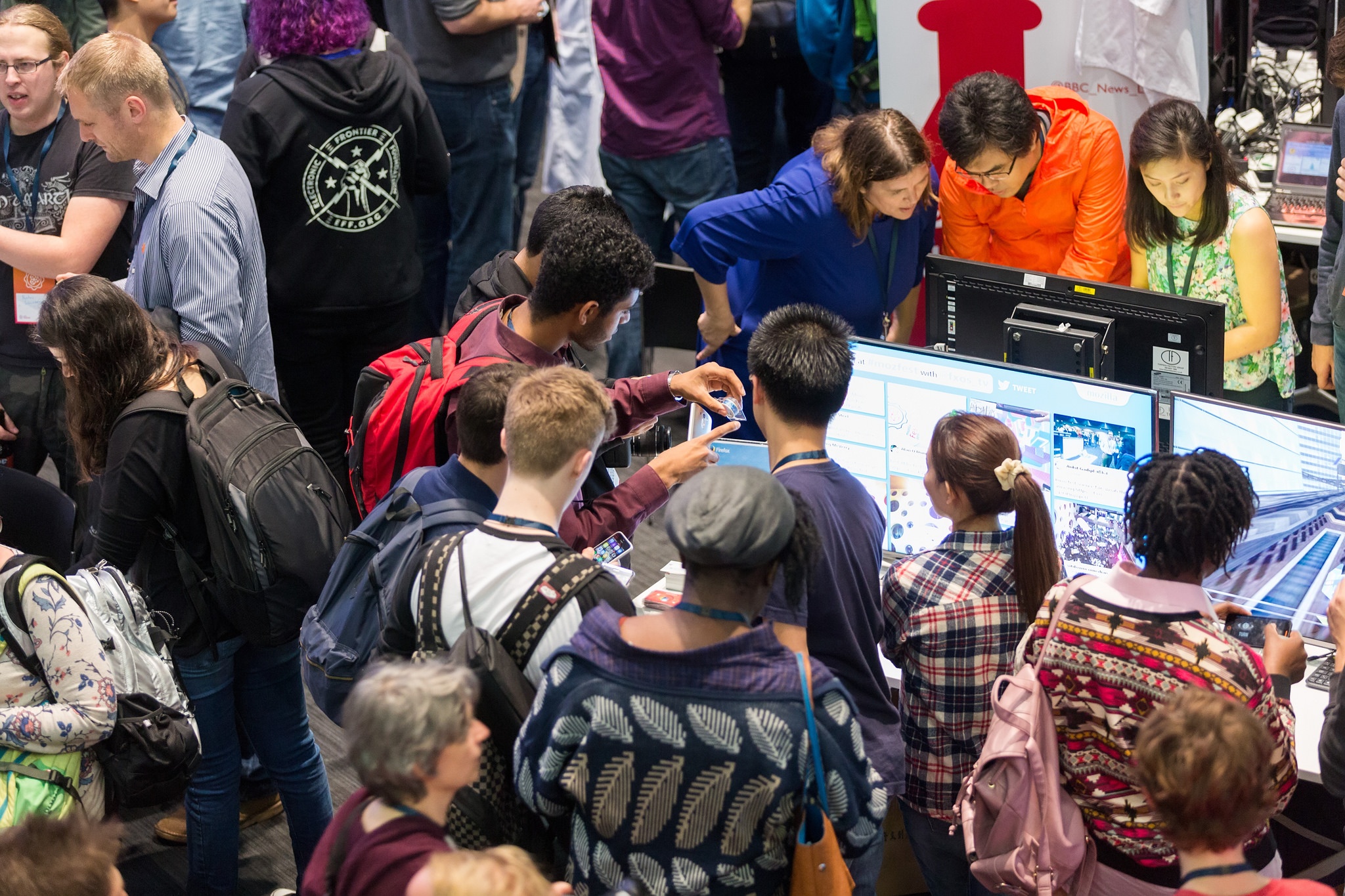 BY: Judy McFall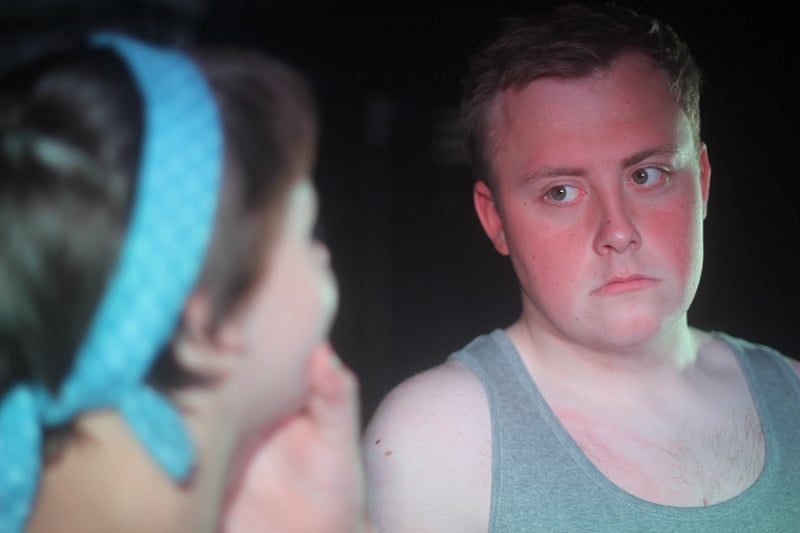 BY: Alan Lynch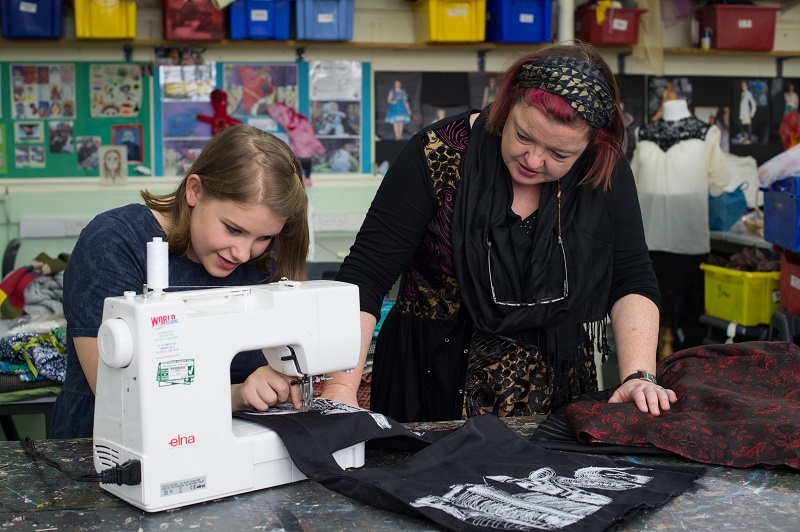 BY: Catherine Sercombe