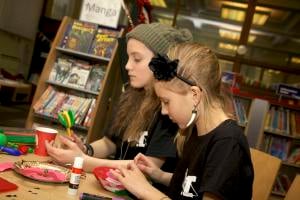 Feeling bookish: Summer Reading Challenge 2015
The summer holidays are now well and truly upon us, which for libraries means that the Summer Reading Challenge 2015 has started. We've teamed up again this year with The Reading Agency so that young people taking part in the challenge at their local library can also get the chance to achieve Arts Award Discover.
What is the Summer Reading Challenge?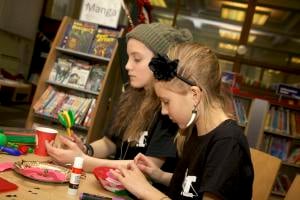 Each year the Summer Reading Challenge encourages thousands of children to get reading over the summer holidays, challenging them to read at least one book a week from their local library. Not a bad way to spend the summer, I'm sure you'll agree.
Each year has a theme – 2015's is Record Breakers. The Reading Agency are working with Guinness World Records (GWR) to bring together the worlds of fact and fiction, encouraging young readers to delve into the fascinating Guinness World Record Books. There's a fair share of pretty bonkers challenges, but you don't have to look far to find some impressive arts-based record breakers.
How does Arts Award fit in?
Libraries across the country have ordered a specially designed Arts Award Discover activity booklet. The booklet can be filled in by young people as they explore the weird and wonderful of Record Breakers, and also encourages them to find out more about what's in their local library.
The Summer Reading Challenge is also a fantastic opportunity for older readers to volunteer and get involved with their local community. SRC Volunteers help in lots of ways, including helping with summer activities, creating in-library displays, and talking to children about the books they've been reading, all of which can be used as evidence towards Bronze, Silver or Gold Arts Award.
How to get involved?
If you know young people you think would like to participate in the Summer Reading Challenge, contact your local library to find out how to get involved. You can also find out more about Arts Award Discover with the Summer Reading Challenge at www.artsaward.org.uk/summerreadingchallenge.
Related posts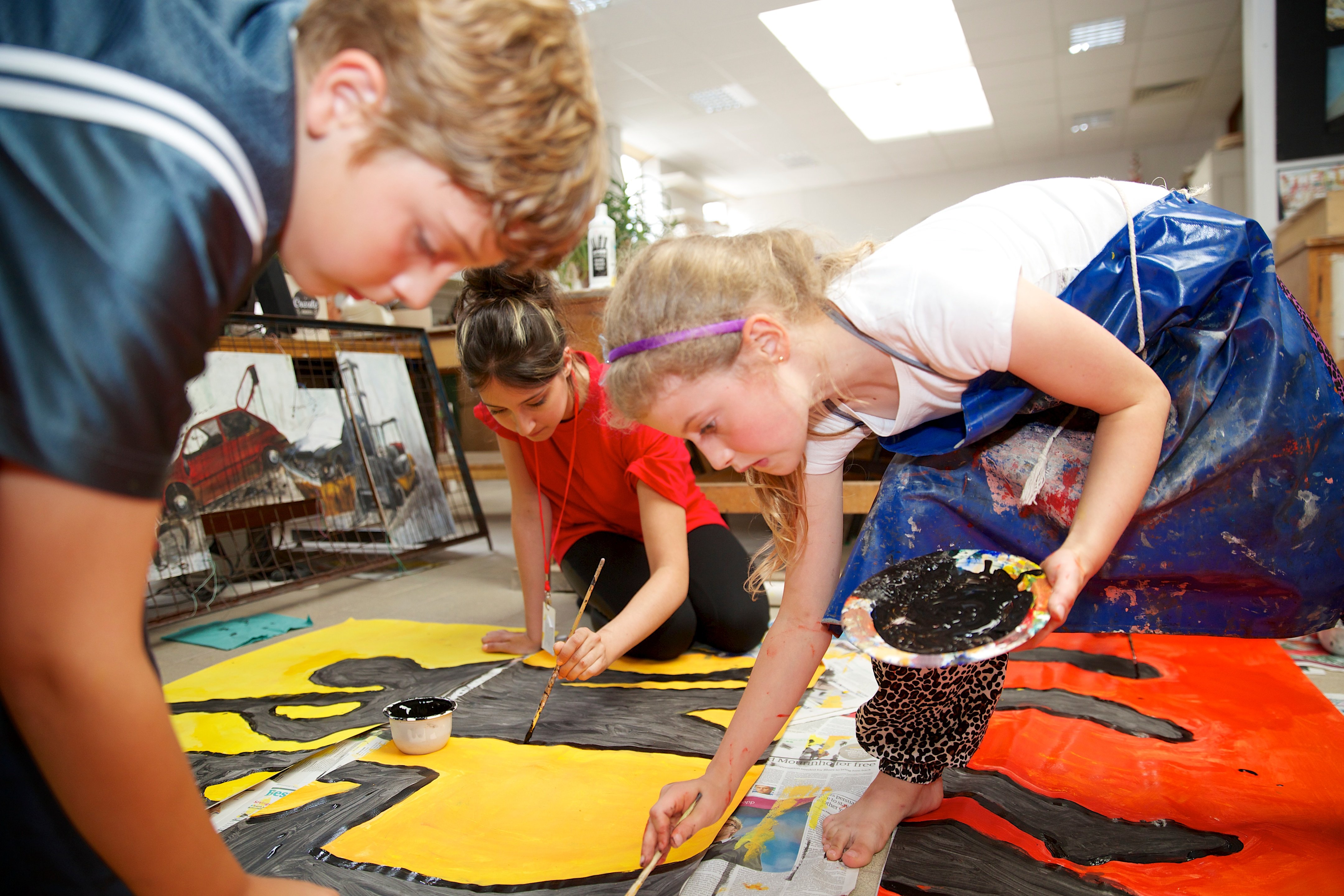 BY: Annabel Thomas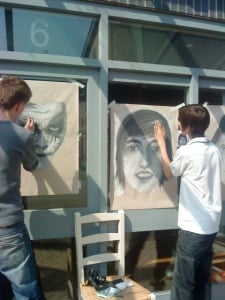 BY: Alan Lynch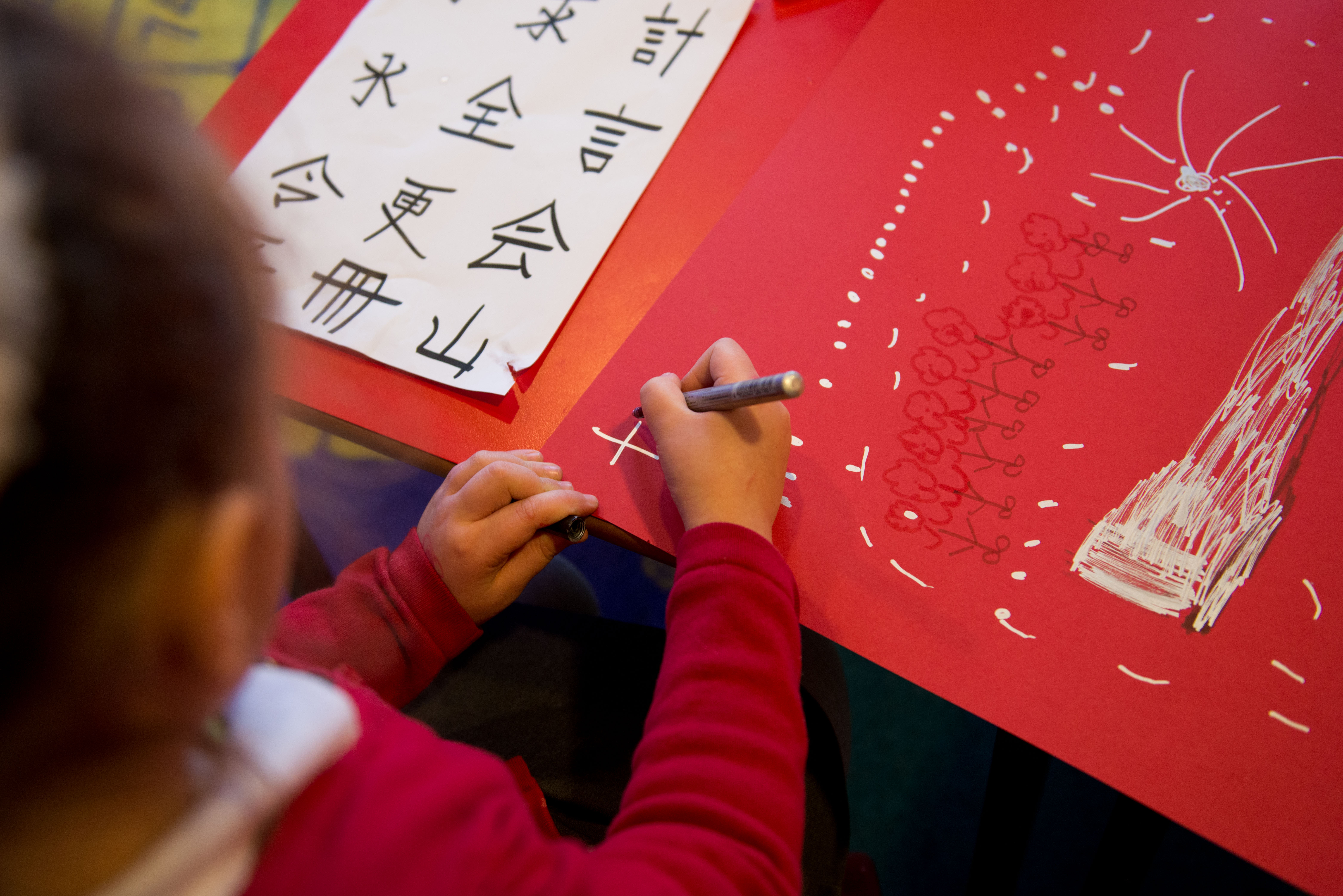 BY: Kate Attard