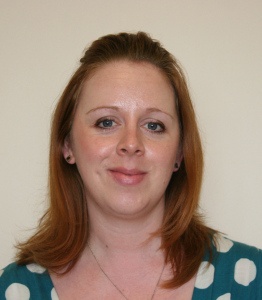 Meet the Arts Award team! Introducing... Kat Stapley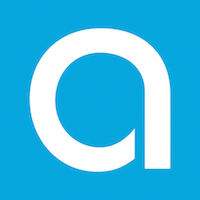 Continuing our Meet the Team series, this time it's the turn of Kat Stapley, Arts Programmes Administrator and talented musician. When she's not busy organising the panel of Arts Award moderators and trainers, Kat plays the oboe in Worthing Philharmonic Orchestra. I have worked at Trinity for just over two years in the Arts Award academic team as Arts Programmes Administrator. My role mainly involves supporting the management of Arts Award moderators and trainers which includes organising the annual conference and also recruitment and other training events throughout the year. I particularly enjoy the events management side of my job as I am developing the skills I learnt during my previous job at Norfolk & Norwich Festival as Project Manager within the education team.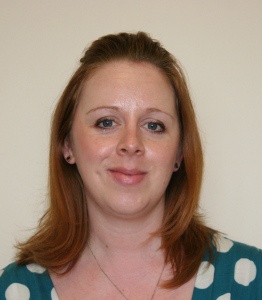 Before working in the arts, I gained a Masters degree in Arts Management and also a BA in fine art with music. Music has been a big part of my life since the age of five when I started learning to play the piano. At primary school, I progressed onto the tenor recorder and later the oboe. I remember choosing to learn the oboe after attending a big band concert by my local secondary school - there was only one oboist in the band so I said to my parents that I wanted to learn the oboe so I could be different and not like everyone else who seemed to play the flute or clarinet!
Throughout my time at secondary school, I took several grade exams on the oboe and when I was 17, achieved my grade 8 (the highest grade before a diploma). I was very fortunate to be part of an active music department and participated in the school concert band, orchestra and choir; performing regular concerts and shows to the public. I was also lucky enough to be invited by a local operatic society to be paid to play regularly in their ad hoc orchestra for various Gilbert & Sullivan shows. At school, we went on tour every year and performed in some amazing venues around the UK, Italy and Germany.
At university, I was a member of the orchestra and this is where I gained experience of performing symphonies, concertos and other large orchestral works. When I moved to Norwich I played with Wymondham Symphony Orchestra and now back in my home town, I continue to play the oboe with Worthing Philharmonic Orchestra; rehearsing once a week and performing several times a year. I became a member of this orchestra due to the connections they have with my old secondary school and I played in ad hoc orchestras during my school days with several of the other orchestra members.
I also play the alto saxophone as I wanted to play jazz, blues and pop music but there isn't much repertoire for this on the oboe! I am self-taught on the saxophone and play in a local community concert band. We rehearse every other week and hold several public performances a year. Again, playing my sax in the community band is a great opportunity to play music with a group of like-minded local people and I feel very lucky to have this all on my doorstep so I can continue playing music with others!
I really enjoy playing music and it is a great accessible form of artistic self expression. However, I much prefer playing with other people, which is why I feel lucky to be a member of a good local amateur orchestra and community band. It gives you a great sense of musical belonging when playing in an orchestra and I love the buzz and adrenaline hit you get just before the start of a concert. In the times when I haven't been playing in an orchestra, I have felt like there's something missing!
Related posts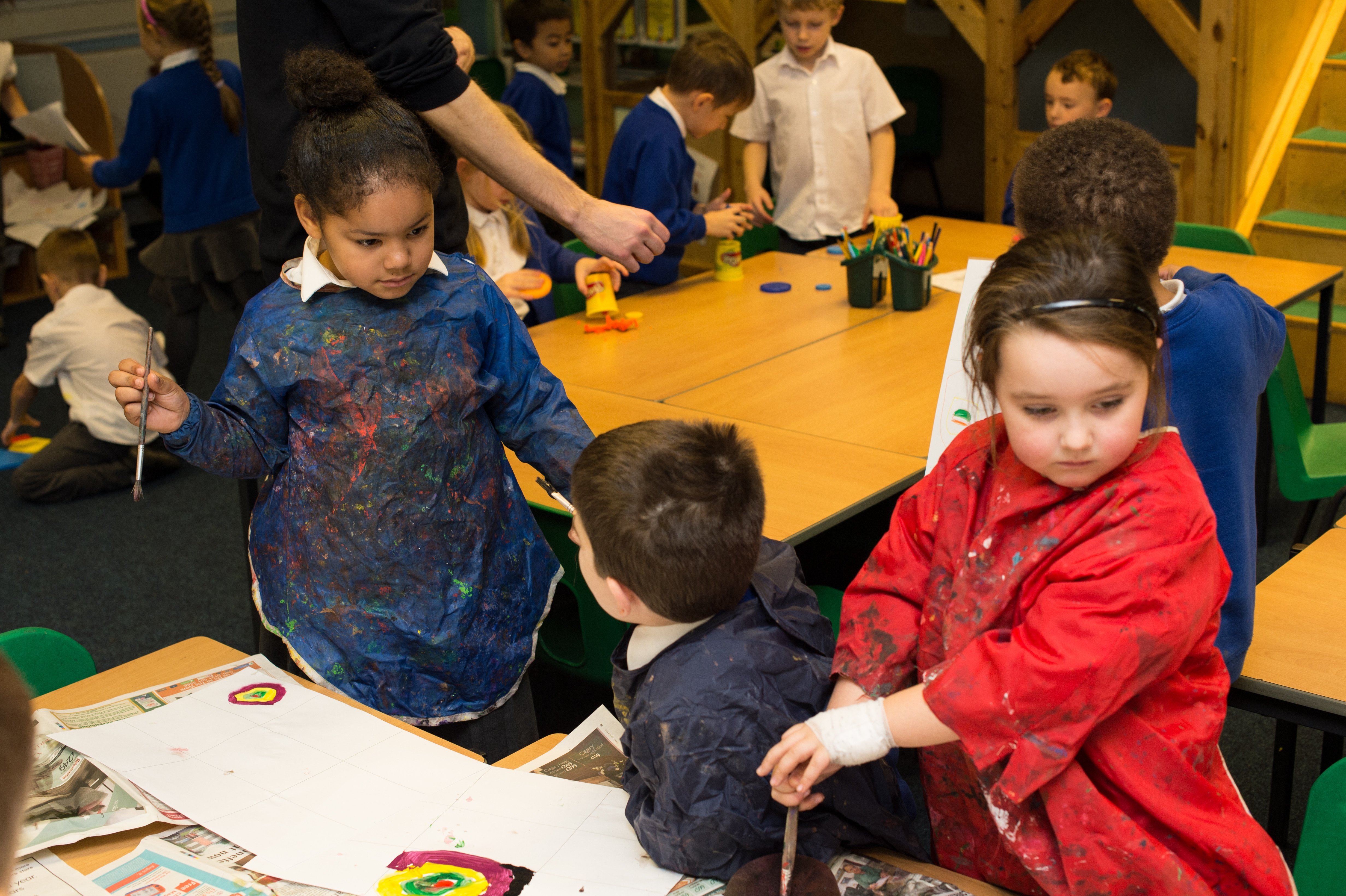 BY: Annabel Thomas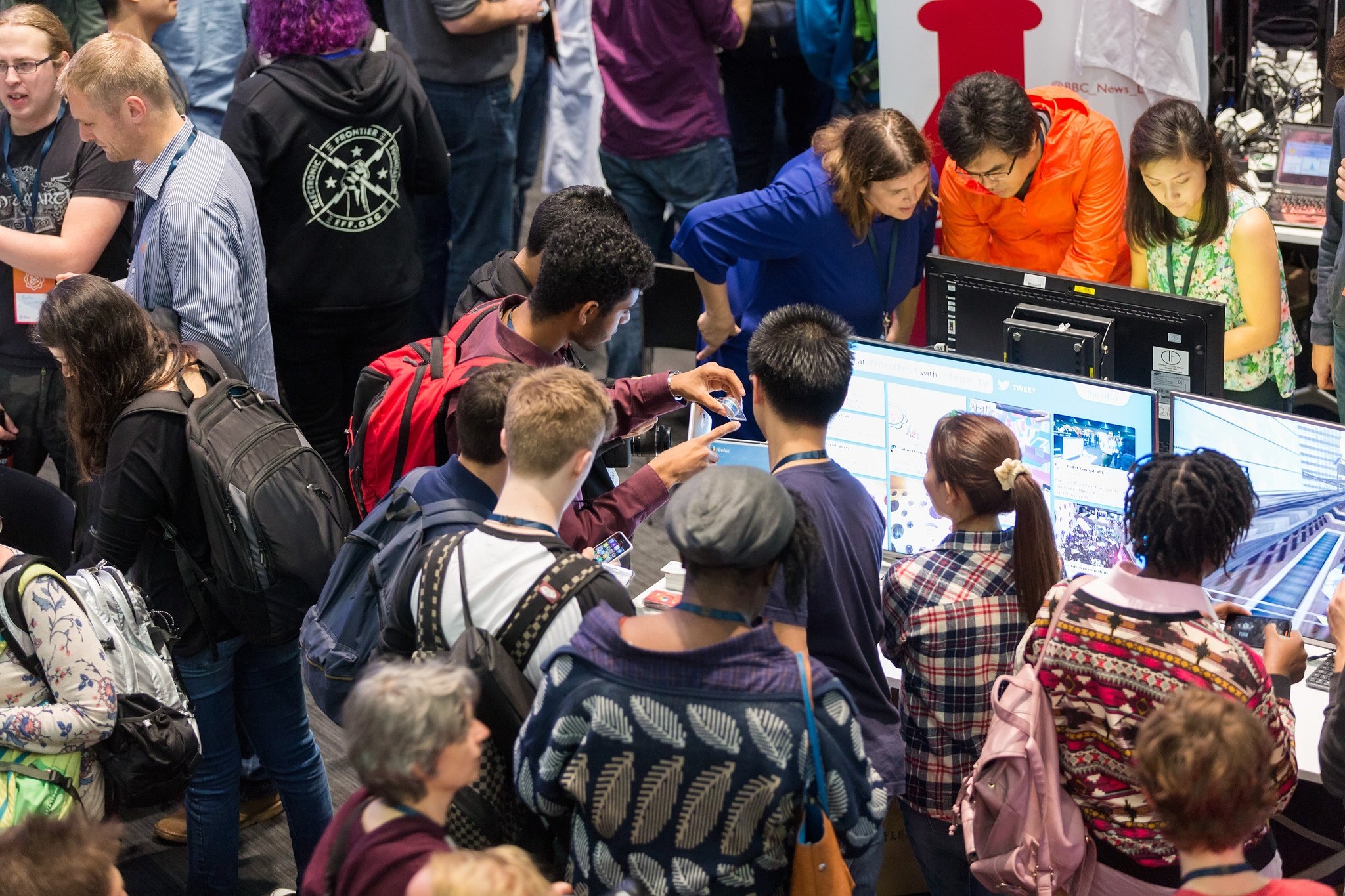 BY: Julie Neville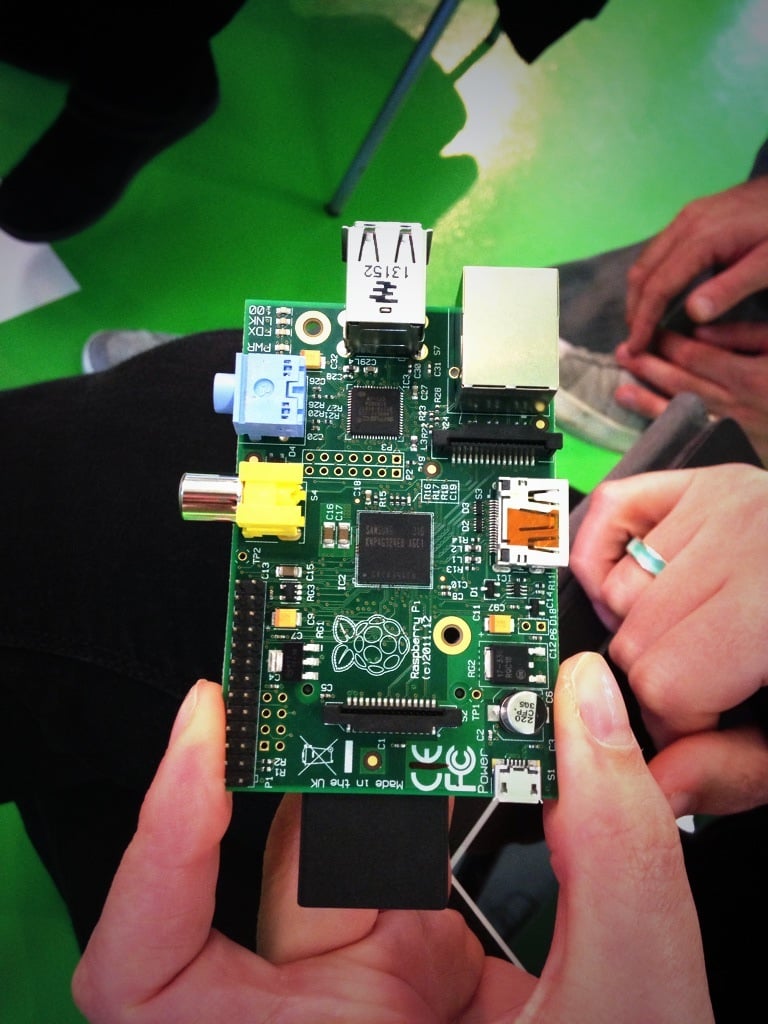 BY: Julie Neville