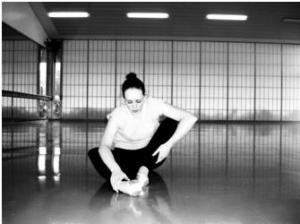 Meet the Arts Award team! Introducing… Hazel Morrison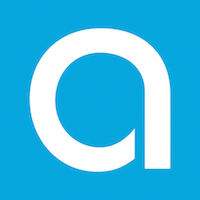 Next up on our grand tour of the Arts Award team is Hazel Morrison, validation team leader and ballet teacher!
My name is Hazel and I'm the Validation Team Leader for Arts Award. The goal of my team is to support advisers through the moderation process and ensure all moderation days run smoothly.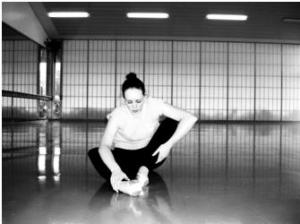 We work with advisers across all five levels of Arts Award from various different settings across the UK. Each member of the team have a specialist area but we work closely together to offer support to advisers on choosing the moderation option best suited to their setting, guidance on the booking process and answer any questions advisers may have in advance of their moderation. We are also responsible for making sure everyone and everything is in the right place at the right time on the day of the moderation. This involves working with our panel of Arts Award moderators to assign them to a moderation and preparing all paperwork needed for the day for both the moderator and adviser. You could describe our role as piecing together a moderation jigsaw! There are often lots of individual pieces, all of them important and when they come together in the correct place you have a very happy outcome at the end!
The thing I enjoy most about my role is having the opportunity hear about the wide variety of exciting Arts Award projects advisers are running across the country and being able to help support them and their young people through the final part of their Arts Award journey. It's always great to hear about the experiences the young people have had completing their Arts Award and I enjoy being part of helping them achieve their award.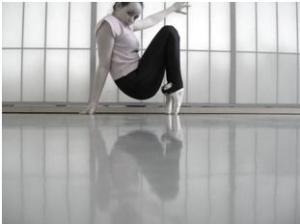 I've always had a passion for the arts and in particular dance. Before working at Arts Award I worked in the dance sector within the education team at a professional ballet company and for a dance exam board. Dance is still a big part of my life and when I'm not working at Arts Award I have another life as a ballet teacher.
I began dancing as a child at my local dance school and enjoyed it so much that when I got a bit older I assisted my teacher in teaching some of the classes for younger children. Following this experience I quickly knew I wanted to teach and work in arts education. When I finished school I chose to study music at University but I continued to dance in my spare time and I was always running off to take dance classes whenever I could! Whilst at University I completed my teaching qualification and then later studied for a Masters degree in Ballet Studies. I recently completed another ballet teaching qualification which I studied for by distance learning. I felt very lucky as a number of the students on my course were teachers living abroad in Australia, New Zealand and Asia and it was great hearing about their teaching experiences and methods which built on my current practice in the UK.
There are lots of things I love about ballet. I take regularly classes myself and I enjoy the discipline and endless challenge it gives me, no matter what level you are working at there is always news ways to perform steps and something to learn. Having a musical background I also really enjoy moving to the music and find it is crucial to lifting the energy during a class.
The thing I enjoy most about teaching is watching my pupils fall in love with the art form and seeing them progress. I recently had a young boy enter for an exam who had for a few weeks been reluctant to come to class for various different reasons. After his exam he came out of the room smiling, raving about how much he had enjoyed the experience and saying that he wanted to do it all again! Receiving that sort of response from him was really uplifting and makes my role as a teacher very worthwhile. It's fantastic to know that other professionals are out there inspiring young people through Arts Award, and that as part of the Validation team, I play a part in that.
Related posts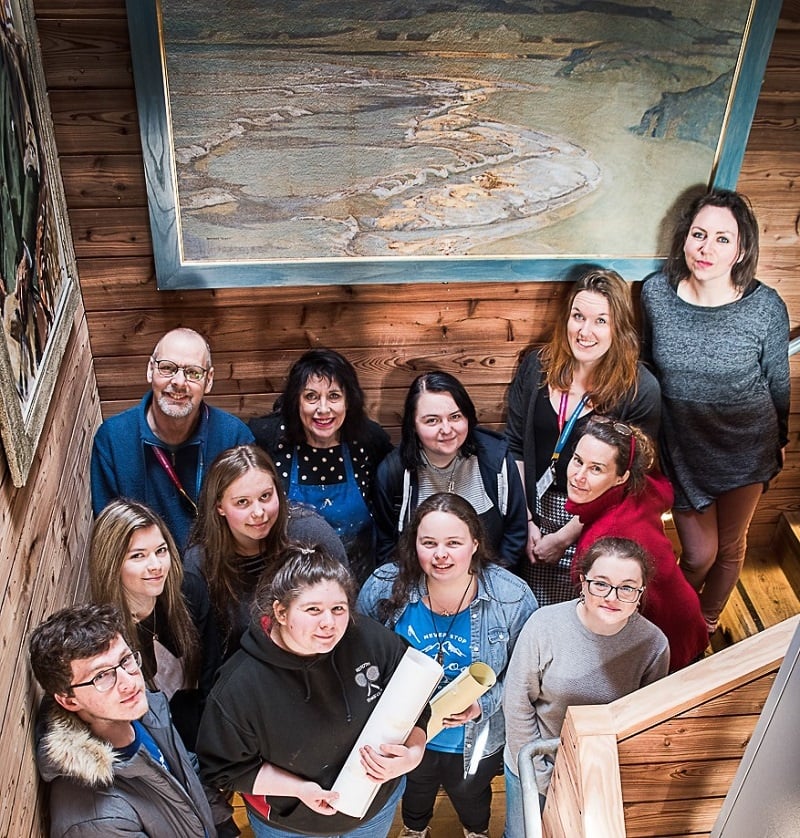 BY: Guest Writer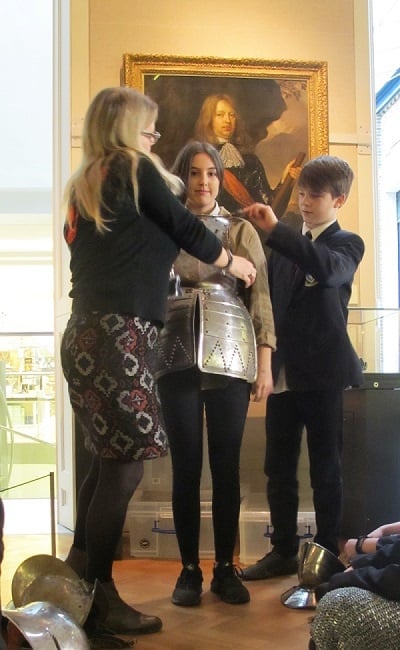 BY: Annabel Thomas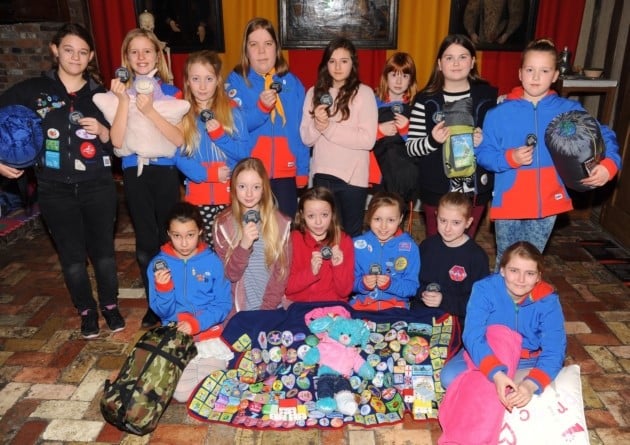 BY: Guest Writer